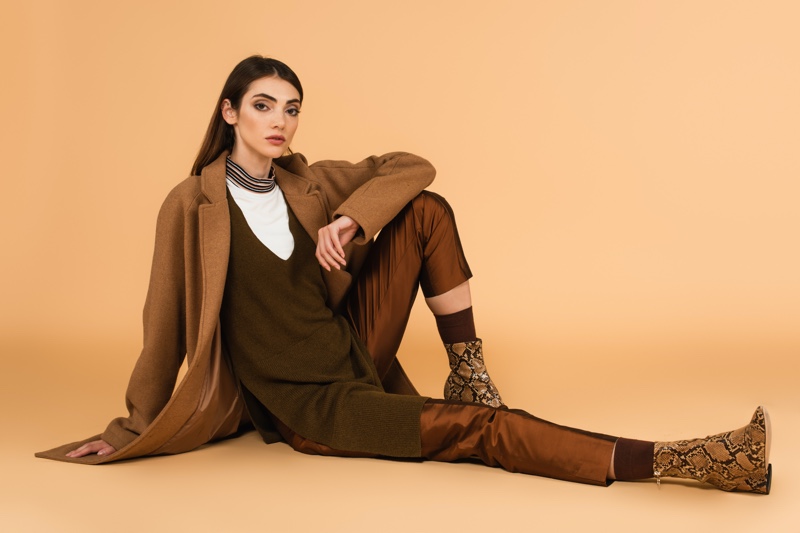 Fashion is a massive and dynamic industry. It's also an intensely individual pursuit. Between the staggering selection of ever-evolving styles and trends, it can be challenging to find your way—let alone to stand out.
The good news? If you're looking to set yourself apart for your fashion choices, there are some things you can do to get noticed.
Read on for a roundup of seven ways to make a stylish statement with your fashion choices.
1. Think of Style as a Form of Self-expression
Authentic fashion is more than merely walking into a store and plucking some clothing off the rack. With the right mindset, fashion can be an inimitable act of self-expression.
Many people think fashion is about buying the latest trendy or expensive clothes from the "right" designers. However, style has no "right" or "wrong." Nor do you have to spend a lot of money to stand out.
When you select clothing and accessories and put them together, you are saying something to the world about who you are. Which begs the question: What do you want to say?
If you keep this question in mind, it's possible to make a great style statement without spending a dime. And the more aware you are of fashion's potential to represent you, the better you can use it to express yourself.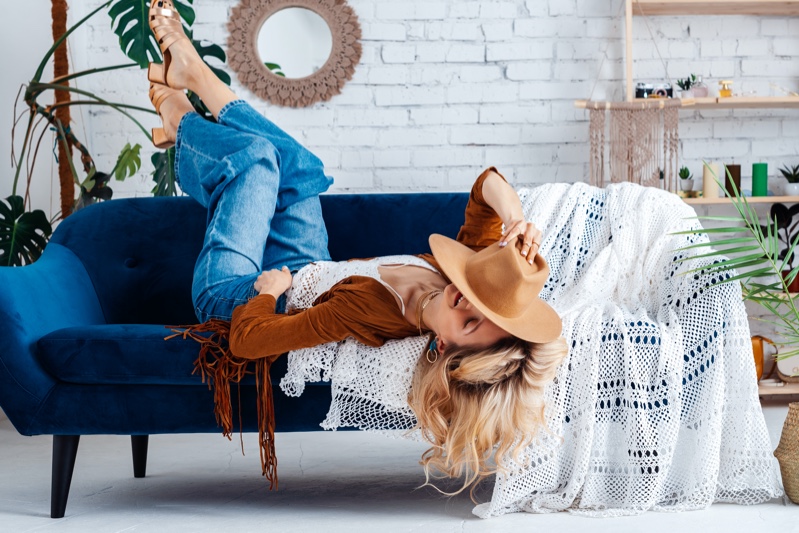 2. Be Inspired
This may sound like a contradiction, but it's not. Fashion is a personal endeavor, and standing out relies on being yourself. However, this doesn't mean you can't draw inspiration from the world around you. You can, and you should!
Many extraordinary people have blazed the fashion trail ahead of you. While precisely replicating one person's unique style isn't the goal, finding things you love and incorporating them into your style is an excellent strategy. Don't think of it as copying. Consider it paying homage.
3. Smell Amazing, Always
Setting yourself apart in fashion isn't just about how you look. It's also about the overall excellent impression you make. One of the best ways to make a truly unforgettable impression? Smell amazing.
While having a signature scent is one option, not everyone chooses to go that route. For others, it can be as simple as using laundry pods that smell fresh, clean, and wonderful.
Speaking of laundry pods, that brings us to another way to set yourself apart in fashion—but in a bad way. Nothing looks worse than a careless, messy appearance. Your clothes should always be laundered and pressed to perfection.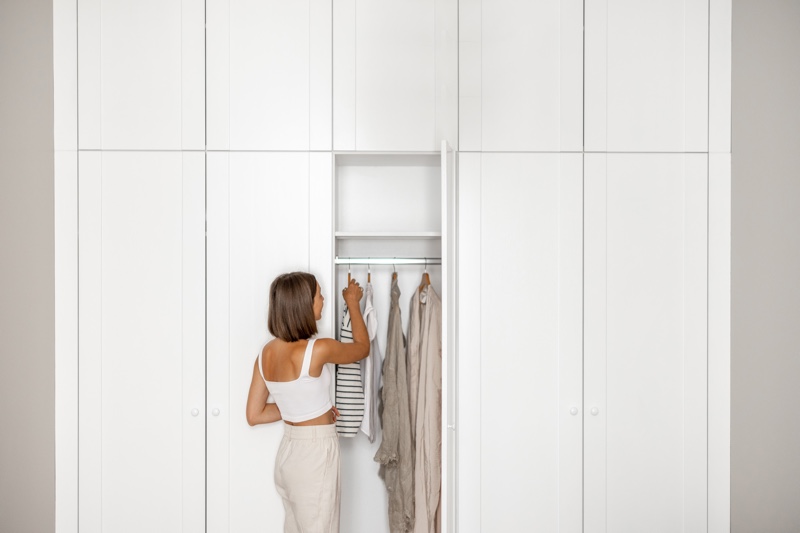 4. Create a Capsule Wardrobe
Capsule collections were made popular in the 1980s when designer Donna Karan introduced a condensed version of a collection featuring the essential pieces. Not only did these pieces best encapsulate her vision, but they were also inherently functional.
This same idea can be applied to your wardrobe. And while the capsule concept may be trending at the moment, it's here to stay, given the increasing movement away from fast fashion and toward sustainability.
Investing in a few meticulously tailored core pieces that perfectly suit you and your sense of style is an excellent way to lay the foundation for a truly exceptional and distinctive wardrobe.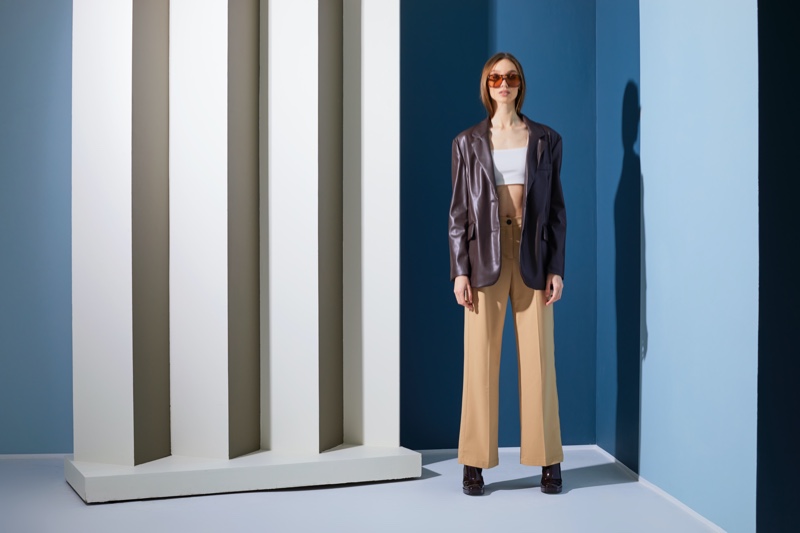 5. Mix in Unique Pieces
Once you've built your capsule wardrobe, it's time to mix in unique, unexpected, and one-of-a-kind pieces. While these can be investments, heirloom pieces can also be surprisingly affordable—if you know where to look, that is.
Local thrift stores, consignment shops, and online sites like Poshmark and eBay are endless places to source pieces guaranteed to stand out in a crowded field of mass-produced items. Some things to look for when seeking out statement pieces? Bright hues, oversized scale, eclectic prints, and details and embellishments.
Another great place for incredible finds? In your grandparents' closets! From vintage purses and jewelry to retro hats and other accessories, treasures are just waiting to be discovered.
Herein lies the beauty of a capsule wardrobe. Basics partner well with just about everything—including scene-stealing accessories, such as a statement-making piece of jewelry.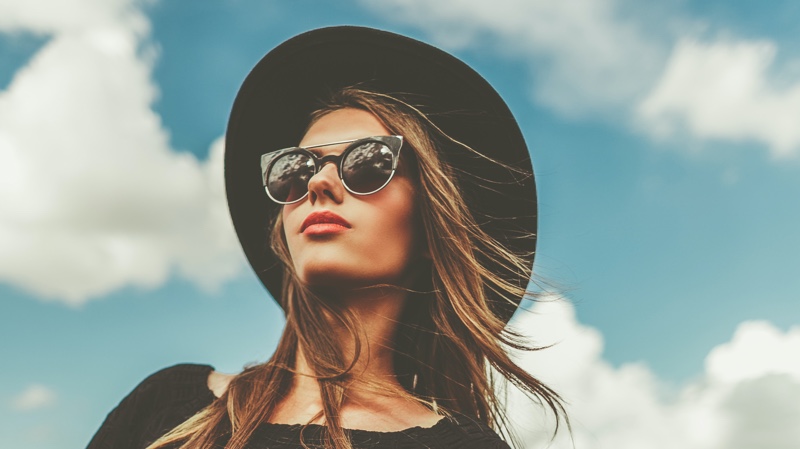 6. Trust Your Intuition
If you come across an interesting item and you love it? Grab it. If you don't, you'll miss out on the chance to add something extraordinary to your wardrobe and spend the rest of your life regretting not going for it.
Conversely, there are times when you'll see something interesting, but you won't entirely be sure. This is also a time to trust your instinct. If it doesn't feel right, you'll never wear it. Or if you end up wearing it, you probably won't feel comfortable. And nothing is chicer than feeling comfortable and confident!
7. Be Fearless
If the goal is to blend in, then risk-taking with your wardrobe is probably not a good idea. However, if your goal is to stand out, then taking risks is essential.
Yes, you may occasionally miss the boat. If you trust your instincts, however, you're much more likely to end up with something extraordinary that you would never have discovered if you hadn't taken the risk of trying it. Being fearless isn't just about what you wear, however. It's also about how you carry yourself.
Standing out is as much about attitude as it is about show-stopping accessories and clothing. Maintaining an open posture, using a firm handshake, making eye contact, and smiling are proven body language "tricks" to help you make a bold impression.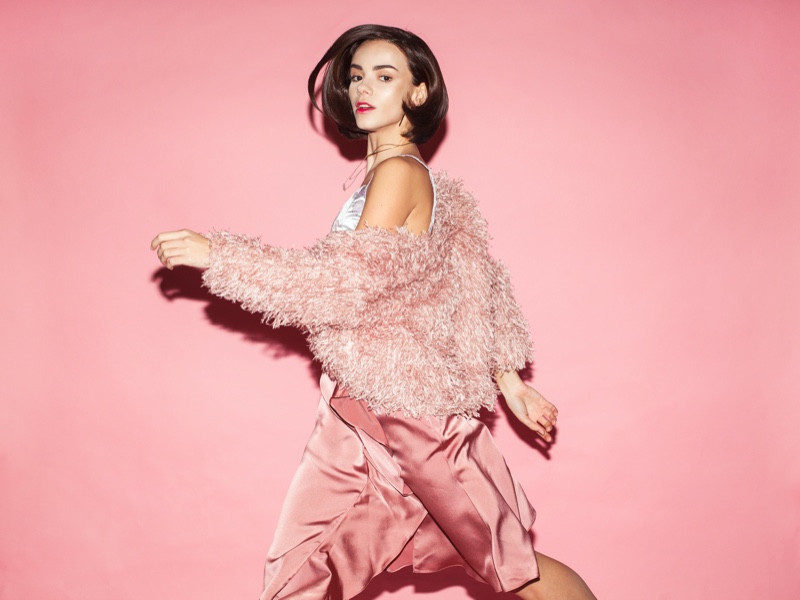 Key Takeaways
When it comes to standing out in fashion, there are many ways to set yourself up for success. This starts with understanding the remarkable potential of fashion as a form of self-expression and encompasses a breadth and depth of aspects about everything from the clothes you wear to how you carry yourself.
And remember: You only look as good as you feel. In addition to using these seven strategies, hold your head high, have confidence in yourself, and have fun! Ultimately, there's no better way to stand out than living life to its fullest.