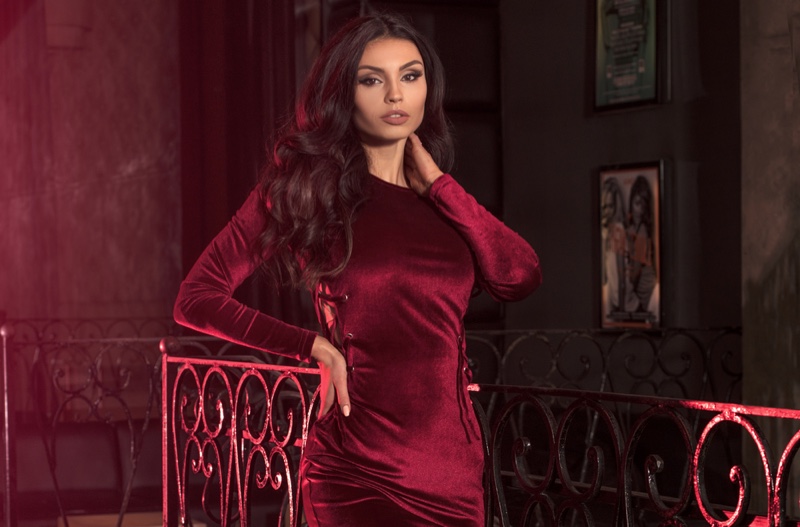 Las Vegas is one of the most exciting, entertaining and glamorous cities on the planet. New York may be the 'city that never sleeps', but Las Vegas could be considered the 'city that never bores'. Las Vegas never fails to entertain and there is always an exciting sight to see or sound to hear. People from all walks of life come to take part in and view the splendour of this bustling city from A-list celebrities to families on vacation. If you are planning on visiting Las Vegas for the first time, you might be wondering what to wear. If your only impression of Las Vegas is the glitz and glamour shown in Hollywood movies and on TV, you could find yourself overdoing it. In this article, we will share a few helpful tips to help you get prepared for your upcoming trip so that you can arrive in style.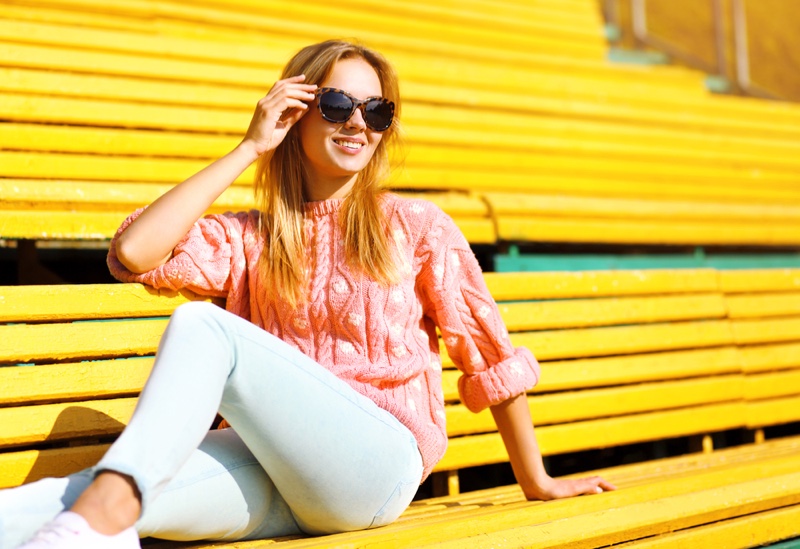 C
omfort is Key
When most people think about what to wear in Las Vegas, comfort is usually not the first thing that comes to mind. Most people consider the city to be the hub of glitz, glamour, bling and over-the-top dress style. Something to keep in mind is that you will likely be doing plenty of walking during your exploration of this magical city and you want to ensure that you wear comfortable clothing. This is especially important when it comes to your choice of shoes, while those stilettos may be the hottest trend this summer, they won't be your best ally out on the Las Vegas strip. The sun will also be beating down on you as the weather gets quite hot in Las Vegas, especially if you are visiting during the summer. It is best to wear clothing that breathes and a sun hat is always a lovely addition to any outfit while simultaneously keeping you cool.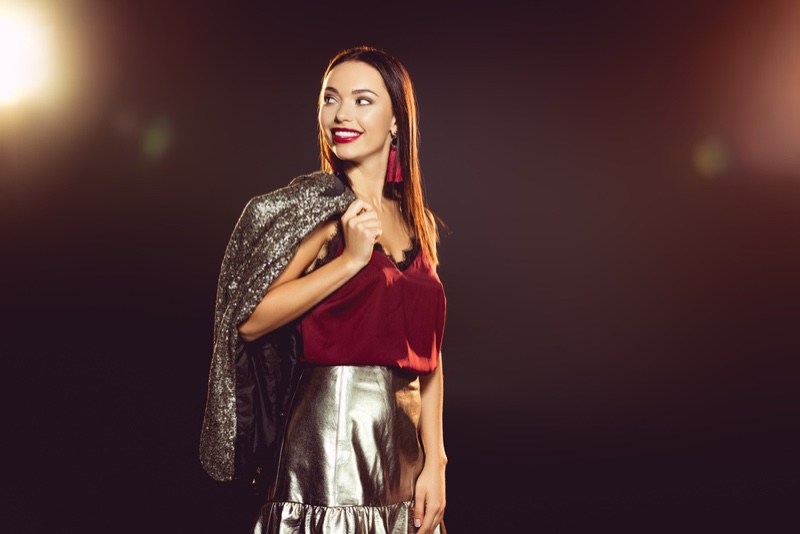 Have Fun (But Don't Overdo It)
Part of the fun of visiting Las Vegas is the opportunity to get dressed up and come up with all sorts of fab and funky outfits. If you are someone who enjoys getting dressed up, then this is a great opportunity for you to dive into your creative self-expression. If, on the other hand, you are someone who is more reserved and prefer not to be in the centre of the limelight, don't feel pressured to overdo your style. While Las Vegas may be a great place to accentuate your style, it also has a very laid-back and casual atmosphere. The best way to dress for Las Vegas is in a way that makes you feel comfortable and at ease. Dress in a way that boosts your confidence levels and you may find yourself scoring more wins if you decide to hit the casino floor. Las Vegas is also filled with loads of gorgeous hotels if you feel like spending a night in and playing online slots at Fruityking.co.uk. This way you can bring the thrill of Las Vegas slot machines into the comfort of your own home, or in this case, your hotel room.