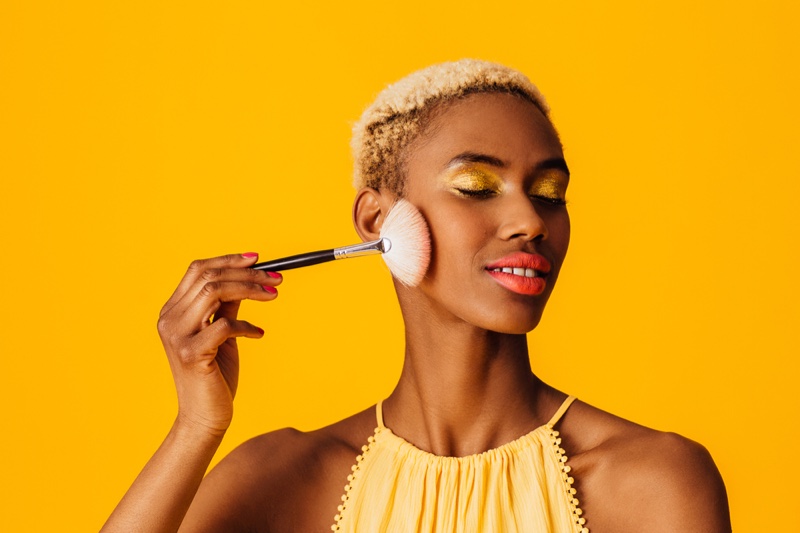 When choosing a foundation, the rule of thumb is relatively simple: choose a shade that either matches or enhances your skin. Where matters become complicated is in addressing the elements behind proper shade-matching. Concerns such as coverage, texture, finishes, and formulas can be headache-inducing, but none should be overlooked if you seek to land the right product.
You can visit Foundation Advice for tips on acquiring base makeup that aligns with your cosmetic needs. In the meantime, let's check out what this piece has to say about the foundation selection process.
Things To Consider When Choosing Foundation
Picking out foundation means considering the myriad of shades, coverage levels, and finishes they come in. That's even yet to take into account the custom options. So, yes, choosing a foundation can be a dizzying experience for a newly ordained makeup enthusiast.
To help you out, here's a breakdown of the factors that influence correct foundation selection: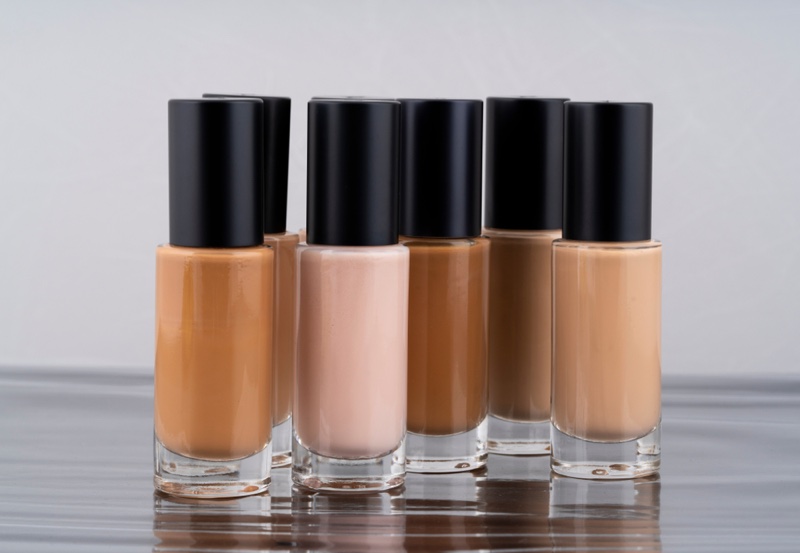 1. Your Shade
Shade matching isn't as simple as one might think. If you're used to applying foundation samples on your forearm, you might mistakenly pick a darker shade. The forearm is usually darker than the face, so it won't always be suitable to use it as a blanket basis for shade matching.
Your chest shade, on the other hand, would make for a better comparison. Sure, it might not be an exact match, but it's a lot closer in color to your face and, therefore, a more reliable shade reference.
The chest tends to be slightly darker than the face, so maybe pick something a couple of shades lighter to align with the color changes throughout the day. Wear is a catalyst for oxidation, which, when combined with natural face oils and other outside elements, contributes to the darkening of the foundation.
An even better option is to test the shades on your face. You should blend the foundation out towards the hairline from a central area of the face. This way, you match the middle of the neck and sides of the cheeks. If your neck is paler and you don't want to go as light with your face, choose a lighter product so that they're relatively the same shade. That way, the colors also won't be too contrasting.
Regardless of the method, it's important to test foundation shades under good lighting. Otherwise, wait until appropriate lighting is available before testing them out.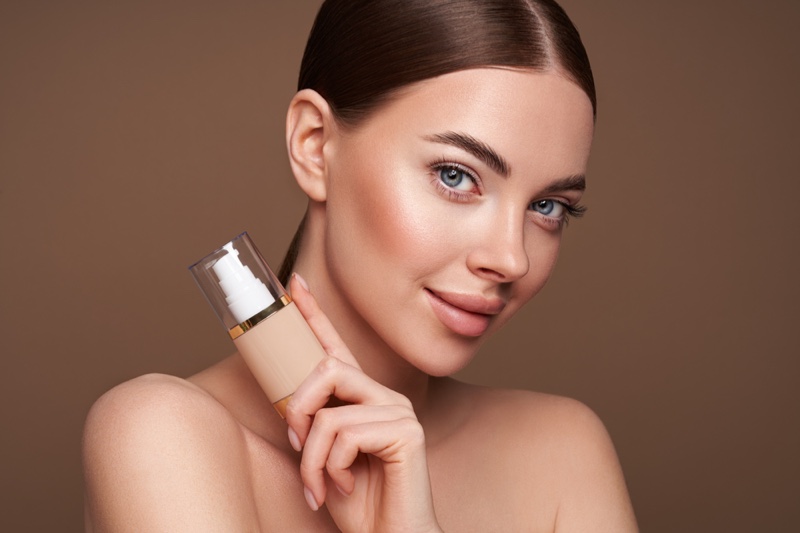 2. Natural Undertones
Going against the natural undertones of your skin is a recipe for more troublesome makeup application. Hello, color correctors! We love them, but they're only great when it's really necessary. Otherwise, you reserve them for the "just in case" moments.
The idea is to work with your skin's undertones. If you have a cooler complexion, opt for a shade with pink undertones, as it can really bring the best out of your natural color. Alternatively, go for products with yellow undertones if you have a warm skin tone to make your complexion pop beautifully.
3. Coverage Levels
If you're the type not to wear makeup if you can help it, a full-coverage foundation probably isn't for you. It's heavy and leaves a caked-on feeling, which won't do much to change your opinion of cosmetics.
What could land a foundation on your good side is a product with the right coverage level. Foundation also comes in sheer coverage, which you'll barely feel and aid in completing the "no-makeup" makeup look.
You'll find that light to medium coverage won't be too burdensome to carry, though they could require frequent touch-ups throughout the day. Then again, if you're dealing with skin conditions and feel touch-ups are too much of a hassle, a full-coverage option may be necessary.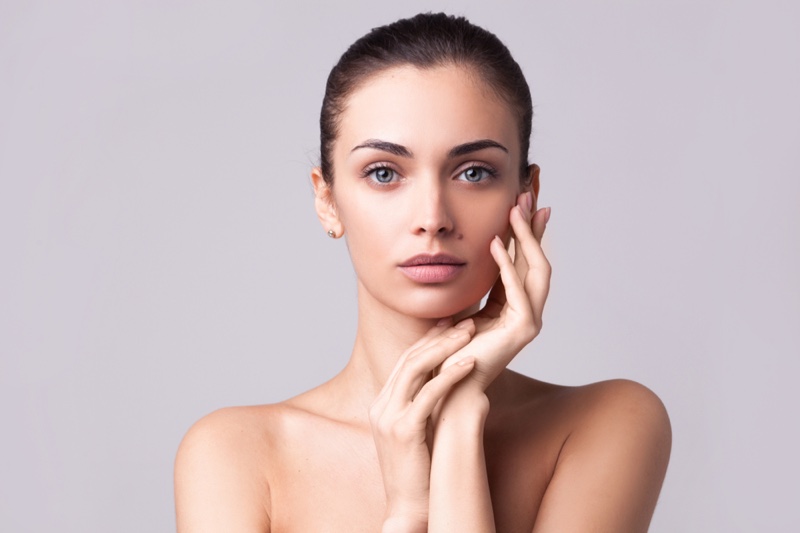 4. Skin Type
Foundation comes in matte and dewy options. Your skin could prefer one or the other, so make sure you know what. A dewy finish is more suitable for normal to dry skin types, while matte foundations work best for combination to oily skin. This gives the latter skin types more radiance, and they'll look like they were just slathered with oil, which is far from appealing.
Last but not least, we have the satin finish. A satin foundation makes for the perfect base layer for aged or older skin that has gone through decades of wear. Matte options may work for mature skin, but its lack of dimension could expose some flaws. And a dewy finish is definitely a no-go, as it could make aging skin look even older.
Knowing Your Skin Is Key To Knowing Your Foundation
Makeup products have never been as diverse as they are now. Suppose you used to make a mess combining shades with matching the tone and texture of your skin; that likely won't be the case today. Several types of foundation for your unique complexion and skin conditions are readily available and accessible. All you have to do is learn the ins and outs of your skin.