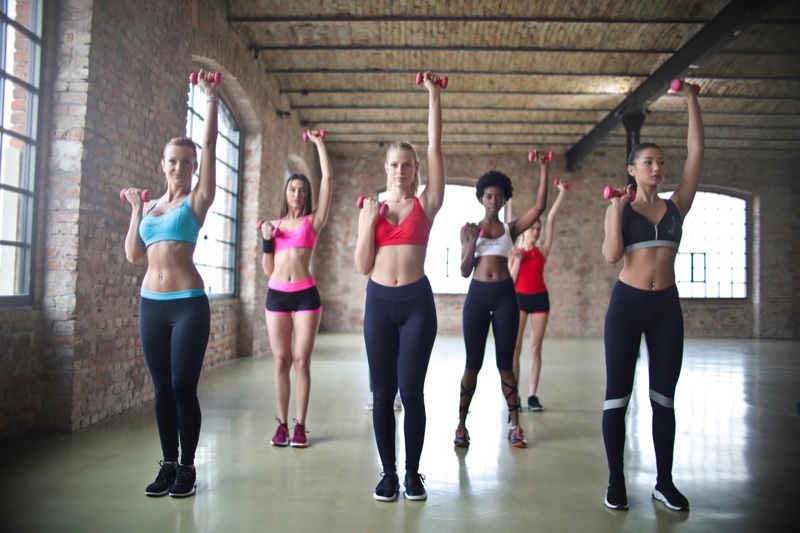 It is the rare person who hasn't looked at themselves at some point in their lives and wondered what they could do to lose those last few pounds. And if you have been in that spot, you probably know how difficult it can be to get past that weight-loss plateau. It's no wonder then that the dietary supplement business has really begun to boom in the last few decades. Many of these products offer the hopes of a shortcut to weight loss, either by a combination of ingredients that promises to naturally erode the pounds or at least suppress the appetite so you don't gain them in the first place. As with any industry, there will be certain sellers of these products that could be simply trying to bilk you out of your money.
If you are going to buy a weight loss or dietary supplement, you need to know if these sellers can deliver what they are promising. Not only are you hoping for results, but you are also trusting them by ingesting these products, which might not work and, even worse, could conceivably be harmful. That's why you should find trusted makers of products like Ecoslim before you proceed. You should also make sure that you ask a physician or nutritional professional about the legitimacy of these products. In the meantime, you can do some research yourself to see if they meet the following criteria.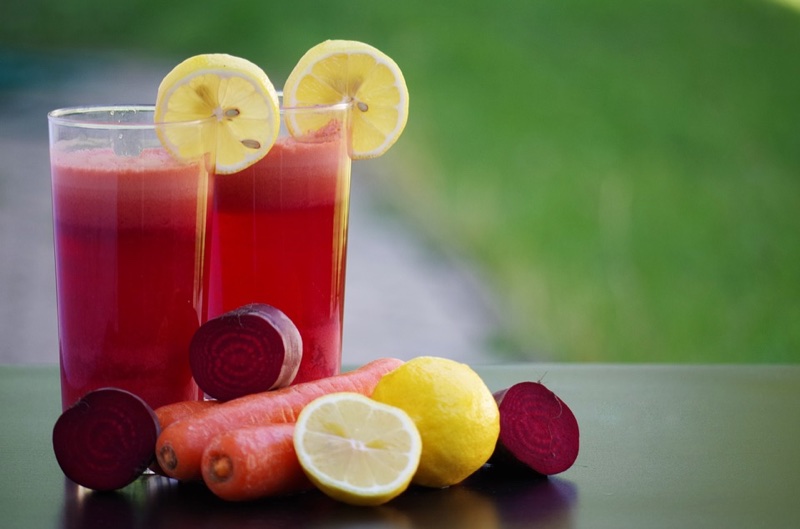 1. Good Ingredients
You should be very insistent about only putting natural and healthy products into your system. If you fail to check whether or not the ingredients in the product are all organic and are copacetic with the human digestive system, you are doing yourself a disservice. The minute you read the ingredients and see extremely long words that look like nothing you've ever seen before, you are most likely looking at a product that could have a net negative effect on your health.
2. Good Leadership
If you were going to invest in a company, you likely would try to find out as much as possible about the people running that company. Why wouldn't you take the same precautions with a company making products that you will be willingly ingesting? There should be listed on the website the names and the credentials of not just the leadership but also the people in charge of putting the diet products together. If not, you could be dealing with shady characters and bad products.
3. Realistic Promises
The old adage tells you that if something sounds far too good to be true, then it most likely is. Such is the case in the world of dietary supplements. If you are being promised the ability to lose fifteen pounds in a week by taking just a single pill a day, you are most likely looking at nothing more than hollow salesmanship that shouldn't be trusted.
Remember that the dietary supplement that you take should be of the highest quality and come from a company beyond reproach. Settling for less could make weight loss the least of your worries.