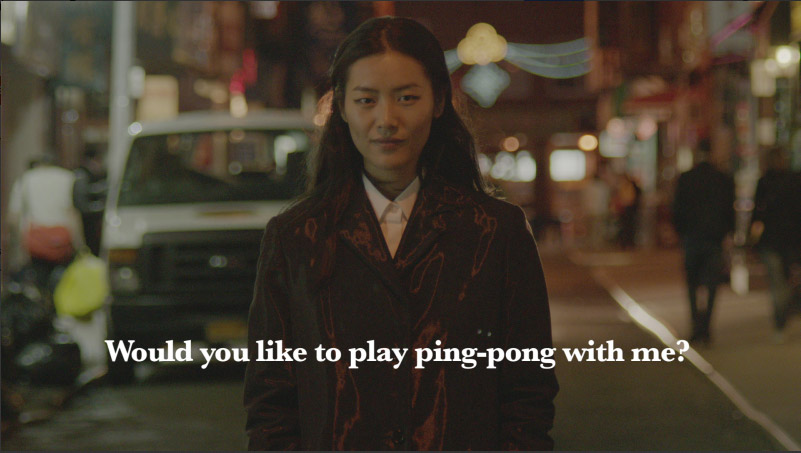 Top model Liu Wen shows us how to say common phrases in her native Mandarin language for the trendsetting fashion magazine i-D series, Model Mother Tongue. Have you ever wanted to learn the proper way to order vegetable dumplings in Mandarin at a Chinese restaurant? Or maybe you've wanted to invite a new friend to play ping pong? Allow the stunning Liu Wen to show you the ropes on getting by in Mandarin.
The series debuted in May with Danish model Nadja Bender teaching us how to ask for Danish pastries, find out the hot party spots in Copenhagen and more. This fun series is a great way to see another side of your favorite model while learning some helpful phrases in a foreign language.
See Liu Wen in the spring 2014 campaign from Calvin Klein Platinum.