Valentine's Day is quickly approaching, which means everyone thinks about what they should do for the ones they love. Valentine's Day is not only a day to show your spouse or partner you care for them, but you should also reach out to your family and friends to show them you appreciate your relationship. Some people believe this is just a hallmark holiday generated to make money. As far as I can tell, nothing can be bad about showing love to those around you! There are many ways to do this, but we have put together a few examples of things you can do for your valentine this Valentine's Day.
Jewelry
A typical Valentine gift is jewelry. Women enjoy jewelry of any kind but most commonly necklaces, bracelets, earrings, and rings. Men also like jewelry gifts such as watches, cufflinks, bracelets, necklaces, and rings. If you look for high-end watches for sale, the jewelers will be able to steer you in the right direction. If you are in the market for a high-end item, then it is best to do your research and get what fits the style and interest of the recipient. As soon as you enter a jewelry store, you will see there are many styles and options when it comes to jewelry. Some people may want big and blingy while others may enjoy simple and classic. Either way, you should be able to find something in your style as well as the price point. It is best to go somewhere you can trust to be sure you are getting the best service.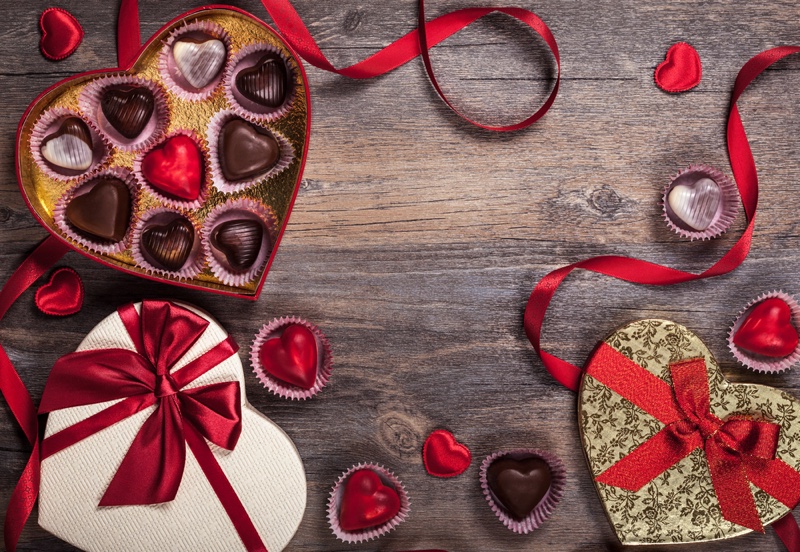 Candy
Another standard when it comes to Valentine's Day presents is candy. The typical item is the box of chocolates. Most stores offer this seasonal item, and you can find them anywhere for different price points. There are drug store chocolates, but you can also find high-end chocolates that may be worth some more money. You should evaluate the recipient to see what they would appreciate. Something like candy can usually be accompanied by a balloon, flowers, stuffed animal, or a card. For the last-minute gift buyers, this may be a good option because they can easily be found during the season and leading up until the day of. 
Dinner
A hot ticket item during the season is Valentine's Day dinner. Many couples like to go out to dinner to enjoy some time together. A lot of restaurants offer specials or price fixed menus for you to make the evening special. The problem with this is that sometimes the dinner can be overpriced. A good tip is to make sure your reservations are made plenty of time before the big day before their reservations book up. Also, you can schedule your date for a different night to avoid crowds and overpricing. If you aren't the type that likes to go out, you can also plan a special meal at home.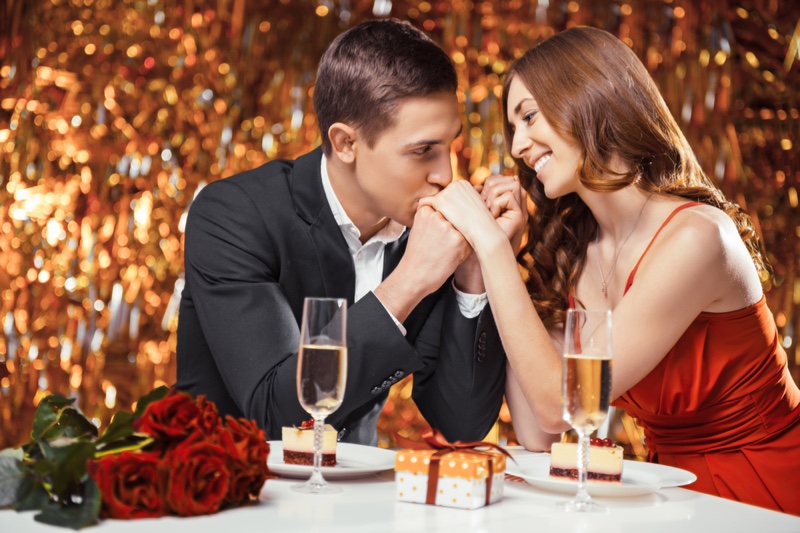 Event
I don't know about you, but I prefer to have a memory with a loved one than a physical item or present. The teddy bear or box of chocolates will soon be forgotten, but an event or experience will never fade from your memory. You could book an overnight stay at a hotel or a rental home for the evening or weekend. Possibly make a day trip to a winery or do some sightseeing at a nearby tourist attraction. A concert ticket or comedy show may be a good choice of entertainment. Just getting away for a bit can give you the change of scenery a couple may need to spice up their relationship and spend one-on-one time together. 
At Home Experience
Some people may not be able to afford an extravagant gift for their loved ones. Most people will say this is fine because there are so many clever ideas you can do from home. You can cook a nice meal, plan a movie night, or even plan a game night. Anything that makes the day special is what you are going for. 
The key to going with any of these choices is to include a card or written letter. The most important part of Valentine's Day is to express your feelings to your loved ones to show them they are loved and appreciated. That is what matters most. Not the money you spent, but the thought behind it.