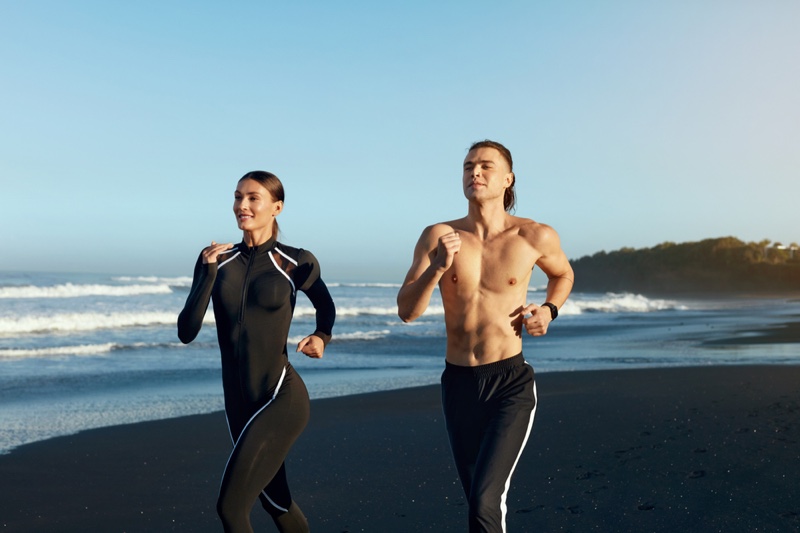 Men's workout fashion is not a phrase you hear mentioned very often. When it comes to workout attire, men want to look good while working out, but those styles are not usually very innovative.
When you think about what men wear to workout now, it probably looks a lot like what they wore ten, twenty, or thirty years ago. Hemlines on shorts may have gone up and down, but for the most part, styles for men's workout attire haven't made any seismic shifts in a while. Here's tips on shopping for workout clothes for your boyfriend.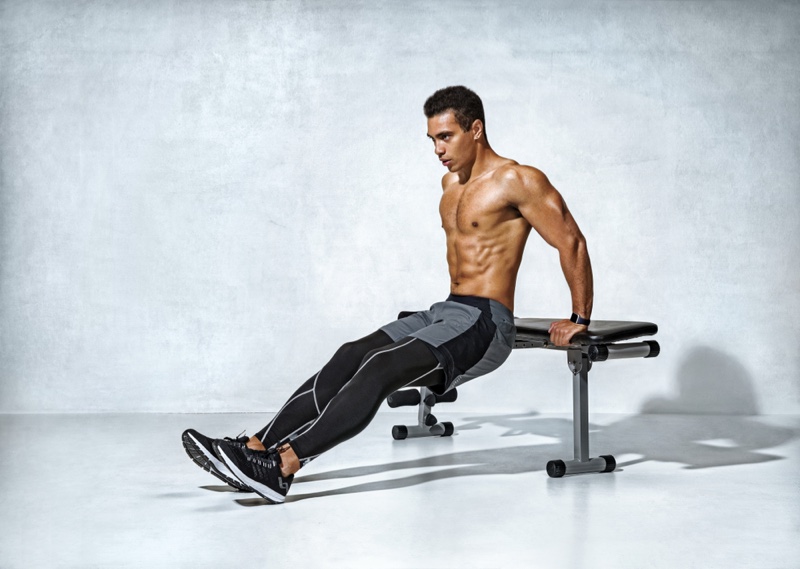 New Materials Are Changing the Industry
Where you will see changes in workout apparel for men is in the hidden details. Modern workout apparel for men is made with new materials and features details that didn't exist a few years ago.
Companies like Fourlaps are producing workout attire made with recycled fibers. These recycled polyesters, in addition to providing a huge environmental benefit, are able to wick moisture away from the body better than many natural materials can. 
By wicking away moisture, these clothes help your body regulate its temperature better. Because these materials are also antimicrobial, one doesn't have to smell like you ran a marathon, even if they just ran a marathon.
Some of these items are made with new cotton blends that grant great stretch and softness than wouldn't exist in traditional fabrics. The incorporation of these materials allows this modern workout apparel to really feel like something new.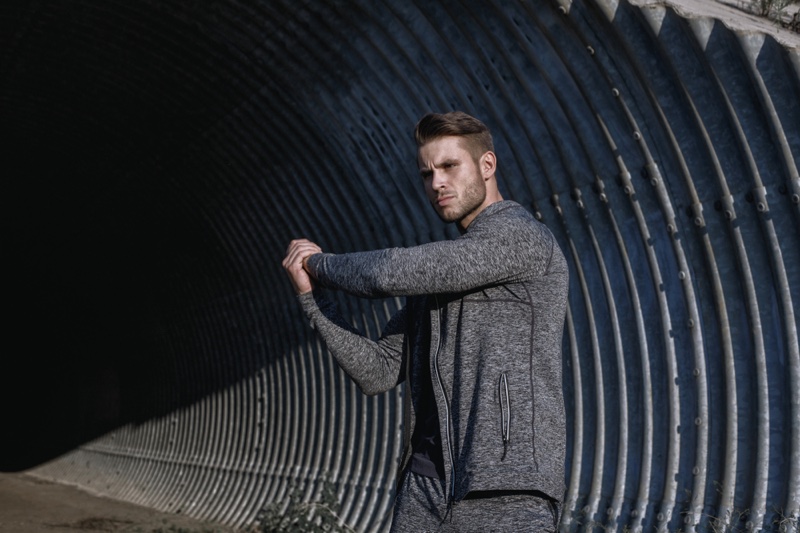 Friendly Design Changes Help Technology
In the past, when a man went to work out, he would usually take his keys and maybe his wallet. If he had a portable radio or MP3 player, he might have carried that. 
Now, we are much more wed to our technology. Most of us can't imagine being away from our phones for more than a few minutes, and the fact that we can stream music from them means we shouldn't want to put them down while we work out. 
It is hard to jog, for example with a cell phone in your pocket. The bouncing and jostling can easily cause your phone to bounce right out of your pants. 
Fourlaps has overcome this by Incorporating unique device pockets into many of their pants. Their joggers have a hidden sleeve pocket inside the leg. The lined shorts have tech pockets in the fitted liner.
By incorporating these pockets, they have made it easy for you to carry your phone with you while you workout.
There are other subtle design touches that make modern workout apparel a little different. Incorporating small zippered pockets inside the larger side pockets creates a safe and secure place for your keys while you are exercising.
Adding reflective stripes to zippers and hems increases your visibility, making it much safer to jog near high traffic roads. 
The need to exercise doesn't go away just because of the weather changes. By incorporating design elements of traditional winter wear—things like sherpa fleece-lined hoodies, microfiber long johns, etc, modern workout attire can be flexible to benefit you while working out, while also being warm enough to make you comfortable hiking in the snow.
Other innovations include lightweight running shorts with attached compression shorts to give you more energy and support while you are working out, Jackets and rain shells with hidden cell phone pockets, and elasticized drawstrings to prevent overtightening.
In summary, there are many fantastic new elements to men's workout apparel. When you are shopping for your boyfriend, make sure to look at how the items function, because that is often more important than how it looks. Modern workout apparel is able to support the modern athlete in more ways than ever before.