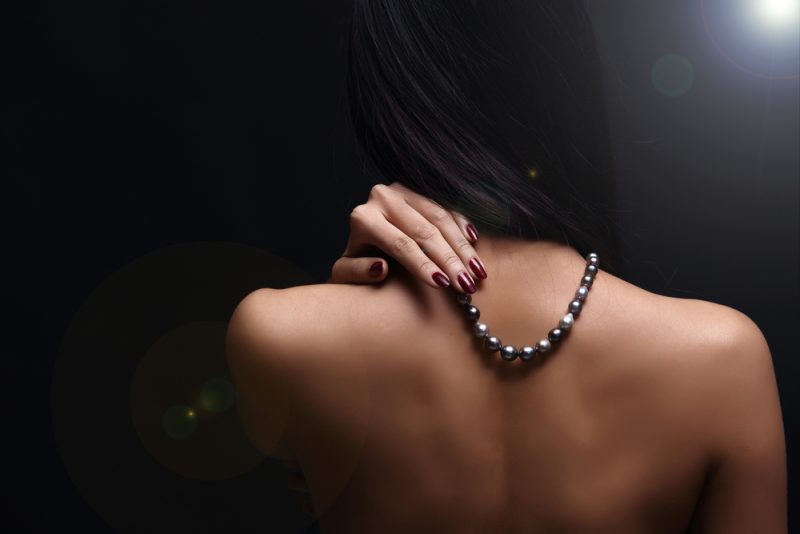 We're just a month into 2020, and the start of the new decade has brought with it fitness goals and wellbeing aspirations. Apart from personal ambitions, though, the new decade also allows you to experiment with your look. 
While you may be wary of overhauling your entire appearance, a few changes here and there with your style can give you that freshness you've desired for a while. And there is nothing easier to experiment than your jewelry. There are many different types of jewelry in the market, be it a premium exquisite necklace or a customize handwriting jewelry, they both serve the same purpose of enhancing your outfit.
Sometimes, all you need for a new look is a different style of earrings. A distinct and unique accessory such as a bracelet or a ring is bound to draw attention.
If you're looking to stay up-to-date and trendy this year, here are the top jewelry trends to look out for in 2020.
Pearl pieces
Pearl jewelry is eternal and can immediately add class to an otherwise ordinary look. Whether you're opting for a pearl with perfect edges or the not-so-perfect baroque pearl, pearls look great, whether they're around your neck or on your earlobes. 
A pearl necklace collection is a must-have regardless of what year it is. Pearl necklaces are a classic and instantly add femininity and delicateness to your overall look. From freshwater pearls to Japanese Akoya, there is a wide variety you can choose from.
Aside from necklaces, pearl earrings are getting a revamp. From delicate asymmetrical earring sets to pearl ear cuffs, pearls are now leaning towards edgy. 2020 will see this traditional jewelry piece being part of modern and sleek looks.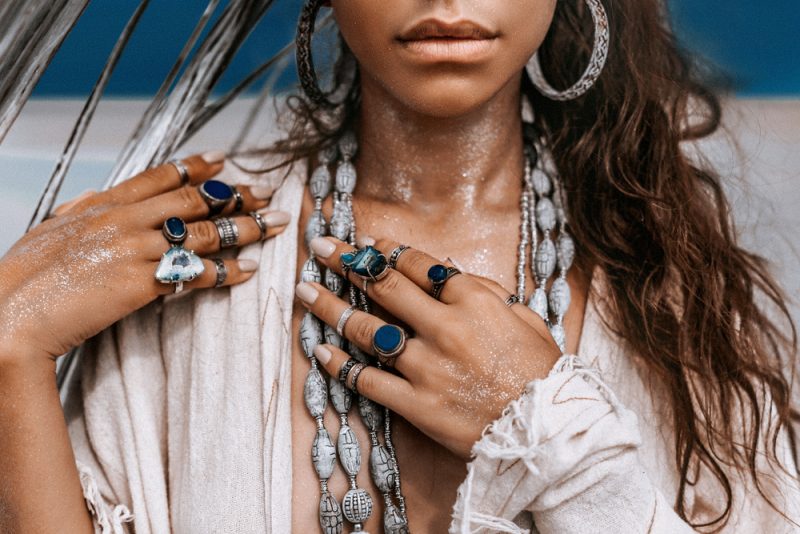 Shell jewelry 
While shell jewelry has been around for a few years, it'll genuinely rise to the top this year. Mini shell anklets and trophy beach necklaces are bound to find their way in everyone's jewelry box this year. 
Previously, shells were part of beautiful and delicate jewelry collections. Now, however, they have evolved to statement pieces with every piece large and exaggerated. If you're aiming to leave an impression, then shell jewelry is the way to go. 
Heart pieces
Heart pieces are the perfect jewelry pieces if you're looking to express your love in outright or subtle manners. Keep a lookout for heart pendants, earrings, and charms as this traditional icon never goes out of style. 
Practical pieces
While these jewelry trends seemed strange at first, you'd be surprised to see how many people are embracing wearing everyday objects as jewelry. Ranging from glasses and lighters necklaces to credit card earrings, designers have successfully breathed new life into everyday objects that were, once, not thought of as potential fashion pieces.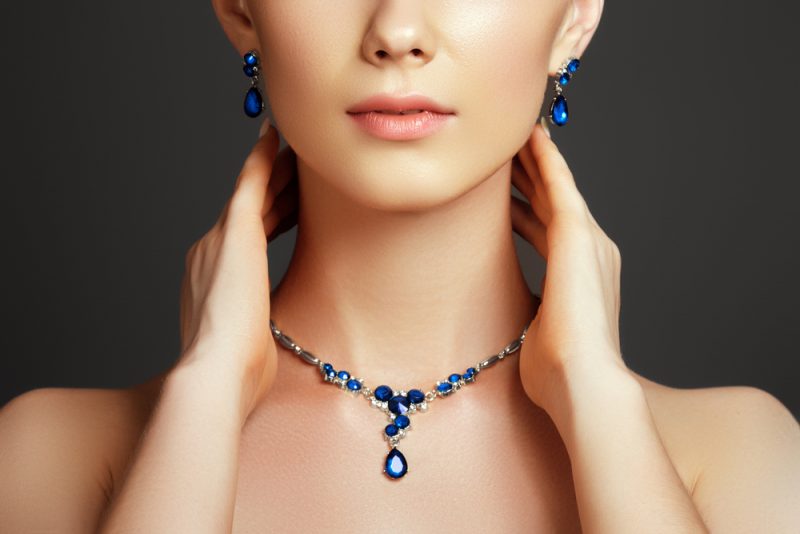 Natural Stones
Stones will never go out of fashion. Not only do they instantly boost a regular jewelry piece, but the wellness benefits associated with different stones make them a must-have in every person's collection. 2020 will see stones being adorned in raw form with particular focus on large rocks. 
Floral pieces
Florals have always been trendy in fashion, and jewelry is no exception. With Spring just around the corner, flowers are going to be found everywhere in brooches, necklaces, and earrings in large sizes. Don't be surprised if everyone's inner country girl comes out with large statement pieces. 
Neon jewelry
Statement pieces in neon colors are an excellent way to add oomph to your outfit for a daring look. Neon-colored jewelry can easily be experimental with traditional designs, such as hoops and modern designs such as tassel earrings, all adorned in bold colors.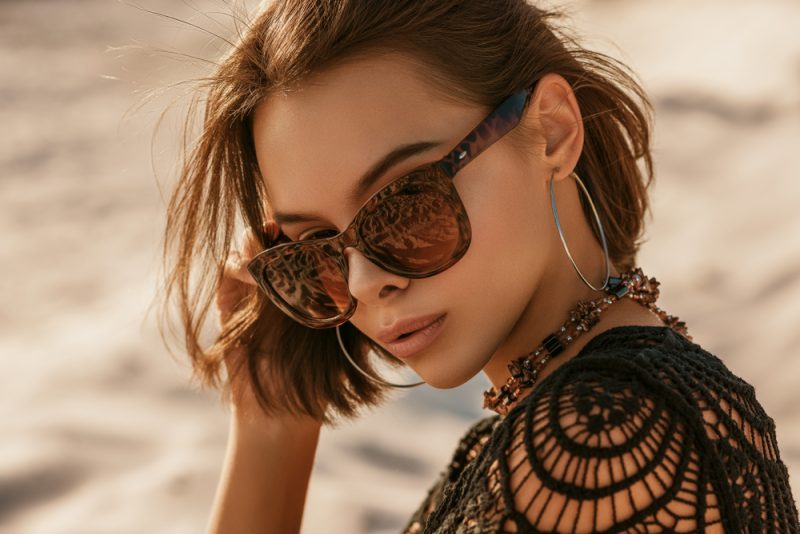 Hoop earrings
While hoops have traditionally been a staple piece, their sizes have become much more experimental. Trade-in your dainty and delicate hoops for oversized ones that'll immediately draw attention to your face. From double and triple hoops to hoops accompanied by other statement pieces, these jewelry pieces are bound to help you stand out from the crowd. 
Shoe jewelry
Contrary to what you may think, jewelry isn't just reserved for your ears and your neck. Designers such as Bottega Veneta are redefining trends with chain-adorned pumps that immediately elevate an otherwise average shoe. Chains and other embellishments dominated the runways, and the best part is that you can easily loop a long chain through the strap of your sandals yourself. 
Chunky chains
Statement jewelry is all the rage this year, and no jewelry piece has an impact on the way chains do. Oversized chain chokers and necklaces are going to make their way to everyone's neck this year. Chunky gold and silver chains can easily be worn on a night out or even at the office in bracelet form. Lastly, this jewelry piece is an easy way to add style to otherwise simple jeans and sweater outfit.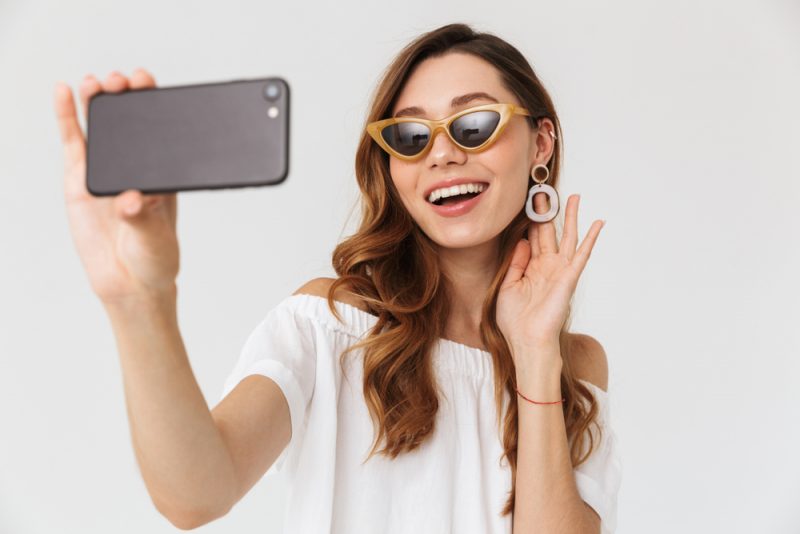 Single earrings
Traditionally, earrings came in pairs, and the ordeal of losing an earring from a couple was the stuff of everyone's nightmares. However, single earrings have recently been trending and are expected to rise to popularity in 2020. Finishing off your outfit with one large statement earrings will help your outfit look fresh. If you've been afraid of jumping on this trend in the past, 2020 is the year to try it out finally. 
Body jewelry 
The best part about jewelry is the minimal way it can be used to experiment with your sense of style. The past few years have seen the line between dress and jewelry with body jewelry. 
Body jewelry always dominates the runway during fashion weeks, and this trend is expected to be seen and adorned on the street more and more in 2020. 
Conclusion
While jewelry trends for any year can never be a hundred percent predictable, the jewelry trends above are bound to be seen more and more this year. You can use jewelry pieces to express your style and individuality naturally, and with the number of trends going around, you're bound to find something that suits your taste and helps you make a statement. What other jewelry trends do you think will be popular this year? Let us know in the comments below!