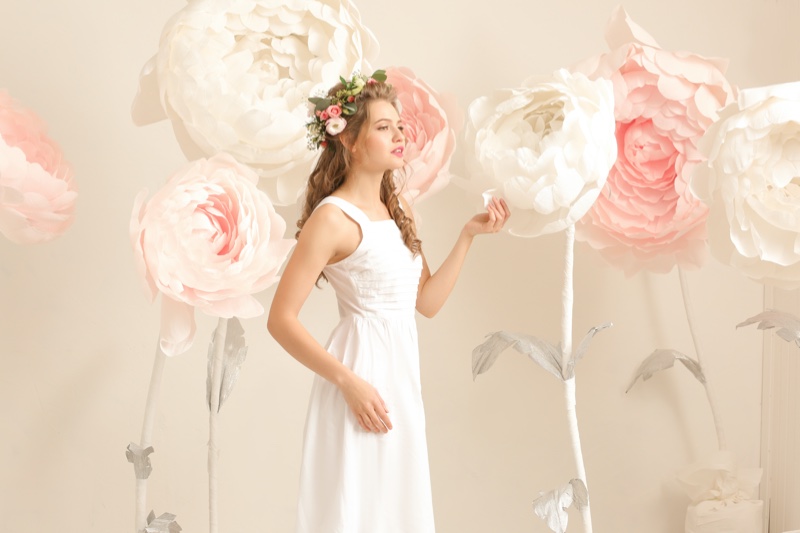 We all know flowers are incredibly vulnerable and delicate to handle. They get damaged quickly and easily wither because of their fragility and softness. This vulnerability makes packaging and transporting flowers a time-consuming and challenging task. This is one of the reasons why artificial flowers are gaining much more prominence in the modern world.
These flowers are used in multiple events involving distant transportation and packaging. The perishable characteristic of natural flowers welcomes artificial flowers. These flowers are manageable in a super-efficient manner and are cost-effective when compared to wildflowers. According to experts from Silk by Design, some of the top benefits of using artificial flowers are the following:

No Dying and Wilting
There is no issue of dying or wilting with artificial flowers, and the silk fabrics by design or other materials also make them highly flexible and long-lasting.
Cost-Effective
Artificial flowers are less susceptible to damage and can be easily stored for a long time. In most cases, one need not invest in additional flowers for emergencies such as the limitless cost of packaging, transporting, or shipping. This makes artificial flowers cost-effective when compared to natural flowers.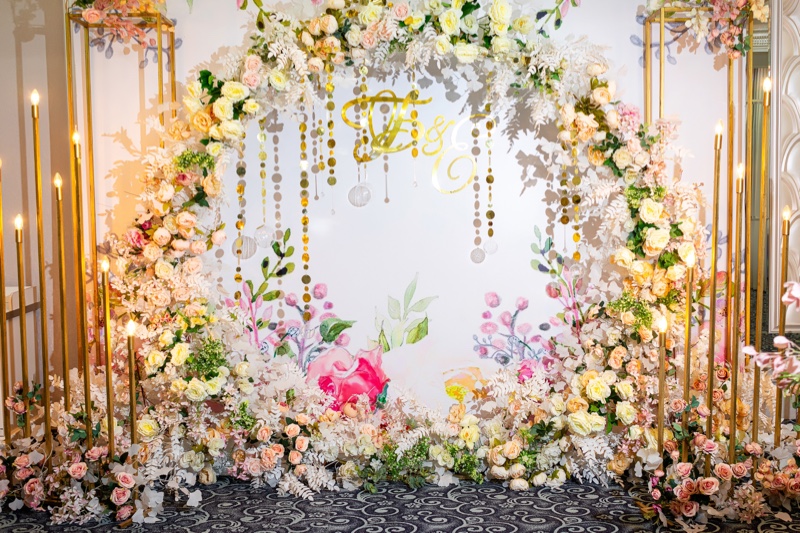 Customizable
Artificial flowers are known for their sturdiness and durability. They are a boon for the current generation regarding money-saving mechanisms and customization. For instance, one can spray artificial flowers with multiple colors depending on a specific niche or theme. One can design flower bouquets, wreaths, baskets, garlands, etc., and dazzle up their spaces with customized flowers. You can embellish these artificial flowers with additional accessories to add a sense of glamour to the entire area.
No Seasonal Stress
Natural flowers are welcomed in different seasons and unavailable throughout the year. With artificial flowers, there are no seasonal barriers. If you want dahlias in winter, you can quickly get your hands on them without much stress. If you wish to use carnations or lilies for your summer fashion event, don't overthink it, you can soon get these flowers. Resetting dates for events or rescheduling your events is no more required with artificial flowers.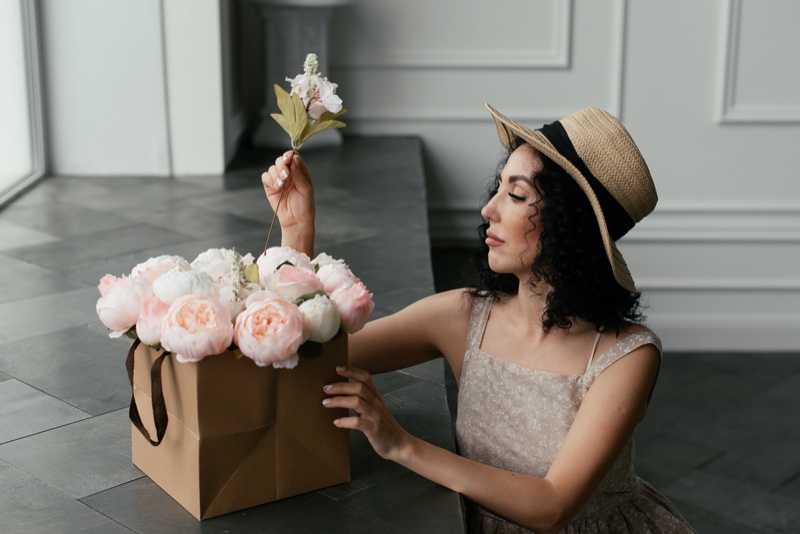 Creating Memories
A fashion event is all about crafting memories and making them last longer. Fashion events and any occasion are also about making memories, and artificial flowers do their best for you. You can easily have a beautiful memory lane to cross through events decorated with artificial flowers. Whether you are a bride wishing to preserve your bouquet or garland or a birthday girl hoping to assimilate all the decorative flowers and store them in your room, you can easily make that happen with such flowers.
Allergy-Resistant Flowers
One of the most significant advantages of artificial flowers is that they are non-allergic. They are made of synthetic materials, so no one gets allergic to these flowers. This prevents guests from sneezing now and then during an event. It is essential to entertain attendees properly in any event, so allergy-free flowers are the best way to do it; why spoil your guests' mood by giving them rashes as returning gifts or making them go through a sneezing marathon?
Conclusion
The durability and longevity of artificial flowers make them a suitable choice for fashion events. Consider silk flowers; they are considered beautiful for weddings, housewarming ceremonies, and bridal showers. Artificial flowers create a hassle-free environment for any occasion. There are multiple reasons and benefits for using artificial flowers over natural flowers.