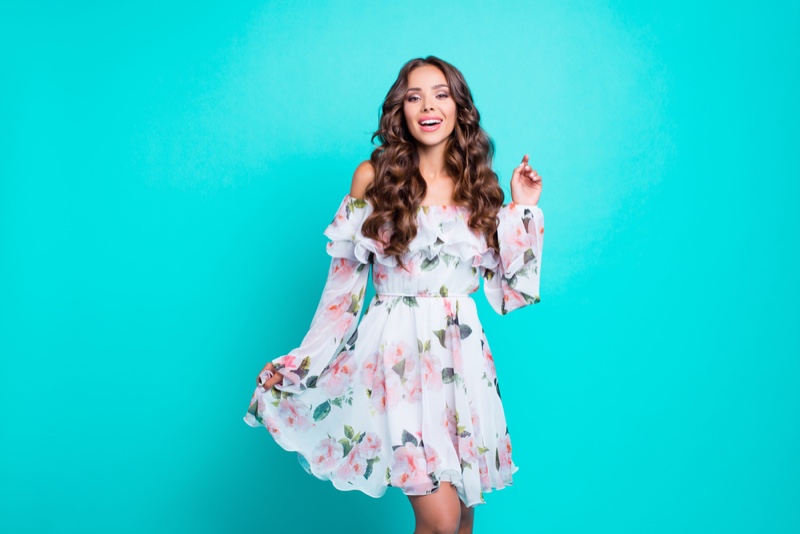 Becoming a fashion blogger is wonderfully rewarding if you strike it big – hello, free clothes and VIP events – but it is not without its fair share of challenges.
The best fashion bloggers work hard to find innovative ways to stand out from their competitors. If you want to create the best fashion blog you possibly could and get an edge on your competitors, then consider the following tips and tricks.
1.
Join a Community
Fashion is highly influenced by what is going on in the world. Keep up with the latest trends to make sure you are staying up to date.
A great way to learn about what is popular with other budding fashionistas is to join a community. One such community, Fashicon, allows its members to post fashion photos and then rate, vote and comment on each other's works.
These kinds of groups allow people all over the world who are passionate about fashion to connect, get ideas and give each other constructive criticism.
2.
Find Your Niche
You need to find out what is going to make your blog different from the thousands of others that currently exist. Make sure your blog has some unique features.
One way to do this is through specialization. For instance: there are hundreds of blogs that feature summer-wear, but probably very few that focus on summer-wear for senior women. Regardless of how you go about it, you need to make sure that people have a reason to visit your blog specifically. You'll pull in huge audiences if you do something nobody else has done.
3.
Identify Your Target Audience
Similar to finding your niche, you need to figure out who you want to view your blog. If you're going to attract teenagers, then you will need to market differently than if your goal was to attract businesswomen.
Many people may think that having a blog that appeals to everyone would be a good thing, but many times it leads to a loss of direction for the content and marketing. It is advisable to focus on a smaller subset of the population so that you can make sure to meet their needs.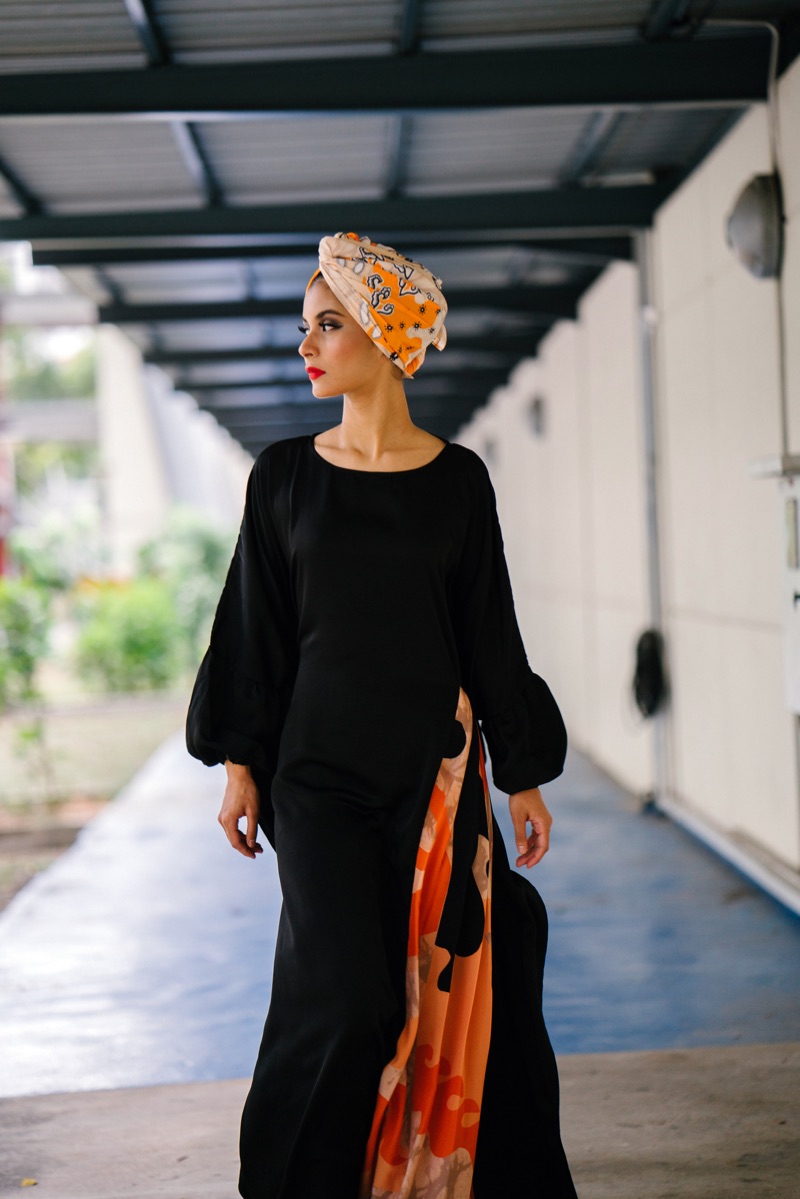 4.
Cultivate Your Fanbase
Once you start getting some followers, make sure they feel welcome. Reply to all comments you receive; at least at first when there's a manageable amount. Ask for suggestions. Host contests and giveaways.
The more you can interact with your followers, the more likely they will be to show interest in your posts.
If following your blog is boring and they feel ignored, then they will probably go elsewhere for their fashion advice and inspiration.
5.
Utilize Social Media: Especially Instagram
Social media is an incredible way to reach many people in a very short amount of time. With fashion's visual nature, utilizing Instagram is a must.
On Instagram do not be afraid to use hashtags liberally to connect yourself to desirable communities and conversations. Carrying your brand across several platforms greatly helps to increase your visibility.
6.
Showcase Your Personality
This last tip is perhaps the most important: make sure that your blog represents you.
If you are passionate and excited about what you are doing, then that will translate to your followers. Do not try to be someone that you are not.
Additionally, do not pretend to know a lot about a subject if you don't. No one knows everything. If you are honest and let your followers know that you are still learning,they will respect you. If you stay true to yourself, then the followers will come, you do not have to force it.
Let your followers get to know you – they will love feeling connected to you.
Final Thoughts
Hopefully, you have found these fashion blogging tips helpful and will employ them in your quest to build a stellar fashion blog.
If you can make your blog fun, engaging, specific, and different from your competitors, then you will have a substantial likelihood of succeeding.
Although the process requires a lot of hard work, being able to show your passion to a wide range of engaged fans is priceless.