You are here:
Home
/
Archives for damon baker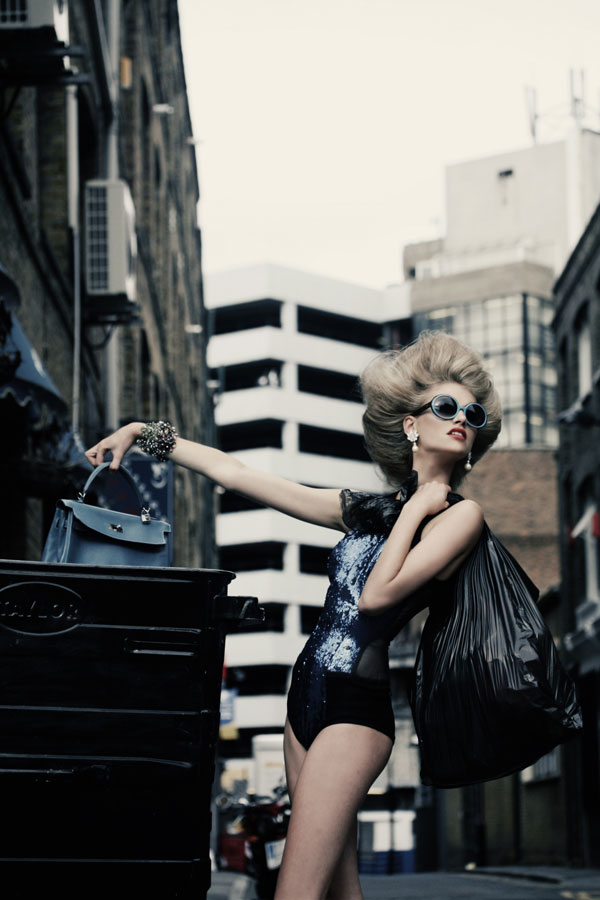 Going from the studio to the gritty urban streets, photographer Damon Baker captures Domestic Disturbia for his latest work starring Iris van Berne. With an intriguing mix of glam, street ...
Read More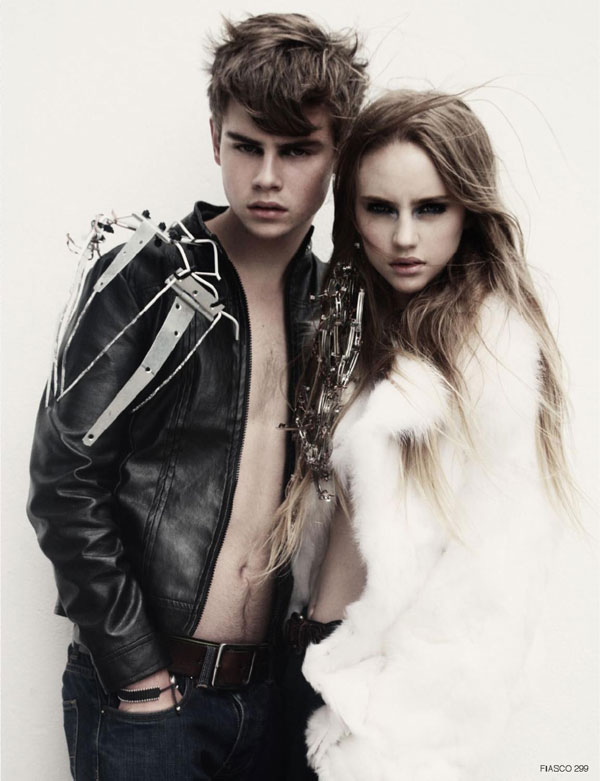 Looking fully prepped for the fall in leather and fur, models Brynja Jónbjarnardóttir and Tom of Oxygen make an alluring couple in the September-October edition of Fiasco Magazine. Photographed by ...
Read More