You are here:
Home
/
Archives for Arkadius Giesek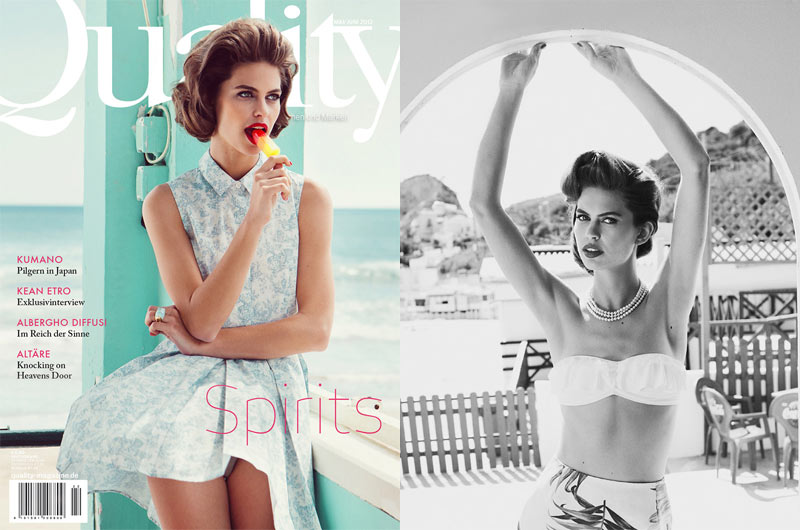 Waves - Model Lauren Auerbach (Uno Models Barcelona) is positively sweet in these breezy images lensed by Andrea D'Aquino for the latest issue of German publication Quality Magazine. Styled by ...
Read More
Shine at Night - New face Ophelie Rupp wears a mix of bold metallic and patterned pieces for the latest issue of Italy's Posh Magazine, shot by Andrea D'Aquino. Wearing ...
Read More