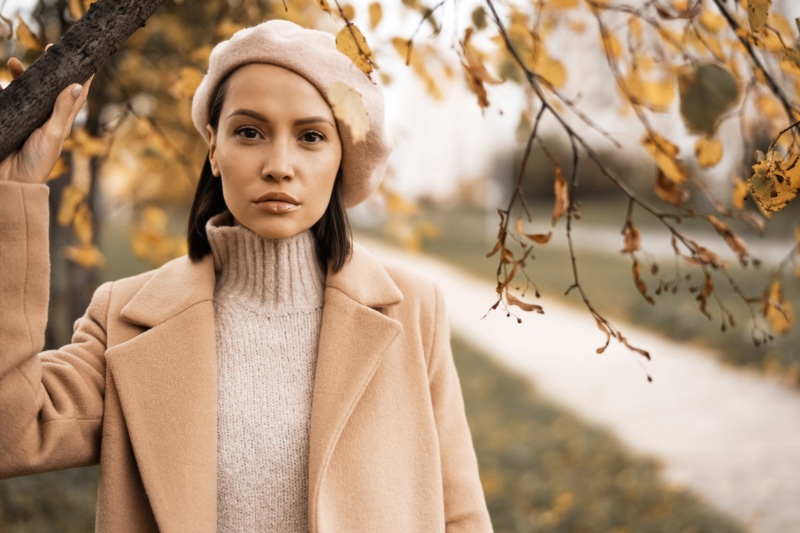 When you look at fashion trends, it becomes clear that it's typical for a fashion to represent the current tendencies and phenomena that the world encounters. Each period has its specificities which we can see in luxury clothing for the modern woman. Generally, fashion is indeed cyclic, but what peculiarities differentiate one cycle from another?
General Modern Tendencies
Modern tendencies emphasize being practical, comfortable, and beautiful at once. This principle reflects almost everything we use–from gadgets to accessories. There's no place for something non-functional with just aesthetic value. Every item should be for use and have its stylistic function.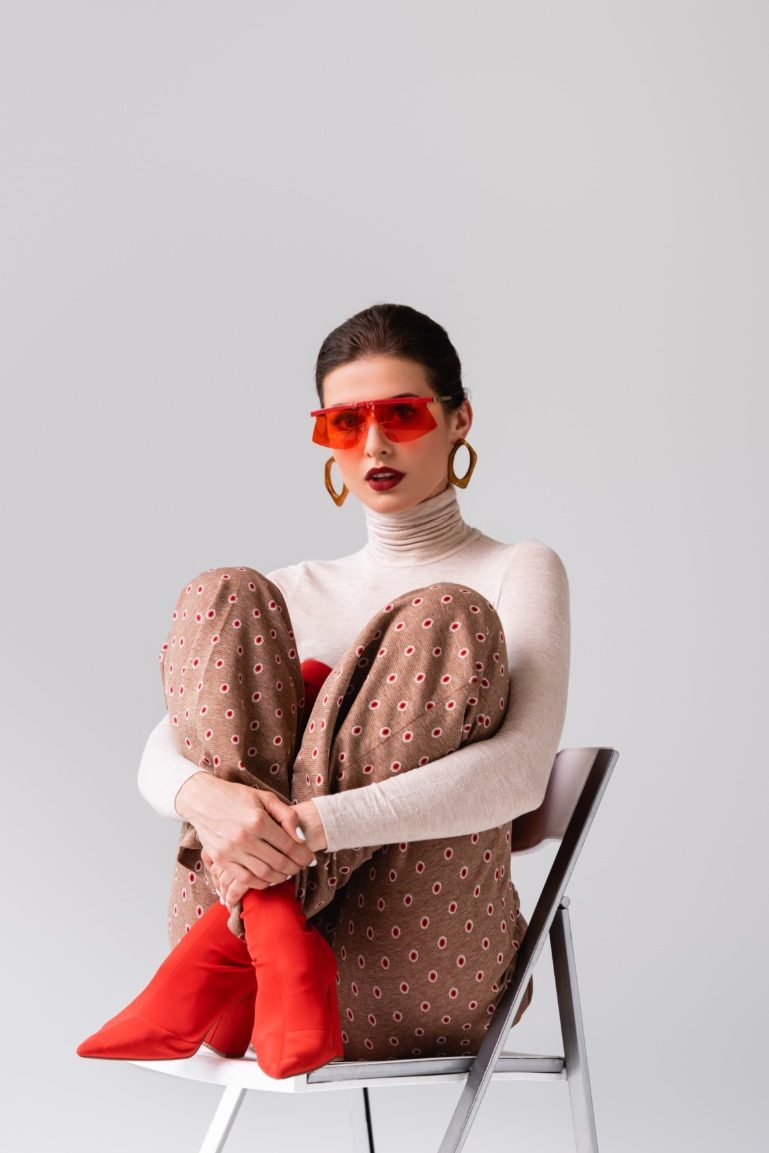 To generalize, you can observe the following tendencies nowadays:
Simple Looks vs. Complex Combinations
Simple one-item looks or complex combinations are both desirable for modern style. You can play to the advantages of wearing several clothing items and layering (which becomes exceptionally relevant in cold seasons) or benefit from simple looks requiring just one or two things. Accessories are ideal accent pieces to transform styles from one aesthetic to another, whether casual and sporty or classic and chic.
Accent Colors, Accessories & Footwear
The next point logically assumable is using accent colors and items (shoes, accessories, jewelry, etc.). It is the most characteristic of modern trends because otherwise, it would be difficult to imagine a woman in an airy dress and military-like boots. It makes people rethink old fashion phenomena like small floral prints or apply new materials to classic looks.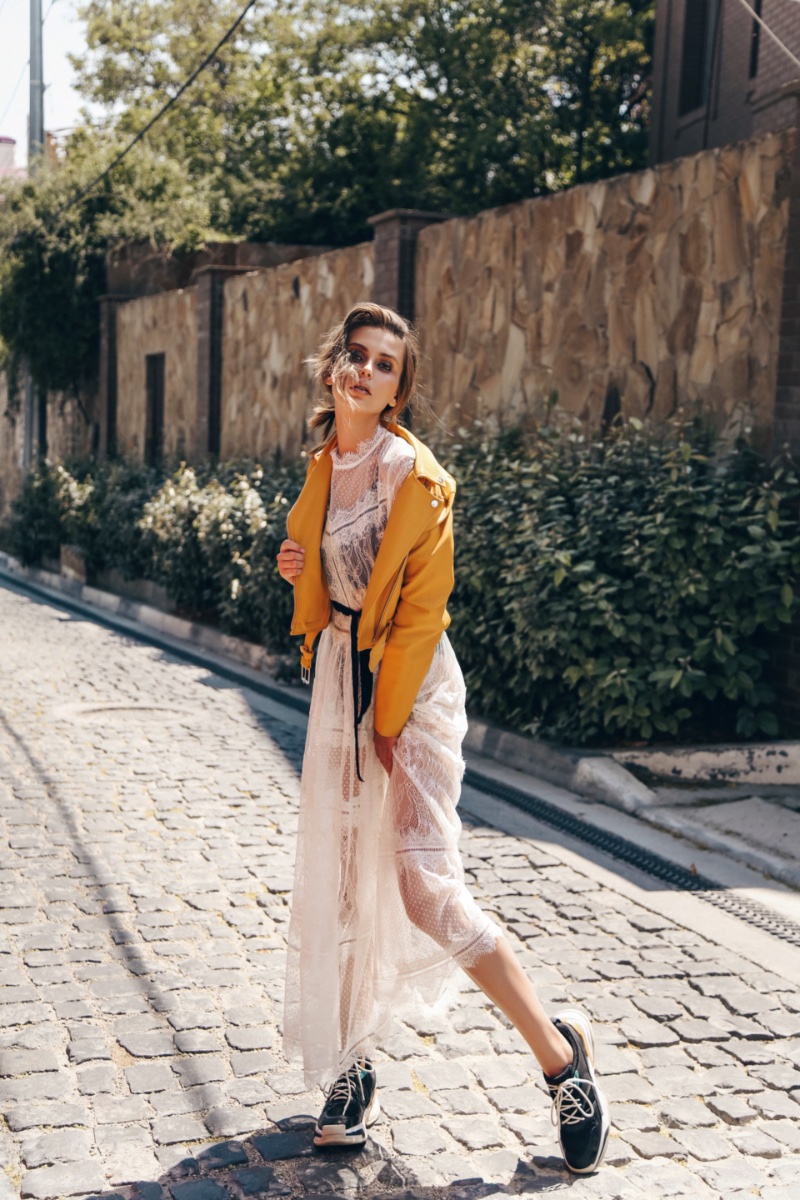 Combining Styles
Embrace different style combinations to create more complex and adventurous looks. This tendency is still strong even though it's not new. But each year, the combinations become more and more bold and unusual. It can even cause exaggerations (excessively oversized jackets, wide palazzo jeans, etc.), but they are not frequent.
Even though these tendencies may seem extremely versatile to create the most diverse looks possible, the question of what can be mixed is still a fine line. Fortunately, one of the strongest tendencies that also has a considerable impact nowadays is being tolerant of the expressions of people's vision of their style.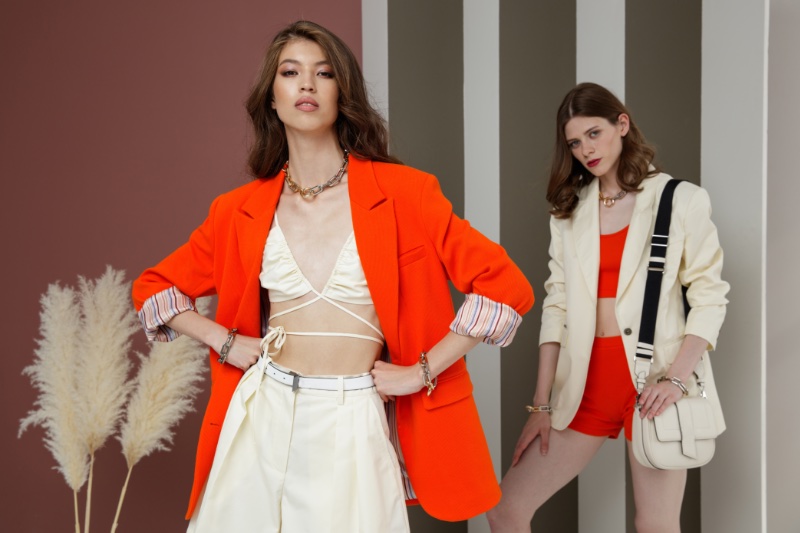 How Trends Impact Women's Fashion
All the mentioned trends are pretty general and can be particular for other periods, too, if you apply them subtly. Today, you can observe this climate causing the following:
More sports elements appear in classic styles.

Additional menswear-inspired items for women.

Combinations of visually heavy elements with those that seem airy and fragile.

Blurring lines between different styles and aesthetics.
The top fashion traits for women have more features, but these are the most significant to mention and can be found at popular stores worldwide, from New York to Cyprus to Tokyo. Retailers such as First Boutique consider all the modern fashion's tendencies and provide a vision of how to style things.