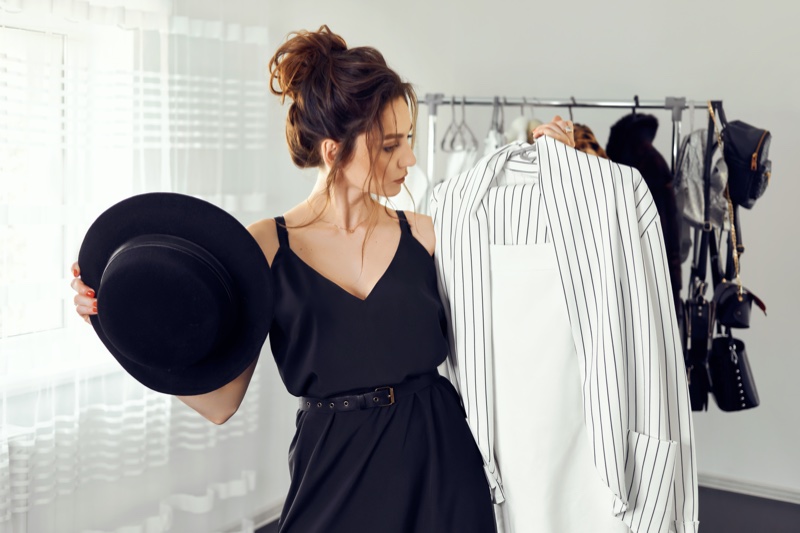 Fashion is a hobby for a lot of people. Unfortunately, designer clothes (and just ordinary clothes, in general, these days) can be very expensive. At the moment, there is a cost of living crisis sweeping the globe. People have a lot less money than they did a year or two ago.
If you are feeling the crunch but still want to buy clothes to fund your fashion addiction, then you need to start looking for money-saving deals. This post will tell you how you can do that.
Using Coupons
You can use coupon compilation sites to get discounts on clothes from your favorite fashion brands. You can find everything on these sites, from Shein coupon codes to ones for JC Penney. The reason that it's best to use coupon compilation sites to get coupons rather than approaching retailers directly is that coupon sites bring together all of the latest coupons. They also offer a review system (meaning customers can give them a thumbs up or thumbs down), making it easier for you to determine whether they work or not. Retailers are usually reluctant to provide customers with coupons and discount codes.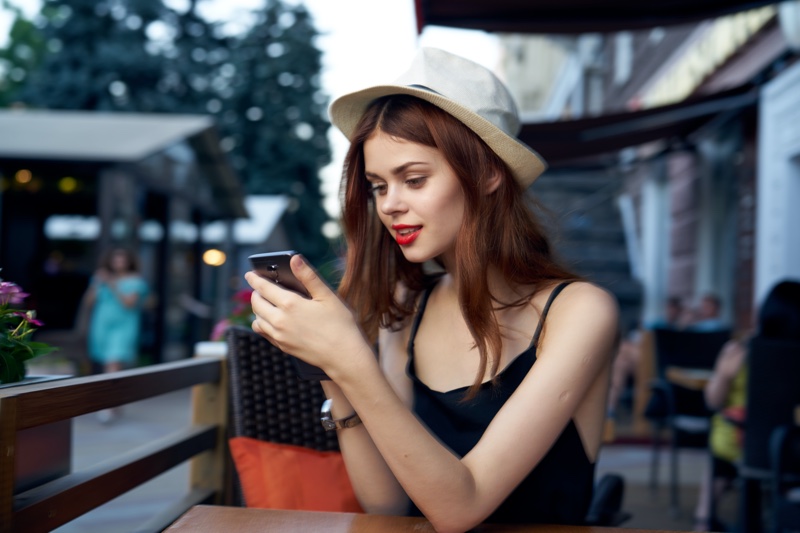 Newsletter Sign-ups
If you sign up for your favorite fashion brand's newsletter, you can get a discount of around 5-10%. Most retailers give people discounts when they sign up for their newsletters because it is a reliable conversion tactic. You become a lead when you sign up for a store's newsletter. The store will then begin sending you coupon codes so that they can convert you into a customer. Once you are a customer, they hope you will continue buying products from them. You can only use sign-up discount codes once.
Seasonal Sales
Seasonal sales are a great time to shop for clothes. By signing up for a store's newsletter, you will be one of the first people to be notified of their sales. When it comes to seasonal sales, you have to act fast. If you aren't one of the first people on the site buying products, then the clothes in your size and preferred color will probably sell out. Another way of learning about seasonal sales is to follow your favorite fashion retailers on their social media pages. Sometimes fashion brands update their social media followers with news of sales before they let their email subscribers know.
Price-drops
There are apps that you can use to find out when retailers lower the prices of items they are selling on their websites. It is very common for retailers to drop prices without actually listing items as being on sale. More often than not, this occurs because there are only a few products left, and they want to get rid of them as quickly as possible or because the items being reduced in price aren't selling very well. Price drops can help you to save a lot of money, so be sure to download a price-drop app.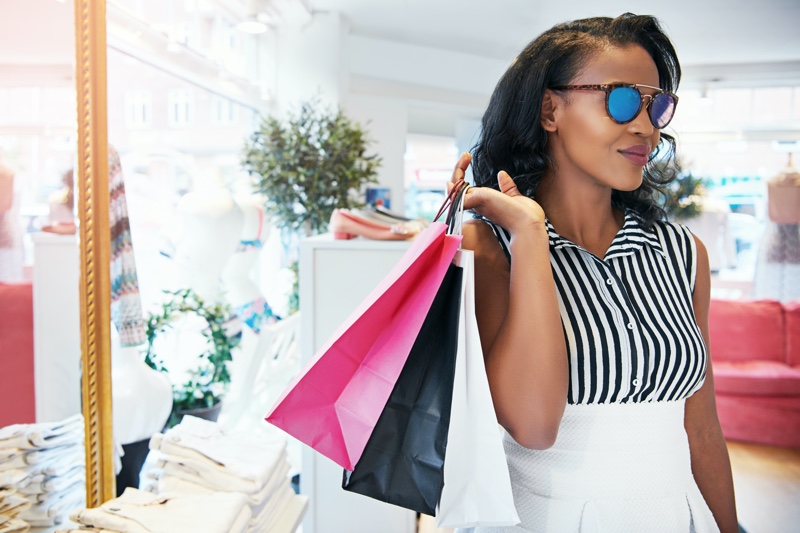 Second-hand
You can also save money on clothes by buying them second-hand. A lot of people are squeamish when it comes to second-hand clothing, but there is really no reason to be. As long as you properly launder the clothes that you have purchased, then there is no risk of you getting sick because of the former owner's germs. You should be aware; however, when buying woolen clothing second-hand, you need to make sure that you dry clean the items or hand wash them. It is possible to introduce clothes moths into your house by not washing second-hand woolen items.
Thrift Shopping
Most people buy their used and second-hand clothes on eBay, Amazon, and Etsy. However, you can also buy used clothes from thrift stores. Thrift stores are arguably the best place to buy used clothes because you can get massive discounts. Most thrift store owners have no idea what they are selling unless it's a very popular brand, which means that they sell fantastic, quality items of clothing for next to nothing. If you are buying clothes from a thrift store, make sure to wash them thoroughly first. Again, it is possible to introduce clothes moths into your house by not washing clothes purchased from thrift stores.
Requesting Discounts
You may be able to reach out to a retailer directly and ask them to give you a discount. While it is very unlikely that they are going to be willing to give you one, sometimes it works. It is usually best to reach out to stores that are struggling to make sales because they are the ones more likely to give you discounts. It is also worth noting that if you are going to be making a very large purchase, retailers might give you a discount to encourage you to go ahead with it. You can send a screenshot of your shopping cart to the store's social media page and ask them to give you a discount.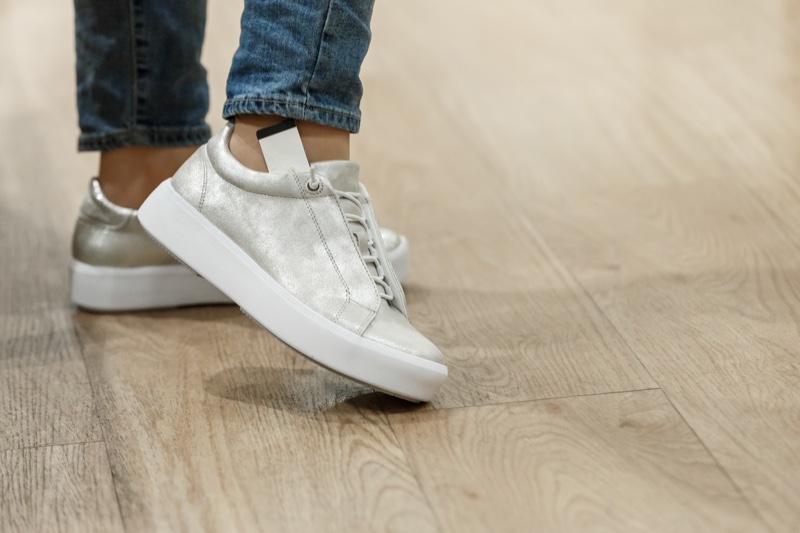 Children's Shoes
If you have small feet, then instead of buying adult shoes, buy children's shoes. You can save a lot of money by purchasing children's shoes. A pair of children's shoes can cost up to 70% less than a similar pair of adult shoes. However, you should be aware that some retailers will try to prevent you from buying children's shoes if you try to do so in-store because it allows you to get a considerable discount. However, they have no legal recourse for preventing you, so be sure to push on and go ahead with the purchase if they do.
Repurposing Clothes
Finally, whenever you are considering throwing old clothes out, stop. There's no point in throwing old clothes away when you can repurpose them instead. Reusing and repurposing old clothes is a highly effective way of saving money. If there is nothing that you can do with your old clothes as far as repurposing is concerned, list them for sale online. You can list them online and then sell them or sell them at a thrift store.
You don't have to spend a fortune to look good. As this post shows, there are some very effective ways of saving money on fashion. Be sure to use coupon codes, shop during promotional sales, and purchase second-hand items.