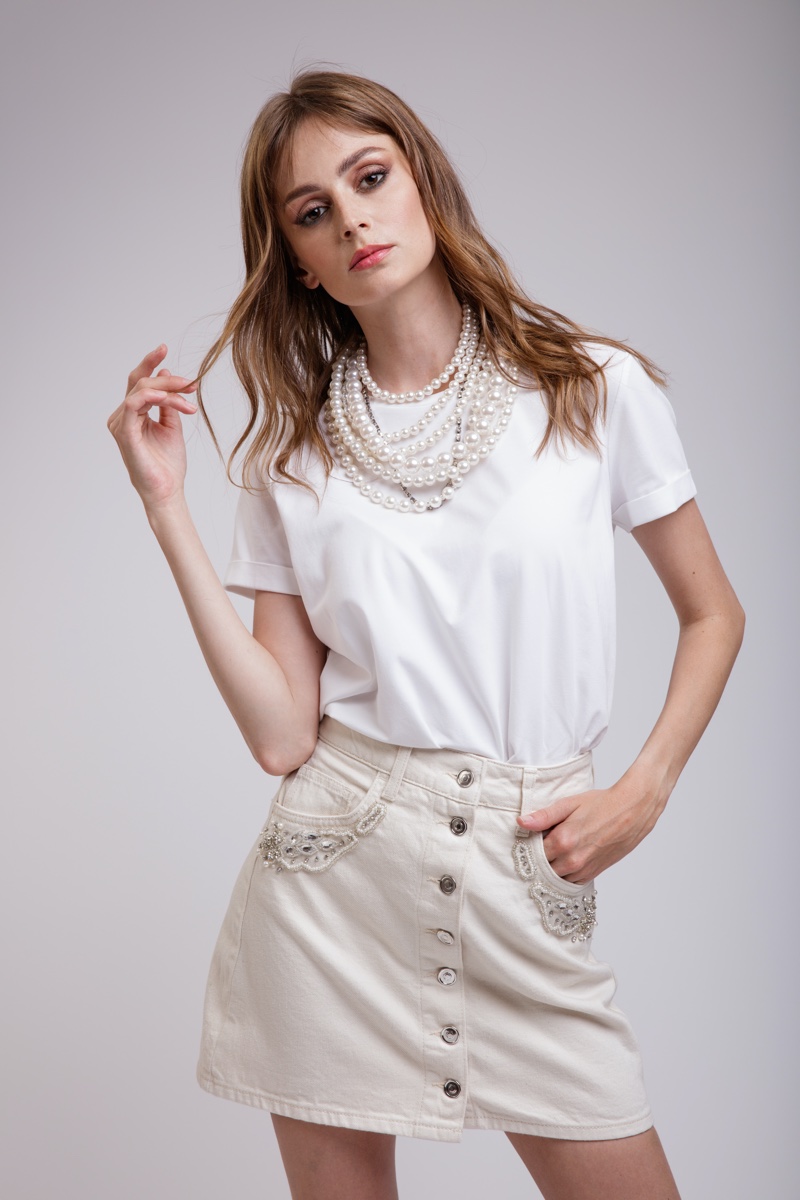 Every outfit tells a story, but it's often the subtlest details, like sparkly accessories, that elevate it to a tale of timeless elegance or cutting-edge chic. While clothes lay the foundation, it's the accessories that often catch the eye and leave a lasting impression.
And shiny, luminescent additions hold a special place. Their ability to capture and play with light brings a touch of glamour, transforming even the most understated outfit into a head-turner. Read on, and we'll explore a few simple ways accessories can redefine your style narrative.
The Timeless Elegance of Pearls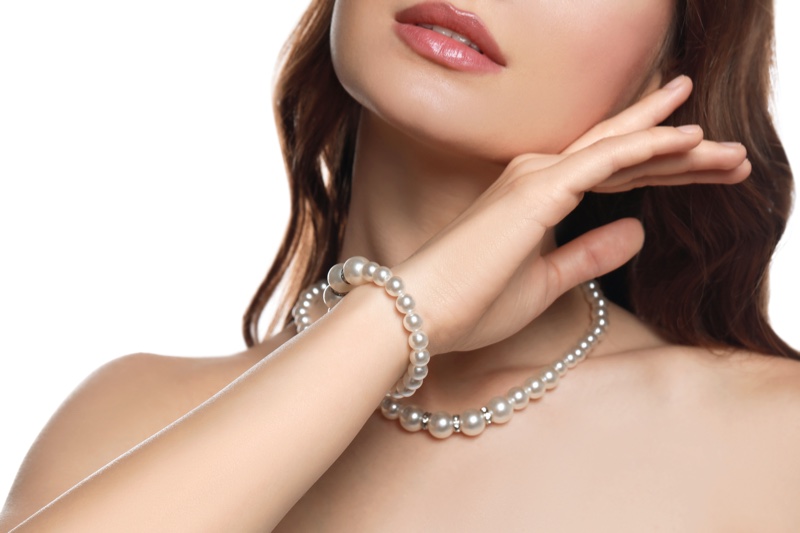 Historically, pearls have been the epitome of classic beauty. Think of Cleopatra, who was rumored to have dissolved a pearl in vinegar to prove a point about her wealth, or the modern royalty and celebrities who have adorned themselves with these shimmering orbs. Pearls have, without a doubt, stood the test of time.
When integrating pearls into your style, it's essential to recognize the different types available. Freshwater pearls offer a more affordable yet chic look, while Akoya pearls present a rounder and more lustrous option.
South Sea and Tahitian pearls are the top contenders for those looking for larger pearls with a touch of luxury. Their natural colors range from golden hues to iridescent black, offering versatility for every wardrobe.
Styling with pearls is an art. They can effortlessly transition from day to night, and their versatility knows no bounds. For instance, pearl studs can add a delicate touch to any ensemble, projecting both simplicity and elegance.
Meanwhile, pearl necklaces can act as statement pieces, transforming even the most basic outfit into a sophisticated look. Whether draped, wrapped, or worn singly, pearls have an inherent magic that elevates one's presence with an air of timeless grace.
Metallic Belts for a Modern Twist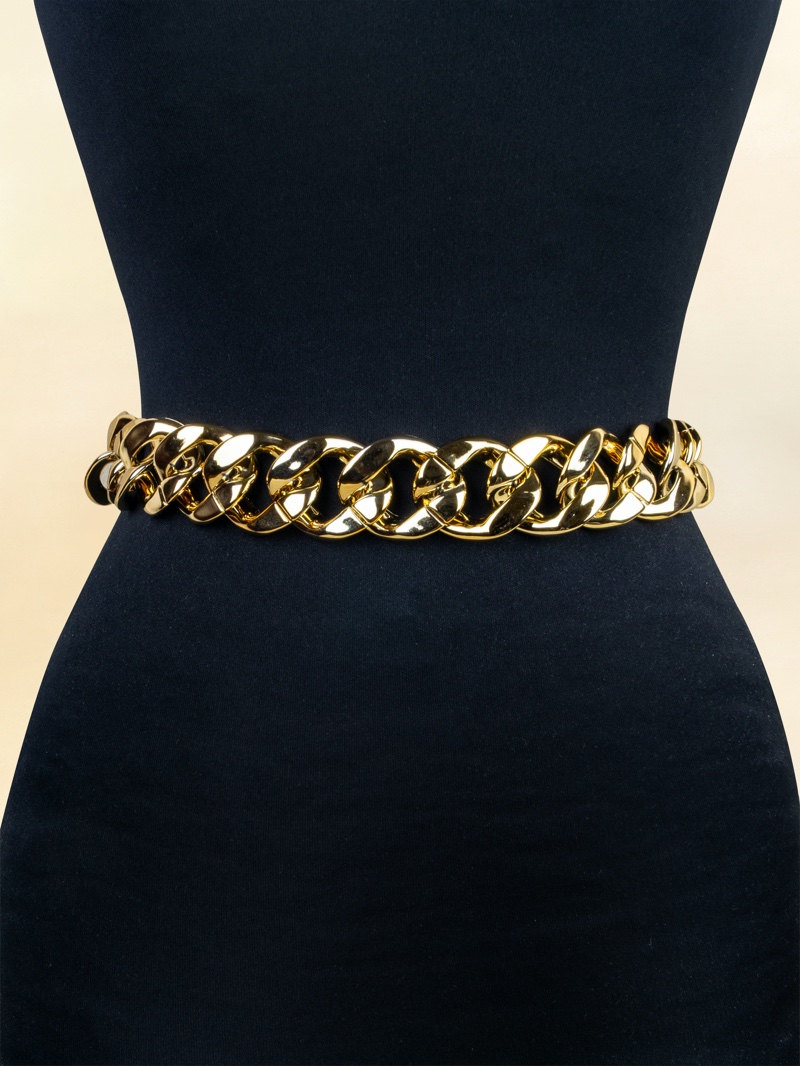 Belts aren't just functional; they can be the statement piece that ties your look together. Metallic belts, whether they're chain belts, studded versions, or sleek metal bands, can add edge and elegance to your attire.
Picture a metallic chain belt accentuating the waistline of a flowy dress or a studded version paired with jeans for a rock-chic look. Pairing is key. For dresses, metallic belts cinch the waist and provide structure.
With jeans or tailored trousers, they give a polished, well-put-together appearance. To keep your metallic belts in their best condition, ensure they're stored away from moisture and give them a gentle wipe-down now and then.
Crystal-Embellished Shoes: Step Out in Sparkle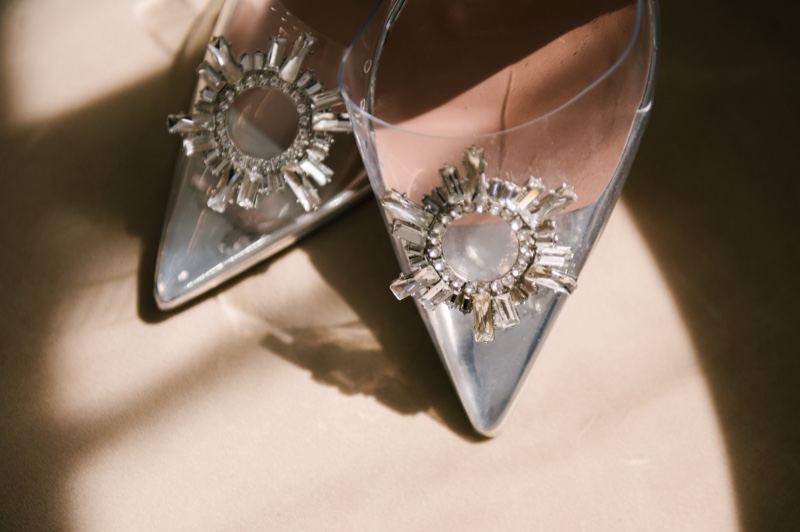 With the average woman owning 19 pairs of shoes, it's evident that footwear plays a significant role in our fashion choices. Among these, crystal-embellished shoes are rapidly rising as the stars of the show.
From the red carpet's glam to the city streets' casual chic, these shoes are capturing attention, whether they're heels that shimmer with every movement or bejeweled sneakers that bring glitz to a laid-back outfit.
Their appeal is broader than just special occasions. You can add a sparkle to your everyday ensemble with a pair of these dazzling shoes. When it comes to maintaining their allure, a bit of care goes a long way.
Store them in a dust bag and handle them carefully to ensure their shine remains untarnished over the years.
Glimmering Hair Accessories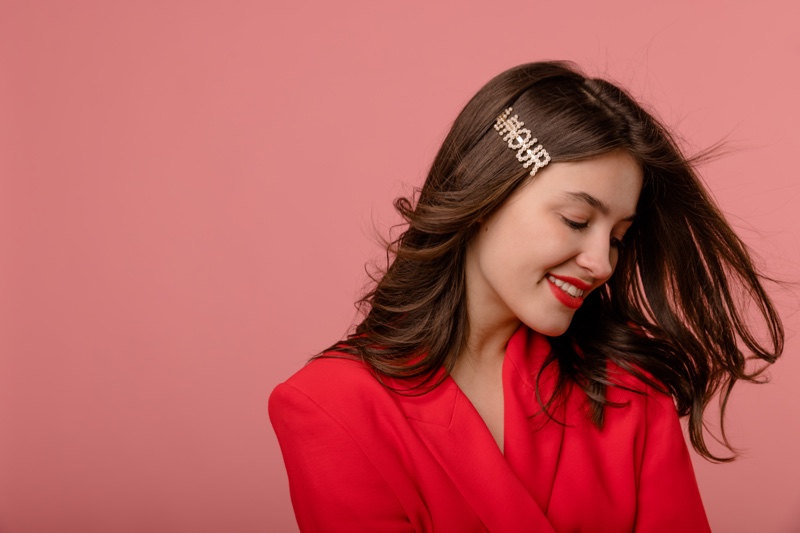 Hair accessories have made a significant comeback. From the runways of Paris to the streets of New York, barrettes, hairpins, and headbands are shining bright.
These pieces can elevate even the most straightforward hairstyles. Imagine an elegant updo accentuated with a crystal-studded hairpin or loose waves complemented by a shimmering barrette.
Making shiny hair accessories a staple isn't hard. They can be seamlessly incorporated into daily routines, whether you're heading to a work meeting or a casual lunch.
Sequined Handbags & Clutches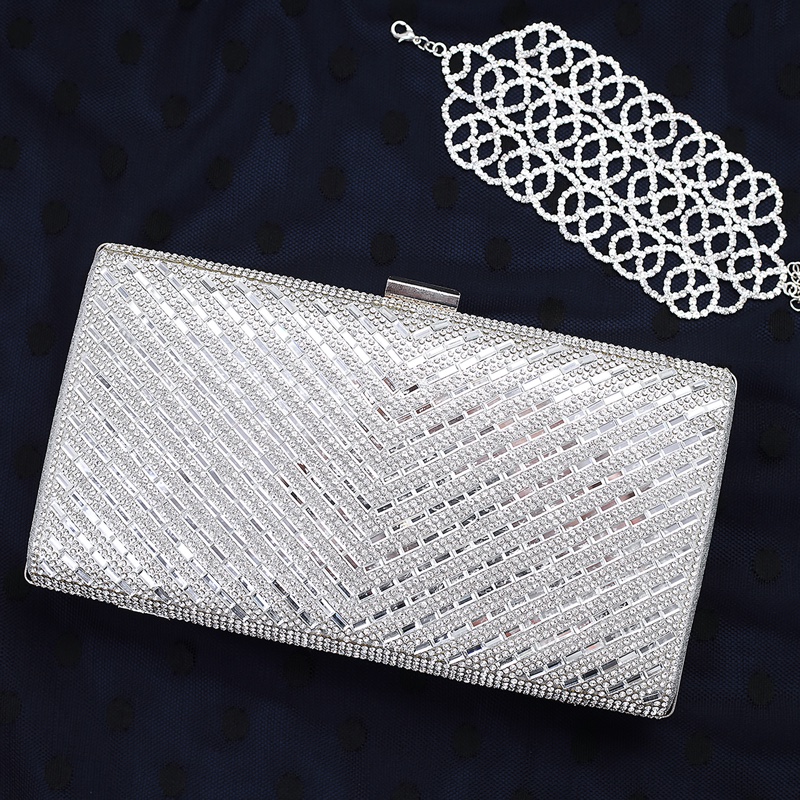 When it comes to sparkly accessories, sequined handbags and clutches hold a special place, combining functionality with sheer glamour. Imagine a mid-morning brunch, where your sequined tote becomes the conversation piece, its gleam catching the sunlight.
Later, as dusk drops and you step out for a gala, a shimmering clutch, sequins catching and refracting the ambient light, becomes the jewel of your ensemble.
However, choosing the right sequined accessory hinges on understanding the balance between size and occasion, ensuring your bag complements rather than overwhelms your outfit.
While their dazzle is undeniable, these sequined treasures demand careful upkeep. Ensure they remain pristine by storing them away from abrasive surfaces.
A gentle brush in the direction of their sequin arrangement, every so often, can preserve their shine and ensure they remain your trusted companions for years to come.
Shimmer & Shine with Sparkly Accessories
Embracing sparkly accessories isn't merely about drawing attention; it's about refining and expressing your personal style. Whether you're mesmerized by the timeless charm of pearls or the contemporary allure of metallic belts and sequin bags, there's a glittering accessory waiting for you.
So step out and let your individuality shine through every shimmer and glint.