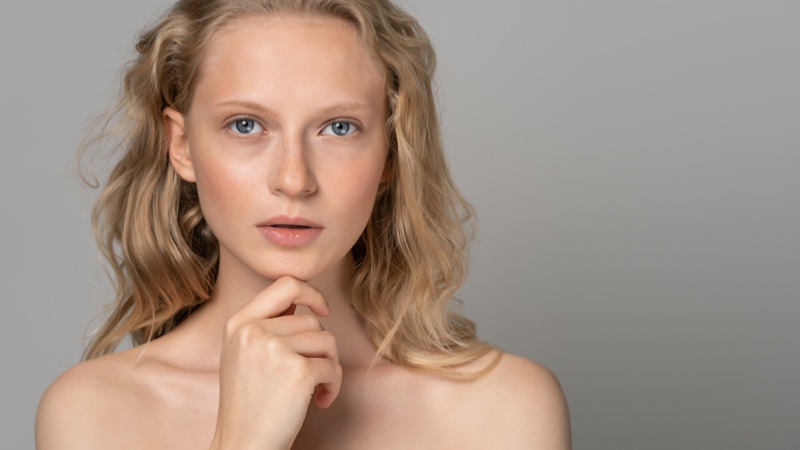 It is impossible not to watch models hit the catwalk during Fashion Month. Everybody is obsessed with these models, but we do not know about the secret skincare products they use. Most of these models have good skin even when they are make-up-free backstage.
Even though genetics determines clear skin, models also use certain secrets and tricks to have good skin. Below we share some top skincare secrets that models use for a flawless face. Visit DromeDairy for more tips.

Steam Helps to Open up Pores
Most models go make-up-free after spending many hours on the runways. You might have tons of gunk stuck in the pores after putting heavy makeup on. The best way to open these pores is by using facial steam to clean your face.
Here, you can use a bowl of water and mix it with mint tea. You should also cover your head with a towel and make sure your head is in the bowl. This move opens up pores in no time.
Use a Moisturizer in Place of Makeup
Your skin tends to become dry if you always put on makeup. You should ensure you often moisturize even if your skin is oily. Most models take off their makeup after every show, and this keeps their skin healthy.
It is advisable to keep your face moisturized if you want healthy skin.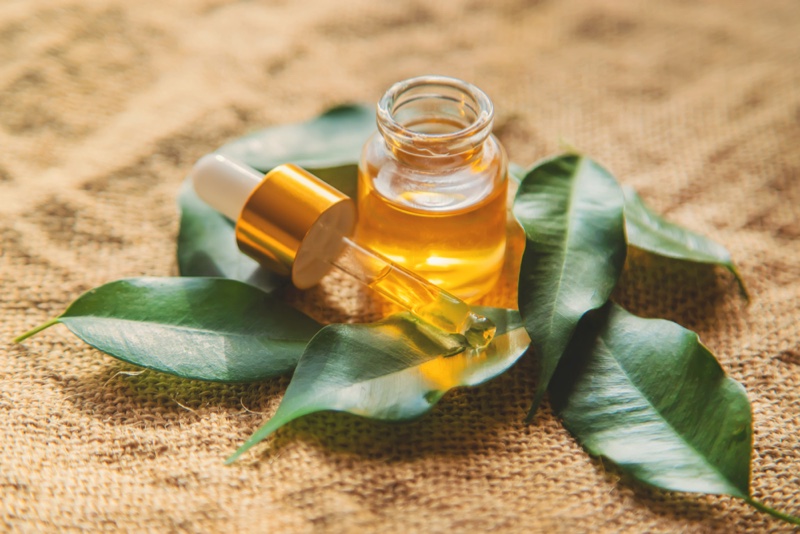 Use Tea Tree Oil to Remove Blemishes
It is recommended to use tea tree oil if your skin breaks out often. This oil is antibacterial and cleans your pores, thus making your skin healthy.
You can find an example of this oil from brands like Neutrogena. Just make sure to research before using tea tree oil as it can have adverse effects if used incorrectly. You can also use a facial if the skin needs some extra attention.
It is Essential to Have a Skin Care Routine
A lot of things happen between a show and a change of makeup. Most models have admitted that religious skincare is essential.
For many models, it's important to make sure their skin is makeup-free. She admits that her initial step is to remove her makeup using a towel. She also washes her face afterward. You can then use a scrub if essential and finish it with a moisturizer.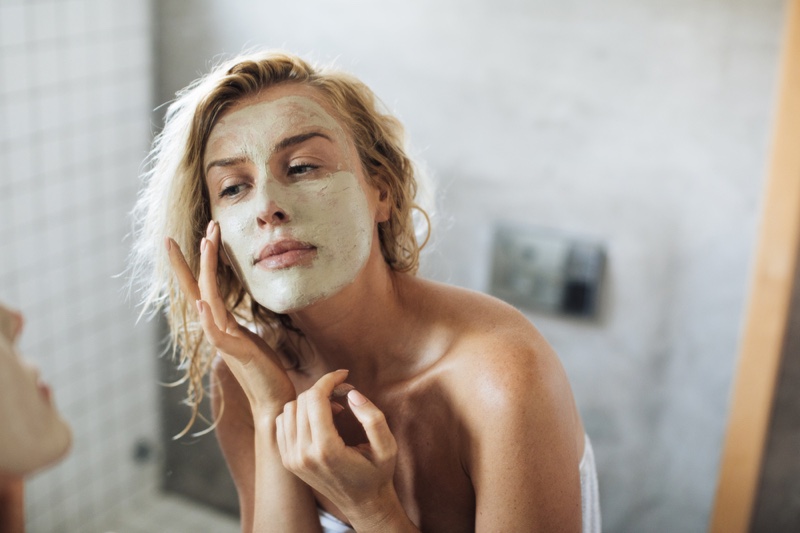 DIY is Beneficial to the Face
Most models go natural at homes after long periods of using all types of products. This break is essential to help the skin recover.
You can also use avocado or honey to ensure the skin is bright and moisturized.
You can Apply Oil in Other Places Besides the Hair and Face
It is super tiring to move around for weeks in high heels. Remember, heels are the leading cause of blisters on your feet. You can take care of your feet using components like coconut oil or shea butter.
These oils make models comfortable on the runway.
Ice Helps to Make the Skin Firm
Icing your face may sound like a no-go, but plenty of people recommend it. Those who use cold facials say it can help reduce acne and breakouts by preventing excess oil.
Final Thoughts
Most of us admire the models on our screens, but we do not know what it takes to have clear skin. The above secrets will go a long way to making sure your skin is in its best condition.