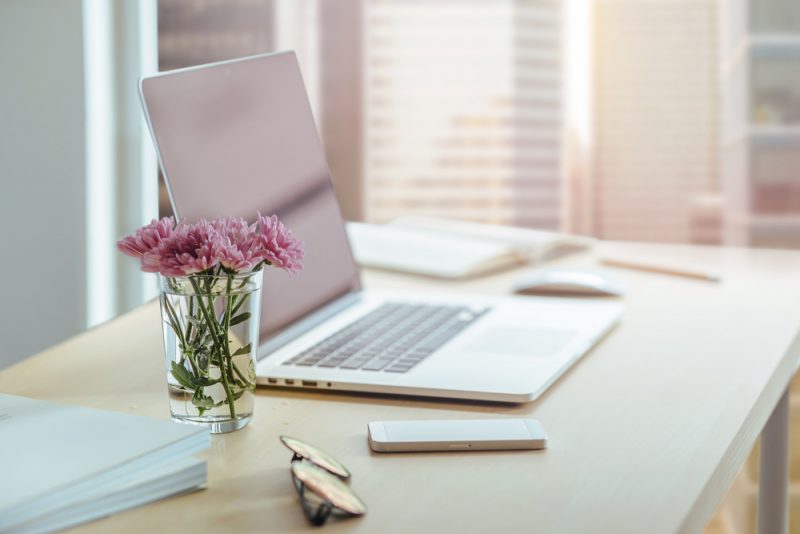 An organized workspace can help improve your productivity and help you stay motivated. Simple upgrades can help you achieve a level of organization that encourages you not to slack off. These upgrades do not have to be expensive either. Below, we will look at some simple DIY office upgrades that you can complete in a few minutes.
Add Some Light
A gloomy office can make you feel lazy, tired, or even depressed, primarily if you work alone. Adding some light to your office can not only make it feel homier, but it also has other benefits too. Because most people work with computers all day, it is easy to develop eye strain if you work in a dimly lit office. Adding a lamp, some lights, or even getting lighter curtains can add light to your office. If you cannot do any of these things, a good alternative is moving your desk near a window.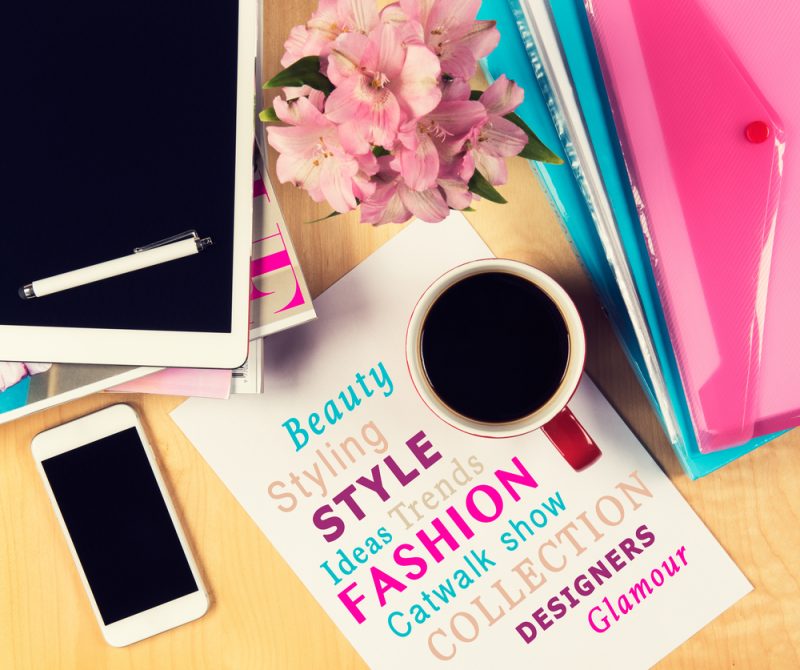 Add Some Decor
Adding some decor can give your office a much-needed upgrade and some personality. Start with some items that you like, such as art or some throw pillows if you have a sofa in your office. If you don't know where to start, you can check out these excellent office decor ideas from OfficeCrave.com.
Add Some Color
A bland color on the walls or other surfaces does not promote creativity or productivity. Bright colors can lighten the mood in your office, so you do not feel like you are slaving away. A fresh coat of brightly colored paint, an interesting pattern on your desk, or even a new rag are all things that can help add some color and life to your office.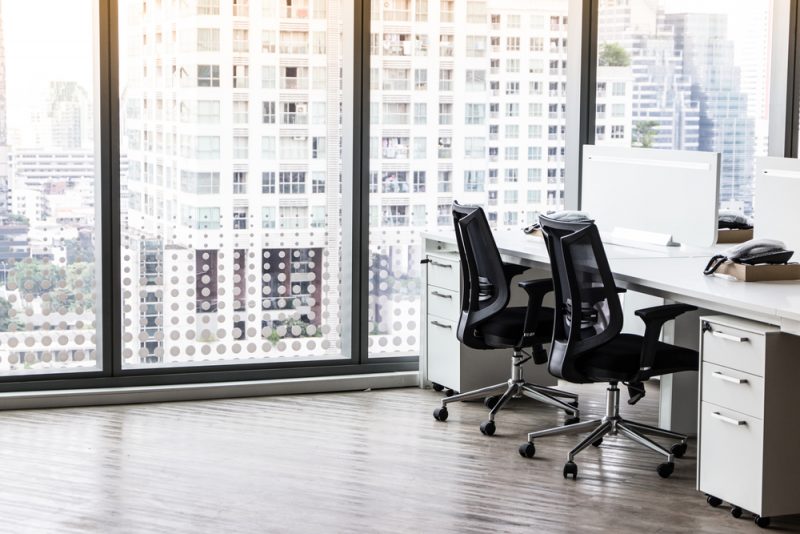 Get a Better, Ergonomic Chair
Sitting in a good chair promotes productivity because you do not have to get up often to stretch your body. A good chair also encourages good posture, which can have massive benefits to your health. Try getting a chair that follows your spine, has proper lumbar support, and is adjustable so you can adjust it according to the height of your desk. You can find some good office chairs online. Ensure that you do not get an old chair because it might be worn or not well-balanced. 
Add a Few Items That Bring You Joy
Fatigue will inevitably set in every few hours while you are at your office. To help your brain relax, you can add a few items that bring you joy. These can be pieces of art, a figurine, or even pictures of your loved ones. The takeaway here is that you can customize your desk to make the items on top of it help put your mind at ease while you take a break. It is also important to have fresh airflow in your office. Take a look at these tower fans which can provide your workplace with fresh air on hot days and boost your productivity.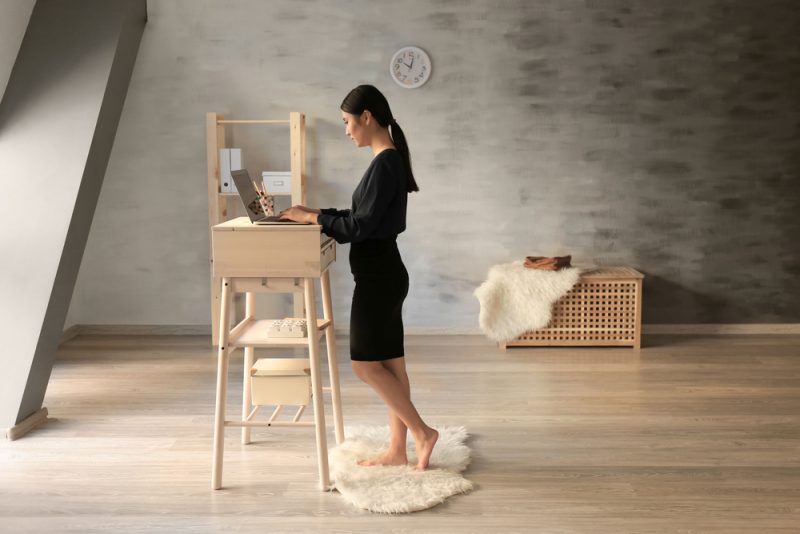 Get a Standing Desk
Sitting for long periods is not suitable for your body. A standing desk can help reduce the amount of time you spend sitting down, thereby giving your back some much-needed relief.
Conclusion
An office should be a place of creativity and productivity. If you find something that curtails your creative process, you can follow some of the tips above to give your office some simple upgrades that will help you stay productive and motivated.