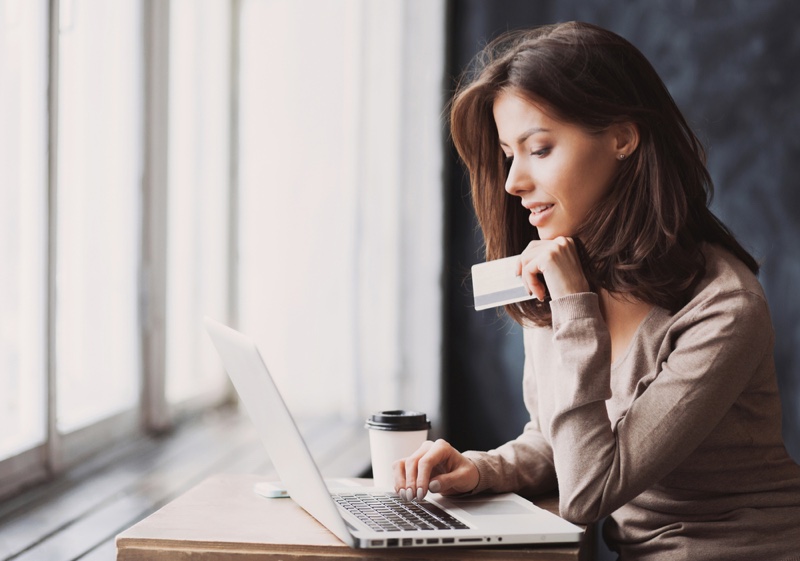 The pandemic has changed the way most people approach fashion. Lately, online shopping has become the norm. This, however, comes with its own set of challenges…
Are you daunted by online shopping? If so, don't worry – we've got you covered!
To assist you through your online shopping experience, we've created a list of our top tips to pick and fit in an online shop. Keep reading to see what they are!
Get to Know Your Size
The number one rule for online fashion shopping is making sure you've got every detail of your size down. Without an accurate measurement of your body's dimensions, you run the risk of ordering clothes that won't fit right.
So, before logging onto your favorite fashion store to buy that classic V-neck you've been eyeing, pull out your measuring tape and a notebook.
Here are the most common measurements that online clothing stores will ask for:
●     Shirt-front length (this is based off your height)
●     Chest/Bust size (only measure the front of your chest, don't go around!)
●     Shirt sleeves (try measuring your arm length for this one)
●     Pant length (this one's quite obvious; try measuring from your hip to just below your ankle. For shorts, you can measure from your hip till wherever you want them to end)
●     Waist (some brands demand your entire waist size, while others only need the distance between both ends of your waist) 
You're never going to remember all these measurements in your head, so try jotting them down in a reliable notebook instead! You can also list them in your phone for quick reference. Whether you use centimeters or inches depends on which measurement system is most common in your part of the world.
You should also know your height and weight for a more accurate picture of what size to buy when shopping online.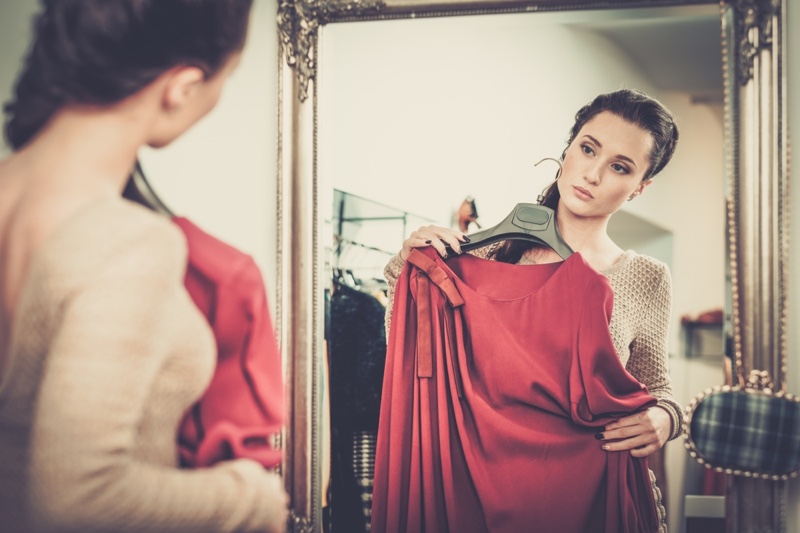 Go Through Sizing Charts
We're going to let you in on a little secret: every article of clothing you look at online comes with a sizing chart that's unique to that specific item. As long as you're buying from a reliable retailer, you're going to have access to one of these charts.
Always go through these charts. What's medium in one article might play out as a small in a different piece of clothing, even if they're from the same retailer. So, you should remember to look at individual size charts for every product you add to your virtual cart.
Different retailers have different criteria for what qualifies as small, medium, and large. So, don't confuse the measurements between different shops and always analyze their size charts individually!
Some products also come in free sizes, like these sunglasses. Free size translates into "one size fits all," so you don't need to worry about size charts here!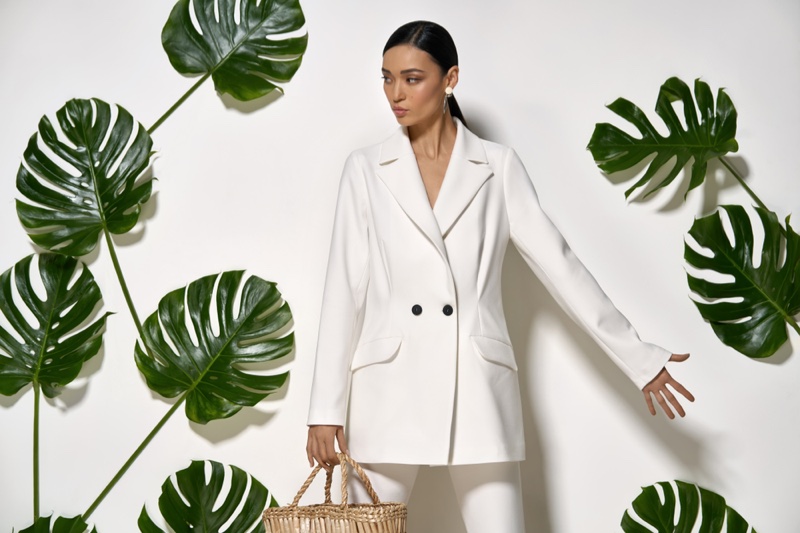 Look At The Model
Another way to decide whether or not the product you've chosen will fit you is by casting your eyes towards the model. Most well-reputed stores will list the size the model is wearing along with their height.
If you feel like your height and body structure are similar enough to the model's, go ahead and order what they're wearing!
You should also try looking over pictures of the same product taken from different angles as this will help you get an idea of how the article of clothing is tailored and will fit you. Don't forget to take the model's body type into account, too!
Prioritize Customer Reviews
One of the most effective ways to hack the online shopping experience is to read customer reviews. However, not every review is a useful review; just because someone's said something on the internet doesn't necessarily mean it's true.
By rule of thumb, you should stay away from trusting harshly negative or overly positive reviews. This means that while the majority may have reviewed a product as average, a minority may have felt like the product was too good to be true, or too flawed to consider buying. It's wiser to stick to the majority opinion in such cases because that's what's most likely to affect you, too.
However, if the majority has given a strongly negative view, you should trust that. The same goes for a strongly positive review. Try to stay away from extreme opinions in general-they can often be quite misleading.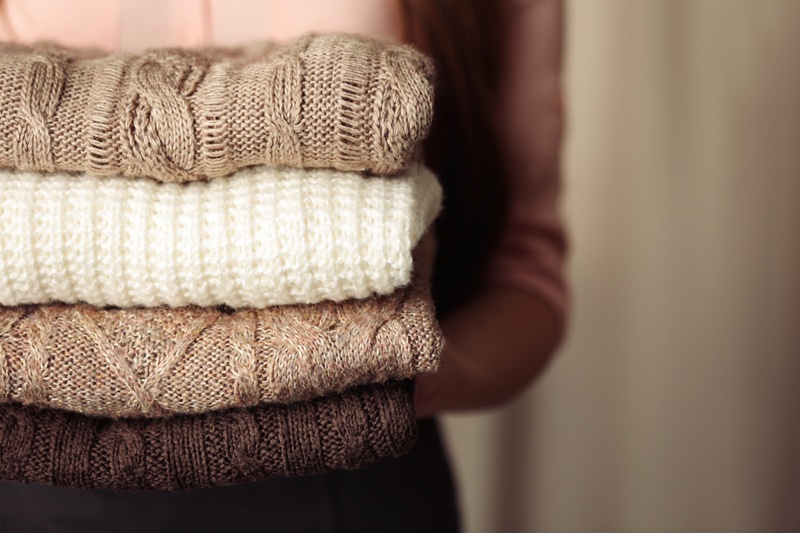 Look Into Cloth Materials
Every button-down shirt, a gorgeous skirt, perfectly tailored pant, or intriguing accessory you purchase is made of unique material. In-person, you can tell this by simply touching the product…but the rules are a little different when it comes to online shopping.
If you scroll over to the product description, chances are you'll find all the important details concerning the article you're buying listed on the website. This is where you'll find relevant details about the material used to make it, too.
There is an intense variety of materials offered by the fashion world. From cotton to linen to PVC, the options are never-ending! Each fabric adds something new to your wardrobe.
It's a great idea to try and familiarize yourself with these materials before you begin shopping. Try sifting through your closet and checking tags to see what your clothes are made of. You should try and get a feel of the material and recall it when buying new articles made from the same type of fabric.
It might also help to take note of the most common materials in your closet. So, if you find that the majority of your clothing tags are labelled with "cotton," try sticking to mostly cotton-based products when browsing for new items online. That way you don't run the risk of ending up with a product whose material you find uncomfortable.
Final Thoughts
Thanks to the pandemic, we'll all be shopping from home for the foreseeable future. But that doesn't have to be a bad thing! If you're planning on changing up your classic quarantine style and buying new clothes online go for it!
Worried you don't have the confidence to do so? Don't worry-just use the tips and tricks listed above and you'll be good to go!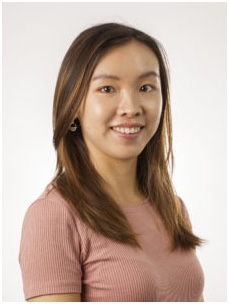 —
Author Bio: Sara Law
Sara Law is a Marketing Assistant at Myer and has worked with such iconic Australians brands as Jetstar, Michael Hill, and more.