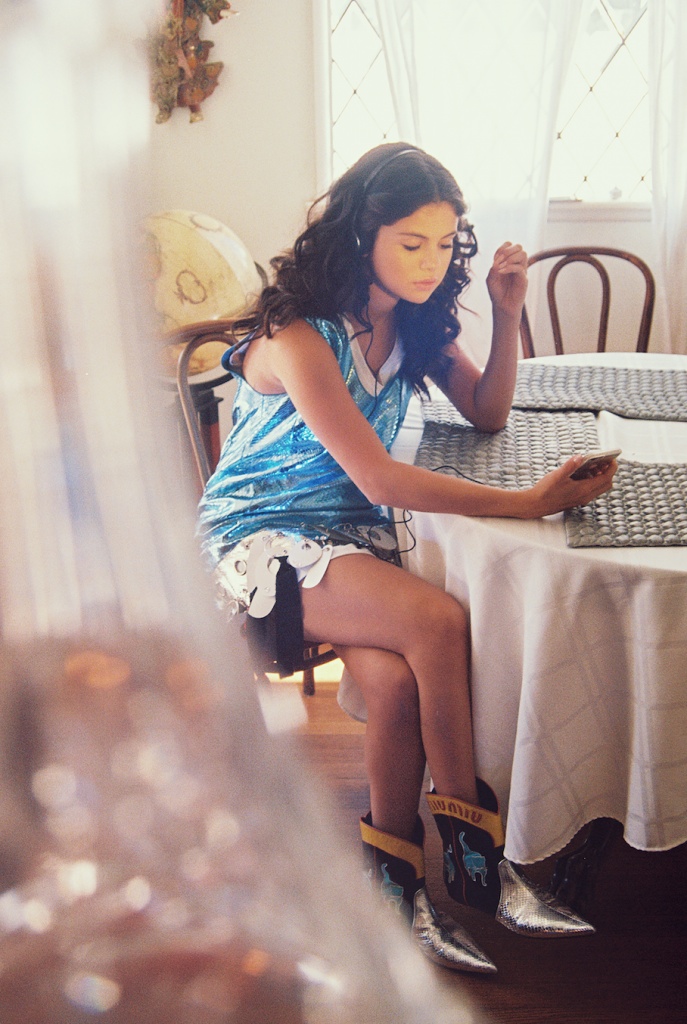 Following up her cover, Wonderland Magazine has released a look at Selena Gomez's feature from its 10th anniversary issue. Captured by Petra Collins, Selena poses in a domestic setting including a sparsely decorated bedroom and kitchen area while wearing all looks from the fall 2015 collection of Miu Miu styled by Danielle Emerson.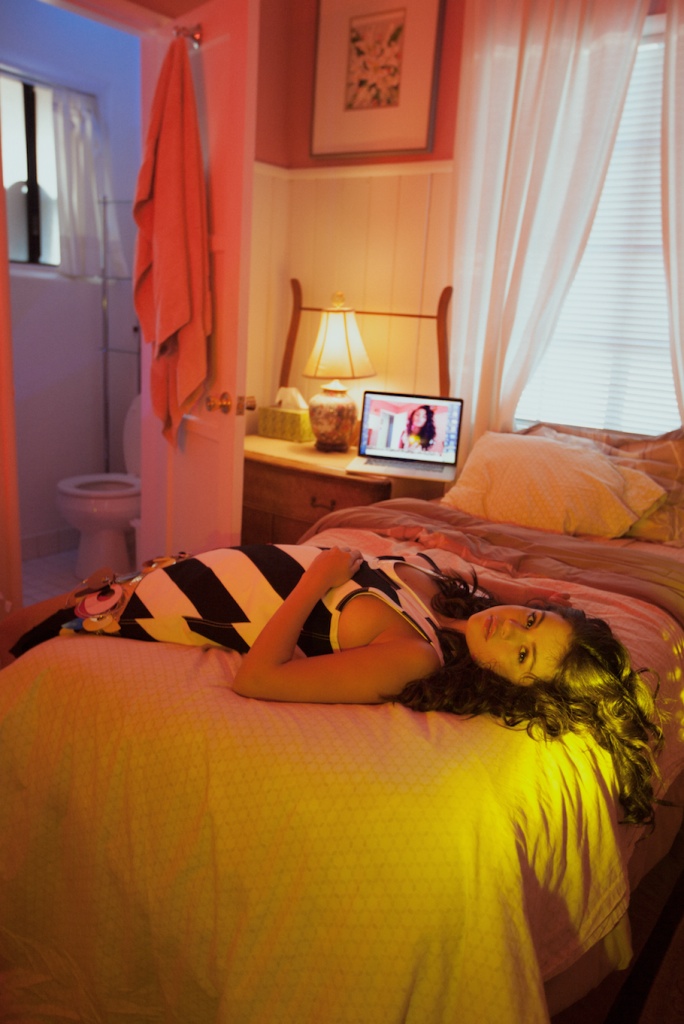 In her interview, Selena opens up about using Instagram, and the negative side of the social media platform. "The problem is that people are looking at all these pages and then they are thinking less of themselves. They feel like they need to be exactly like what these people are posting… all for what? A follow or a like? Literally, for a red heart on a screen. Obviously I've been guilty of doing that, I'm not going to say I've not had moments where that happened to me. But I had to realize that the real world was exactly where I need to be, or else I'm going to lose my mind."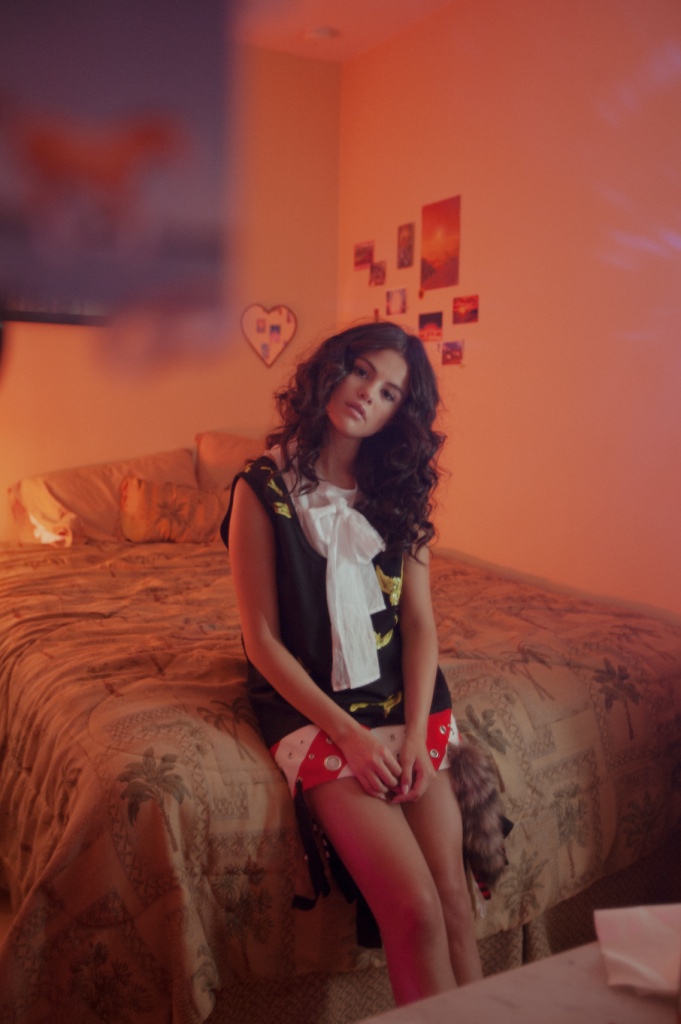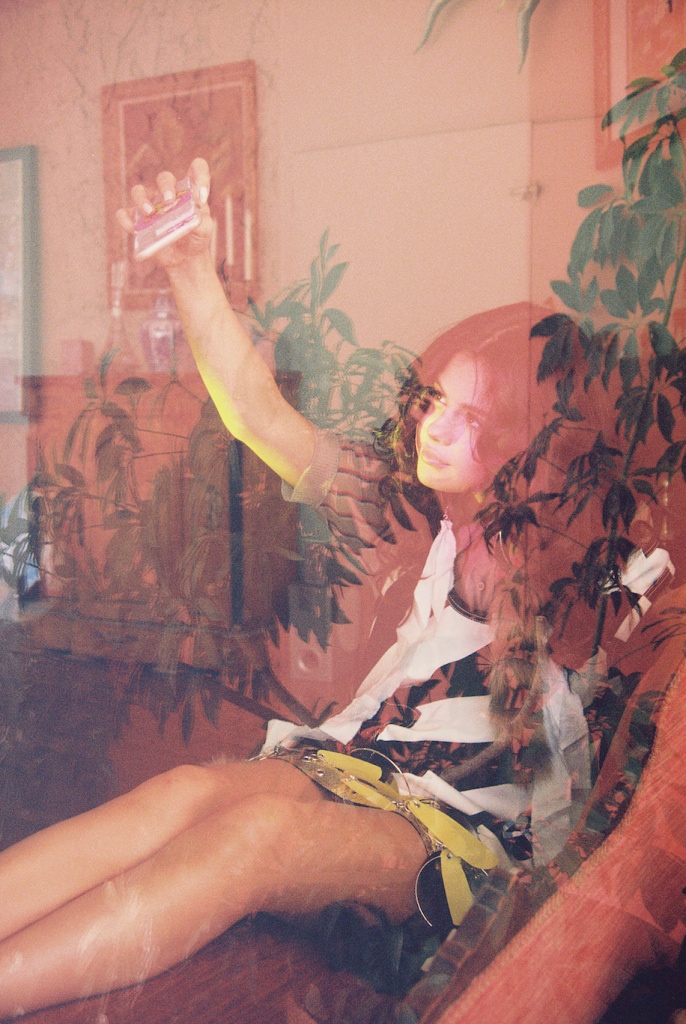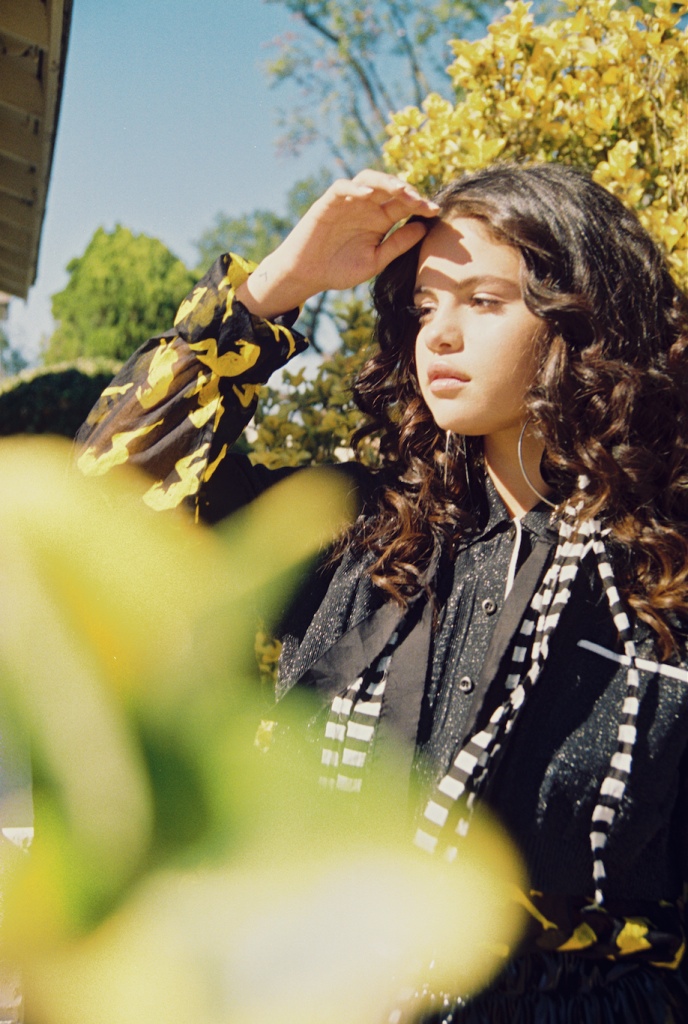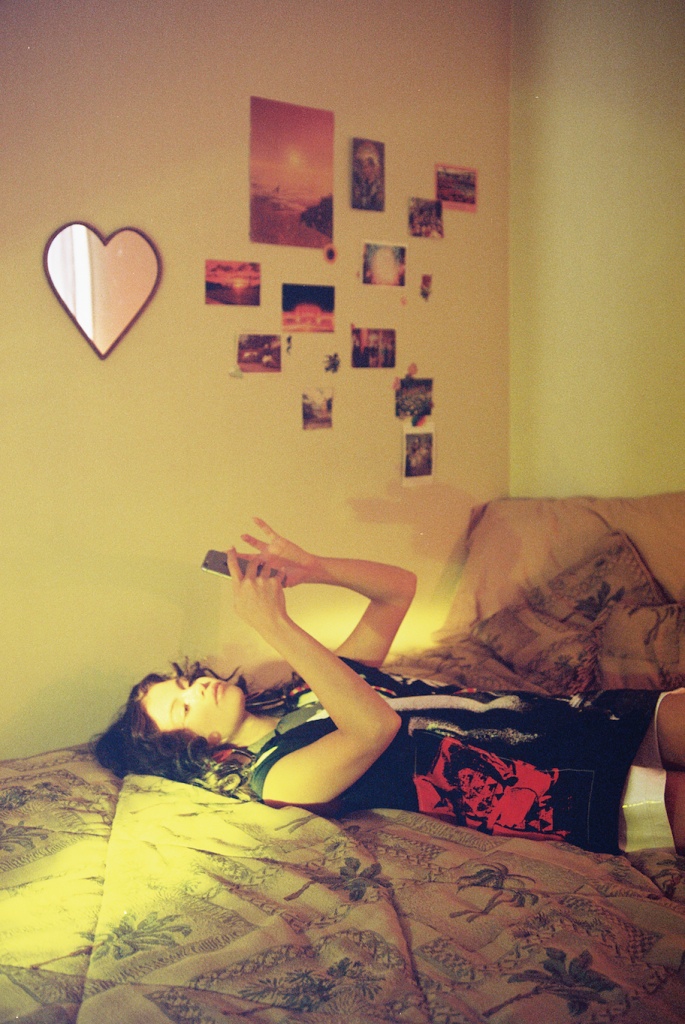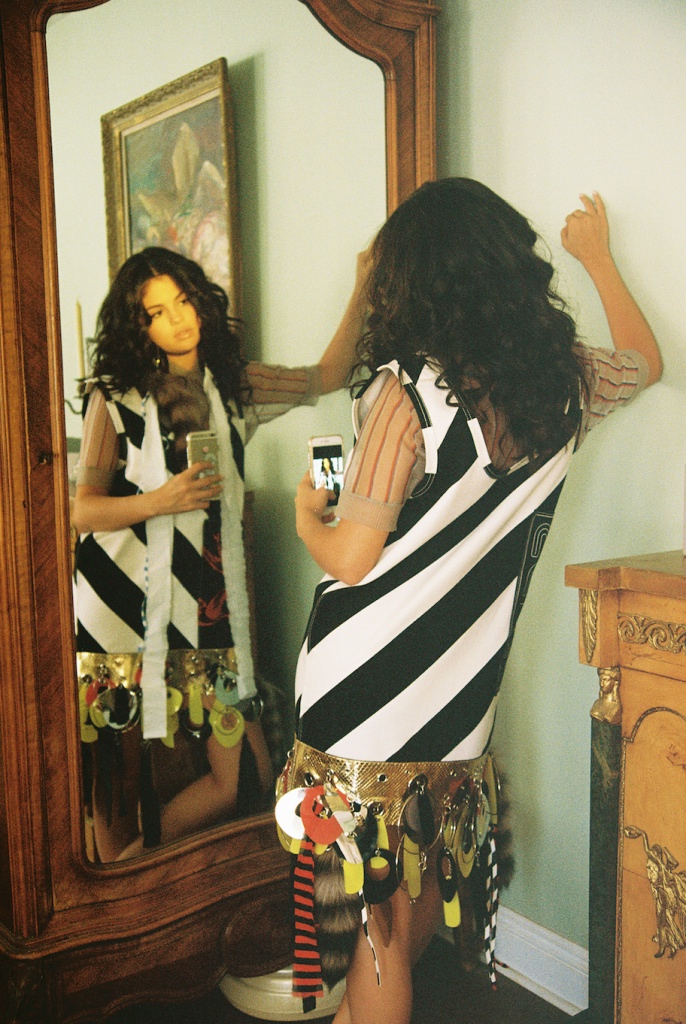 Enjoyed this update?