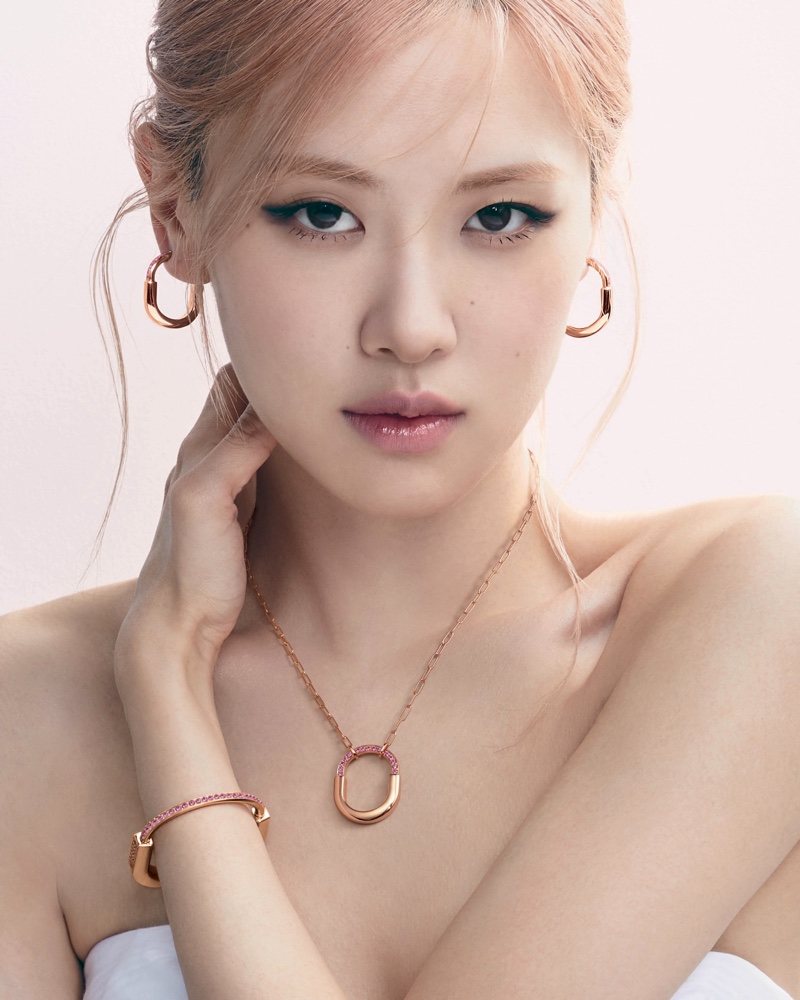 ROSÉ of Blackpink takes her partnership with the historic jeweler Tiffany & Co. to new heights. Cue the Tiffany Lock ROSÉ Edition—a capsule collection that not only finds its muse in the K-Pop star but is also a poetic nod to her name.
This collaboration comes on the heels of ROSÉ dazzling in recent Tiffany ads alongside Florence Pugh. This time, she leaves a stylish impression with a dazzling array of jewelry, including earrings, bracelets, and necklaces.
Tiffany Lock ROSÉ Edition 2023 Capsule Collection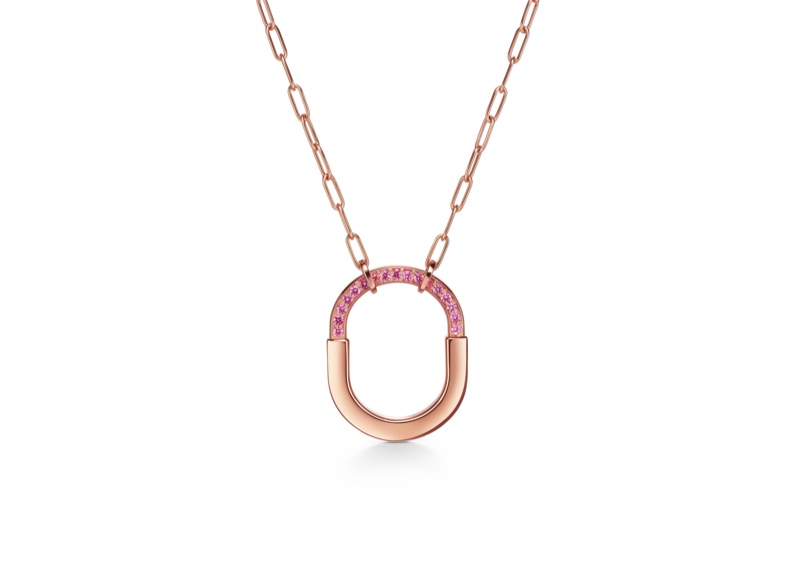 The charm of this special edition lies in its rare pink sapphires. Love and power radiate from these gems, chosen precisely for their rarity and connection with ROSÉ's persona. Alexandre Arnault, Executive Vice President, Product and Communication at Tiffany & Co., states that the collection "embodies who she is as an artist," capturing her essence like a portrait etched in gold and gemstones.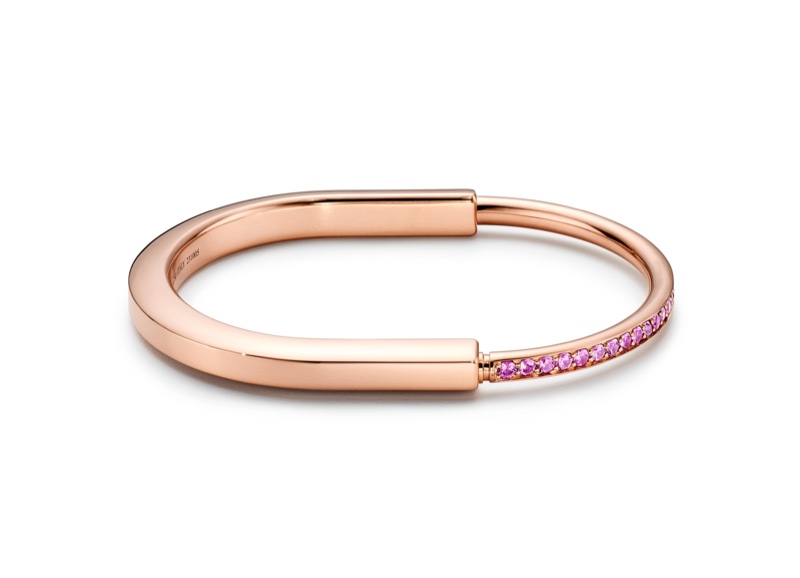 An archive-inspired padlock from 1883 serves as the foundation of the Tiffany Lock line. ROSÉ's influence weaves its way into the sleek silhouettes of the Lock bracelet, earrings, and pendants—offered in various sizes for personal choice.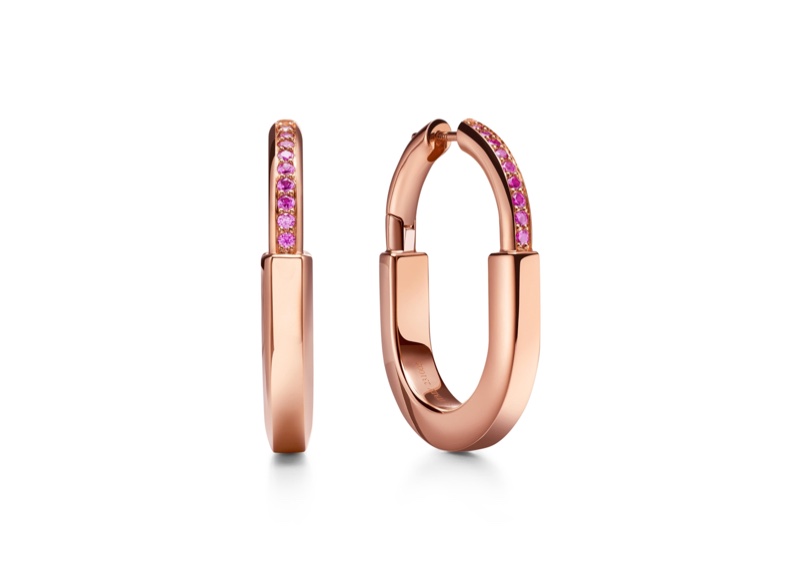 ROSÉ herself is thrilled to inspire the Tiffany Lock collection. In a statement, she sees it as a delightful merger of rare gemstones and iconic design. A sentiment surely echoed by her legions of fans. The collection is out now in China, Korea, and New York City's The Landmark. Worldwide fans can start adorning themselves in this exclusive line come October 1.