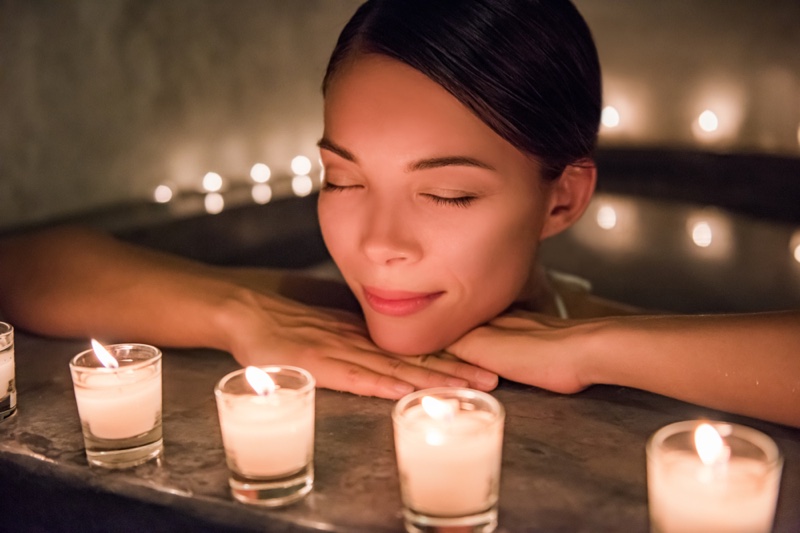 The first and foremost reason to choose a bathtub with jets is the incredible level of comfort and relaxation that it provides. If you dream of stress relief after a long day at work, want to reduce muscle pain after working out, or have a desire to visit the bathroom after a week of hiking, a jetted bathtub would be a perfect choice for you! Air bubbles massage would also be a great way to start your day since it charges you with energy for great achievements!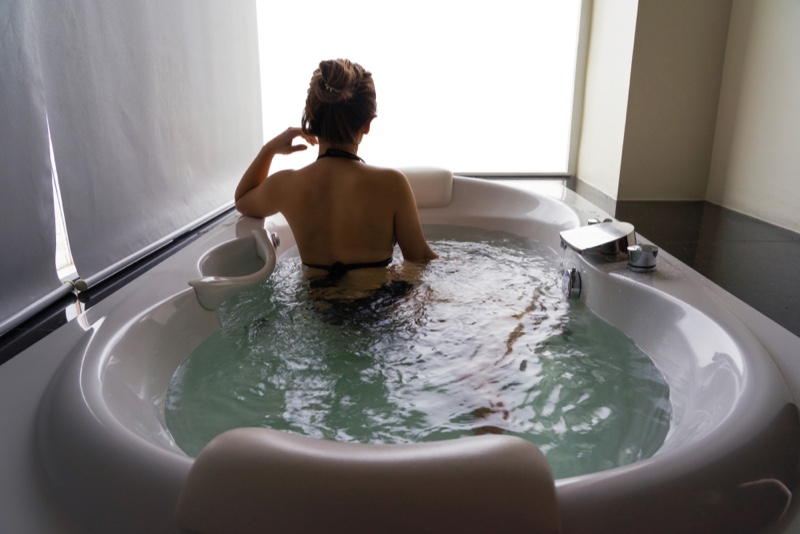 Persuaded! Where Do I Get One?
From Aquatica, of course! The company has a wide choice of jetted bathtubs. The prices range from $2,000 to $22,000. All the baths have up to 40 integrated LED lights pre-installed; so, you can set the light for any mood. Moreover, their advanced hydromassage bathtub series, such as HydroRelax and HydroRelax pro, have unique features, such as, for instance, an integrated audio system with subwoofer, wireless keypads similar to those in smartphones, and temperature control available in Fahrenheit. Besides, you can choose a bathtub of any size and shape, whether large, small, or even cornered one.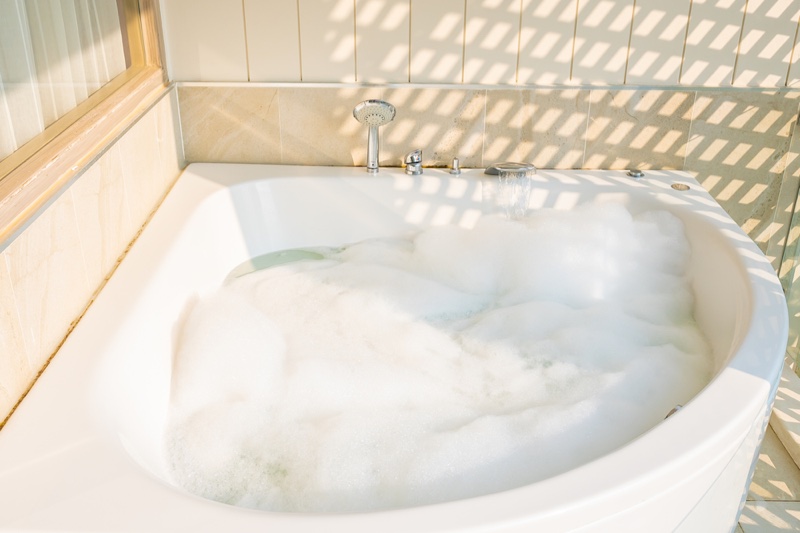 Some More Unique Features
All the bathtubs from Aquatica are made of top-quality materials, with utmost attention paid to engineering and quality control, to ensure that any bath would last decades or even centuries. The company supports its claim with an up to 25-year warranty provided with its products. Moreover, you do not have to worry about shipment and delivery because Aquatica offers such services within the US territory at a reasonable price. Finally, if your bathtub was damaged during freight, you can return it within 30 days since purchase, with a full refund from the company following.
Deep Bathtubs
Aquatica is a leader on the deep bathtubs market; so, make sure to check out these models as well. The full catalog is available at https://www.aquaticausa.com/category/deep-bathtubs. The company provides some of the deepest baths among all competitors (some may even look like a small swimming pool in your bathroom!). There are so many available options that you can be sure to find the one suitable particularly for your apartment, as there are choices of different shapes, colors, and sizes.