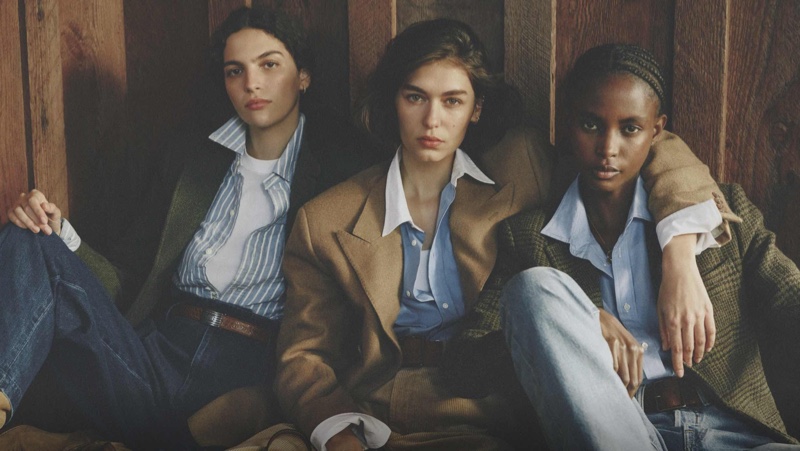 Polo Ralph Lauren unveils its fall 2023, blending the brand's signature American elegance with the comfort we crave as the leaves turn. It's like stepping into a Vermont cabin adorned with heirlooms and modern luxuries; that's the vibe this collection sets.
Polo Ralph Lauren Fall 2023 Collection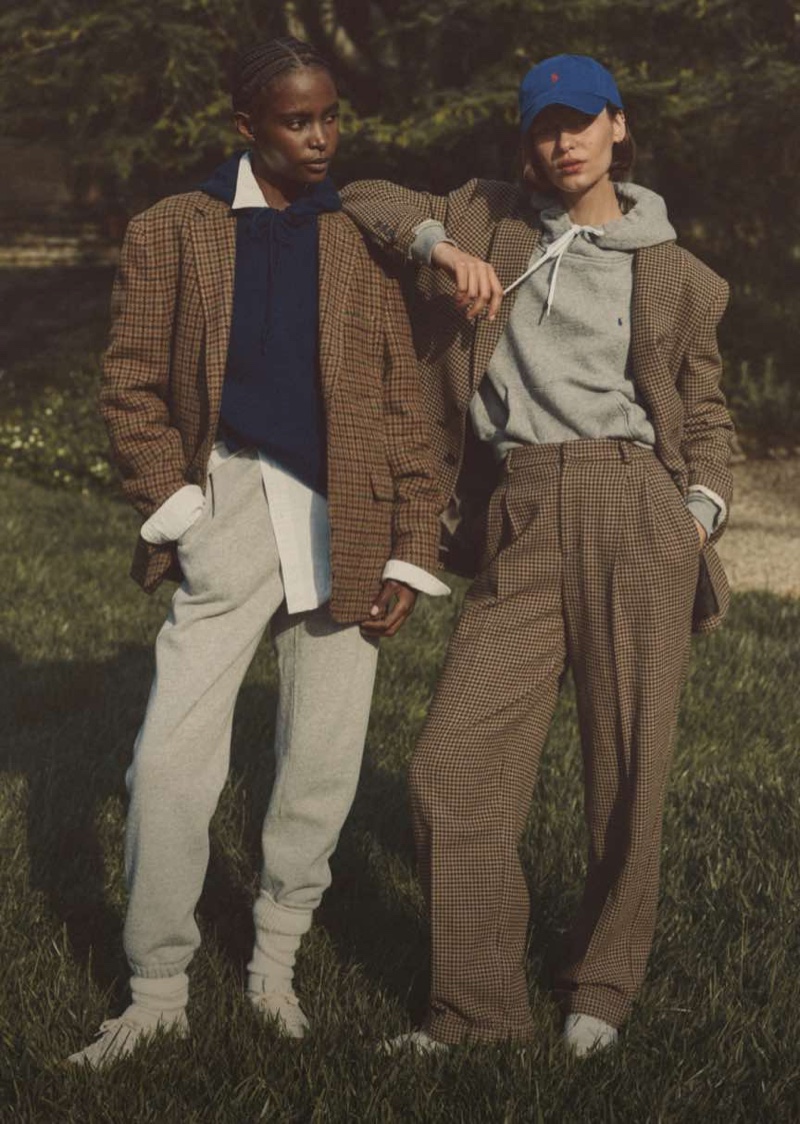 Models appear outdoors and inside in cozy settings wearing dark wash overalls, tweed separates, and leather jackets tinged with a vintage fade. The effect is as though the images were captured on aged film, adding a layer of nostalgia to the Polo Ralph Lauren fall 2023 line.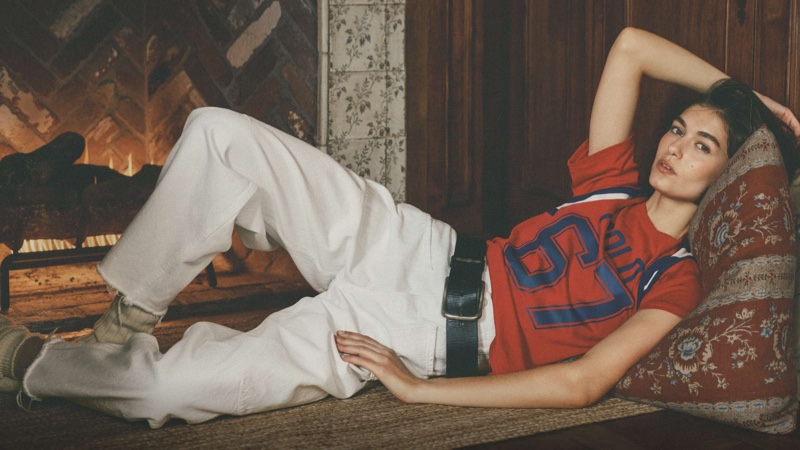 Don't think Polo has lost its classic sophistication, though. Suit vests and tailored trousers add an Ivy League sheen, a preppy twist to the relaxed fall ensembles. For the color palette, neutrals are embraced with pops of red as well as rustic plaid prints, narrating a seasonal transition in the most fashionable way.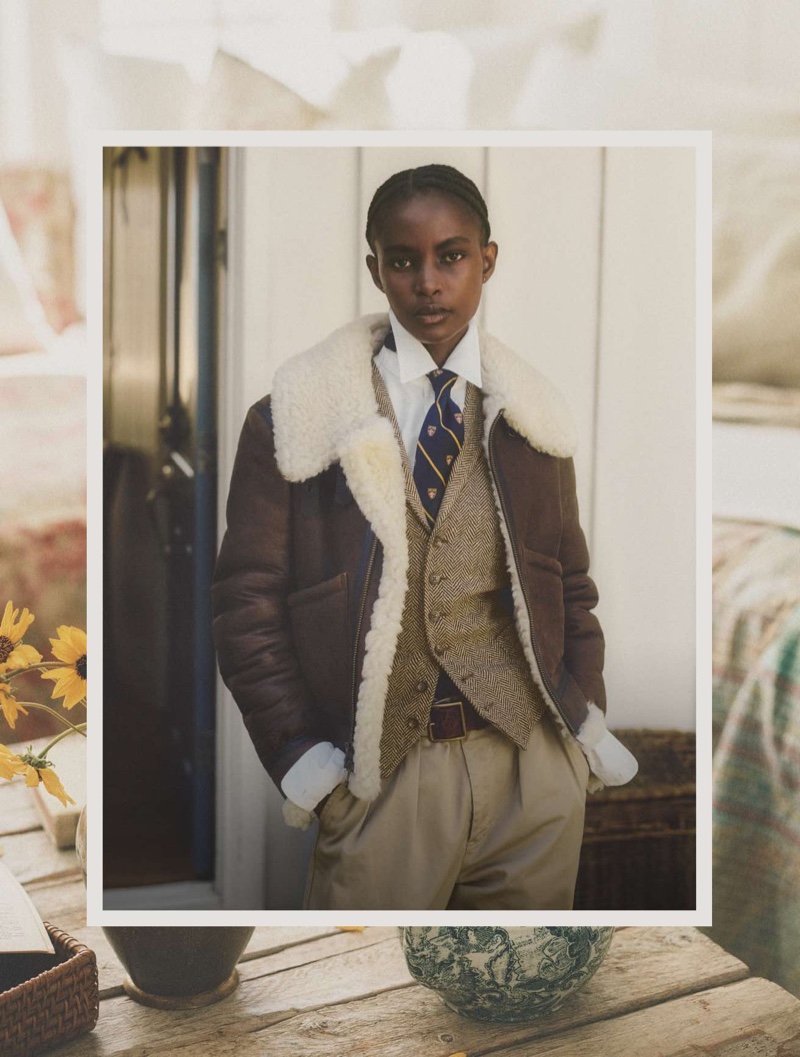 Yet Polo isn't the only palette that Ralph Lauren has been painting. Hot on the heels of this collection, the Ralph Lauren brand introduces other show-stoppers. The new RL 888 bag is out, joining the pre-fall mainline collection that has also been recently launched.