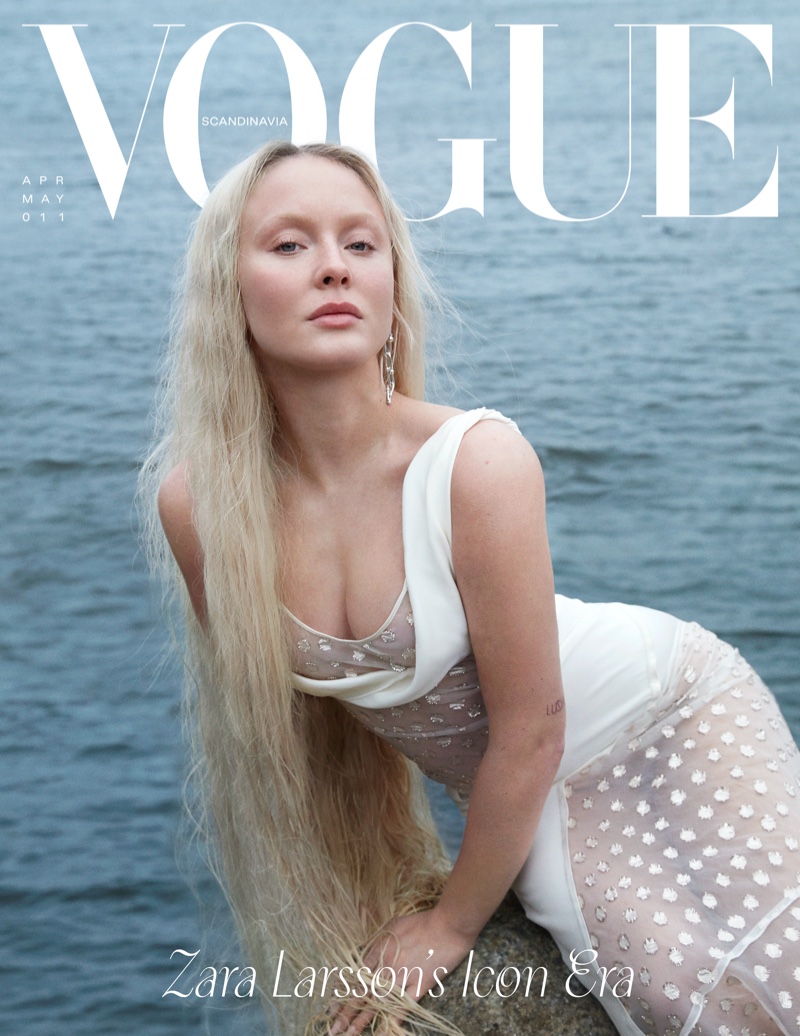 Zara Larsson graces the cover of Vogue Scandinavia for the April-May 2023 issue, and we can't get enough of her ethereal look! The pop sensation channels her inner Rapunzel with her long, flowing blonde locks for a stunning photoshoot captured by Camilla Akrans. Fashion director Robert Rydberg highlights dreamy dresses, showcasing a range of styles from cut-out to embellished gowns.
Cover Shoot: Zara Larsson for Vogue Scandinavia April-May 2023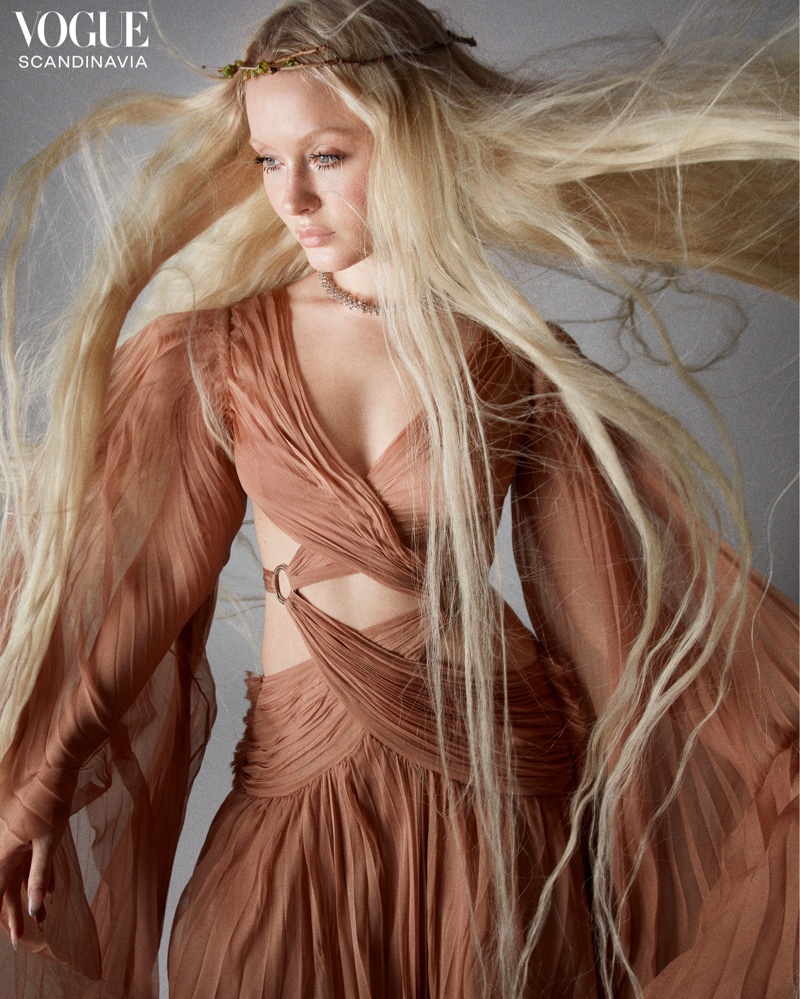 Vogue Scandinavia set the images against the picturesque waterways of Stockholm, evoking a sense of tranquility and connection to nature. The cover embodies the publication's reverence for the natural world and features a subtle theme throughout the issue, celebrating the myth of the Scandinavian blonde.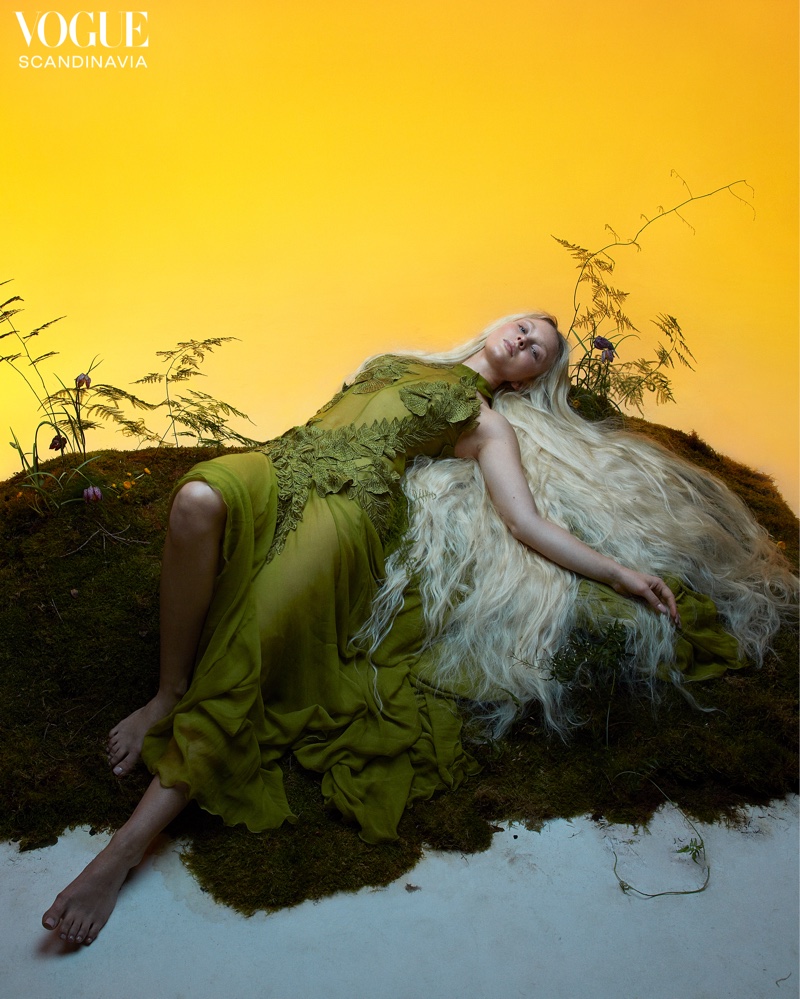 With flawless makeup by Ignacio Alonso and Ali Pirzadeh on hair, Zara Larsson looks every inch the fairy tale princess. Her statement-making tresses are styled in soft waves, adding to the whimsical charm of the overall look.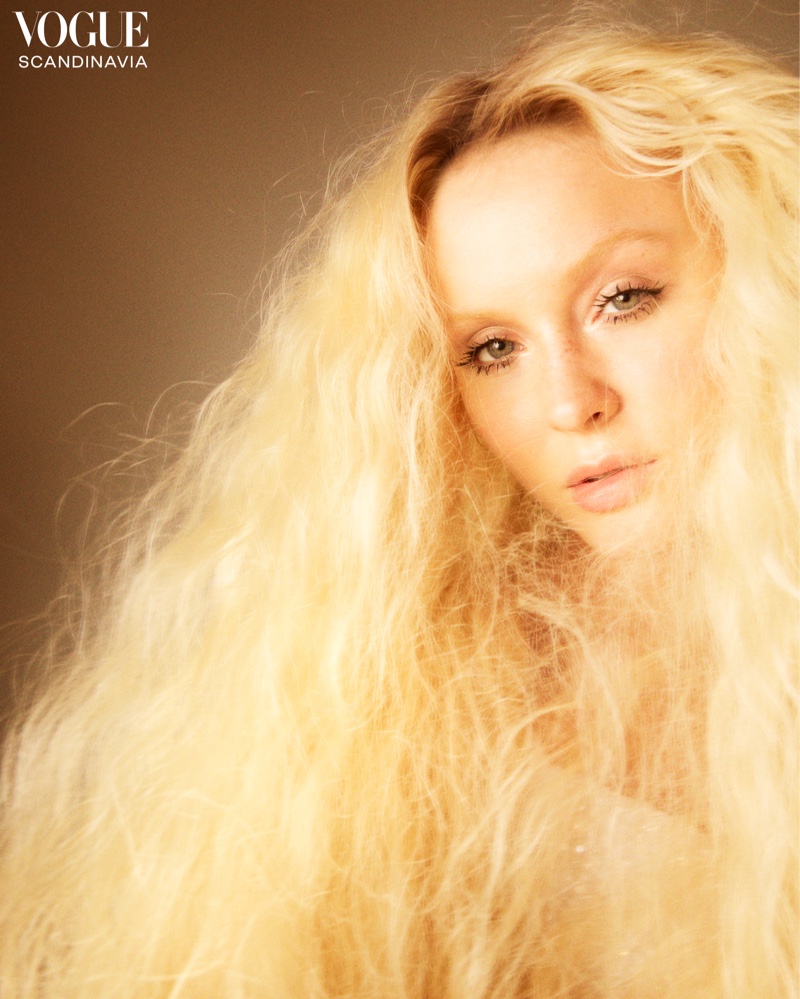 In her interview with the magazine, Zara Larsson shares her unwavering commitment to her music career, saying, "I never had a Plan B. That was the answer, and that's still the answer." Her determination and passion for her craft have earned her over 8 million Instagram followers.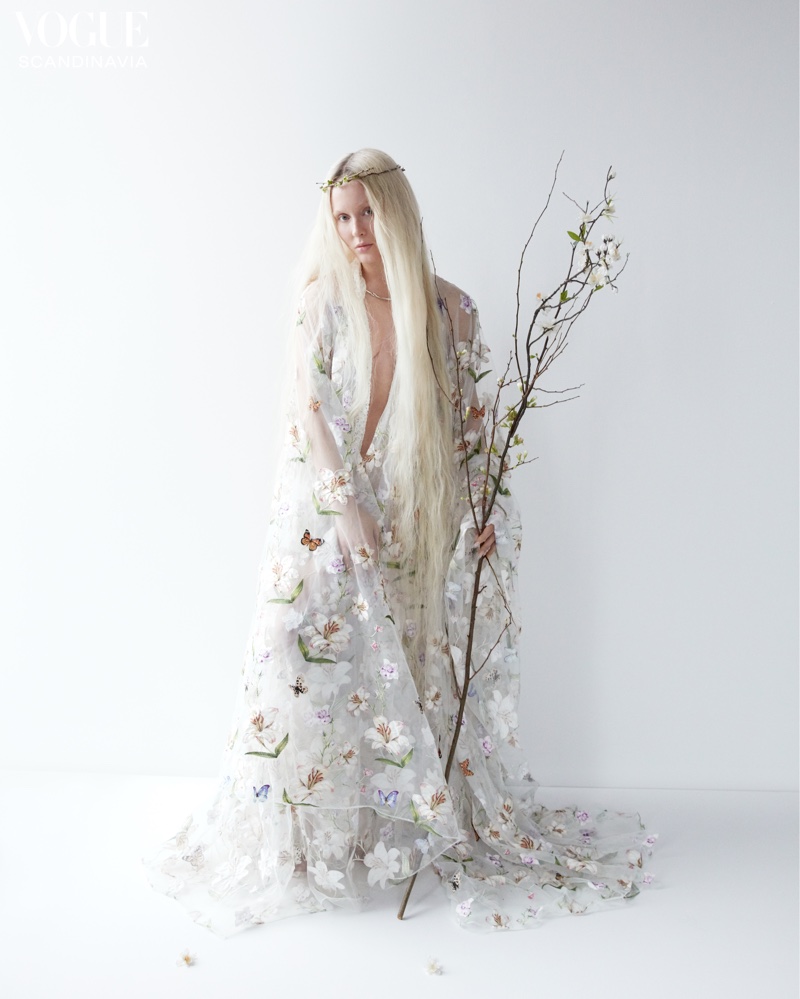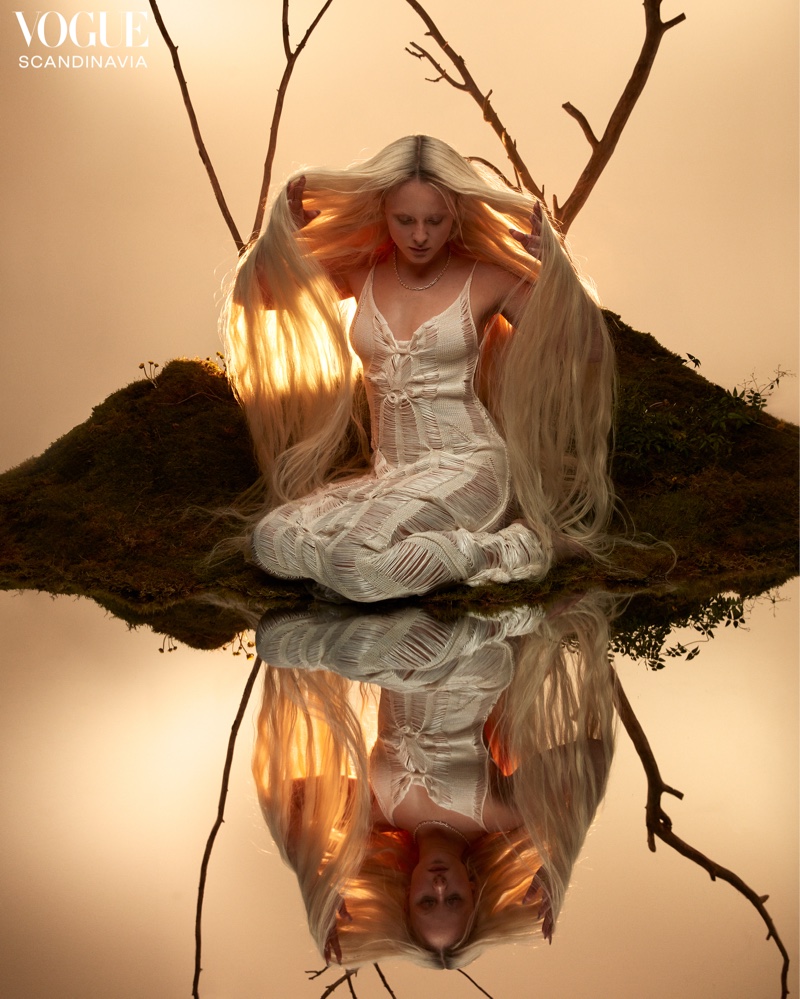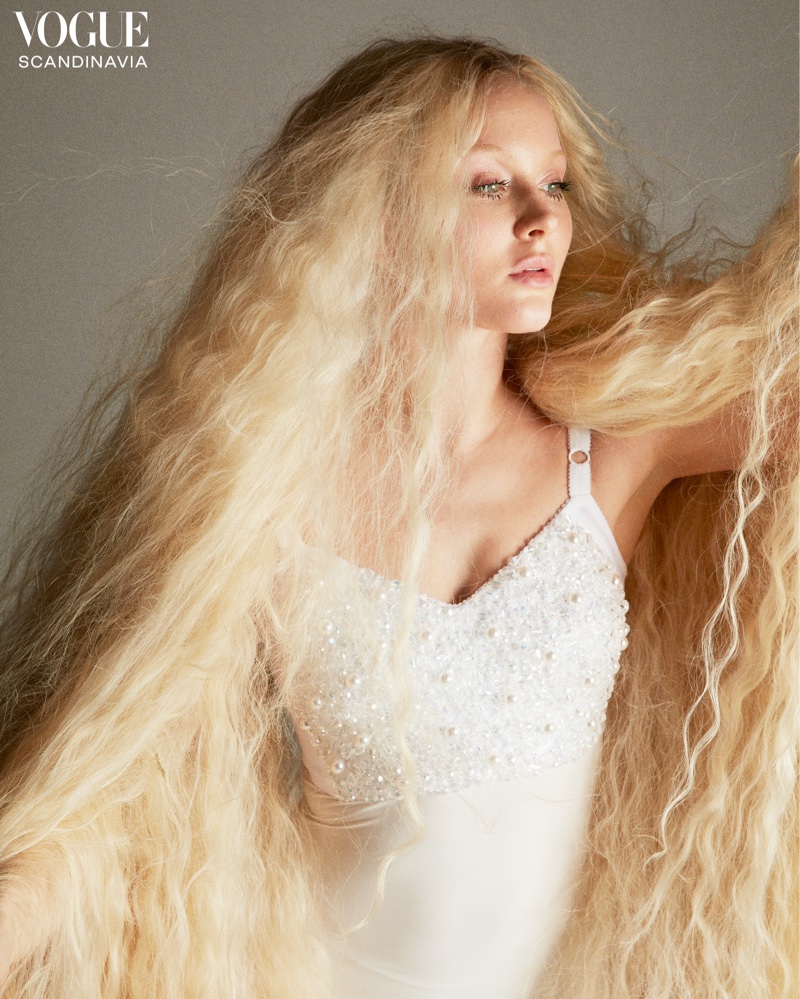 Zara Larsson Vogue Scandinavia Team Credits
Photographer: Camilla Åkrans
Stylist: Robert Rydberg
Makeup Artist: Ignacio Alonso
Hair Stylist: Ali Pirzadeh
Set Designer: Andreas Frienholt
Photographer Assistants: Kolaco Kourouma, Gustaf Hagstrand, Peter Hansen
Stylist Assistants: Amelie Langenskiöld, Rebecka Thorén, Amelia Mysiara
Set Designer Assistant: Katrin Norman
Production Managers: Stephanie Lewis, Olle Öman
Production: Lundlund