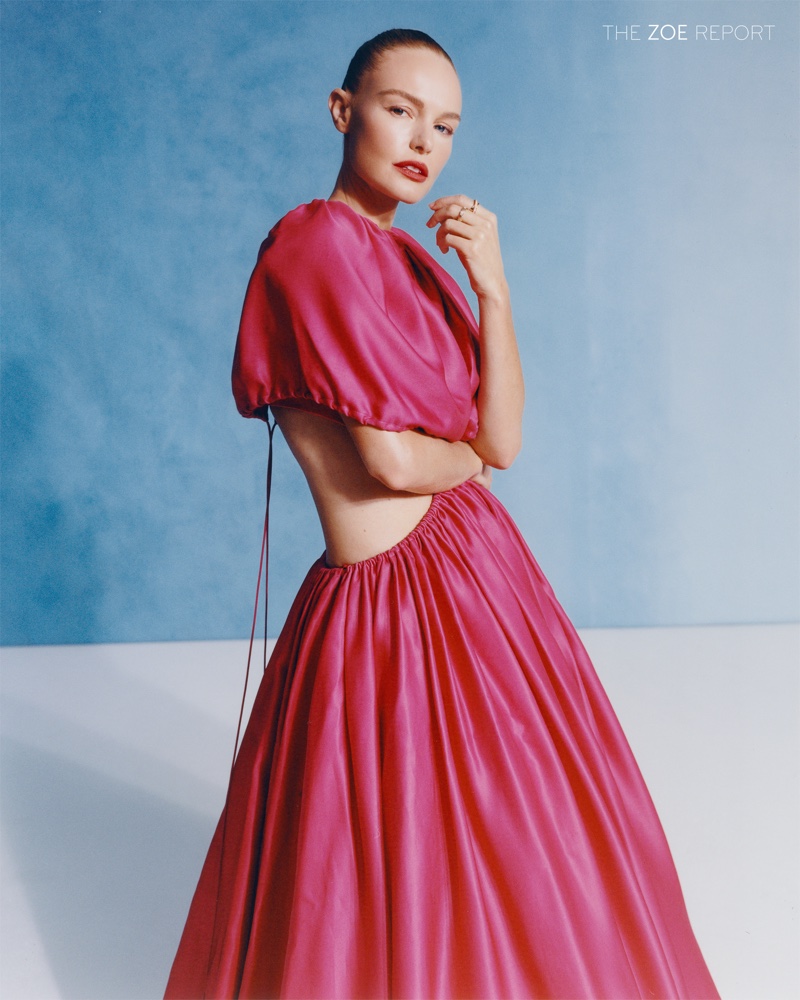 Kate Bosworth lands The Zoe Report's Fall 2019 cover story. Photographed by Jens Ingvarsson, she wears a wardrobe of elegant fashions. Stylist Ryan Young selects sophisticated looks ranging from chic ballgowns to tailored cocktail dresses. Kate captivates in labels such as Oscar de la Renta, Richard Quinn and Erdem. For beauty, Peter Gray works on her hair with makeup by Hung Vanngo.
Related: Kate Bosworth Wears Glamorous Looks for ES Magazine

Kate Bosworth for The Zoe Report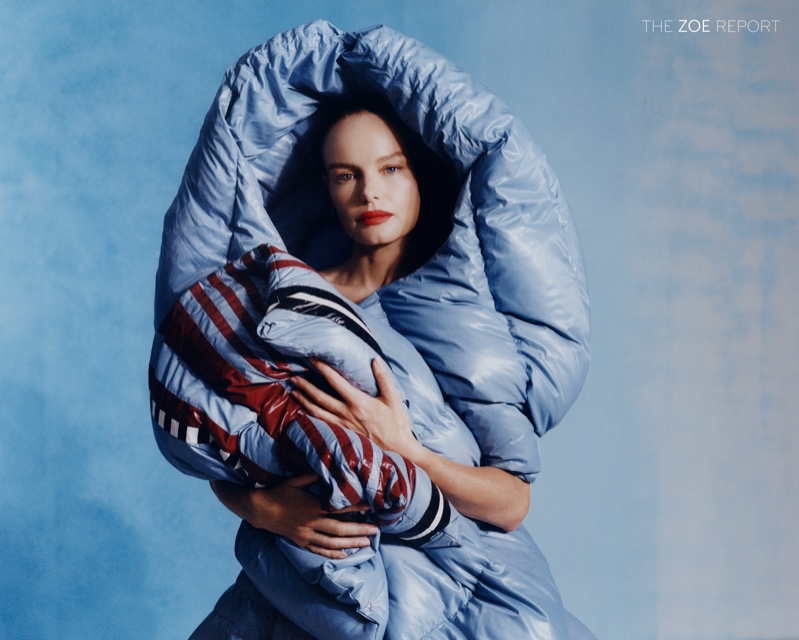 Kate Bosworth on Sharon Tate
In her interview, Kate talks about honoring Sharon Tate in her upcoming film, 'Tate'.
[Sharon Tate] is still a footnote. If something were to happen to someone that I knew and loved, and they were defined only by something so evil, it would make me terribly upset and heartbroken. That doesn't define the woman she is, and in fact, in many ways, that's a horrifically offensive thing."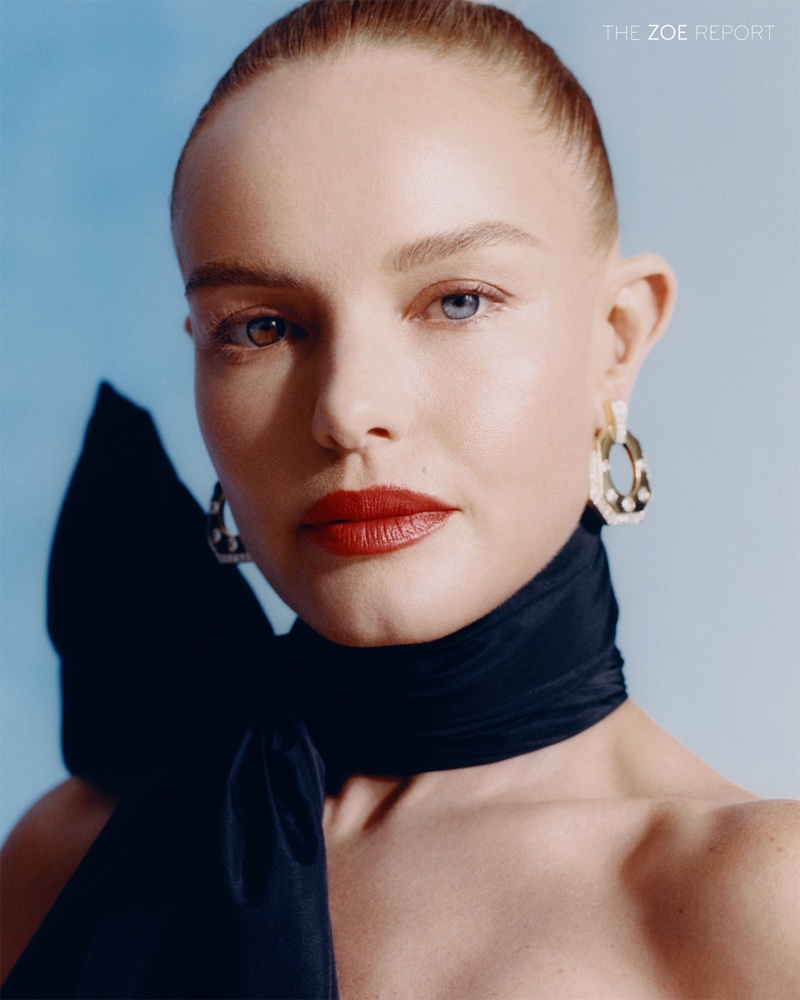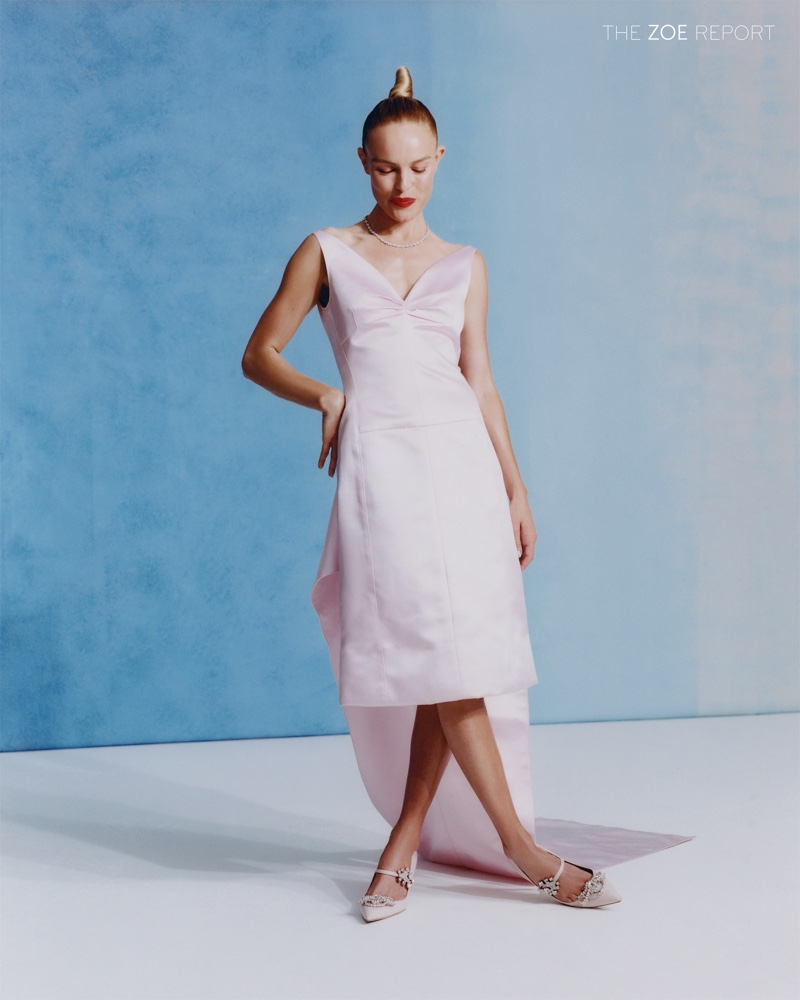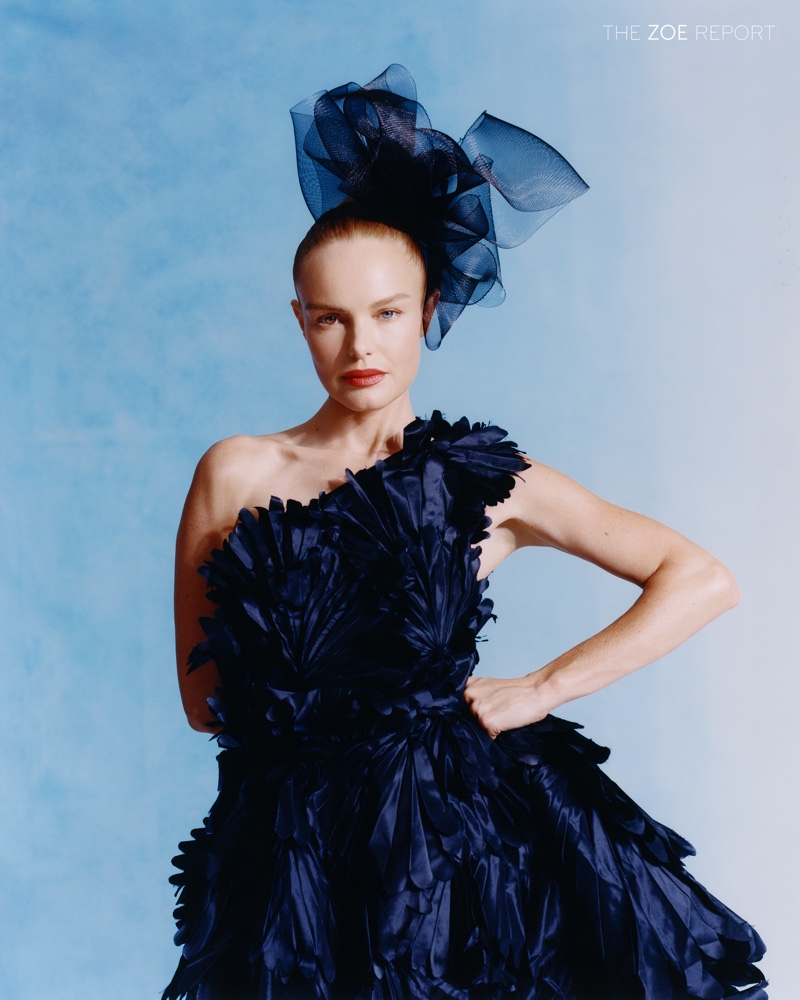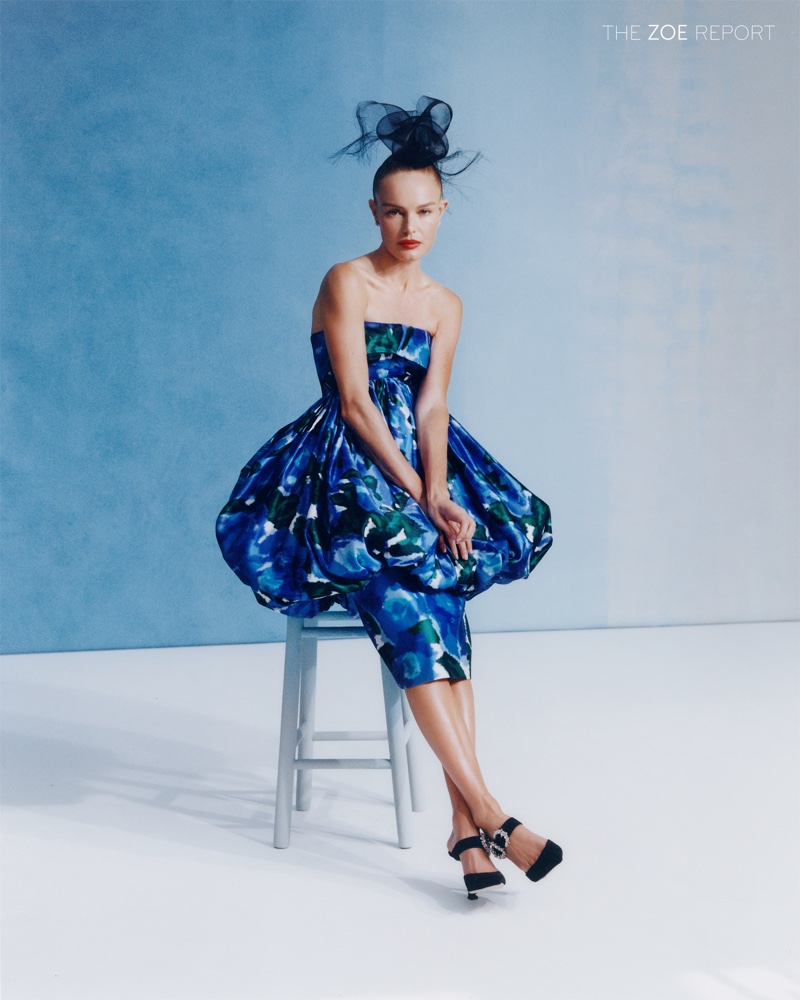 Photos: Jens Ingvarsson for The Zoe Report