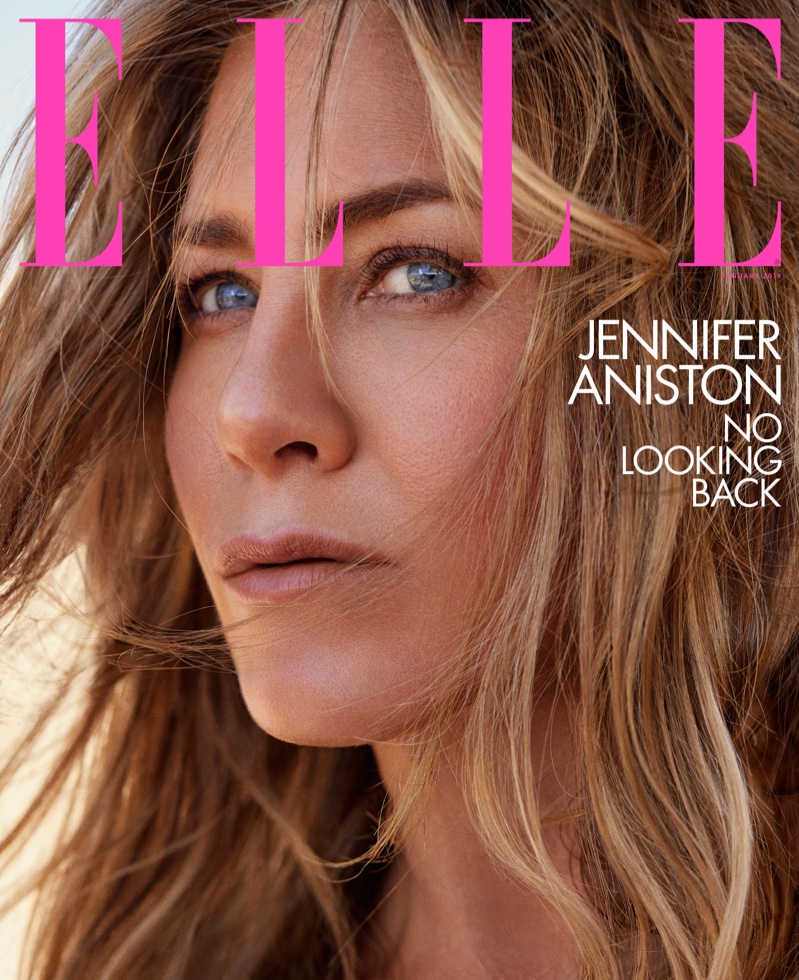 Jennifer Aniston gets her closeup on the January 2019 cover of ELLE US. Lensed by Zoey Grossman, the actress shows off her signature sandy tresses for the newsstand image. The subscribers cover includes a black and white shot with a personalized message from the 'Dumplin' star. Jennifer takes on western inspired fashions styled by Alison Edmond. Looking casual cool, she wears the designs of Gucci, Isabel Marant and Tom Ford amongst others.
Related: Jennifer Aniston Takes the Spotlight in Smartwater Campaign

Cover Shoot: Jennifer Aniston for ELLE US January 2019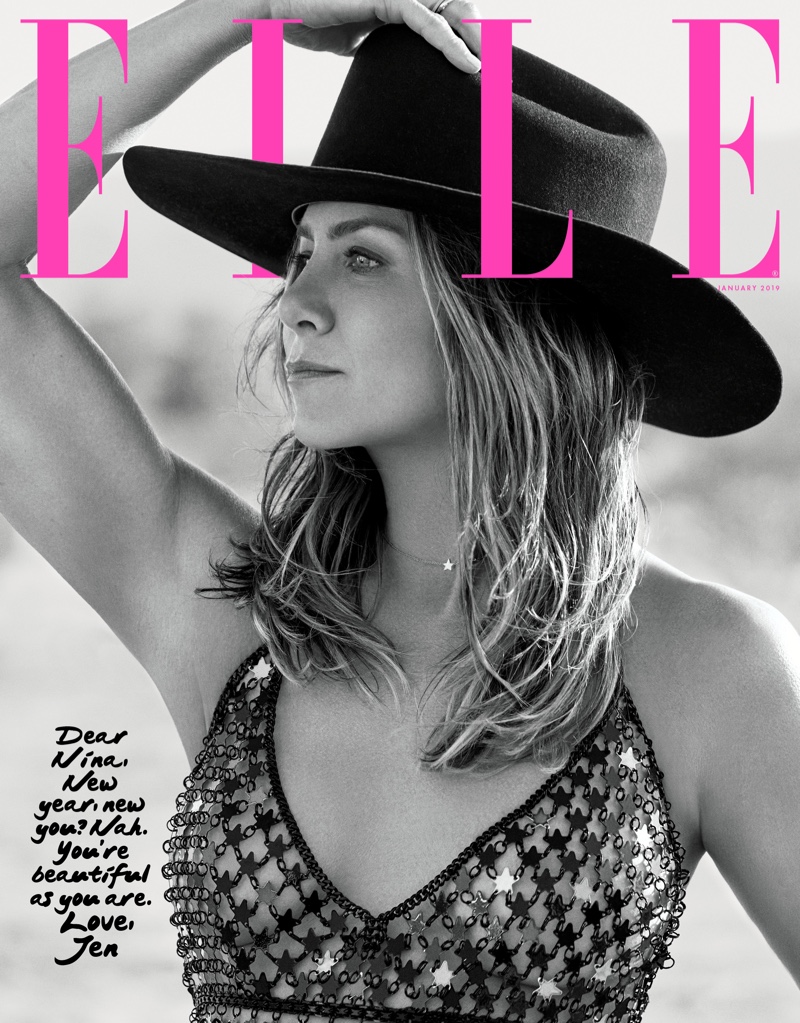 Jennifer Aniston on Social Media
In her interview, Jennifer talks about staying off of social media.
The one thing I have is maintaining this little circle of sanctity that's my own. If I'm sitting here posting something about my dogs or I'm Boomeranging my coffee mug in the morning, that's just giving away one more piece of something that is mine."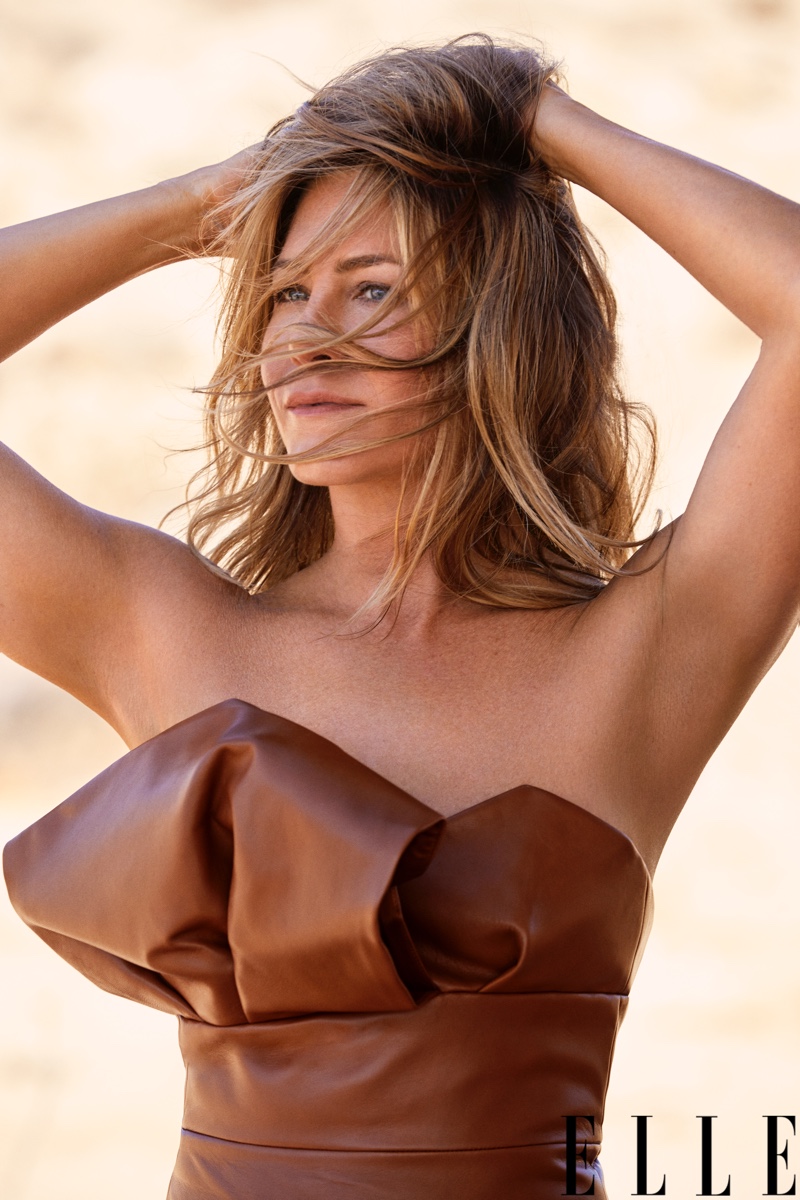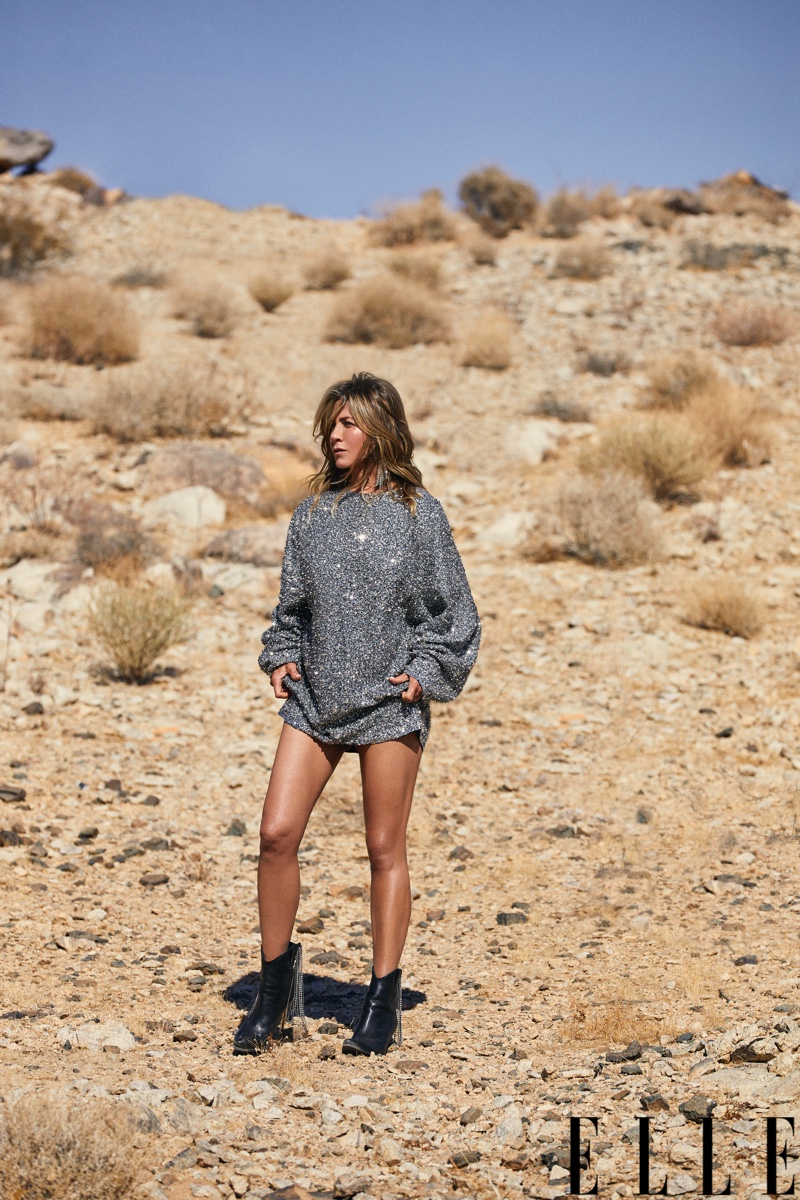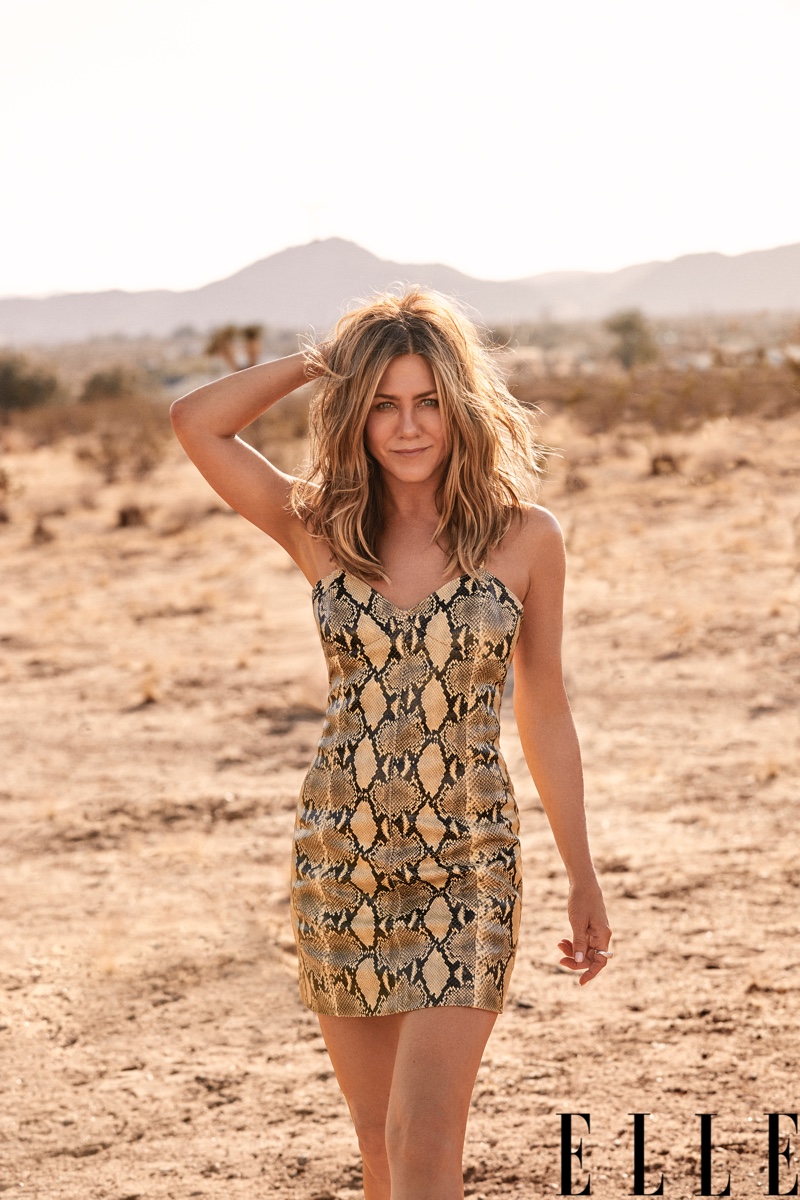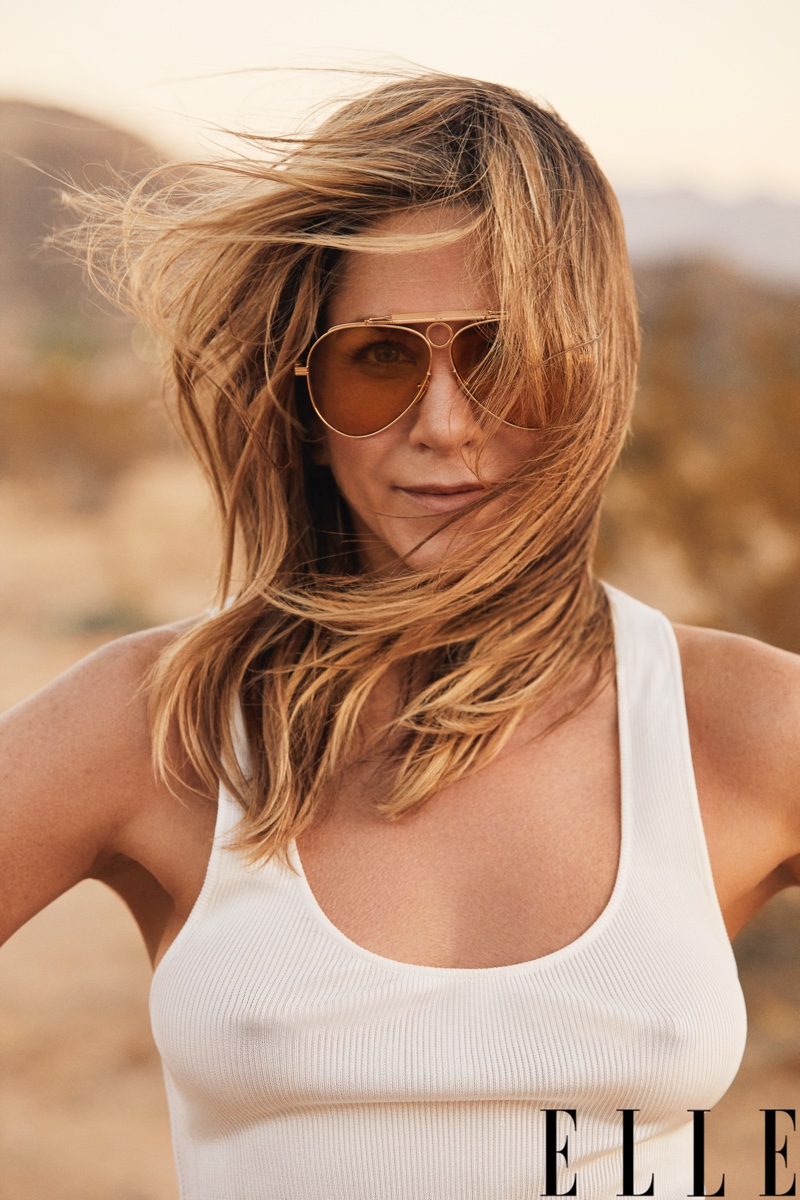 Photos: ELLE/Zoey Grossman