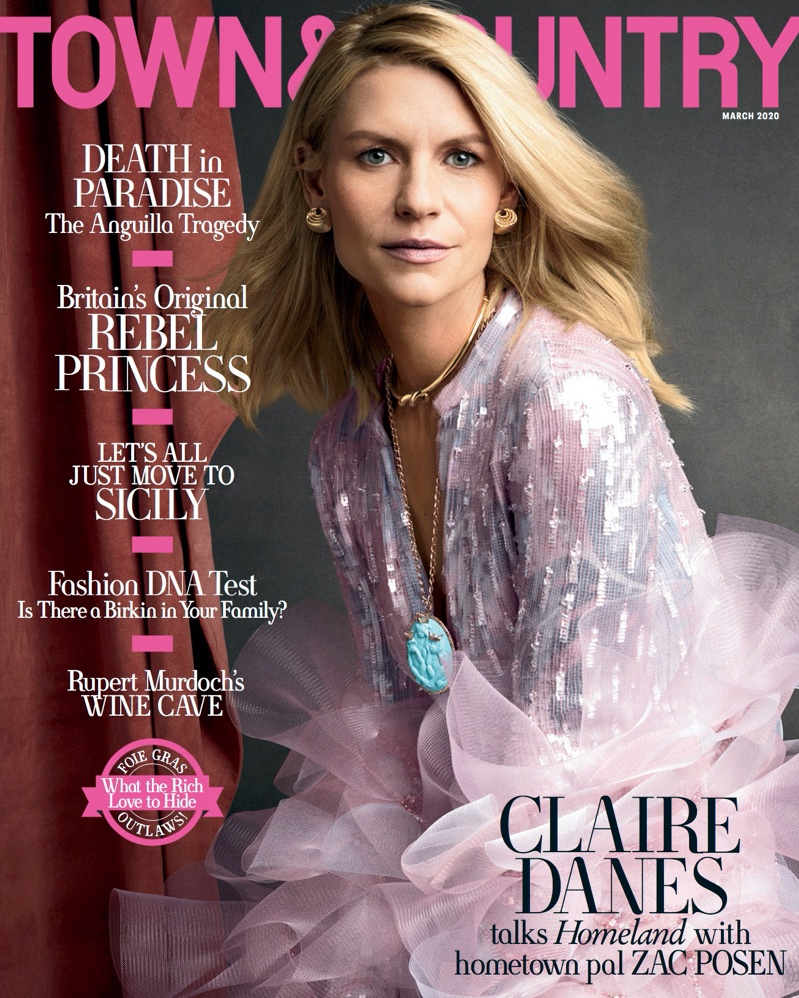 Claire Danes charms on Town & Country's March 2020 cover. Captured by Victor Demarchelier, she poses in a pink Giorgio Armani dress and wrap. Accompanying images show Claire wearing an elegant wardrobe featuring elegant gowns and sparkling gems. Styled by Anne Christensen, the blonde poses in brands such as Chanel, Dior and Prabal Gurung.
Related: Claire Danes Turns Up the Glam Factor in Marie Claire

Cover Shoot: Claire Danes on Town & Country March 2020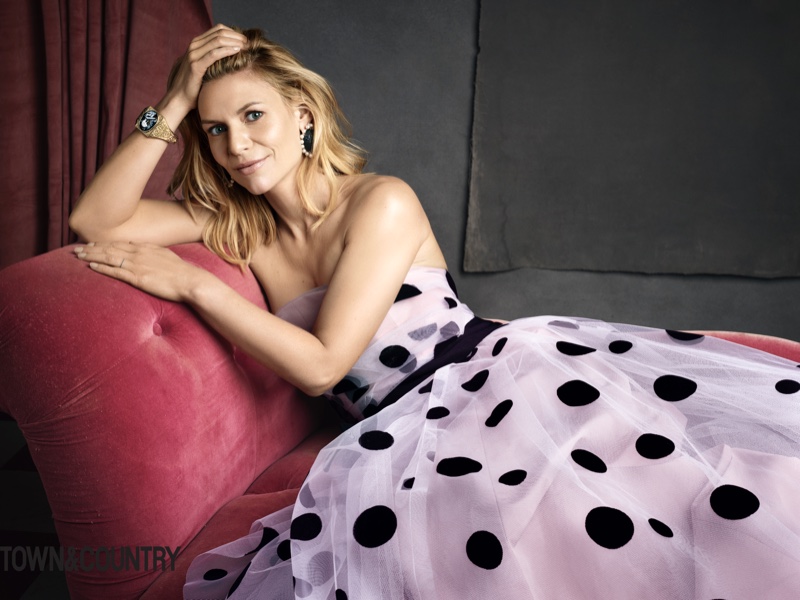 Claire Danes on the Final Season of 'Homeland'
In her interview, Claire talks about the final season of her Showtime show 'Homeland'.
I am [happy]. I feel good about the arc of the final season. I really have allowed myself to feel proud. I think it's amazing that we've managed to maintain the integrity of the show for this long."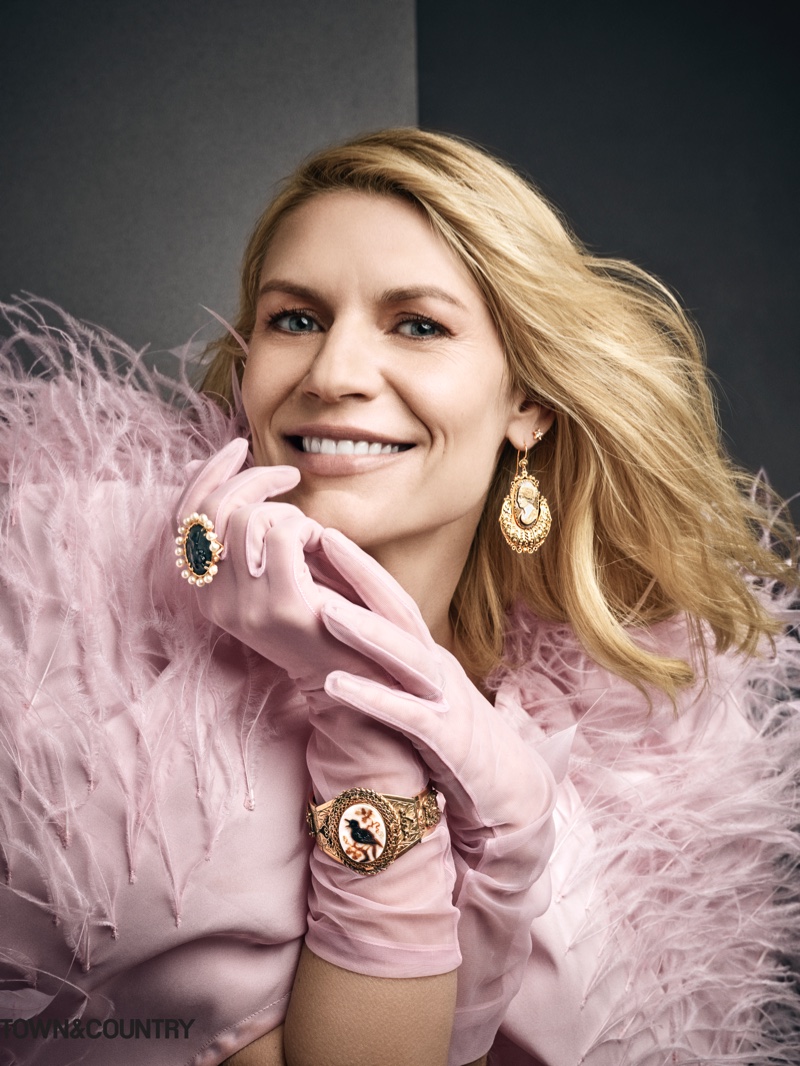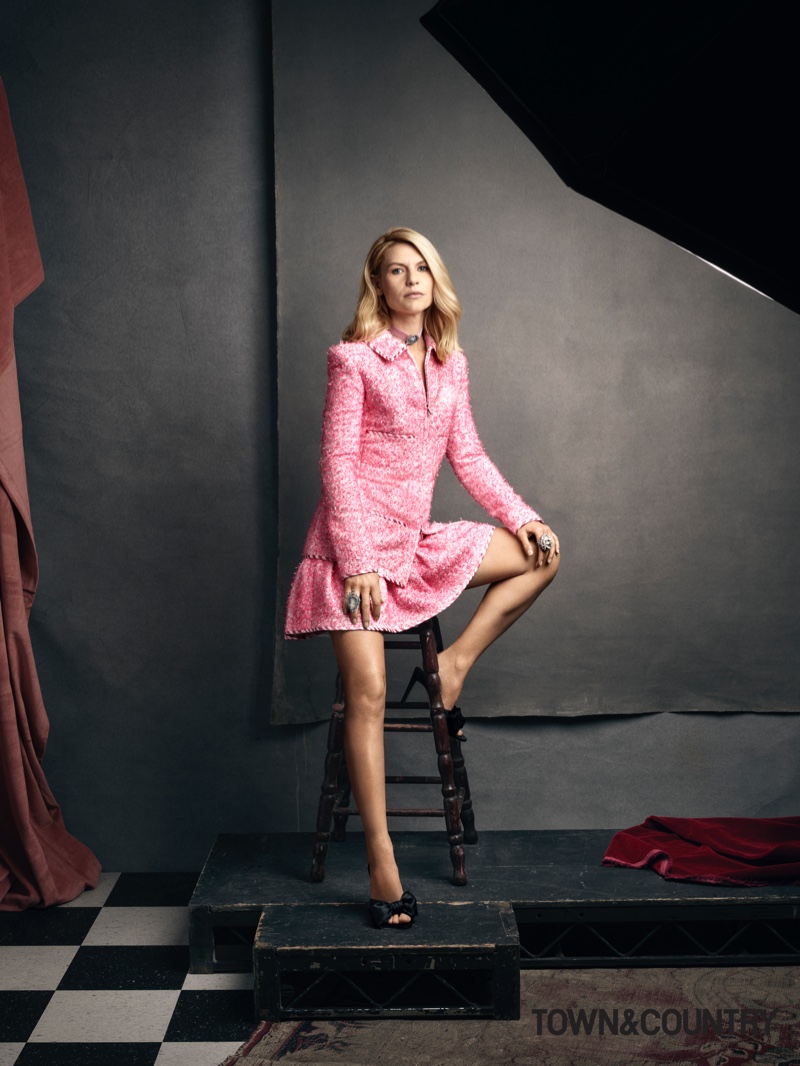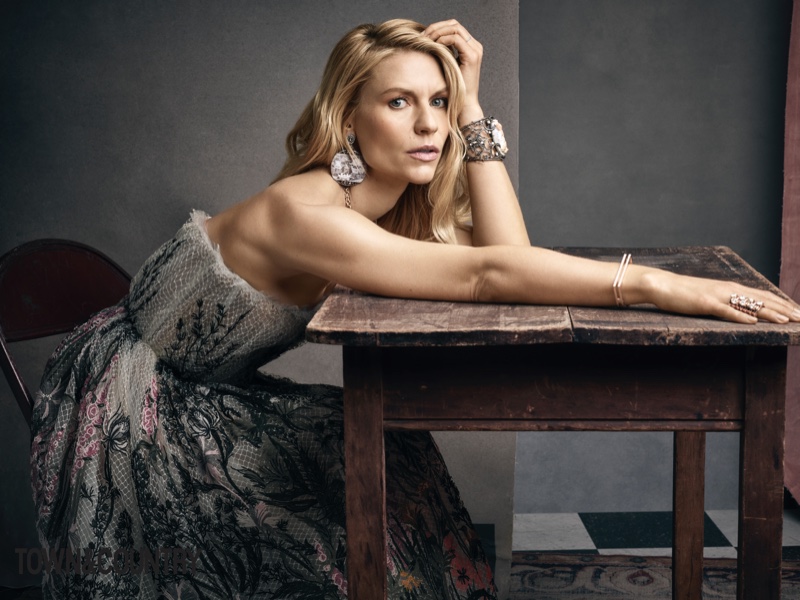 Photos: Victor Demarchelier for Town & Country