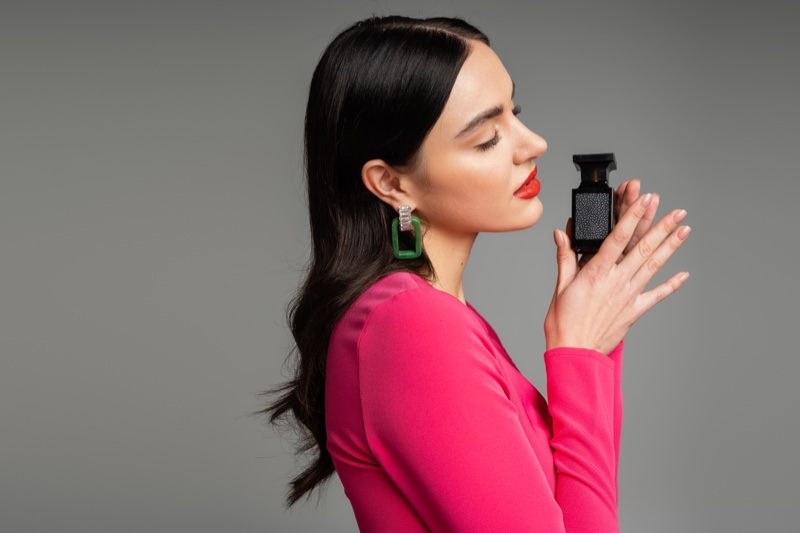 As June continues to bring the summer vibes, it's no secret that many of us are going out and buying new items of clothing, new makeup, and even hair care products to enhance our summer look. Amidst this flurry of beauty and fashion, one aspect often overlooked is the role of fragrance and its impact on our overall aesthetic.
Perfume aesthetics are essential in curating a style that speaks to our core and influences how others perceive us. While we shed layers of heavy spring sweaters and jackets, embracing the lighter and breezier summer attire, it's important to recognize the power of fragrance in completing our vibe and enhancing our summer persona.
Why is Fragrance Important?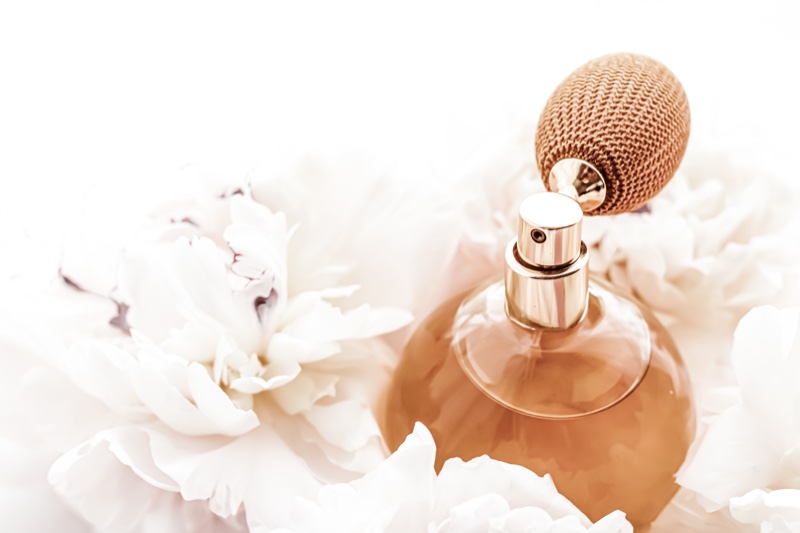 One of the top things to consider when putting together a look is how it makes you feel. And while your opinion is the only one that matters, you will feel more confident if others react to your outfit or perfume, like Woody Hyacinth, a similar scent to the perfume Chance from Chanel, positively.
We all love getting compliments at the office or while running an errand. Your clothing style can empower you and make you feel a myriad of ways, so why not add an extra layer to everything by hitting the olfactory senses, too?
Perfumes and colognes can evoke strong feelings and create core memories you'll never forget, so why overlook them as an integral part of your daily life? For instance, many of us will remember family days out, the night we met the love of our lives, that one holiday with friends that had a cute waiter, and so much more, simply from a whiff of a signature scent.
The wild thing is that studies suggest that the brain makes fragrance-based memories from as young as four years old – and it is the primary human sense to create strong links to everyday situations. This is because the brain takes information from the nose and sends it straight to the olfactory bulb – where moods, memory, emotions, and even behaviors are all tied.
What to Look for in a Perfume to Enhance Your Aesthetic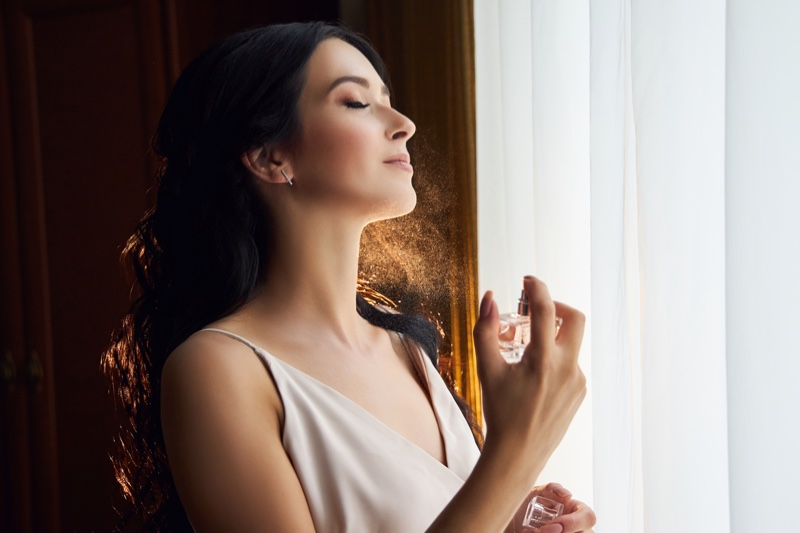 There is a lot to be said for finding the right perfume aesthetics – after all, it can elevate your mood and reinforce the statement you are trying to make with your clothing choices.
Suppose you have a big business meeting and want to come across as decisive. In that case, a power suit is likely to have far less impact if you smell like an English country garden than if you have a robust and sophisticated fragrance that is fresh, crisp, clean, and timeless.
At the same time, softer, more romantic fragrances will help you feel feminine, while more dramatic ones will make a statement when you want to feel sexy.
Casual perfumes will often prioritize more straightforward fragrance profiles that will wear well throughout the day and boost how you feel. Remember to pay attention to the top, middle, and base notes of a fragrance, as it will smell differently as it dries down – not to mention that different scents react differently to your body's unique physiology.
Final Words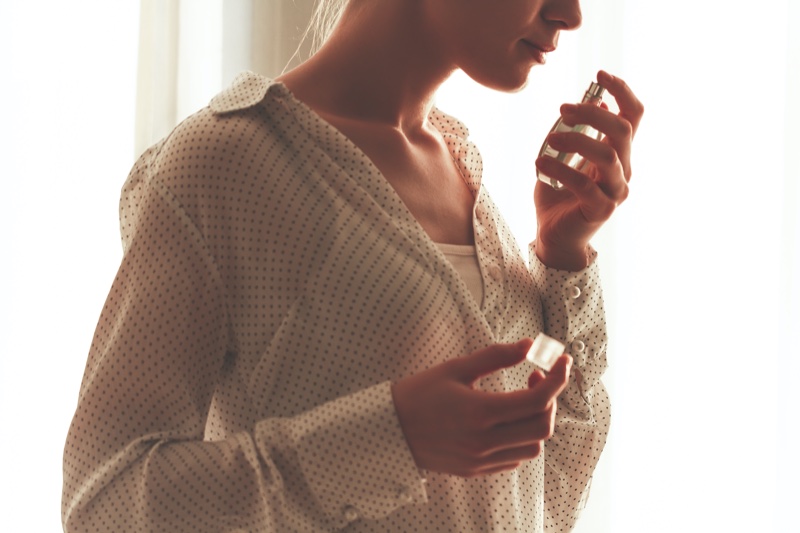 Enhancing your aesthetic goes beyond just clothing and makeup; it extends to the power of fragrance. The impact of perfume aesthetics on your overall style and how others perceive you should not be underestimated.
Scent can evoke strong emotions and create lasting memories. It adds depth to your daily life experiences, from special occasions to everyday encounters. There will never be a downside to smelling nice and only a host of benefits, so what are you waiting for?