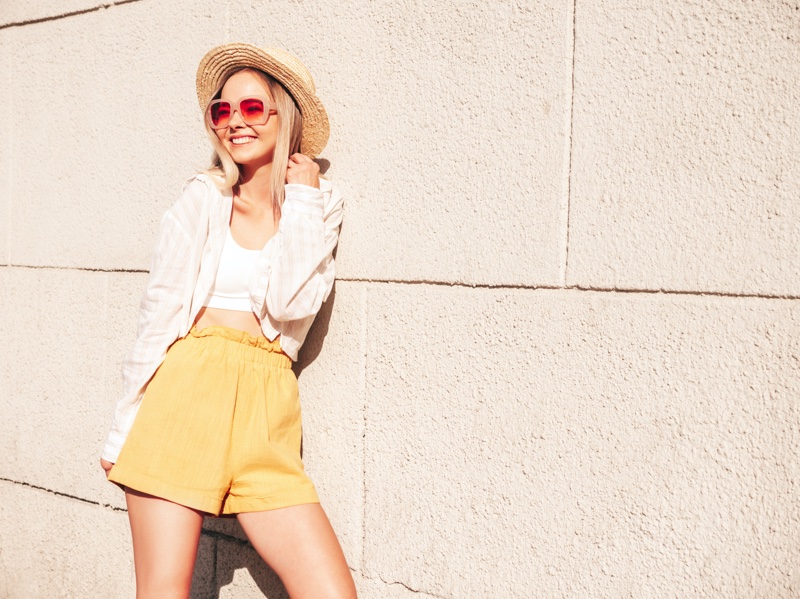 A hot weather holiday is the cornerstone of the summer season for many people. Whether you are planning to enjoy the sunshine at home with loved ones or head abroad to one of the most popular travel destinations for 2023, the warm temperatures and light days cannot help but lift the mood. Get prepared for your trip with this checklist of essential hot weather clothing for your next vacation.
Lightweight & Breathable Fabrics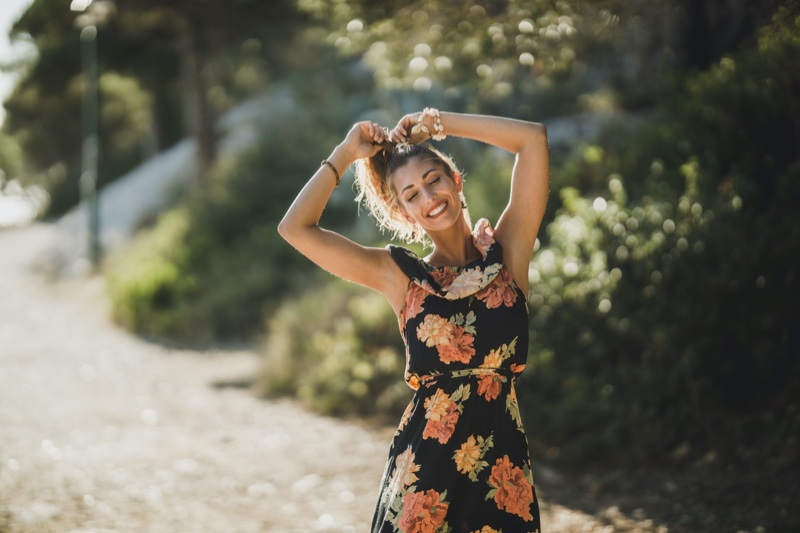 We want to keep our bodies as cool as possible when the temperatures rise. Browse your wardrobe ahead of your vacation and make sure that you have plenty of pieces suitable for summer in lightweight, breathable fabrics.
This might include linen dresses in light shades and floral patterns, a floaty skirt or wide-leg palazzo trousers, and cotton t-shirts and shorts. Avoid synthetic fabrics such as polyester that trap heat inside.
Beachwear & Activity Garments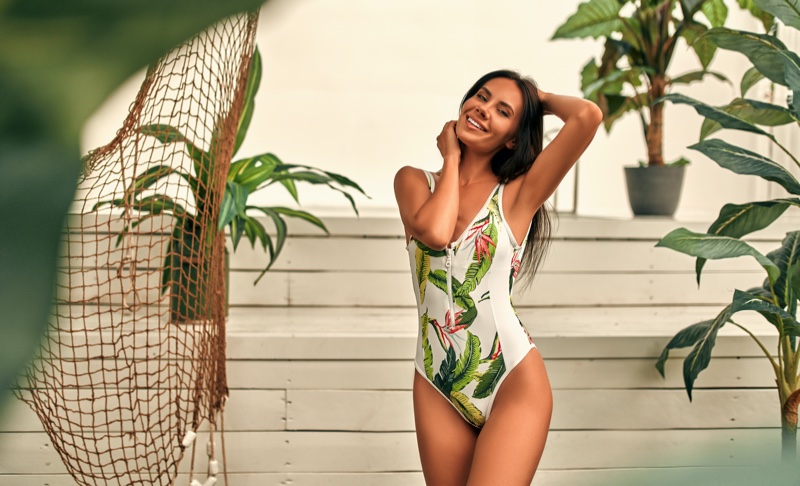 There are many ways to enjoy a hot weather holiday. While the beach is a traditional hotspot for sun-worshippers, adventure vacations are on the rise, and many choose to hike, bike, and climb as part of their trip too.
Appropriate activewear with sweat-wicking technology will help keep your body dry as well as cool when doing outdoor activities. At the beach, you will need swimwear, a towel, slip-on shoes, and a cover-up that you can throw on for lunch and drinks when you need a break.
Sun Protection Essentials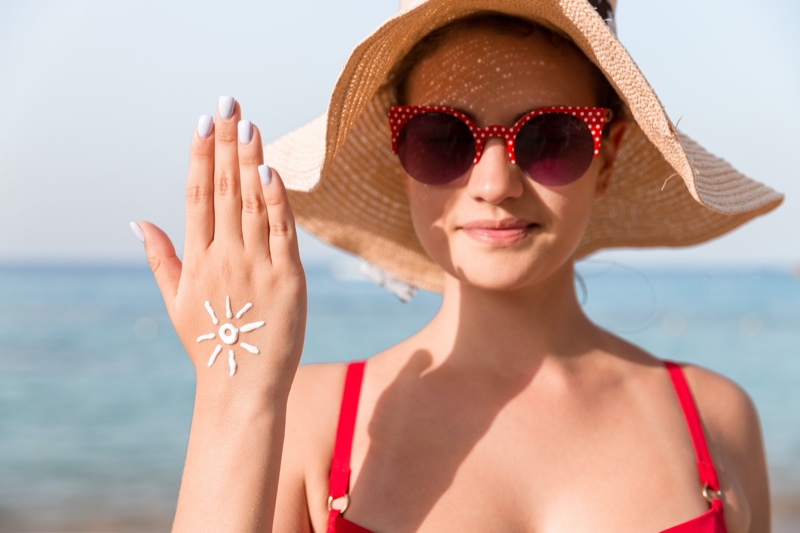 Sun protection essentials are the most important things to include in your luggage when packing your hot weather clothing. Ensure that your head is covered to safeguard against sunburn on your scalp, preferably using a wide-brim hat that also protects your face and neck.
Sunscreen is essential to protect against UV rays when you are out and about in high temperatures, even if it is cloudy. You should also invest in some quality sunglasses to ensure the same UV-ray defense for your eyes too.
Comfortable Footwear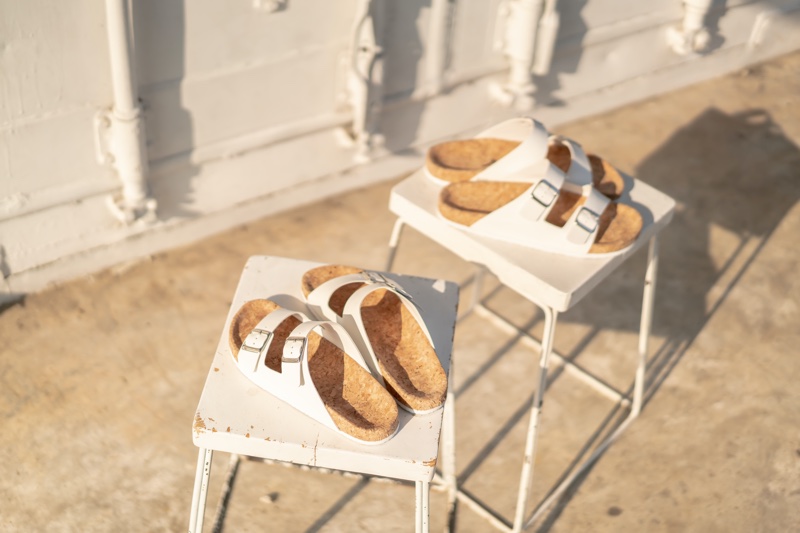 Last but not least, make sure that you have only comfortable footwear for your trip. Nothing can ruin a holiday as effectively as a bad blister from walking in poor-fitting or tight shoes.
Having said that, ensure that you still have a choice of footwear: sandals are great for evenings and casual daytime activities, but you should also pack closed-toe shoes such as lace-up canvas pumps to provide protection when walking for long periods of time.
Final Words
With suitable hot weather clothing in the right fabrics, cooling and secure footwear, and all the necessary essentials to protect yourself against the sun's harsh rays, you will be well prepared for your long-awaited hot weather holiday this summer.
Enjoy your vacation and make the most of the sunny days ahead. Stay cool, comfortable, and stylish in your carefully selected garments. Create unforgettable memories and embrace the warmth and beauty of the season. Safe travels, and have a fantastic time!