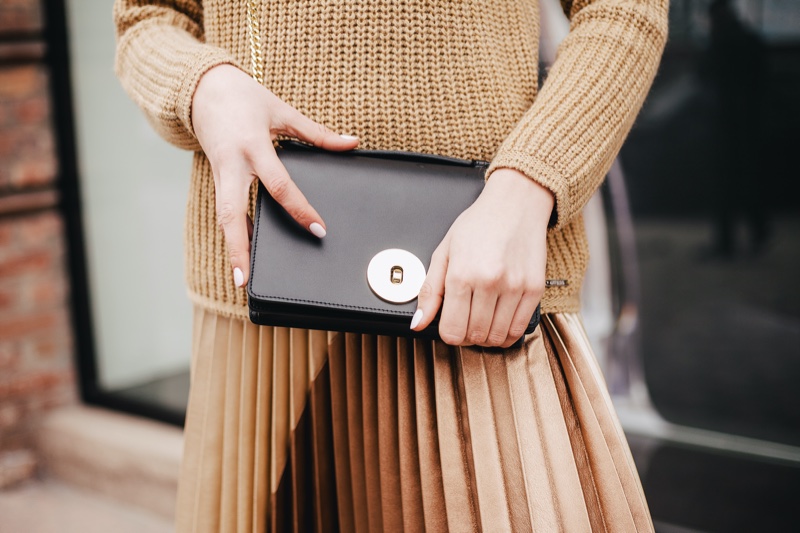 When it comes to staying mobile while also being fashion-forward, few bags offer the utility and uniqueness of a proper clutch. Not only does the 'micro bag' prevent the piece from detracting from a killer outfit, but it can also be a daring statement all by itself.
Whether you're heading to a corporate holiday party or a virtual poker table, there's a clutch waiting to take on the occasion with you.
Event Night
Each year, a handful of memorable events provide the perfect opportunity to showcase a Coach trench coat or a Fendi watch. Whether it's a long night out for a friend's birthday or a movie premiere, the tendency to pack a bag full of 'what-if' cures often prevent fashionistas from going with the clutch.
However, for those willing to Marie Kondo their purse, a clutch provides a way to stand out from the crowd. After all, schlepping around a boho bag is just as inconvenient as trying to find your car keys. This year'scollection from Chloe featuring the Darryl provides a sleek and intriguing design with a luxurious red. Not only does an interior pocket make it more functional, but the dyed leather draws the eye.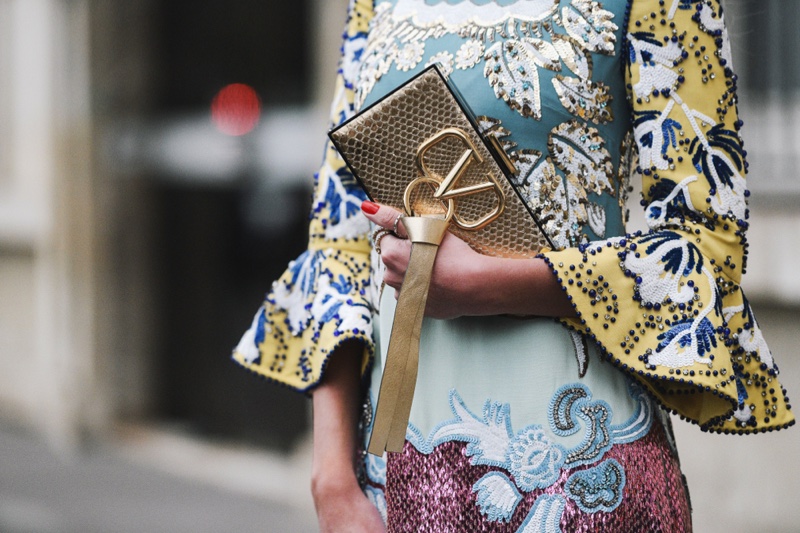 Corporate Night
Depending on your work life, heading to a company party can be the stuff of nightmares or dreams. Either way, there's a fine line to tread between staying professional and allowing your personality to shine through. Accessorizing well is one way to impress colleagues without trying out that risky new hairstyle—and nobody accessorizes like Valentino.
Whether opting for a two-piece suit from Prada or going all-in with a Marchesa Notte ball gown, don't forget that a clutch is one of the classiest pairings. Keep it simple with a Valentino stud clutch that delivers on high fashion and austerity, while making a statement with a pair of boots from their Garavani line. 
Game Night
For game night, Givenchy is the way to go. Today, land-based casinos can prove difficult to access—and even if you manage to find a nearby casino, that doesn't mean it's an appropriate place to bring out a Givenchy micro bag.
For those saving for their Casino de Monte Carlo moment, online gaming with companies like Unibet CA is one way to practice card games while daring with style. Though the French style-setters haven't been affiliated with an online casino yet, Givenchy has a store in the Manila Solaire Resort & Casino. The brand also designed a casino runway for their Spring 2017 show, when the Grand Palais turned into a casino floor.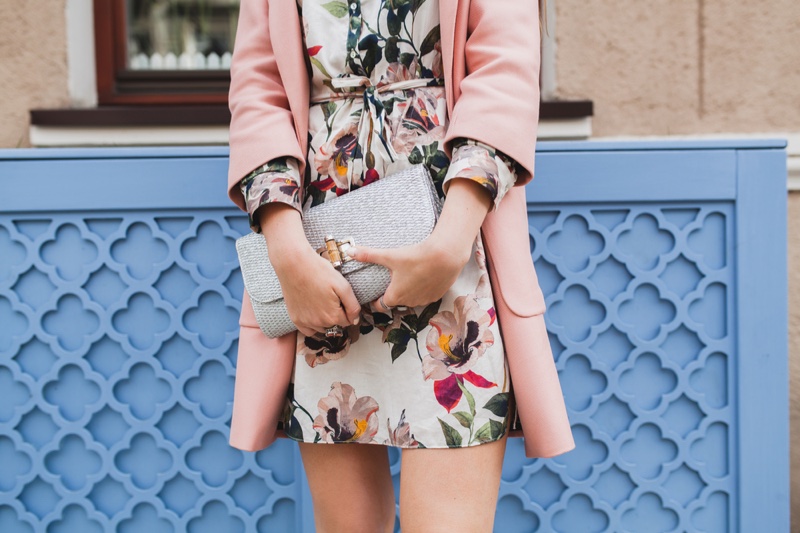 Out-of-my-Comfort-Zone Night
Much like each year presents a few major event nights, the average fashionista will also be expected to show up to a few… surprising locales. Whether it's braving a sports bar for a last-minute rendezvous or backing up a friend at their corporate event, fashion is one way to come prepared.
By styling demure pieces together, like a Coach trench with a pair of Garavani Valentino boots, you can be on-class without drawing too much attention to yourself while you're out of your comfort zone. Once again, accessories become the name of the game.
A well-placed hairpiece, whether a chunky clip or a vibrant hair tie, can add a splash of color and personality to your outfit. However, a stylish clutch from a brand like Chanel will really go the mile.
Not only are clutches an inventive way to add texture and color to an outfit, but their tiny size adds an element of proportion and depth to an outfit—especially when coupled with a longer layer, like a trench.