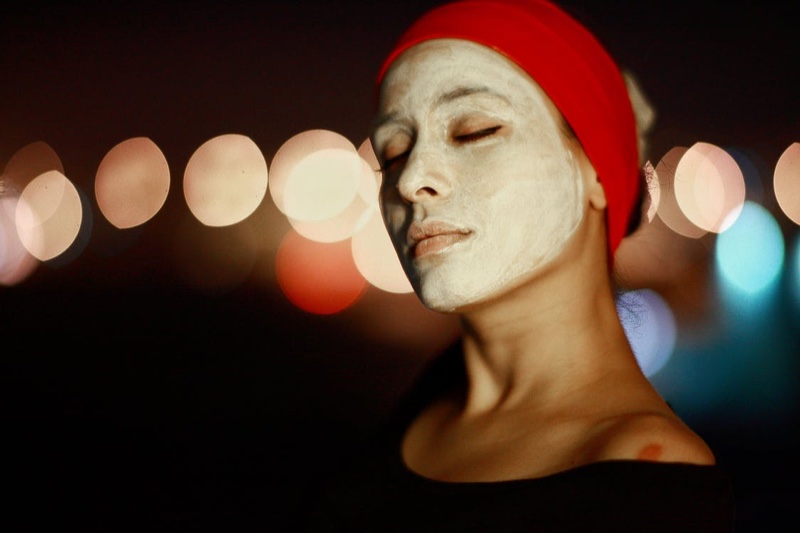 Beauty has always been about being comfortable in your skin and your body. Nowadays there are a lot of beauty products going around that are just straight up unhealthy, unethical, in terms of how they're made, and just do more harm than good. But on the other hand, there are also Elements Bath and Body healthy substitutes that are actually natural and healthy too. For people who like taking care of themselves, natural products and elements are still a viable way to touch upon and improve how your skin feels.
1.
W
ater
Just drinking more water daily is already healthy for your body as it helps flush out the toxins during the healing process. Drinking more water is a really easy way to improve how your skin feels and there's nothing stopping you from incorporating it into your daily habits. However, as good as water is, try not to take hot showers for too long, as the water will dry out your skin. If anything, a short shower with lukewarm water is healthier than a long and a hot one.
2.
Eat healthy food
Eating too much sugar, grease, salt, and fat adds up. The effects start to show up on your skin in the form of pimples, rashes and more. Meanwhile, eating clean food like veggies and fruit will help clear your skin up. They also help you lose weight and reduce certain diseases.
3.
Green tea
Green tea has proven health benefits for your skin. And as healthy as drinking green tea is, it doesn't end there. Green-tea fortified shampoo, for example, helps with your scalp health and removes your dandruff. The components it contains keep the fungus at bay and improves your immune system.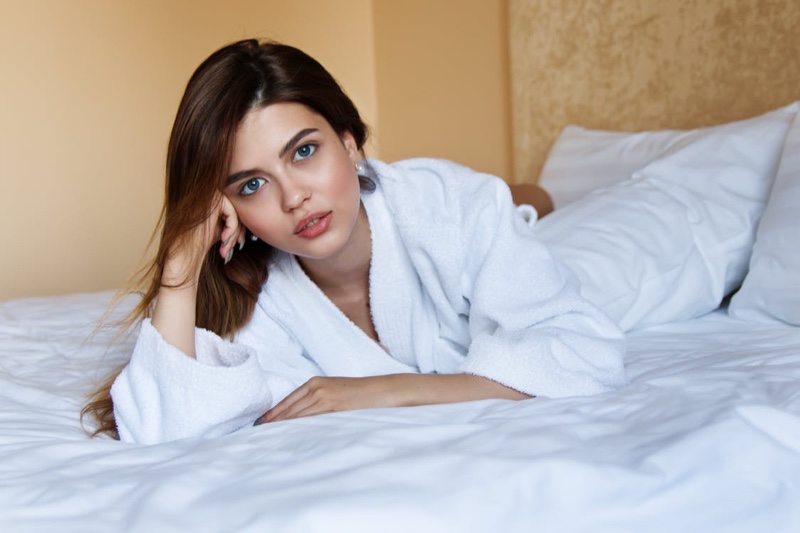 4.
Keep your sleep schedule in check
Everyone needs their beauty rest, and believe it or not, sleep can directly influence your skin. When you're sleeping, your body is busy healing and replenishing itself, including its skin cells. This is why it's so important to give your body enough time to recover. When you're not getting enough sleep, meanwhile, your body puts stress on the skin, causing it to release more adrenaline – triggering breakouts and other skin problems. So, next time you go to sleep, make sure you're getting a healthy seven to eight hours of sleep to give your body enough time to recover.
5.
Stress
Finally, stress can keep a toll on your whole body and not just the skin. Stress can lead to acne breakouts, grey hair and just make your skin oilier overall. There are a lot of different ways you can fight back against stress, by cutting back on certain foods and drinks (alcohol, caffeine, etc.) and practicing stress-management techniques like meditating. What's important is that you keep at it and don't stop after just one day. Your skin is the first thing most people (including you) notice and there are a lot of healthy ways you can improve your skin care as long as you practice the above tips.