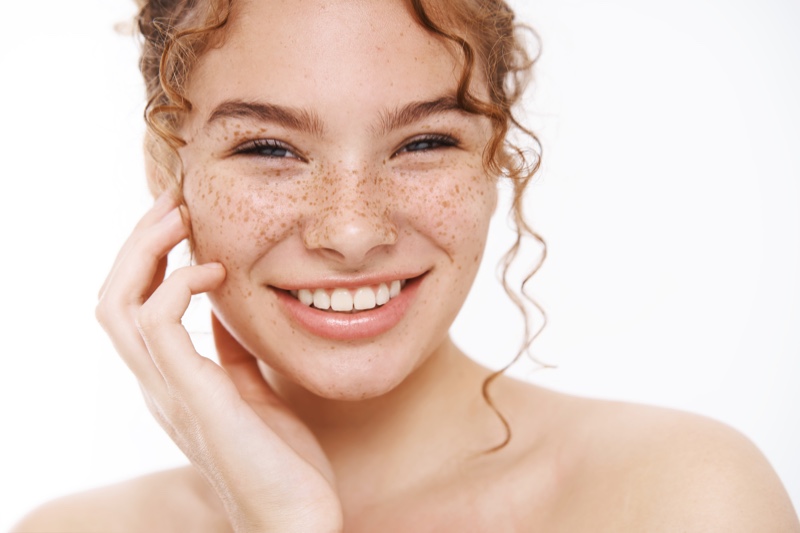 Your skincare options are vast. Just walk into any department store or pharmacy shop, and you'll have a dedicated aisle, maybe two, just for skincare products. Regardless of what type of skin you may have, there is a guarantee that there is a product specifically for you.
So finding the products that best fit your skin type should be easy these days. Using the right natural skin care products can help keep your skin healthy and looking young. Consequently, choosing the wrong ones can cause unwanted skin conditions. But, with hundreds of skincare products available to you, how do you choose the right one?
1. Identifying Your Skin Type
Finding the right skincare product starts with you. Your skin type is the most critical factor in determining what products will work for you. There are no bad products, just products that are not suitable for your skin type.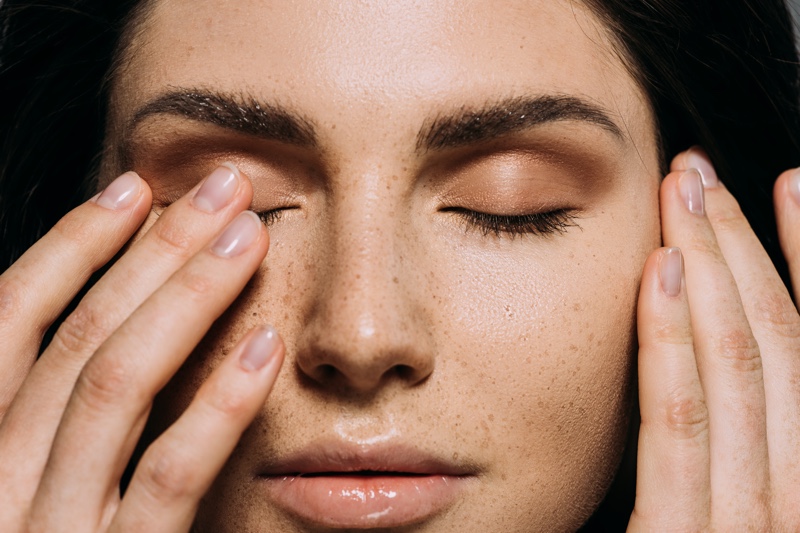 So, before you start shopping, take time to identify what skin type you have. In general, we have five basic skin types with some overlapping symptoms:
Normal Skin:

Blessed are those with normal skin types. It means you have well-balanced skin that's neither dry nor oily.

Dry Skin:

Dry skin is caused when your skin loses water too quickly and becomes dehydrated. Your skin may not have enough lipid layer to lock in moisture and keep it lubricated, or you don't get enough water. It may also be caused by other factors such as cold weather or too much bathing and scrubbing.

Oily Skin:

Oily skin

is the complete opposite of dry skin. It is caused by the overproduction of sebum, resulting in a visible oil or lipid layer on the surface of your skin. While the occasional oily skin is normal, chronic sebum overproduction can result in clogged pores and make you prone to acne breakouts.

Combination Skin:

Most people have this skin type. It refers to skin that tends to be oily in specific parts like the nose and forehead but can be normal or dry in most areas.

Sensitive Skin:

Sensitive skin is the most frustrating. Having sensitive skin means you're more prone to reactions such as itching, redness, and stinging or burning patches of skin. Those with sensitive skin often have difficulties finding the right products that won't trigger inflammation or unnecessary side effects.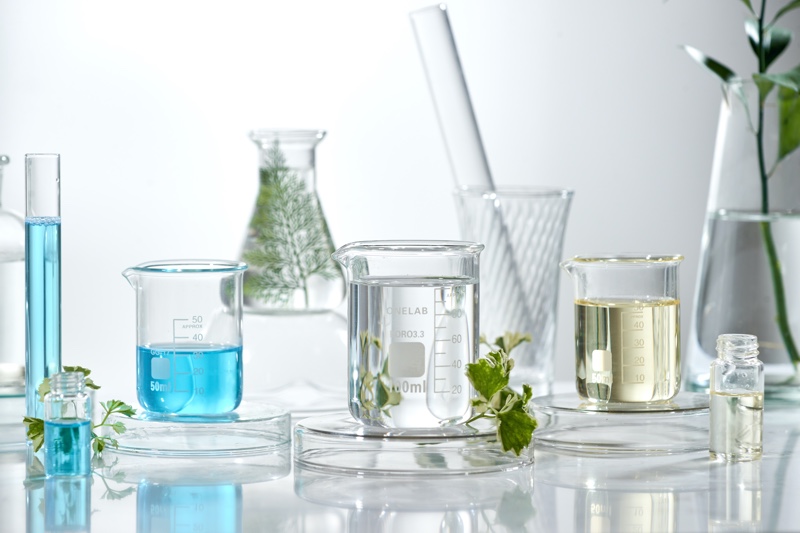 2. Opt for Natural & Organic Products
Whether you want to maintain healthy, normal skin or want to treat problematic skin issues like acne, you should be looking at natural and organic products. The terms' natural' and 'organic' are often used interchangeably and may be defined in different ways, but in a nutshell, natural and organic products are those with refined ingredients.
It means that the ingredients are sourced responsibly and contain fewer preservatives, additives, and other harmful chemicals. Thus, natural skincare products are safer and easier on the skin but provide more effective results. Other than their skin benefits, natural and organic products are also eco-friendlier, and their manufacture doesn't test or harm animals.
3. Check the Ingredients
A skincare product labeled as 'natural' or 'organic' doesn't necessarily mean it's suitable for your skin. You still need to check for the ingredients used in the product. In general, ingredients are usually listed from highest to lowest concentration.
Also, the first five ingredients listed often make up about 80% of the skincare product. So, if you notice an undesirable ingredient among the first five listings, then look for another product. But, how do you know which ingredients are suitable?
It will depend on your skin type. For instance, oily skin benefits most from salicylic acid and benzoyl peroxide. Those with dry skin will need moisturizing ingredients like shea butter and hyaluronic acid.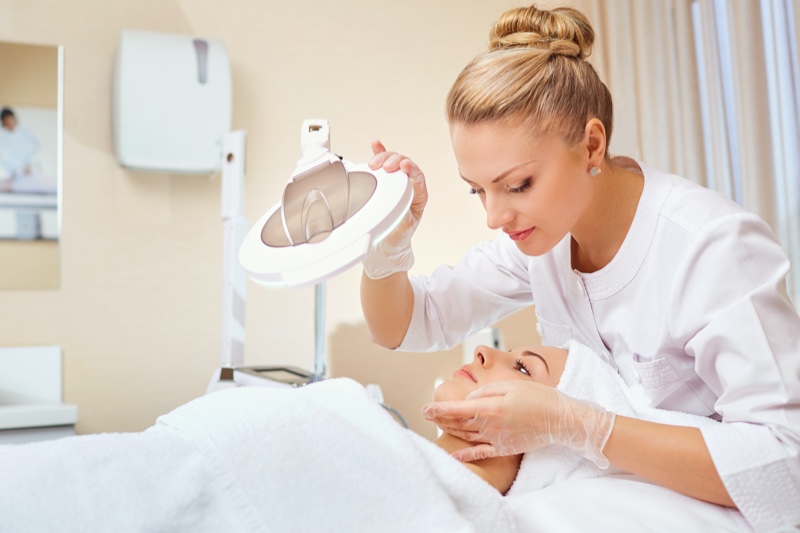 4. Ask the Expert
If you're still unsure which skin care products to choose from, you can always ask the experts. Consulting a dermatologist is particularly beneficial if you have sensitive skin or suffering from a skin condition. They can help identify your skin needs and recommend the most suitable skincare product or ingredient you need.
You can ask your close circle or general practitioner for recommendations on reliable dermatologists in your locality.
The internet is also a good source for finding the right expert to consult. Ensure to look out for testimonials and reviews when eyeing a specific dermatologist and clinics.
Takeaway
Taking care of your skin can help maintain a healthy and younger-looking appearance, regardless of your age. And the best skincare products can help you achieve just that! So, follow the above tips to help you navigate the sea of skincare items on the shelves.