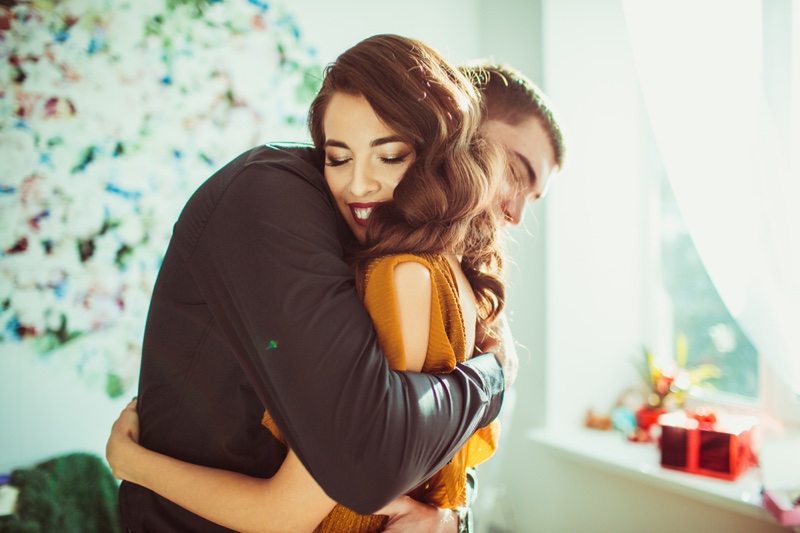 We all know that the holidays are just around the corner and it's the time of the year where we all go out our way to buy the best gifts for our loved ones. They say that men are even harder to shop because you wouldn't know what they want to receive. However, this goes to show that men are not that picky and particular with their gift – well, most of them. For our old men, the practical and useful it is, the better. If you want your present for your dad, brother, boyfriend and all the men in your life to be extra unique and useful but you don't know what they want, we have listed down below ten practical ideas that for sure they're going to love. If you are looking for a good selection of gifts for all the man in your life, you should visit https://giftsformen.io.
1. Wallet
Every man needs a new wallet even though it seems like technology has provided alternatives to carrying one. We all know that our dads and uncles are still the old school types so they'd appreciate a high-quality leather wallet that will last them a long time.
2. Belt
Belts and wallets are only two of the basic things that a man needs but will never buy for himself – no matter how tattered they'd get. You can also make sure a stylish belt is accented by cufflinks for a dapper look.
3. Sneakers
Everyone loves fresh new kicks and lately, with all the sneaker trends in the market, it has become men's new best friend. Either your man collects sneakers or not, they are still a useful and practical gift idea because you know that they'll be put in use.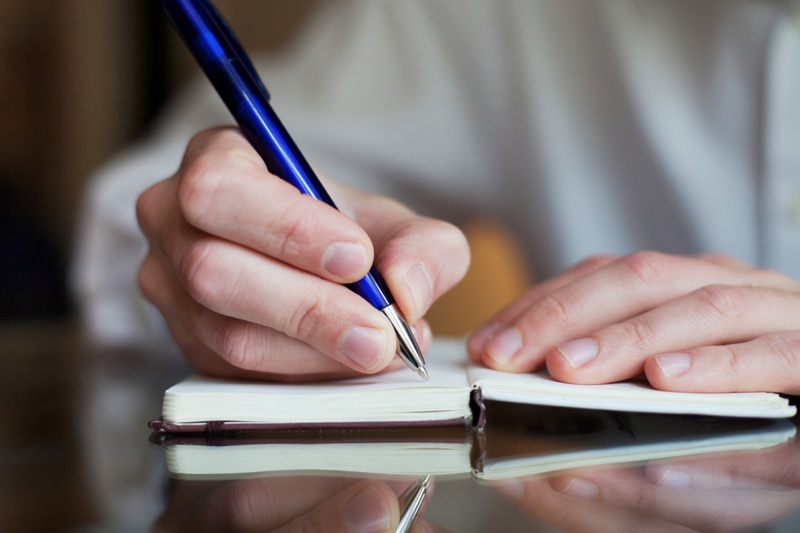 4. Journal
This is the perfect gift for a man who has a busy schedule and always on the go – a journal that can help him get organised.
5. Smartwatch
This is the best gift for all the techy man in your life. A smartwatch monitors their daily activities, heart rate, and blood pressure and an excellent alternative to a phone.
6. Wireless Earphones
Wireless earphones are all the rage now, but you cannot deny the convenience they give without all the cords. I am sure your dad needs one while tinkering all his stuff in the garage.
Beer Mug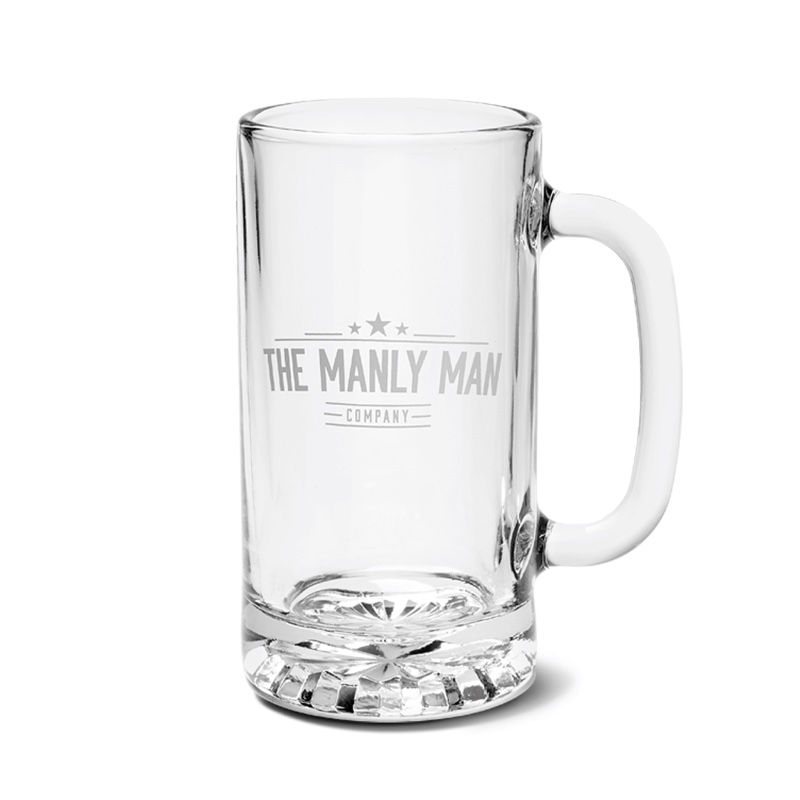 Who doesn't want a well-made beer mug? You can visit ManlyManCo.com to find a selection of great mugs. Sitting down with a big glass of beer can easily bring a smile to your boyfriend's face.
7. Cordless Drill Set
Handy, or not, all men (and women) needs a good quality drill set in their houses.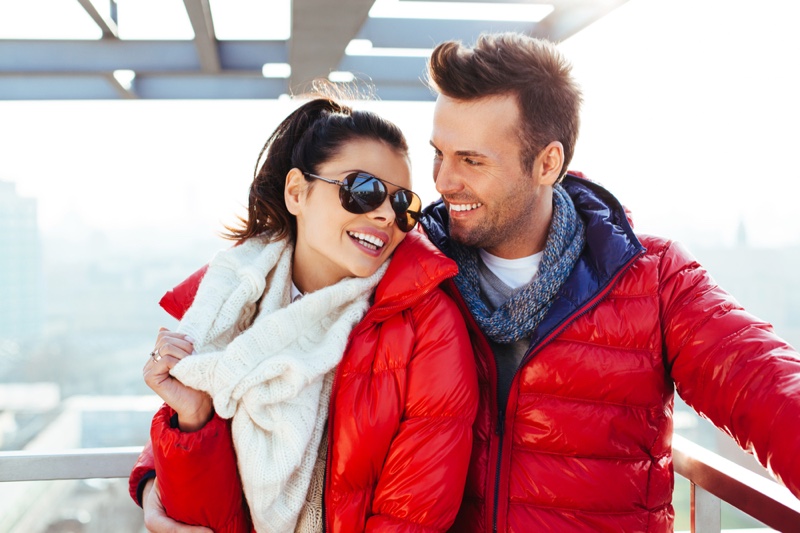 8. Outdoor Jacket
If he loves the outdoors, or not, a thick jacket is a perfect gift, especially for the winter. Outdoor jackets are made to endure any weather, and I'm sure any man will love that.
9. Vacuum Insulated Mugs
If your man loves a hot drink like coffee, tea, or cocoa in the morning but hates it when they suddenly turn cold, then this is a perfect gift for him. Vacuum-insulated mugs are made to keep your beverage warm for a long time, plus they are durable.
10. Massager
Give your man a well-deserved relaxation by gifting him a massager that he can use for a day of an at-home spa
At the end of the day, you'll be the one who's going to know what's the best gift for your loved ones. What makes a gift extra special is if it's well-thought and straight from the heart. The love and happiness that go with it are what gift-giving is really about.