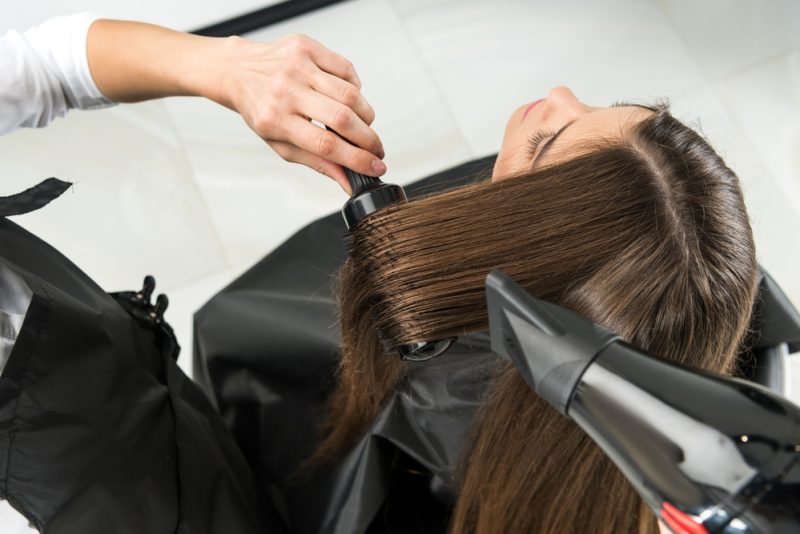 The hair and beauty salon industry is booming. Businesses that are also associated with it are gaining more and more popularity. With so many choices, it is no wonder that many industry entrepreneurs and professionals aim to open their establishments.
However, there is much to consider when planning to open a similar business. Like most businesses, it involves plenty of planning, financial efforts, and hard work. However, sometimes, no matter how much effort business owners put into the process, mistakes are due to appear.
Mistakes will make collaborators and clients stay away from your salon or even make you lose money in unexpected ways. For example, many start their hair salon businesses without thorough research on the local market: the demographics and their needs and expectations.
A lot of fresh salon owners go the route of hiring someone to take appointments via phone when they could just use a WordPress reservation plugin and automate the activity.
According to the National Hairdresser Federation and the National Barber Federation, there are over 42,000 hairdressing and barbering businesses in the UK. This means that this industry is highly competitive, and even one small mistake might compromise your position in the market.
Below are some of the most common mistakes observed in similar businesses across the UK and some simple fixes for those.
1. Not Having a Detailed Business Plan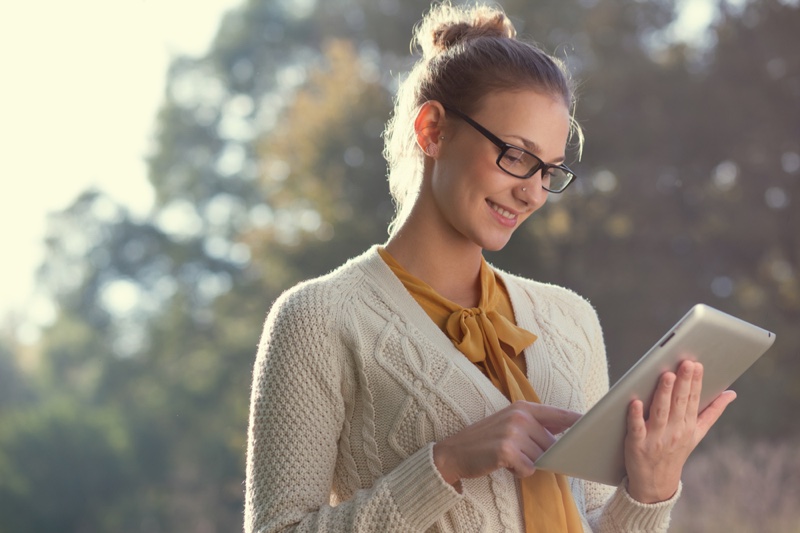 A business plan is the most important thing that you should consider before opening your hair salon business. The business plan should clearly state all essential aspects of your future business, from financing sources to investments and your sales and marketing strategies. Everything should be detailed there. Include market research in your plan.
This will help you better establish how to proceed with your marketing and sales strategy. Also, the business plan should act as a problem-solver in various situations. So, establish some of the most common hair salons in your area struggles with and develop an emergency plan for each circumstance. Look for tools at places like Scissor Hub for quality shears.
2. You Don't Know What Your Funding Sources Will Be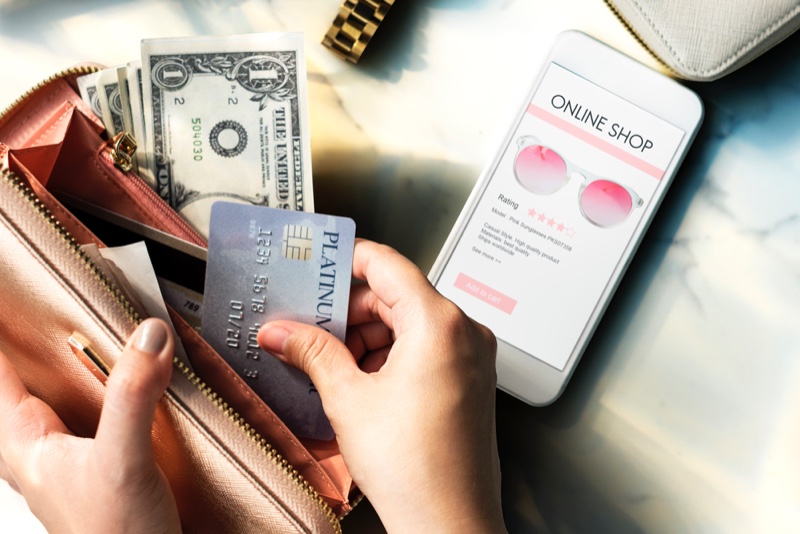 You will be tempted to jump on the hair salon business wagon without even thinking of funding. Well, this is a big mistake since you will need plenty of money, not only to rent your future location. Avoid this mistake by thinking about funding right after you design your business plan.
It could be a traditional bank loan, an angel investor, or a private loan. Whatever you choose, make sure that it successfully covers all your financial needs and that it also offers you some extra funds for emergency expenses. These will be necessary until your business starts bringing you profits.
3. You Don't Care About Location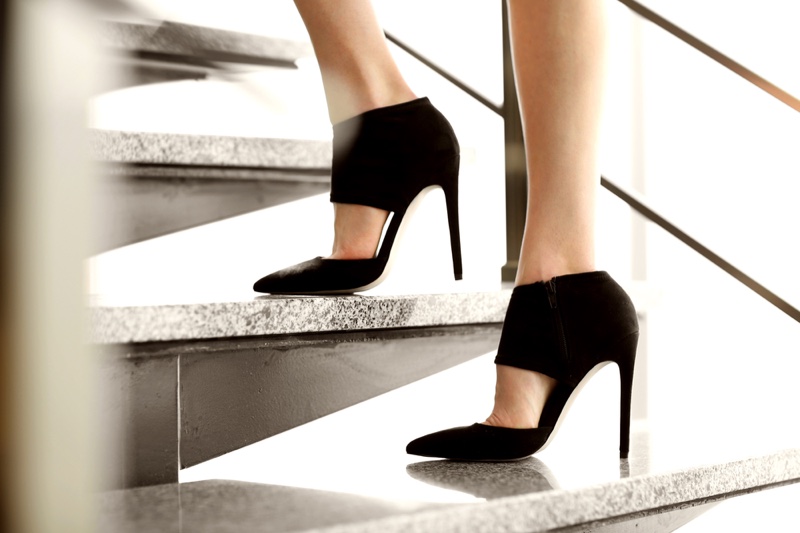 For many businesses, the chosen location can be a dealmaker or a deal breaker. Business clients enjoy at least those necessary facilities when crossing your business steps. Facile parking options, a location in transited areas, with access from the main roads should be your go-to business location.
Alternatively, you could pick a location where your main target audience lives, so you increase the frequency at which they visit your salon. In short, if you're not fussy when choosing your hair salon's location, you may end up losing clients.
4. You Don't Think About an Insurance Policy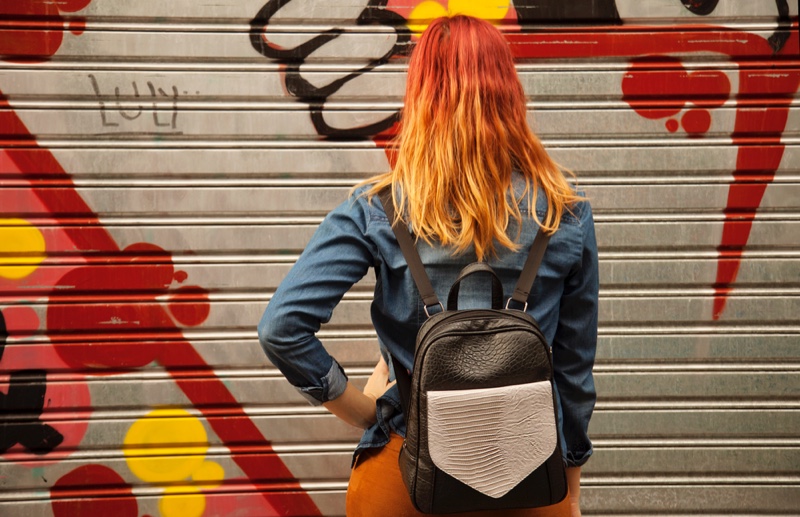 The hairdressing industry can be incredibly costly in case something goes wrong. And in this industry, some things might go wrong: one of your clients reacts to one of the dyes used in the process, one of your employees burns themselves, or your hair salon is damaged due to an electrical fault.
These are unfortunate events, which is why you want to ensure that you have proper coverage for all those instances. The hair salon insurance industry has known growth in popularity lately, simply because more and more beauty salon owners have started to realize this, as the owners at Quote Radar claim.
5. Not Hiring a Professional Accountant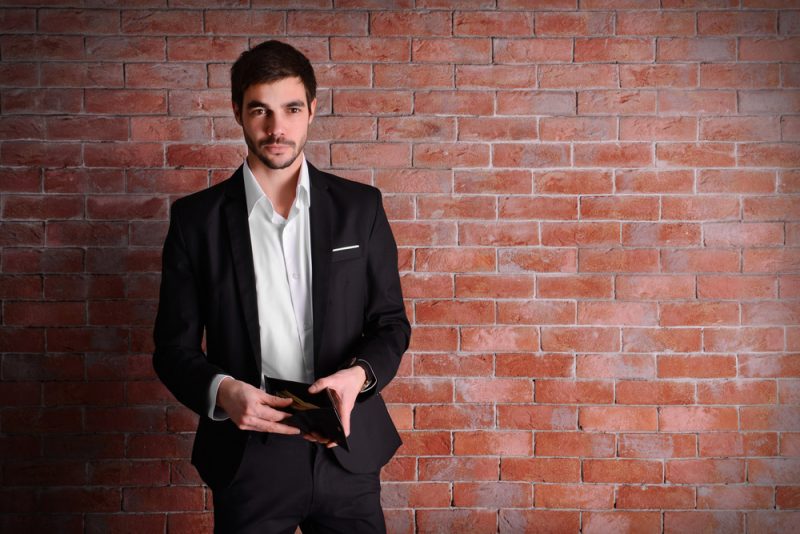 Make sure that you hire a professional accountant for your hair salon business. They will help you manage your finances most effectively, keeping your business afloat during the first year of activity. This is where many businesses in the beauty salon industry go wrong. They think that they can manage the salon's finances on their own.
6. You Forget About Brand Image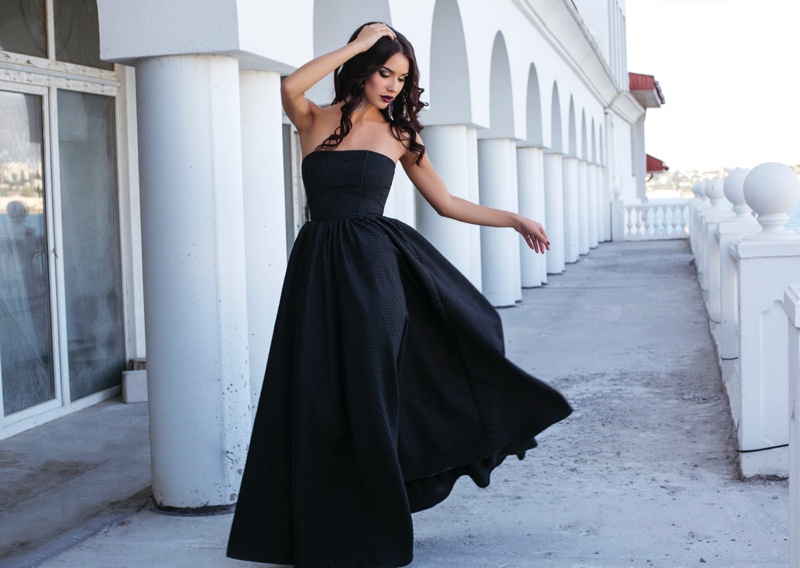 Your visual identity may be one of those things that make your business noticeable on the market and what makes you stand out from the crowd. Building a strong brand is more than investing in a professional logo. Everything that you do will ultimately end up being associated with your business.
This is why you should invest in branding efforts. Companies need to be associated with positive things with noticeable actions. For the best results, collaborate with a marketing company and ask them to assess your current brand image. Then, they will most likely be able to make recommendations to consolidate your identity in the local market.
7. You Don't Care About Your Salon's Design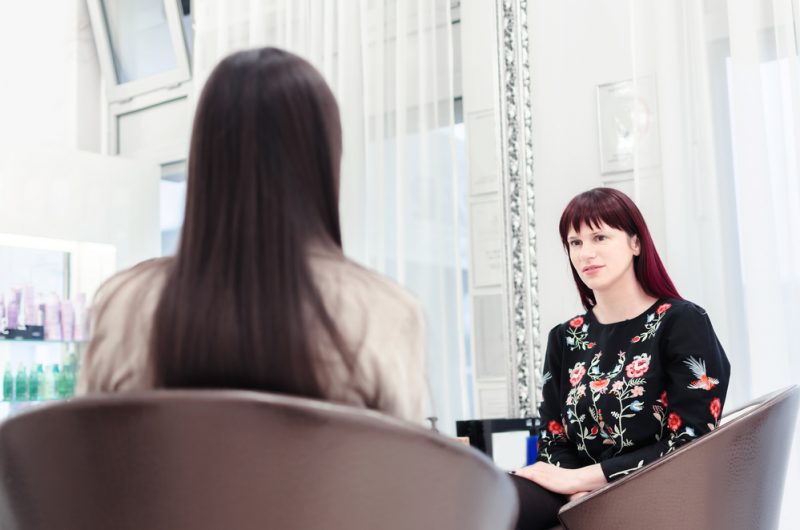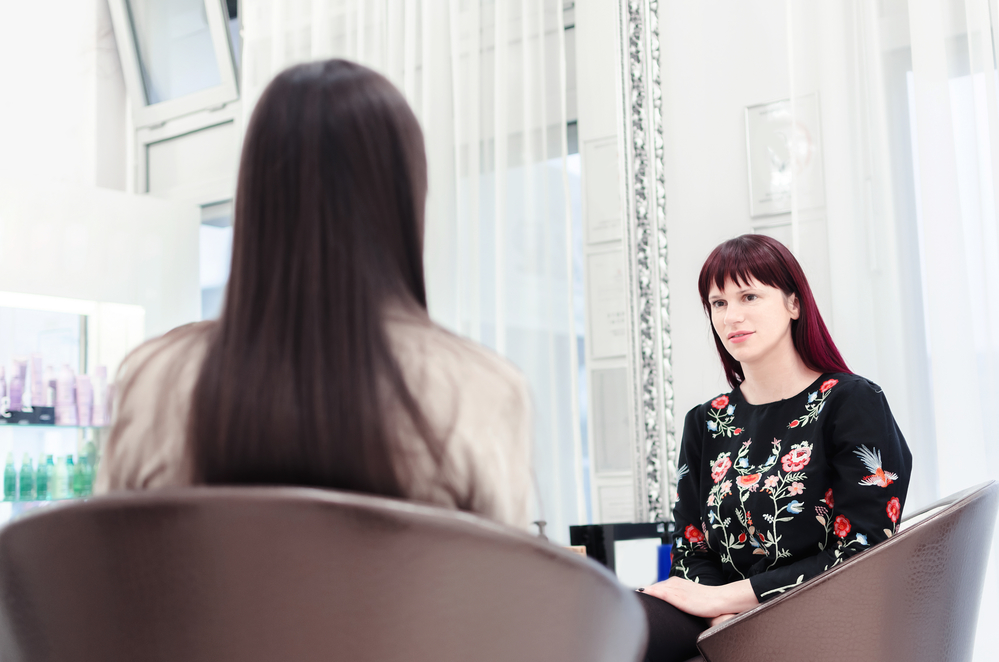 This is a simple aspect that some hair salon owners seem to overlook. The overall design of your establishment. When visiting a hair salon, people want to feel comfortable and pampered. When you decorate your hair salon, make sure to include some comfortable chairs and sofas in your plan as well as some intricate wall art pieces.
These will make a huge difference to the vibes that your salon sends. Make sure that you decorate with your customer in mind and that every space is welcoming and in good shape. If necessary, you might consider working on renovations such as a bathroom remodel project, for instance.
These are only some of the most important aspects people overlook when planning to open their hair salon. Carefully assess your business and ensure you successfully meet your target audience's expectations.
Besides, nothing involved by operations and behind-the-curtain processes should be ignored. Also, marketing should take an important place in your business plan to ensure that your business succeeds in this highly competitive industry.