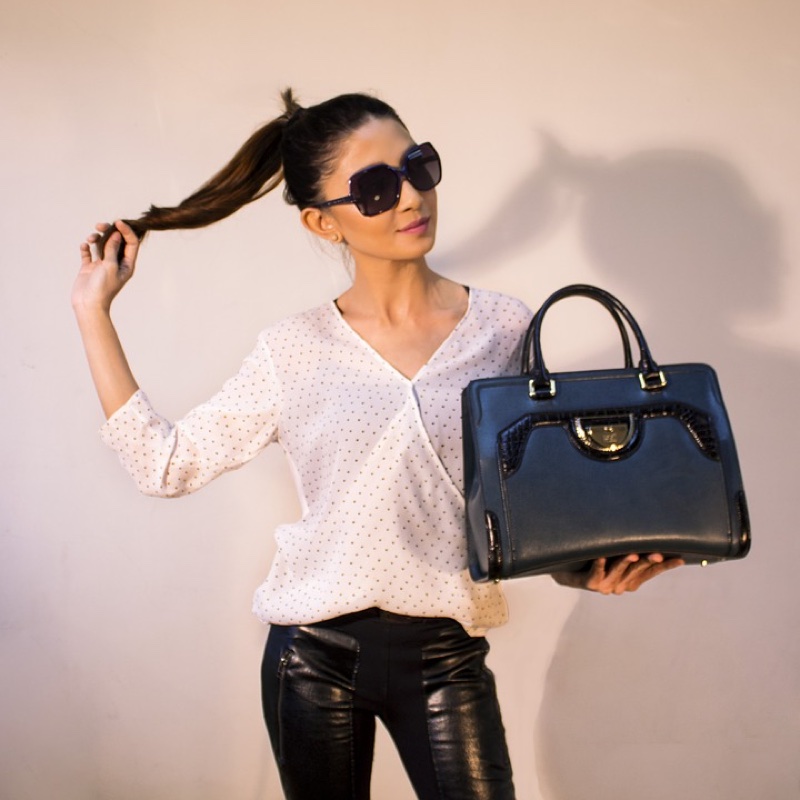 Fashion is changing at an increasingly faster pace. And a major part of that can be contributed to the millennial generation. Defined as people born between 1982 and 1996, the group includes over 80 million people in the US. In the news you may see headlines like millennials are killing department stores or even designer handbags. When it comes to pinpointing how the generation is affecting the fashion and beauty world, we need to take a closer look at how millennials shop.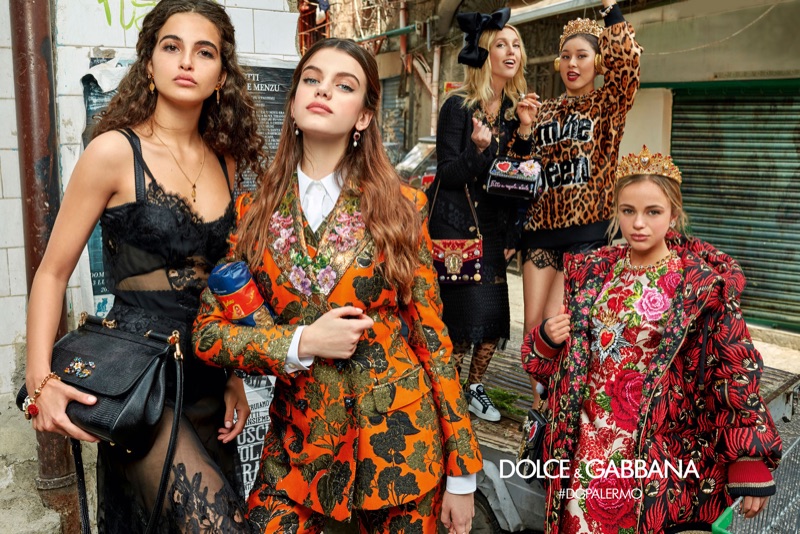 Dolce & Gabbana's Appeal to Millennials
As millennials become a larger buying force, brands find themselves appealing to the group of consumers in unique ways. One high fashion brand that embraces millennials with open arms is no doubt Dolce & Gabbana. In 2016, the Italian label unveiled its spring-summer 2017 campaign featuring a group of influential millennials including actress Zendaya Coleman and French model Thylane Blondeau.
The Italian fashion house also went on to tap male taste makers including Vine star Cameron Dallas and singer Austin Mahone. Dolce & Gabbana even went as far to stage multiple secret fashion shows with the youths as the runway models. And recently, they launched a new photo book called, 'Dolce & Gabbana Generation Millennials: The New Renaissance', celebrating famous kids, VIP customers and social media influencers.
"They are real boys and girls that love fashion, they have fun with it, they dare, they change looks every day, they're not afraid to mix styles and different garments. What they wear is immediately online and it's seen by a lot of teenagers, so from the business point of view they shouldn't be underestimated," says designers Domenico Dolce and Stefano Gabbana.
The Importance of Influencer Marketing
Influencer marketing has seen a major rise in the past several years. Brands have tapped Instagram stars and beauty vloggers to appear in campaigns and collaborate on special lines. Paid sponsored posts serve as a way to grow budding brands' sales. The role of the influencer has become so important that Forbes unveiled a list of the top influencers in 2017 with names such as Chiara Ferragni and Danielle Bernstein making the cut.
Makeup brands such as NYX and Becca have used social media influencers to grow their reach through paid and sometimes unpaid efforts. And LA-based fashion retailer REVOLVE used influencers to help make revenues between $650 million to $700 million this year alone.
"The industry as a whole is trying to wrap [its head] around the permanence of influencers and how to leverage and integrate them into their businesses. This is something we feel very proud of. It's super important to the core of our business and we see it being integral for years and years to come," REVOLVE cofounder Michael Mente shared with WWD.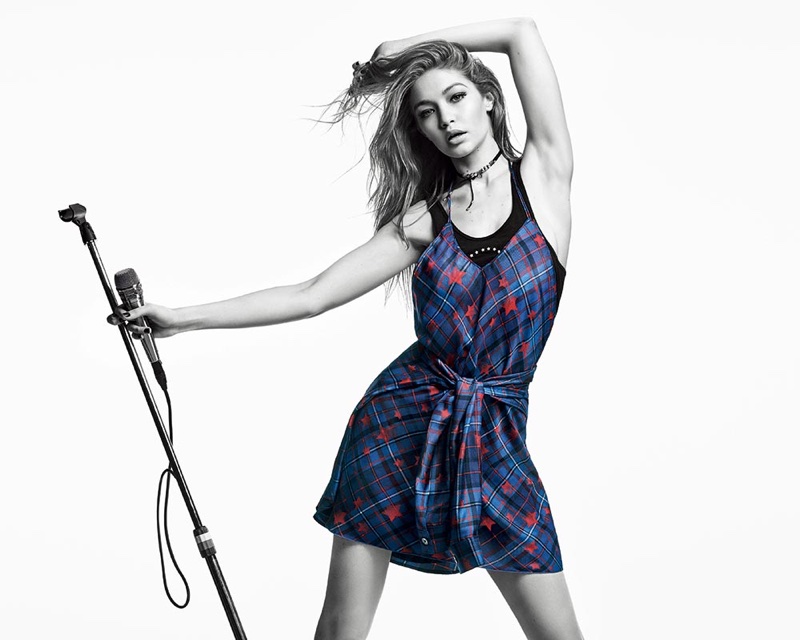 GigixTommy: A Super Collaboration
As far as millennial collaborations go, one can look at the now two-years and running GigixTommy range. The line of apparel links up supermodel Gigi Hadid and American designer Tommy Hilfiger. First launched in fall 2016, the collection is available across 70 countries worldwide. In February 2017, Refinery 29 reported that the GigixTommy capsule collection sold out before the fashion show even started.
Daniel Grieder, CEO of Tommy Hilfiger Global and PVH Europe, told WWD, "The results continue to exceed expectations in every area of our business — from engagement with new audiences to increases in social media and press visibility to double-digit sales growth for two consecutive seasons. The halo effect across the brand has positively impacted all divisions globally, and we're excited to continue building on this success in our upcoming seasons."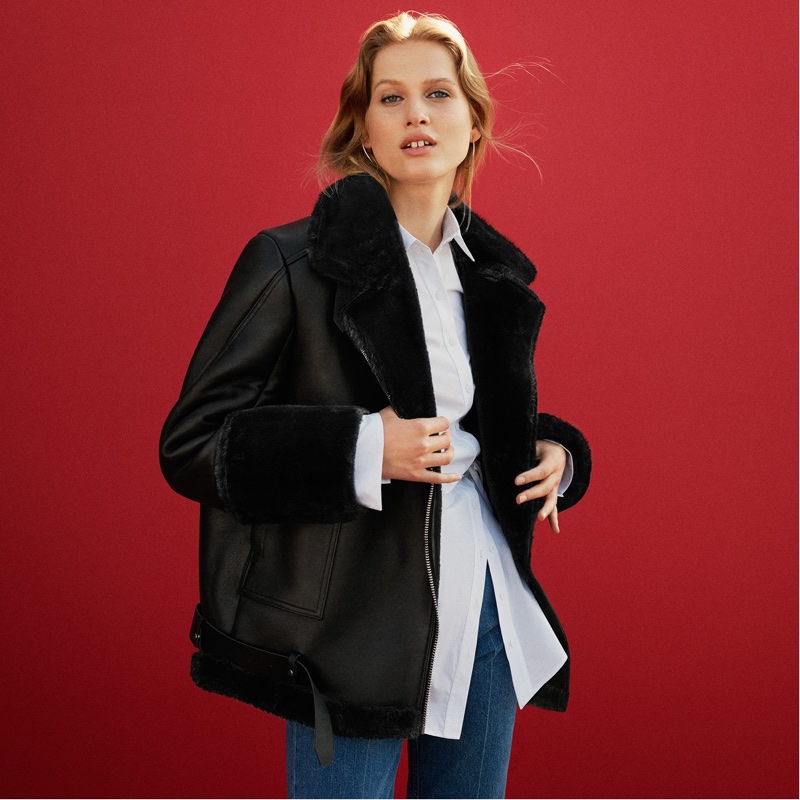 Millennials & Fast Fashion
One can not talk about millennial fashion without looking at the major impact that fast fashion brands such as Zara and H&M have made through the years. Traditional department stores such as Macy's, Sears and J.C. Penney have seen hundreds of stores closing as well as a dip in stocks.
Why? The fact that millennials want new and different options at a fast pace serves as a major factor. Additionally, they also look at affordable prices as well. Many stores can not compete with Zara's quick turnaround of three weeks from the start of the clothing's design to its arrival in stores.
Likewise, when it comes to trends, consumers of today want to buy the product now instead of months later. LIM College professors Robert Conrad and Kenneth M. Kambara recently did a study among shoppers aged 18-35 this year which reflected the same idea. "Our study is very revealing about what these millennials' purchase drivers are and how the fashion industry is executing on them. Each views her or himself as a 'market of one' and wants to have something exclusive and not readily available to others. They want to put their look together in their own original, authentic way," says Conrad.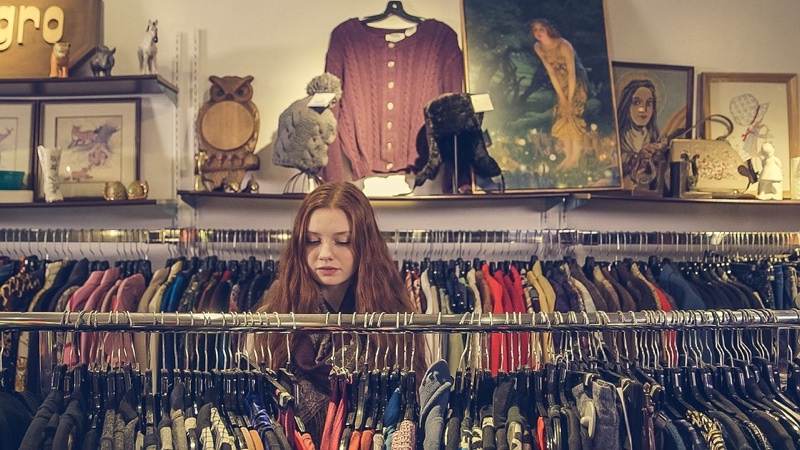 The Future of the Fashion Consumer
Looking forward, brands will have to focus on staying atop on trends, influencer marketing and unique styles in order to stay on top. Traditional marketing and merchandising will no longer cut it, and this doesn't just apply to affordable brands. Perhaps this is why we have seen quite a number of shakeups at luxury brands recently.
With Christopher Bailey recently leaving Burberry, Riccardo Tisci exiting Givenchy, among other departures; the industry is changing. In contrast, Dolce & Gabbana has full embraced influencers and according to studies, the practice will only increase in the luxury sector. "If you want to speak to your audience, you need to talk about life and experiences. You can't just make 25-35 outfits," Domenico Dolce sums up.