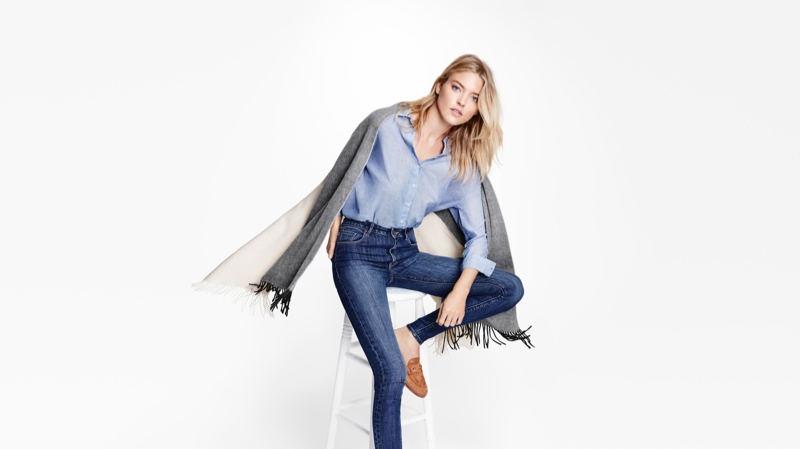 Fashion brand Lindex has launched a new denim collection made from sustainable fibers made with low impact energy processes using Jeanologia technology. The collection of jeans is modeled by Martha Hunt in a recently launched campaign. From skirts to slim-fit to flared jeans, Lindex proves that fashion can be eco-conscious as well.
ICYMI: H&M Created Recycled Denim Line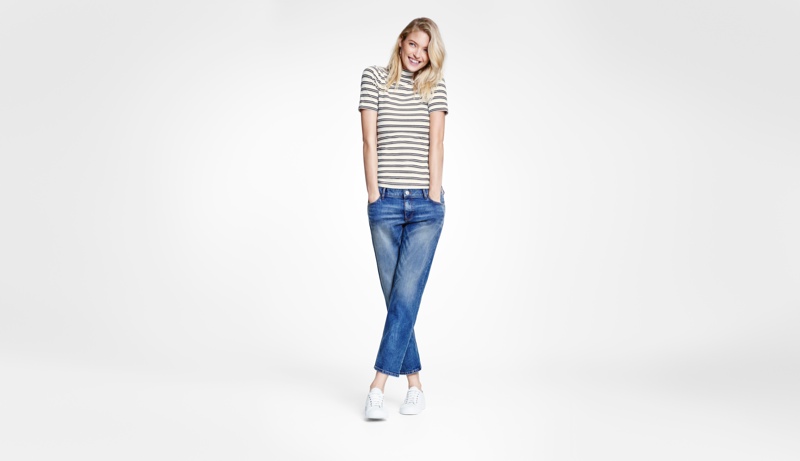 "We are very happy about the results, and this is only the beginning. We seek constant improvement in how our fashion is produced and we are working hard to reduce our environmental impact. In this sustainable denim collection we have selected some of our most popular denim styles for women and kids and worked through the washing processes," says Lars Doemer, Global Sustainability Manager for Production.