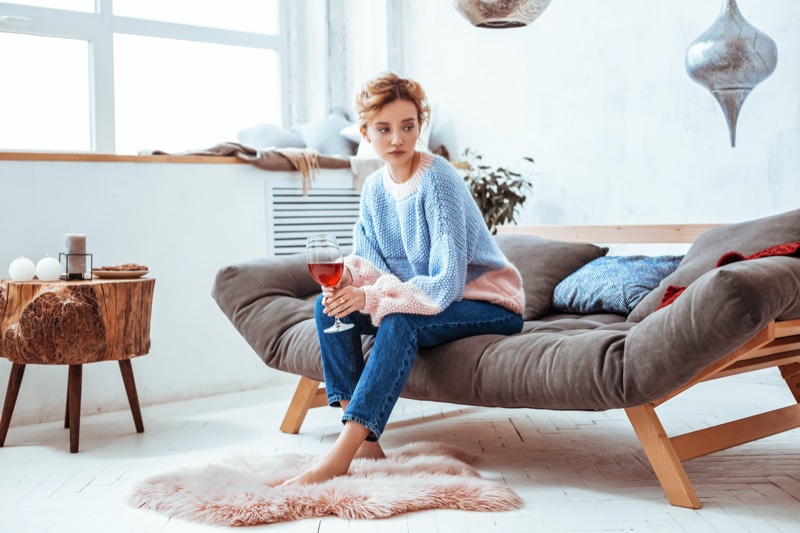 When you are decorating a small apartment, it can be hard to find the time or money to purchase the items you want. However, by using some creative thinking and following some simple guidelines, you can make your apartment look great without breaking the bank.
Establish Your Aesthetic
You don't want to waste time and money on pieces that you don't actually like. Make sure that you know what you are searching for before you start to make any purchases. Try creating a vision board to decide on the style of decor that you like and look for pieces that will fit into your apartment space.
There are several different design styles to choose. From a modern, luxury aesthetic to a coastal, beachy feel, the possibilities for creating a space that you love are endless.
Start In Resale Shops And Thrift Stores
If you're looking to decorate a small apartment on a budget, your first stop should be resale shops and thrift stores. These places are often full of items that have been used but are still in good condition. You can find furniture, paintings, and other decorations for very low prices.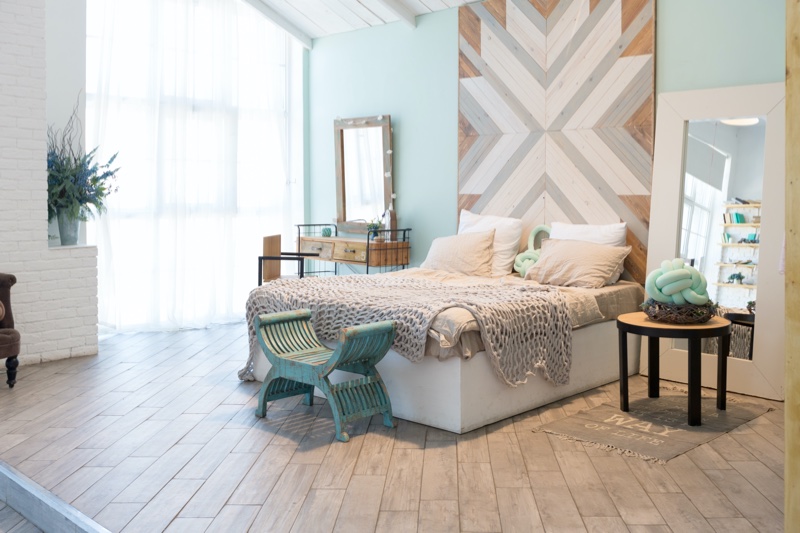 Buy Things Used
Another great way to decorate a small apartment cheaply is to buy items used online. There are many websites that offer deals on furniture, artwork, and other home accessories. Just be sure to read the descriptions carefully before making a purchase. You may end up with an item that you don't want or can't use.
Buy From People Rather Than Retailers
If you're unable to find something that you like at a resale shop or thrift store, consider buying items from people. This is often a more affordable and sustainable option than purchasing items from retailers. You can negotiate prices, and you have a better chance of finding pieces that are one of a kind.
Create A Theme
One of the best ways to make a small apartment feel like home is to create a theme. This can be as simple as selecting paint colors or fabric patterns that match your personality and style. If you're not sure where to start, consider using one of the many online themes databases available.
You can mix and match textiles or furniture from different sources to create a cohesive scheme. Just be sure to keep the overall look of your apartment consistent. You don't want it to look like a ragtag collection of disparate pieces.
Don't forget to add personal touches. A good way to do this is to decorate the small spaces in your apartment with photos, sentimental items, ornaments, and plants. This will help to make your home feel like yours and not someone else's.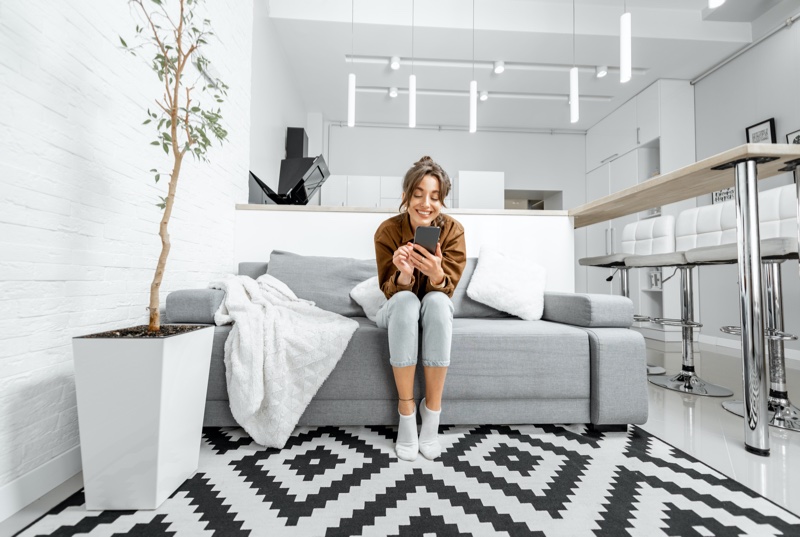 Think About Lighting And Accessories
One of the biggest challenges when decorating a small apartment is finding enough space for all of your belongings and furniture. One way to solve this problem is by using light and accessory accents. For example, place a few sconces or candleholders near the door or windows so that you can light up your living space at night without having to turn on all the lights. Also, choose colorful cushions, throws, or bedspreads to tie in with your chosen theme.
Invest In Vertical Storage
If you have a limited amount of wall space, consider investing in vertical storage. This type of storage can be a great way to organize your belongings and make them more accessible. You can also use vertical storage to store things like your television or stereo.
When decorating a small apartment, take care to choose items that will work with the space and look harmonious.
Dual-Purpose Furniture
There are many dual-purpose furniture pieces that one can use in a small apartment. For example, a coffee table can be used as an extra seat when watching TV or a place to put magazines while sitting on the couch. A side table can double as a desk if needed, and a headboard can become the wall of your bedroom if necessary.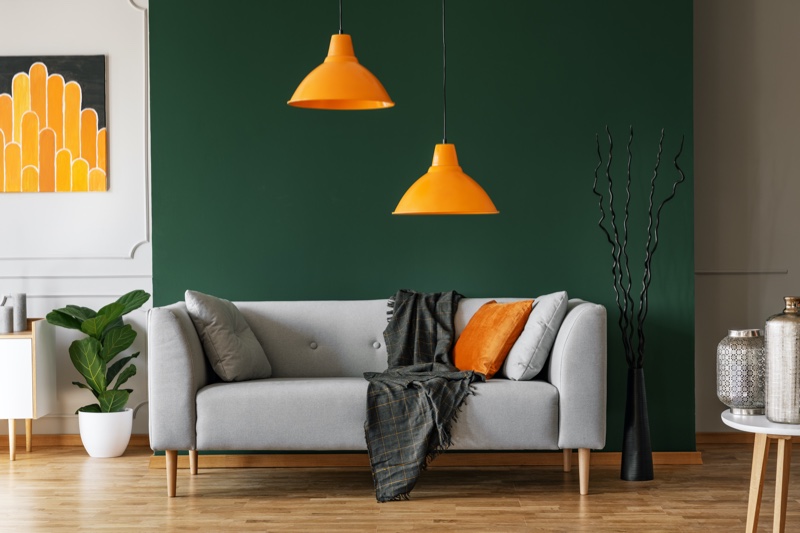 Define Each Space Carefully
When decorating a small apartment, it is essential to take care to define each space. This means deciding what furniture, color schemes, and accessories will work best in that particular area. For example, you may want to use a bold color in your living room but choose softer colors for the bedroom.
Separate your living from your kitchen and your kitchen from your bedroom. This will help to keep each space more organized and allow you to use each one more efficiently.
These are just a few tips on how to decorate a small apartment on a budget. Be patient and diligent, and you'll be able to create a cozy home in no time.