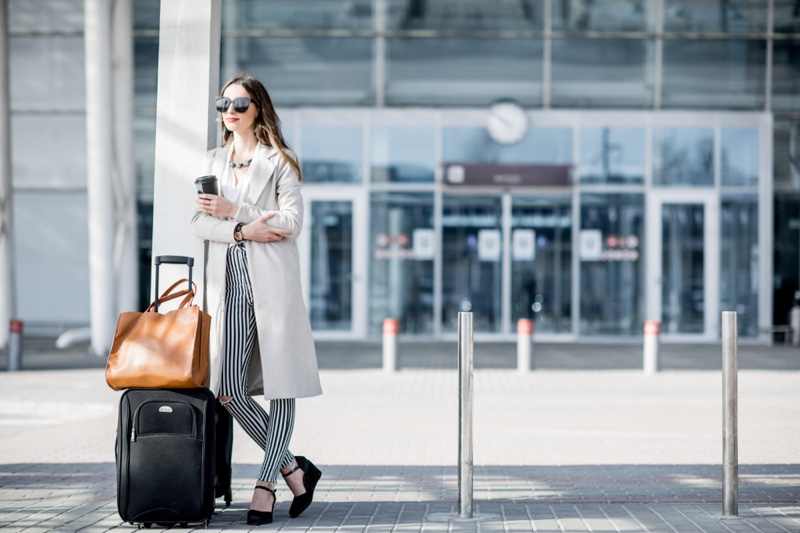 What's one of the worst things that could ever happen while on a trip? No, we are not thinking of getting scammed or lost, although those pretty much top every traveler's nightmare list. We are talking about leaving important stuff at home – now that's an absolute nightmare. Nothing sucks more than landing in another country and realizing that you have left one of the most important items that would have made your travel or settling into your new environment more comfortable at home. It is important always to ensure that you pack all you need before your trip, but that is often easier said than done.
With so many things to consider, figuring out what you need to pack can get confusing, and what needs to stay home, especially if it's your first time planning a trip, can get confusing. We've put together some travel essentials you will need on every trip in this article. Whether you are new to traveling or already an acclaimed globetrotter, these are some of the things you need to be prepared for your next trip:
A Good Travel Bag

This is probably the first thing on any travel checklist. You need to ensure that you are traveling with a sturdy and durable bag – the last thing you want is a bag emergency. It would be best if you got a bag designed to hold as many items as possible without taking up too much space. Most globetrotters pack with Antler Luggage, which helps them pack effectively and stay light during trips.
Alcohol Wipes
Even if you are not a germaphobe, germs are a real thing, and they are everywhere. It would help if you didn't put yourself at risk of getting sick miles away from home. So, having some alcohol wipes will come in handy wherever you are. These will help you kill germs on the go.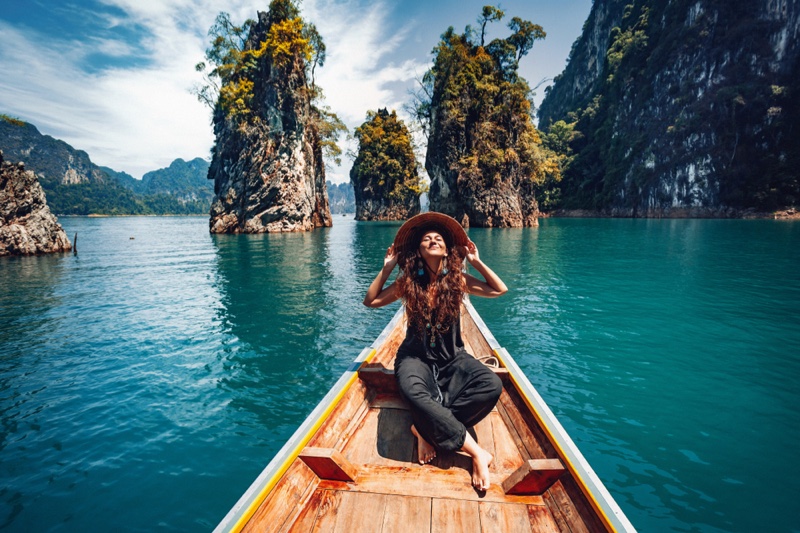 Sunscreen
You can never go wrong with sunscreen, and these are especially useful if you're in the window seat. Without proper protection from your sunscreen, you risk exposing yourself to harmful UVA rays. So, if you are planning your next trip, ensure that you've got your favorite sunscreen packed, especially if your destination is hot.
Passport
You're probably wondering why this is even on the list, but your passport is the last thing you want to forget. Always ensure that you pack your passport and any other relevant documents you may need, depending on your reason for traveling.
Universal Adapters
There's nothing as frustrating as arriving at your destination and realizing that you can't charge your phone or other devices because the kind of adapter used in your country is entirely different. You can save yourself the hassle by getting a universal adapter designed to work in most countries.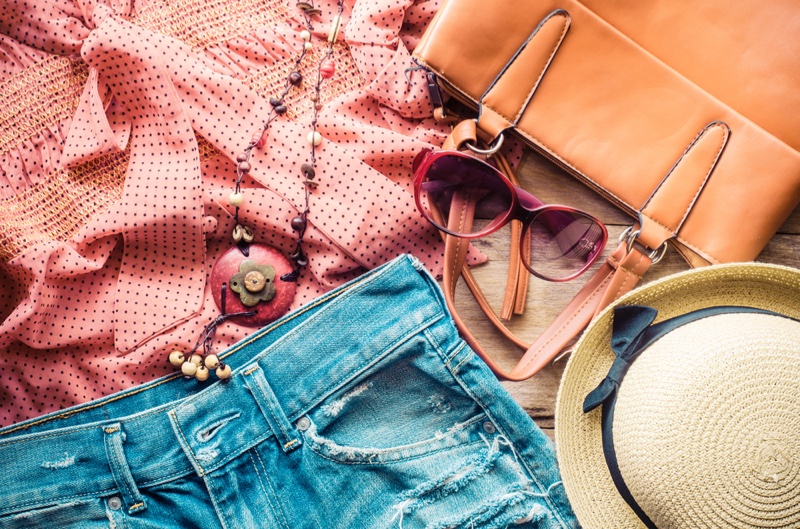 Spare Clothes
It would be best if you packed spare clothes and shoes based on the weather of your destination. If you are traveling to a place where the weather is sunny and warm, you should opt for breathable clothes with light layers. Also, ensure to pack enough underwear, socks, and your PJs.
Waterproof Mac
If your destination is prone to a lot of rainfall, you should do well to pack a waterproof mac. There are several waterproof mac brands on the market, so getting one that suits your taste shouldn't be a problem. However, you can do without this if you don't mind getting wet or if you love the rain.
Water Bottle
It doesn't matter if you are thousands of miles away from home or on the other side of the world; it is important to stay hydrated. Most travel bags are designed with a compartment for keeping water bottles, so you can conveniently reach for your water bottle whenever you are parched. A compressible water bottle is an excellent option if you want a space-efficient alternative.
GPS Or A Map
Navigating your way around a new city can be pretty challenging, so you need to have access to software like Mapquest route planner to help you find your way around, avoid heavy traffic, and plan your necessary stops. That way, you can conveniently explore your destination without any fear of getting lost.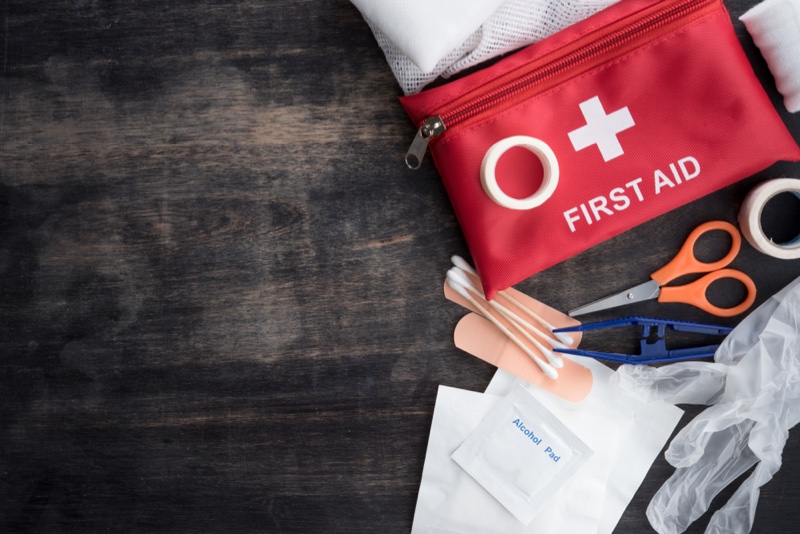 First Aid Kit
Accidents happen when we least expect them; it is crucial always to have your first aid kit handy whenever you are on a trip, especially if you plan to go camping or backpacking. This should also contain the necessary medications during emergencies – such as painkillers.
Earplugs
There's no better way to shut out unwanted noise during your flight and even after than with a pair of earplugs, as these will also come in handy if you'd like to get a good sleep without any distractions or if your dorm room or hotel is noisy.
There are tons of things to consider packing when preparing for your next trip, but the items listed in this article are a must-have on any trip! What other travel essentials do you think we missed?