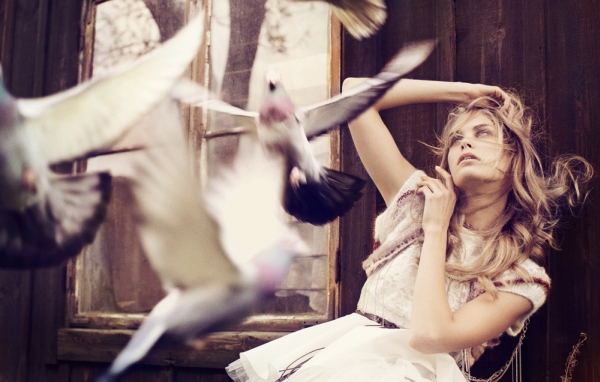 Anna S of Stockholmgruppen stars in the latest editorial from Waldemar and Max for Dealer de luxe magazine. Styled by Kawa h Pour, Anna is surprisingly a vision of calm despite the onslaught of a great number of birds. Poised in predominantly white, the contrast of Anna's mood and her setting only add to the editorial's charm.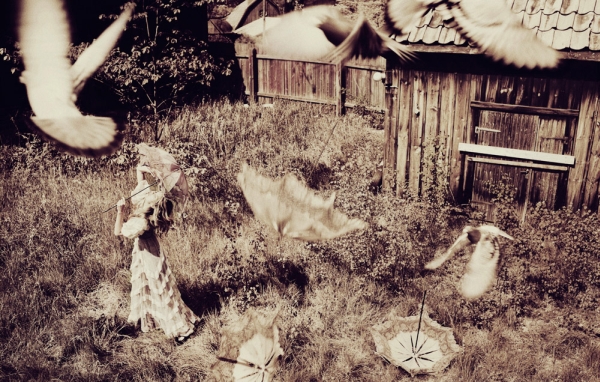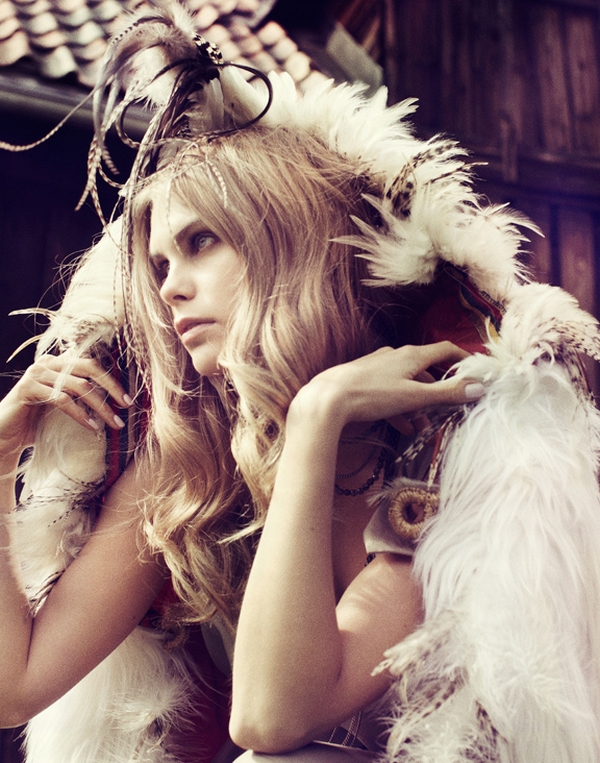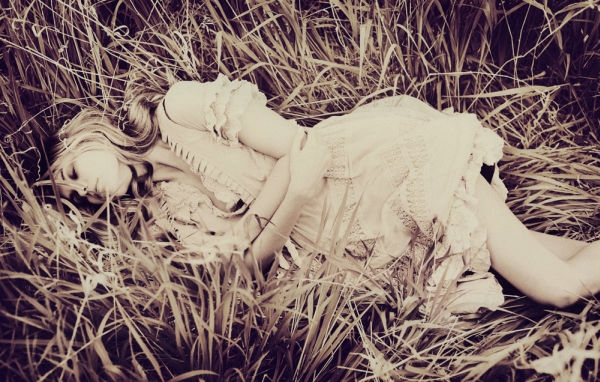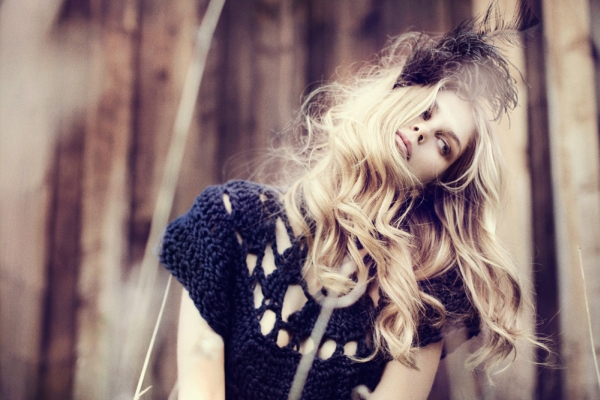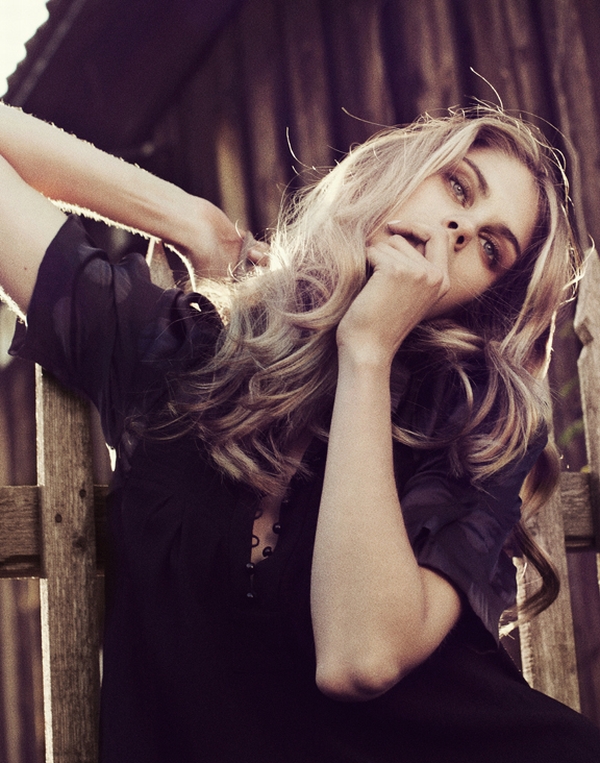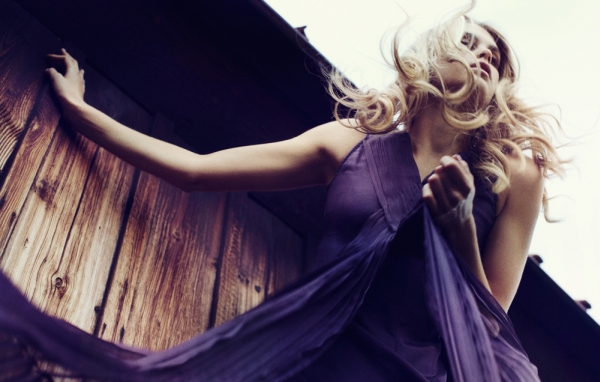 IF REPOSTING, PLEASE INCLUDE ALL CREDITS
Photographers: Waldemar and Max – http://www.waldemarandmax.com/
Stylist: Kawa h Pour – http://www.stylistkawa.com/
Make up: Hanna-Cecilia Åslund – http://www.linkdetails.com/
Hair: Sophia Ringberger – http://www.agentbauer.com/
Model: Anna S – http://www.stockholmsgruppen.se/
Stylist assistant: Ida Edlund
Photo assistant: Peter Edqvist
Enjoyed this update?