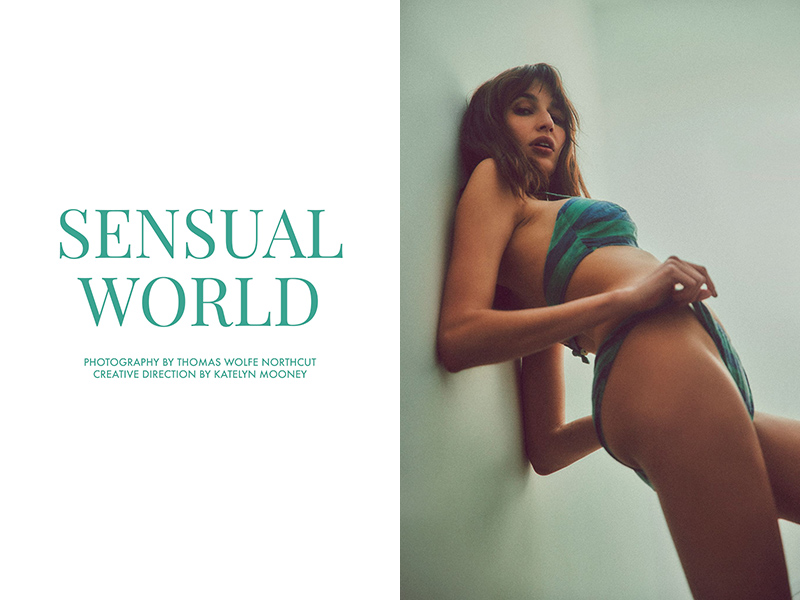 Photographer Thomas Wolfe Northcut and creative director Katelyn Mooney have once again joined forces for an FGR exclusive. This time, the focus is on the stunning model Kenza Fourati, who effortlessly embodies sensuality and grace.
The shoot showcases an exquisite collection of bras and underwear from notable brands such as La Perla, Saint Laurent, and Casa Muza, among others. Embracing a vintage aesthetic, the images celebrate the female form with a relaxed atmosphere.
Complementing the striking visuals, makeup and hair artist Meredith Baraf enhances Kena's allure with bold red lip color and naturally tousled hair. The resulting editorial is both visually arresting and thought-provoking.
Sensual World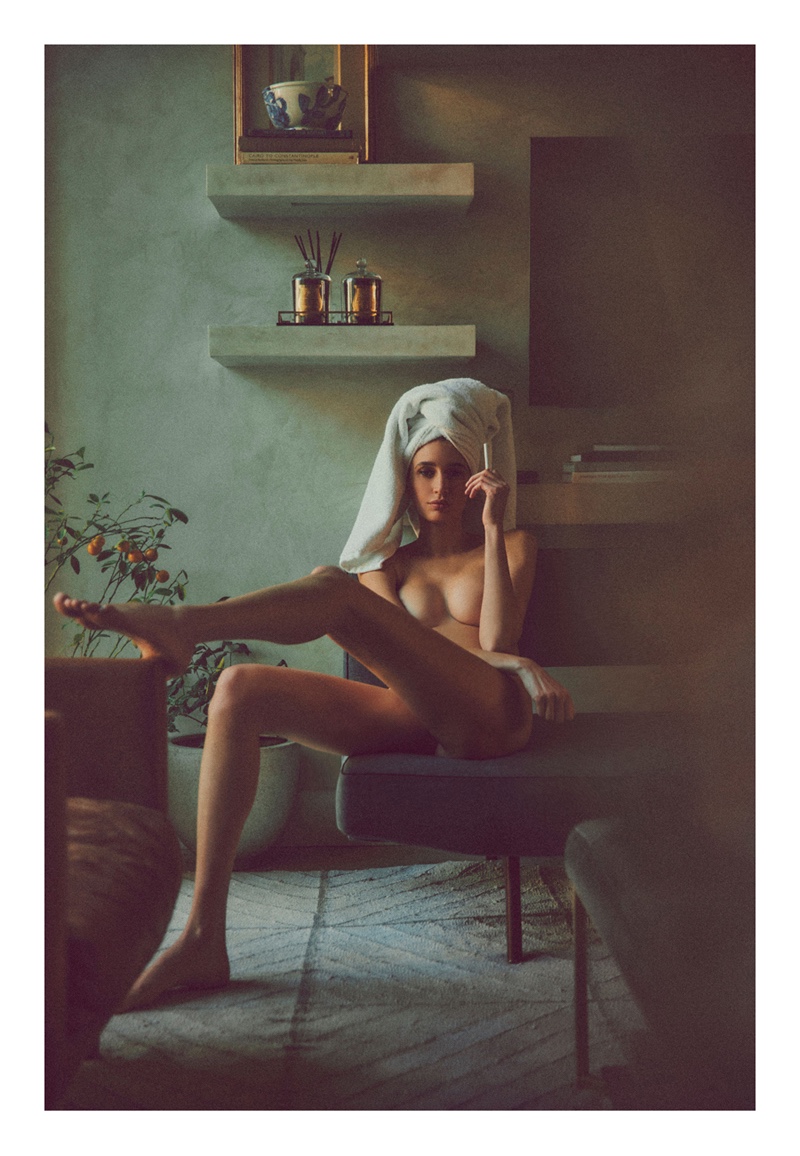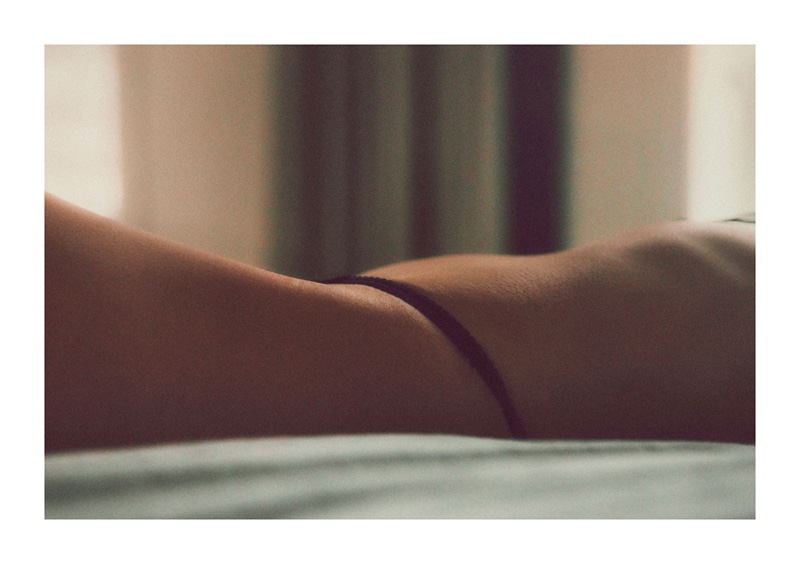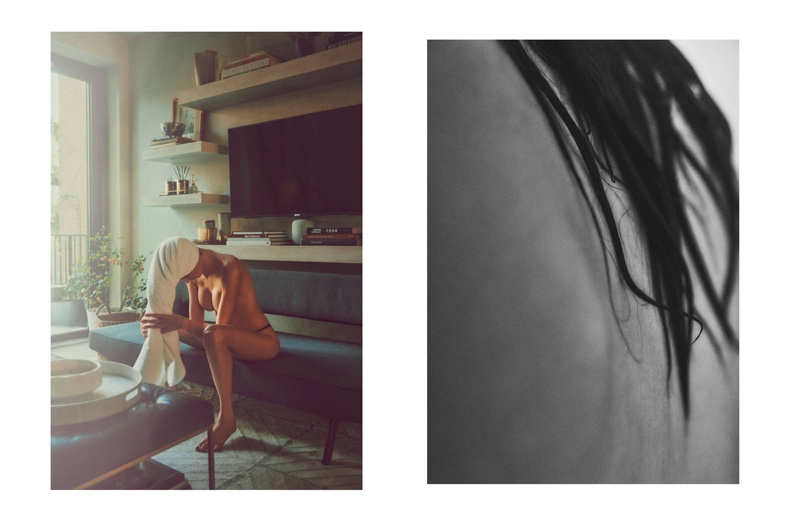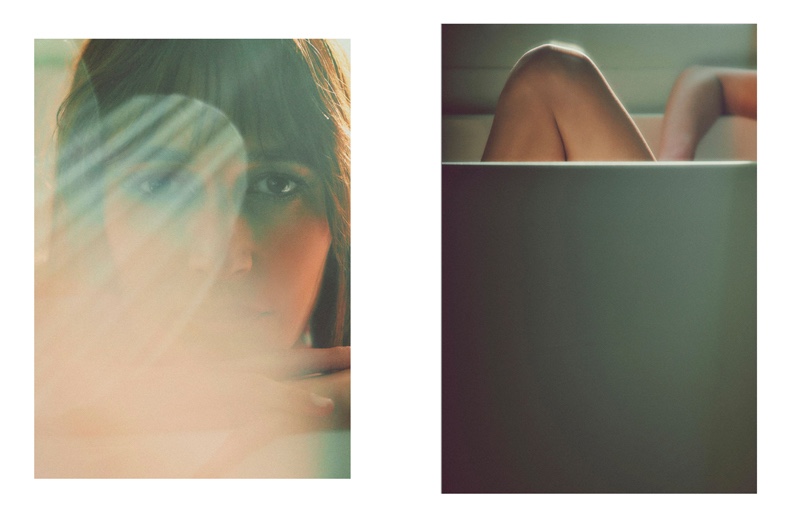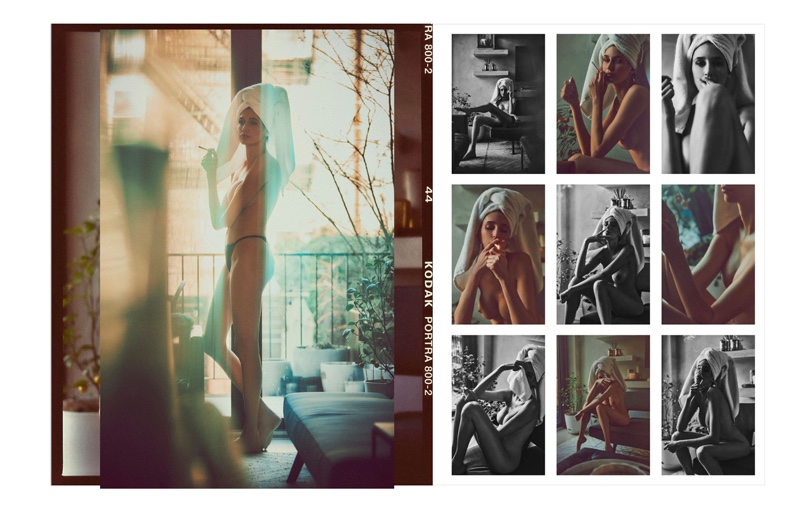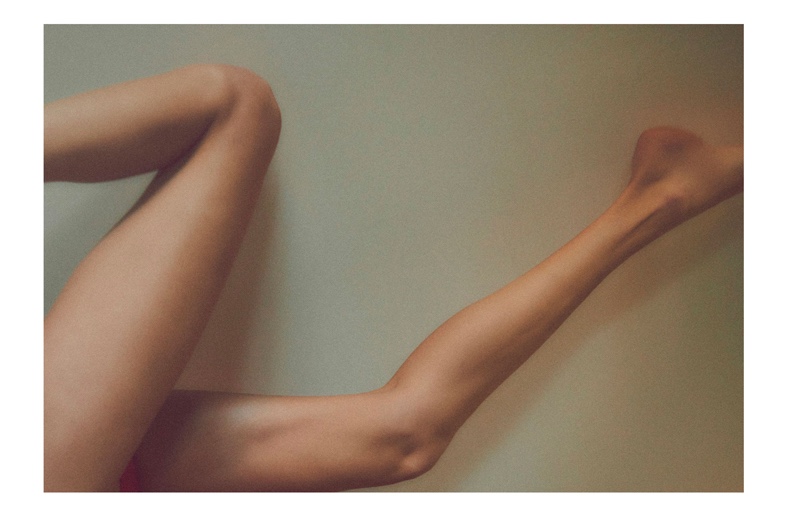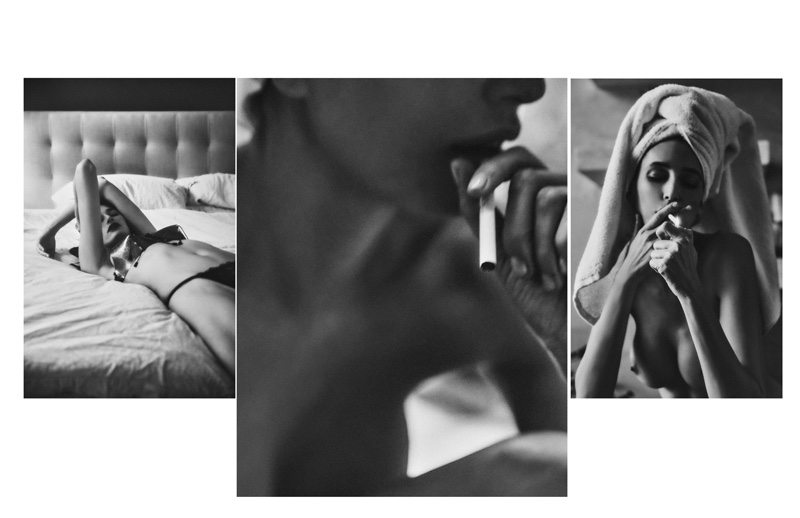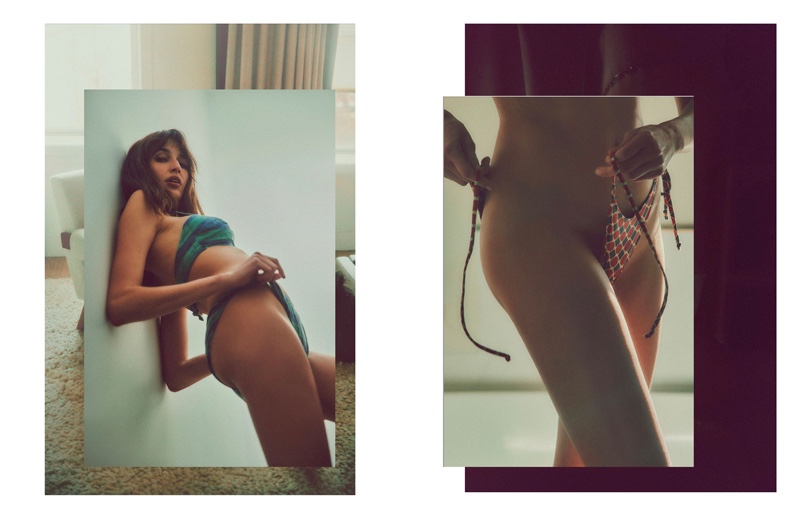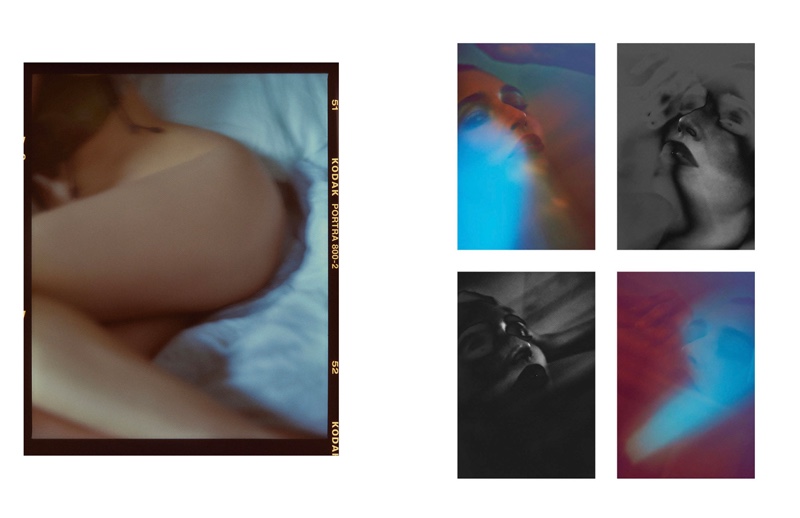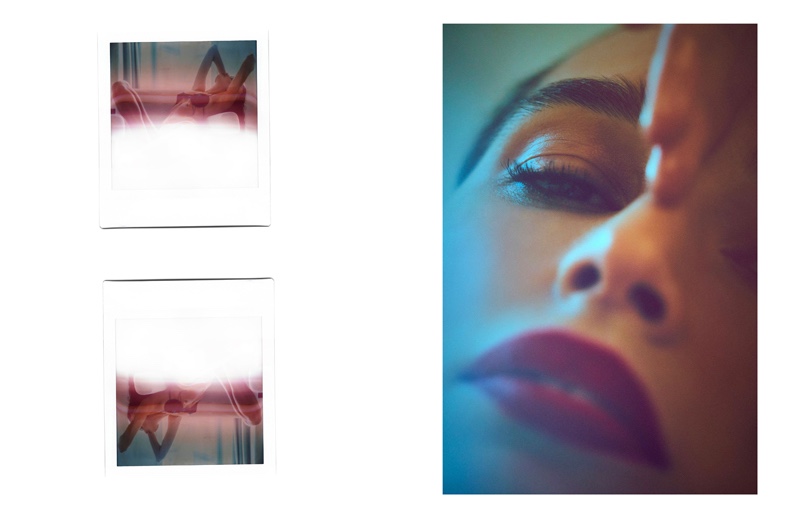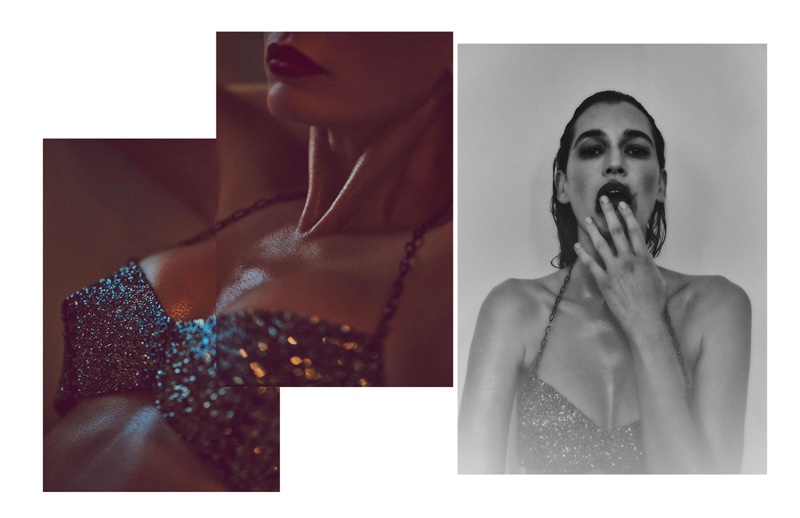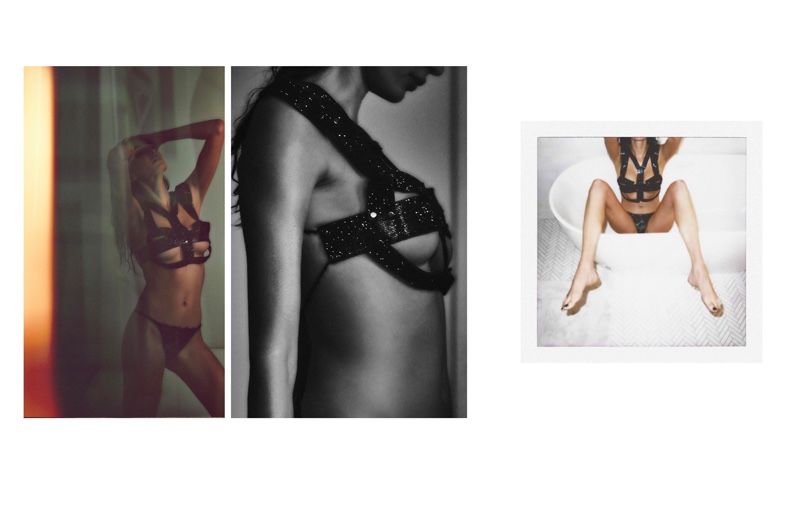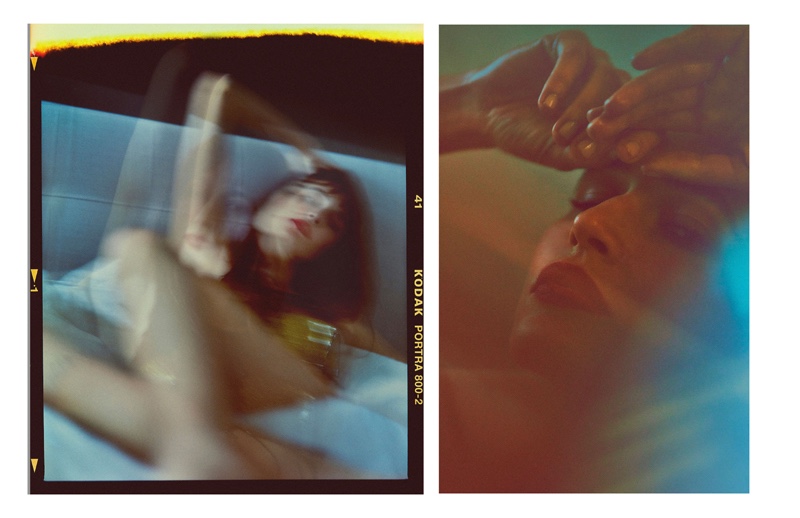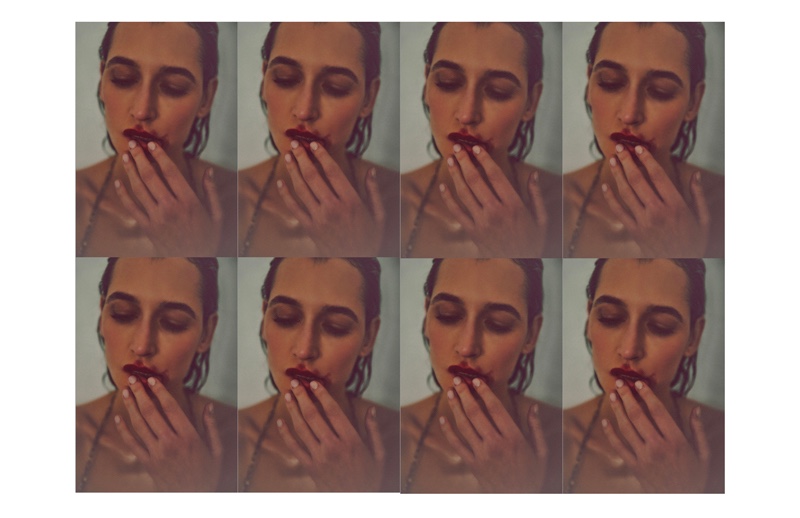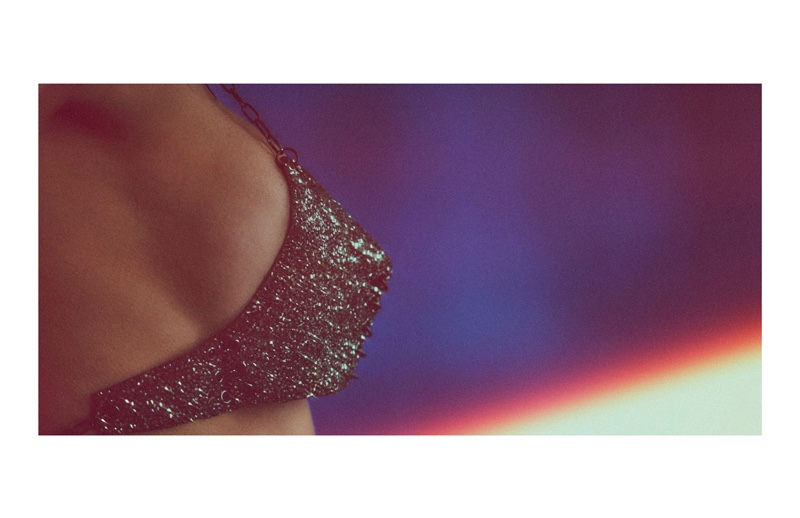 Photographer: Thomas Wolfe Northcut
Creative Direction: Katelyn Mooney
Model: Kenza Fourati
Makeup by Meredith Baraf using Violette_FR