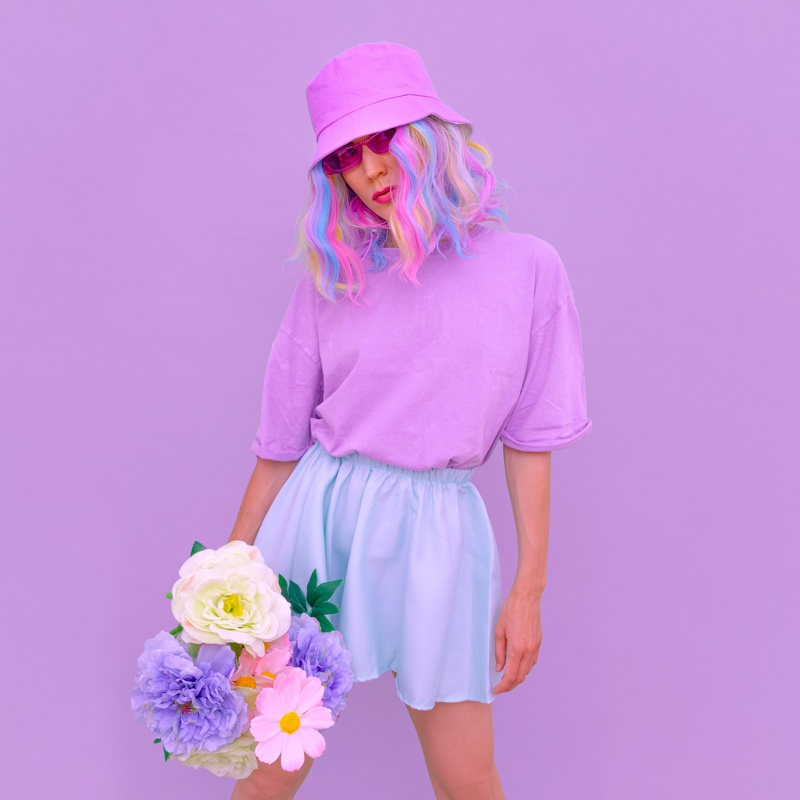 Have you ever seen an outfit and thought, "that's so cute!"? We all have, but do you know the culture behind it? Kawaii fashion is becoming increasingly popular among women worldwide, combining youthful looks with unique styles.
But what exactly is Kawaii culture, and how can you bring elements of its charm into your wardrobe? Here, we will share tips on incorporating appealing aspects into everyday looks while embracing feminine aesthetics. So, let's explore the colorful world of Kawaii together!
What is Kawaii Culture & Why Does it Matter to Women's Fashion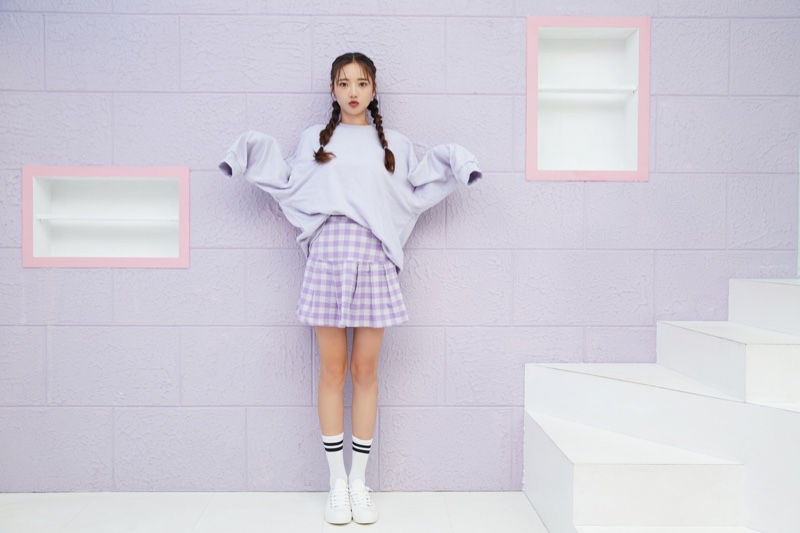 Kawaii culture has been embraced and celebrated for centuries, resulting in a unique fashion aesthetic inspired by cuteness, innocence, and playfulness.
Born in Japan, this fashion style resonates among women who appreciate cute details like pastel colors, cartoon-like prints, playful silhouettes, and eccentric accessories, such as doll shoes or strawberry purse-shaped bags.
What sets Kawaii fashion apart from other popular trends is that it allows us to feel young again, a concept that becomes especially important as we get older. Yet despite the age gap, Kawaii culture continues to bring joy and appreciation to the lives of all women – no matter what stage they are at in life.
Tips for Incorporating Them Into Your Outfits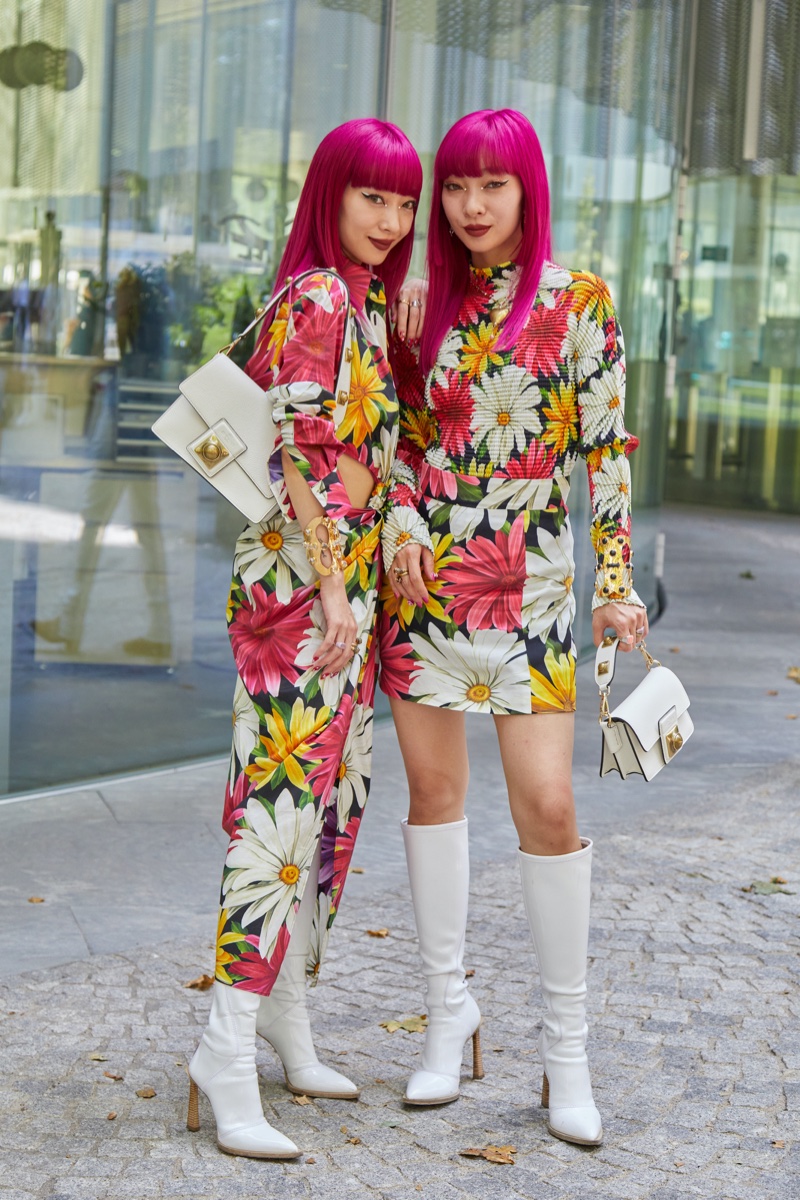 Incorporating cute and fun elements into your outfits can be a great way to show your personality and make you stand out! One of the best ways to do this is by wearing statement accessories such as earrings, necklaces, watches, hats, and even bags. 
Mixing bold colors with classic silhouettes is also a great way to add fun to a look while maintaining a killer style. If you're feeling adventurous, why not go all out with an animal print or fun patterned piece?
Layering clothes can also give a basic outfit extra cuteness, which will turn heads! Remember – the key to making your looks unique and eye-catching is allowing yourself to get creative and have fun.
Different Ways to Accessorize with Kawaii-Inspired Pieces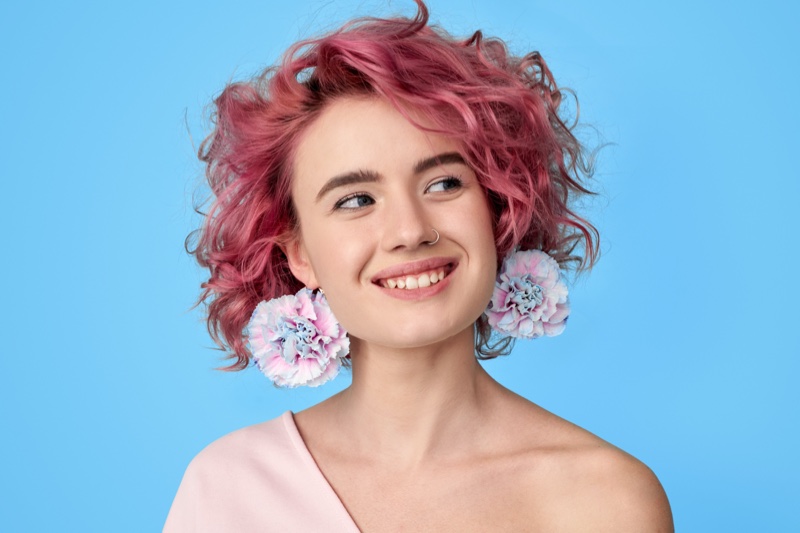 Finding that perfect way to show off your Kawaii style can be tricky, but if you know where to look, there are impossibly cute pieces all around. Start with basics – colorful scarves, statement necklaces, and dainty earrings are great for adding a touch of Japanese-inspired style to any look.
If you want something more eye-catching, why not go for some fun printed tights or browse in the hair accessories aisle? A bow, scrunchie, or flower clip tucked into an updo could add the right amount of cuteness to your day.
Finally, a designer handbag will set off your outfit and carry you from work to dinner. With so many ways to accessories with Kawaii Plushies, it's easy to make your style your own without going outrageously OTT!
Final Words on Kawaii Culture & Fashion
The sky is the limit when creating a unique and adorable Kawaii style! Whether dressing in frilly dresses, rocking wild colors and prints, or keeping it simple with girly details, this fun fashion trend can be as creative as you dare.
Throw on some glittery hair accessories or bright-colored nail polish and see how Kawaii you can make your everyday style – we guarantee you won't be disappointed!
From bold patterns and bright colors to fun accessories, incorporating Kawaii fashion into your everyday wardrobe can be a creative and exciting way to express yourself. With any style of dressing, remember that it's what makes you feel comfortable first and foremost. Hence, finding balance is essential. And don't let one aesthetic become your entire wardrobe!
Kawaii is an incredibly versatile fashion genre with constantly evolving themes; why not take advantage of the possibilities by crafting a wardrobe full of unique, playful Kawaii pieces? This growing style offers many opportunities to make your outfits yours while expressing yourself through fashion in new and exciting ways.