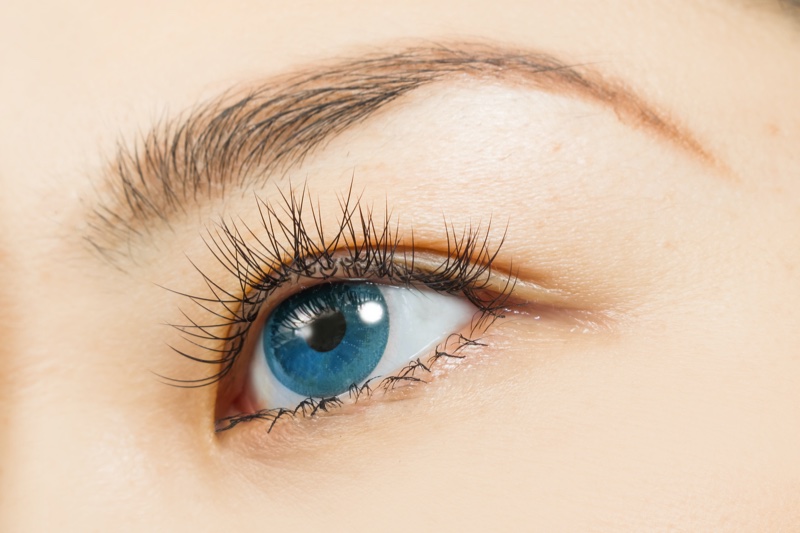 Colored contact lenses are a fun and stylish way to change your look. However, it is essential to remember that they are still medical devices that require proper care and attention. Here are five tips that you need to know about colored contacts.
Look for Prescription Colored Contact Lenses
It is crucial to obtain a prescription from an eye doctor before purchasing and using colored contacts. Even if you do not need corrective lenses, an eye doctor can determine if you are a good candidate for contact lenses and check for any underlying eye conditions or risks.
They will also measure the size and shape of your eyes to determine the proper fit for your contacts. Your eye doctor can help you choose the right type of lenses for your eyes and advise you on how to care for them properly.
Choose the Right Shade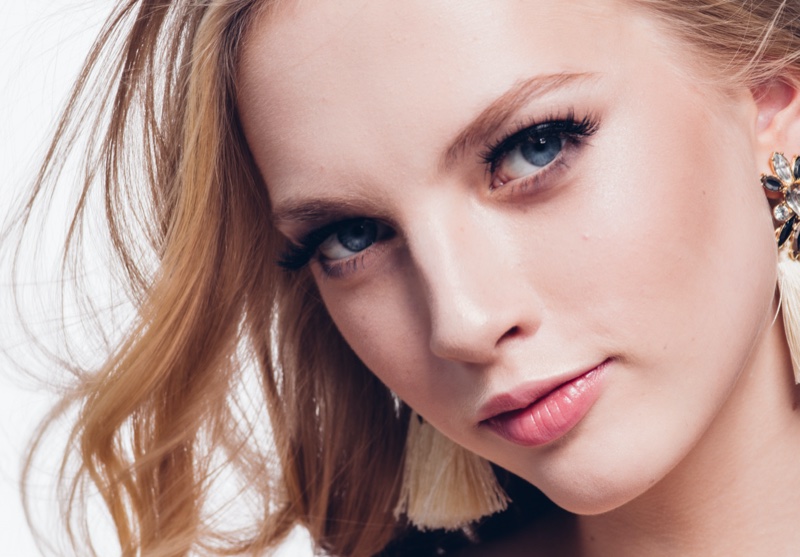 Consider your skin tone, hair color, and eye color to choose a shade that will complement your natural features. If you have warm skin tones, choose warmer shades like honey or hazel; if you have cool skin tones, choose cooler shades like gray or blue.
Here's a pro tip: Keep your makeup natural, avoid heavy eye makeup, and stick to products that won't smudge with your colored lenses, as it can cause irritation. A simple, natural makeup look will highlight your new eye color without overwhelming it.
Don't Sacrifice Comfort for Fashion
While colored contacts can be a fun and stylish accessory, it is crucial not to sacrifice comfort for fashion. If your contacts are uncomfortable or cause irritation, remove them immediately and contact your eye doctor. That is why soft-colored contact lenses with high water content will ensure maximum protection and comfort so you can wear them fashionably and stress-free!
Follow Care Instructions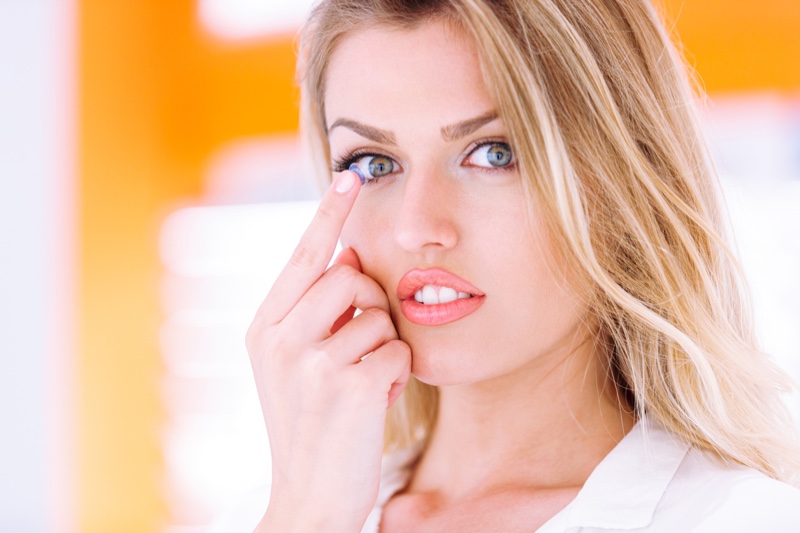 Following the care instructions provided by your eye doctor and the manufacturer is crucial when using colored contacts. These instructions could include washing your hands before handling your contacts, using the recommended cleaning and disinfecting solutions, and replacing your contacts. You should also wash your hands before handling your contacts, using a multi-purpose solution to clean and disinfect them and replace them every two weeks.
Additionally, it is essential to choose a reputable brand of colored contacts that is FDA-approved and sold by a licensed eye care professional. Cheap or unbranded contacts can be dangerous and cause severe eye damage. It is essential to research the brand and ensure that it is FDA-approved and sold by a licensed eye care professional.
Be cautious of brands that offer contacts at a significantly lower price than other brands or those that do not have any contact information on their website. Look for companies like Imyge Health, which provide FDA-approved soft contact lenses that enhance your natural look. You may even find a prescription option for the same price as a non-prescription.
Avoid Sleeping in Contacts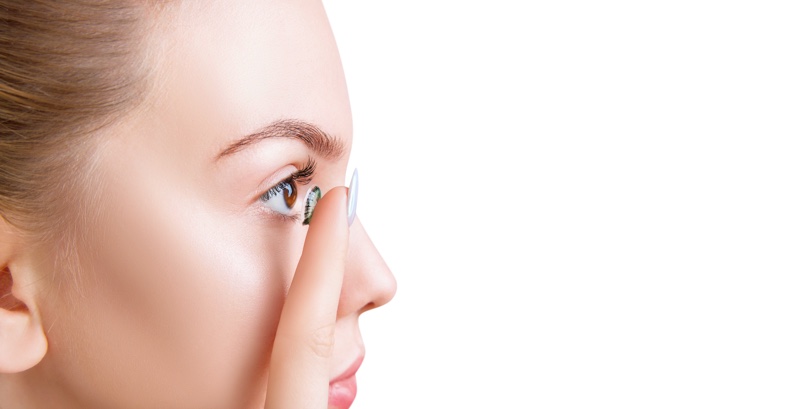 Sleeping in colored contacts can increase the risk of eye infections and other complications. Always remove your contacts before bed, and follow the recommended wearing schedule provided by your eye doctor. Sleeping in your contacts can cause discomfort and dryness and increase your risk of eye infections.
Final Words on Colored Contact Lenses
It's essential to remember a few beauty tips to ensure that your lenses look natural and complement your features. When choosing colored contact lenses, consider your skin tone, hair color, and eye color to select a shade that will enhance your natural beauty.
Always follow proper hygiene practices and consult with your eye doctor to ensure you're using the correct type of lenses for your eyes. Finally, remember to experiment with different makeup looks to complement your new eye color and complete your stunning look.
With these tips, you can confidently rock colored contact lenses and feel beautiful inside and out.