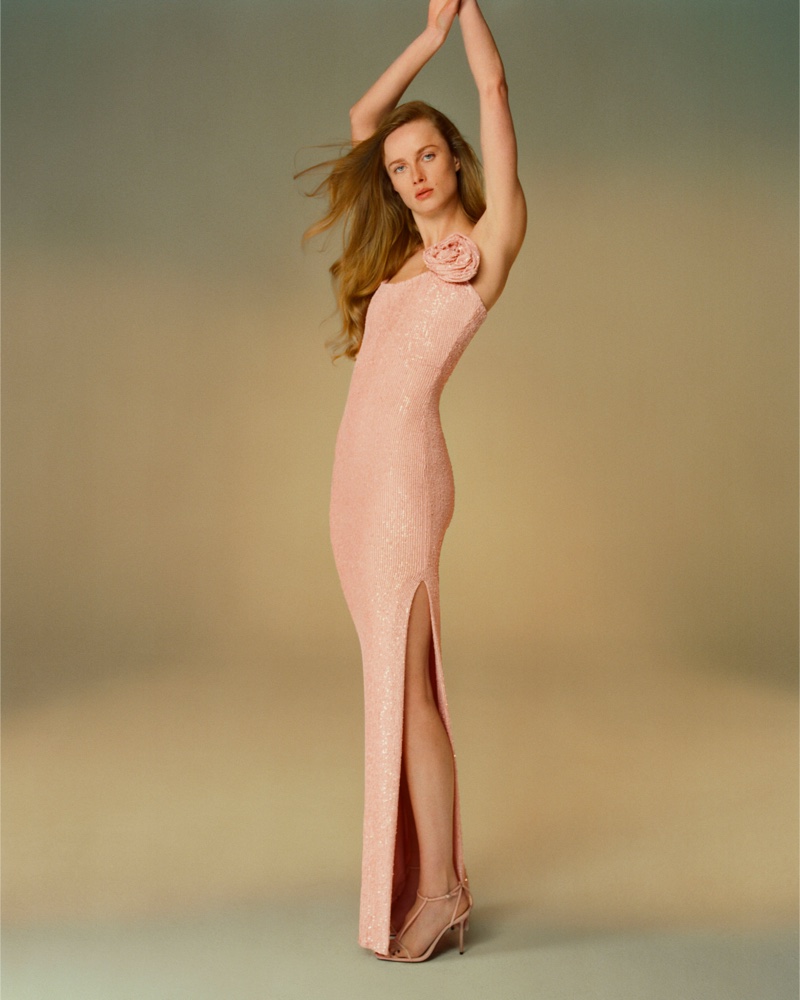 Mango has unveiled Capsule, its latest spring-summer 2023 special occasion collection for women. The brand is focusing on the formal events season. The line is full of limited-edition garments with high-quality materials and finishes that will make you look chic and sophisticated at your next soiree.
The Mango Capsule campaign features the stunning Dutch model Rianne van Rompaey, who photographer Drew Vickers expertly captured. With the creative director of Mango Woman, Justicia Ruano, at the helm, Capsule is all about blending classic elegance with a touch of 70s flair.
Mango Capsule Spring/Summer 2023 Collection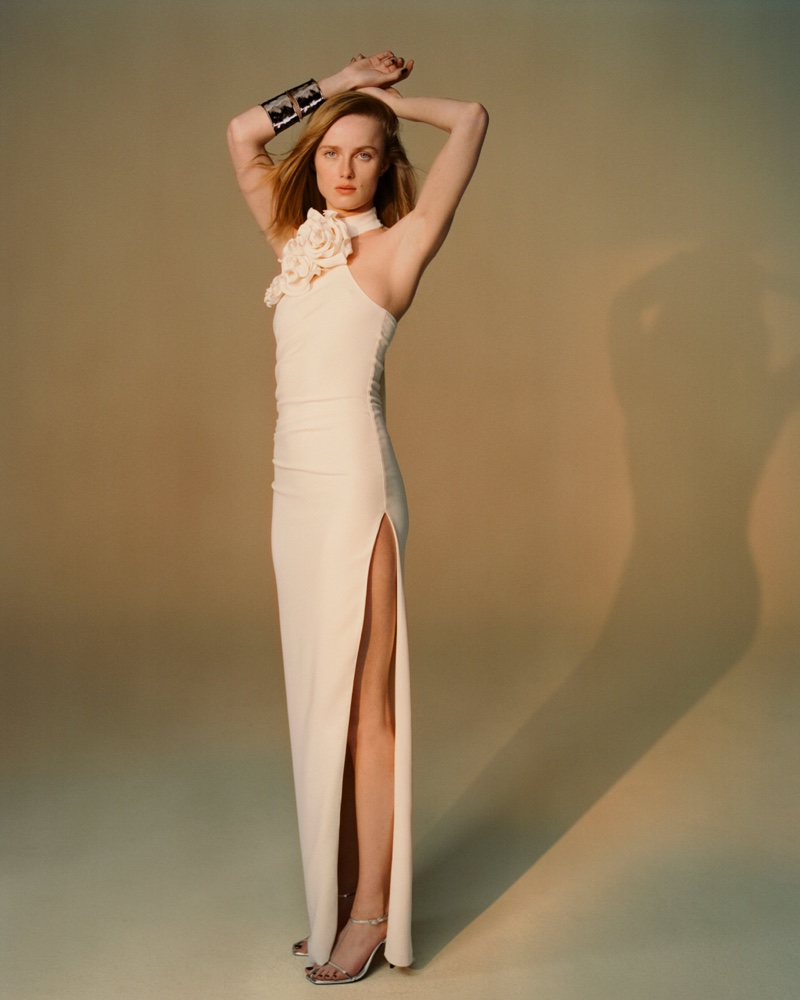 Think floral details, wide-leg pants, and gorgeous dresses perfect for those warm, breezy nights. The collection features luxurious materials such as silk, premium viscose, taffeta, feathers, tassels, and sequins, all designed to create stunning, unforgettable looks.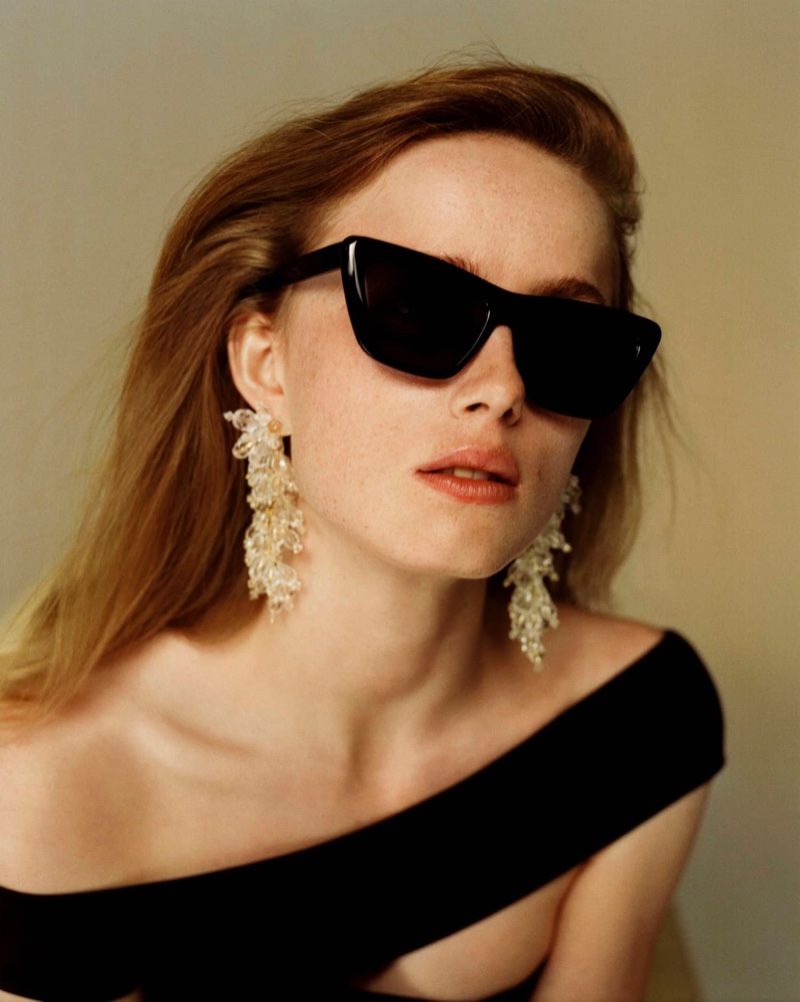 Its use of 3D design in the creation process sets Capsule apart, allowing for a more contemporary approach to fashion. This innovative technique has helped produce the collection more quickly.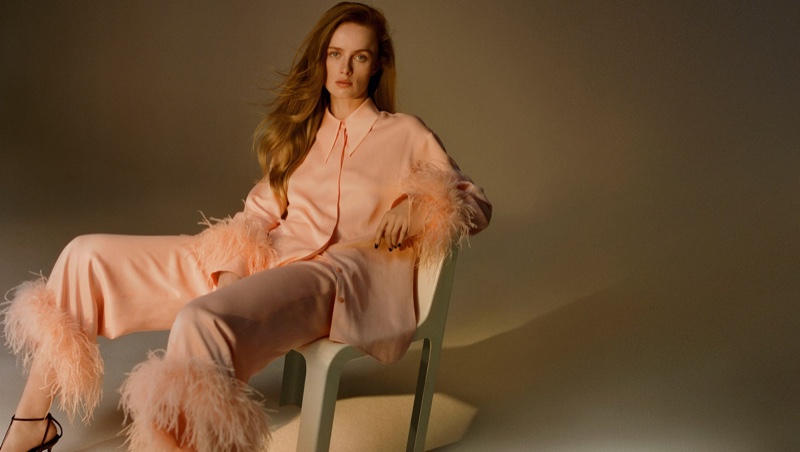 Mango has chosen three color groups for Capsule: black, reds and pinks, and pastel tones. The emphasis on white is a nod to brides looking for simple, affordable, and elegant designs on their special day, with Capsule increasing the proportion of white garments in May.
With twice-monthly deliveries between March and September, there's plenty of time to snag your favorite items and make a fabulous statement this spring and summer.