What makes working as a pair appealing to you as oppose to working by yourself?
Everything is fast now, you can control everything, digital photography has changed the concept of photography, and all of it is about team work, while one is shooting the other can be checking the best pose, the best angle of the model–it's constant feedback. While one is talking with the model with directions, the other is checking the lights with the assistants or talking with the fashion editor about the concept…this is the team work.
What do you hope people see when they look at your work?
At the end, what you want is making people feel something in front of what you are showing, that´s the challenge, feeling… that´s what we are looking for. That you want to know more about that moment.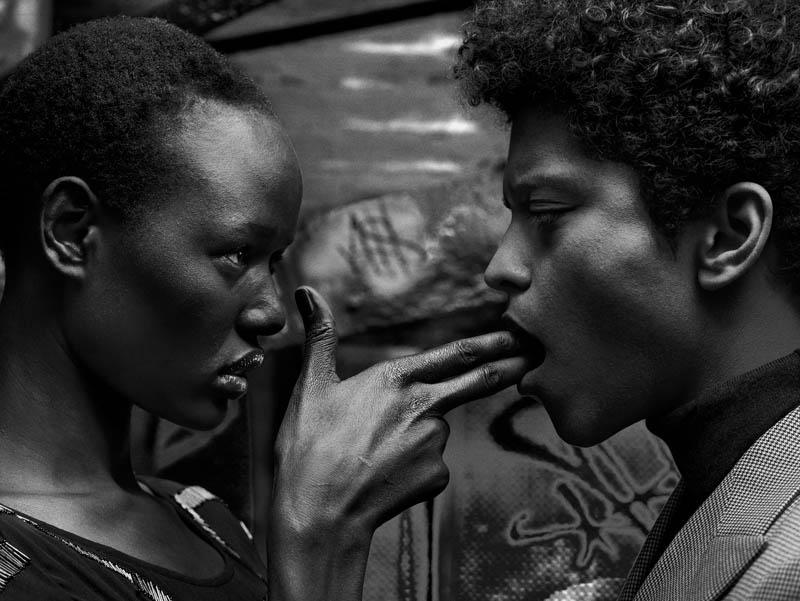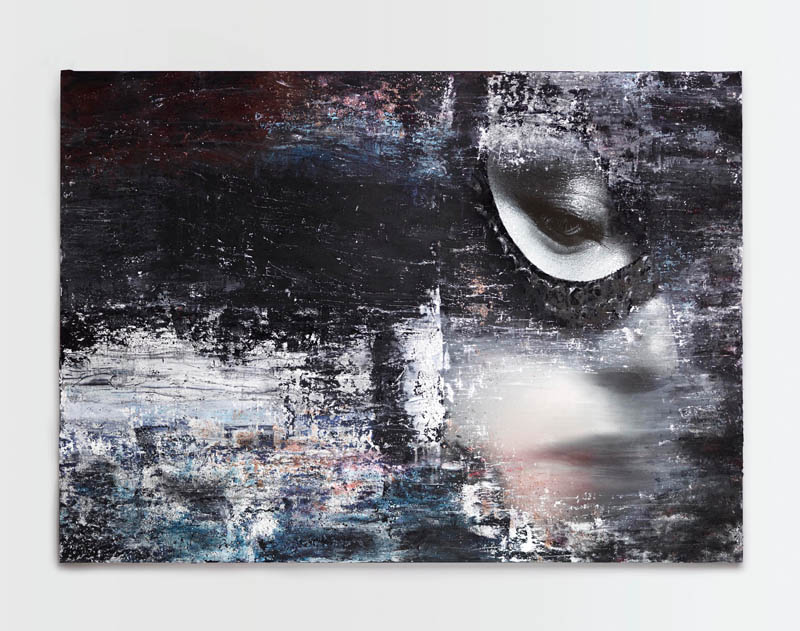 Can you name some of your influences?
The inspiration is everywhere, the influences are everywhere, you can find the inspiration in a painting of David Hockney, in a portrait of Irving Penn, in an editorial of Inez and Vinoodh, a movie of David Lynch… influences are everywhere, and influences are changing constantly, we are voyeurs, looking everywhere for new inputs and we are sponges that try to learn from every shoot, every moment… Right now we are working on a new online project, will be HGISSUE and is an online platform that merge fashion and art and will let us work with different artists and photographers to try to get feedback from everywhere, trying to inspire and get inspired…I´m sure that we will talk about it soon 😉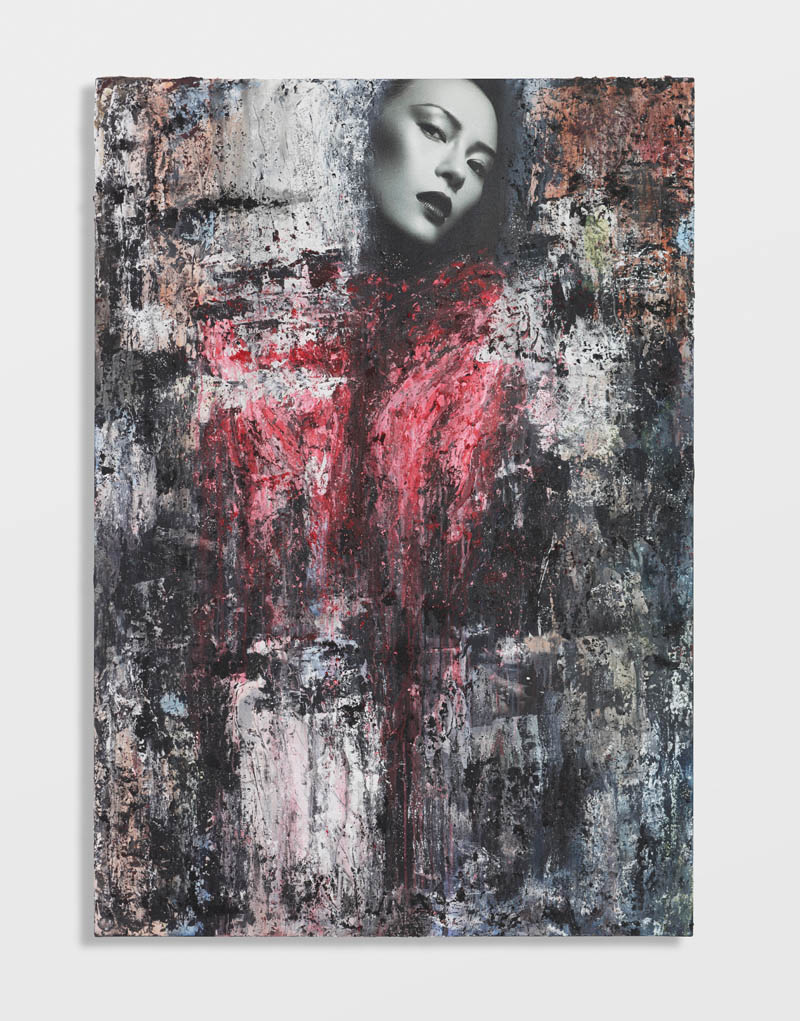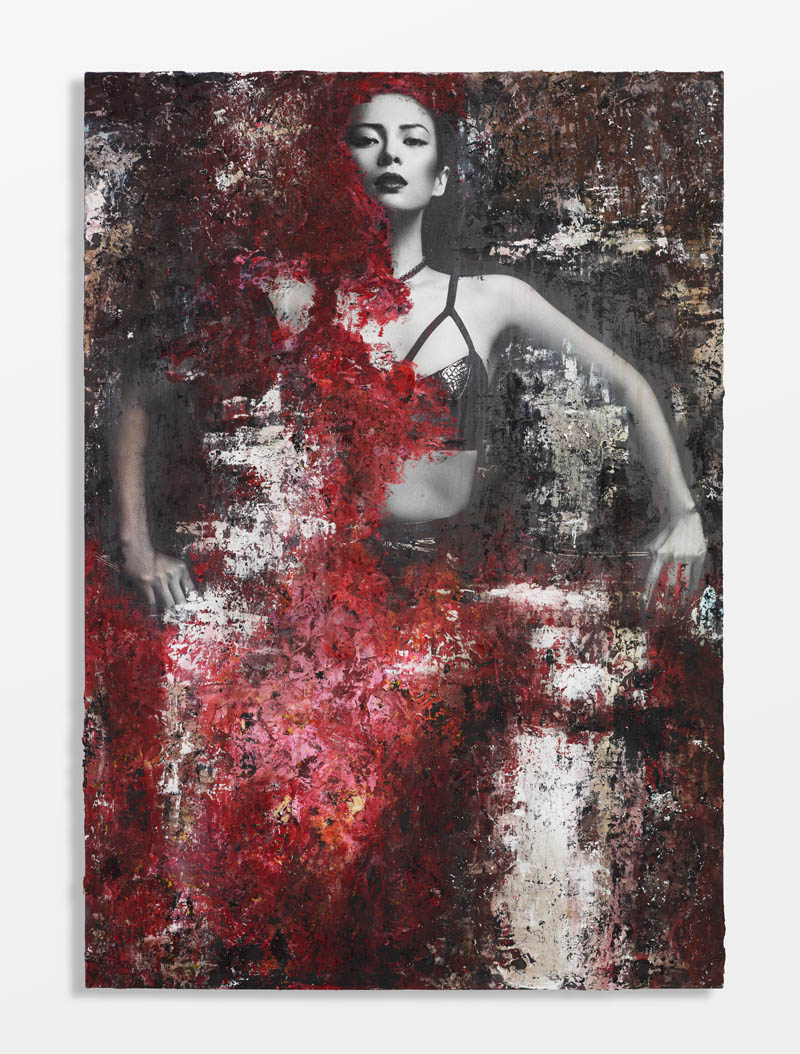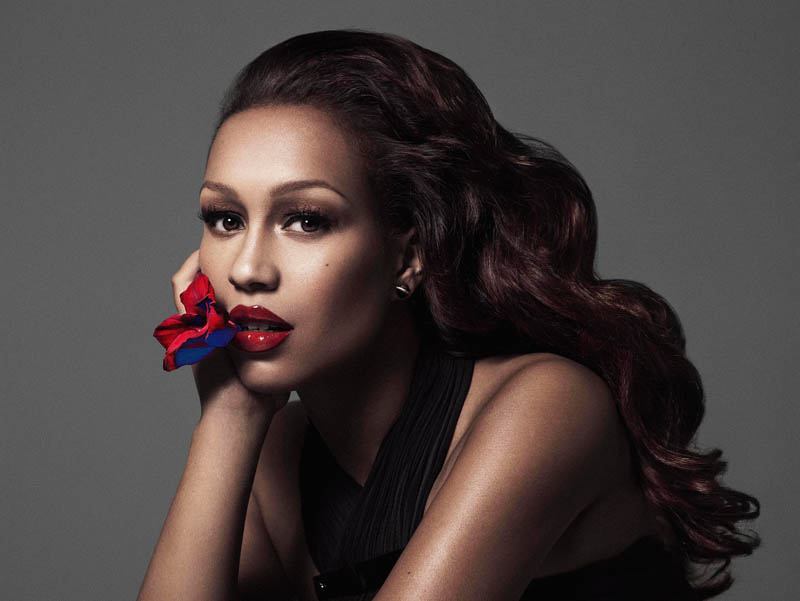 Pages: 1 2