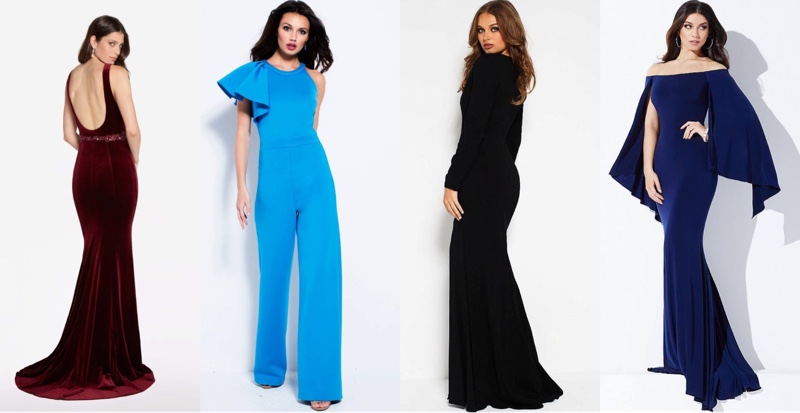 There are different special occasions in a girl's or woman's life where she needs to wear formal dresses. These occasions might range from prom and weddings to homecoming and religious festivals. It would be energizing for any woman to choose a perfect dress for every event! Given there's such a wide and mesmerizing variety of beautiful formal dresses, you should need to handpick the one which suits you best and the occasion.
If you need a formal dress for any event, you should first understand the styles and patterns to make your dress justified. For example, you can explore the latest formal prom dresses when planning your prom party. The same rule applies when you are after formal gowns and evening dresses for the Xmas party.
It would be best to consider a couple of things for choosing the right formal dress, such as – style, color, and comfort. The dresses must look exquisite and improve your identity and style.
Here are a few insider tips to help you pick the perfect formal prom dresses for every occasion on your list. Have a looK:
Formal Dresses for Prom.
Formal dressing is best for prom. For every girl out there, prom sounds like a special night, and every girl makes a special effort to dress like a princess on the night. There is a scope of colors and designs that can be chosen for prom. The most favored ones are black, white, off-white, and golden. Formal prom dresses can be all the more appealing with the introduction of embellishments, ruffles, and sequins.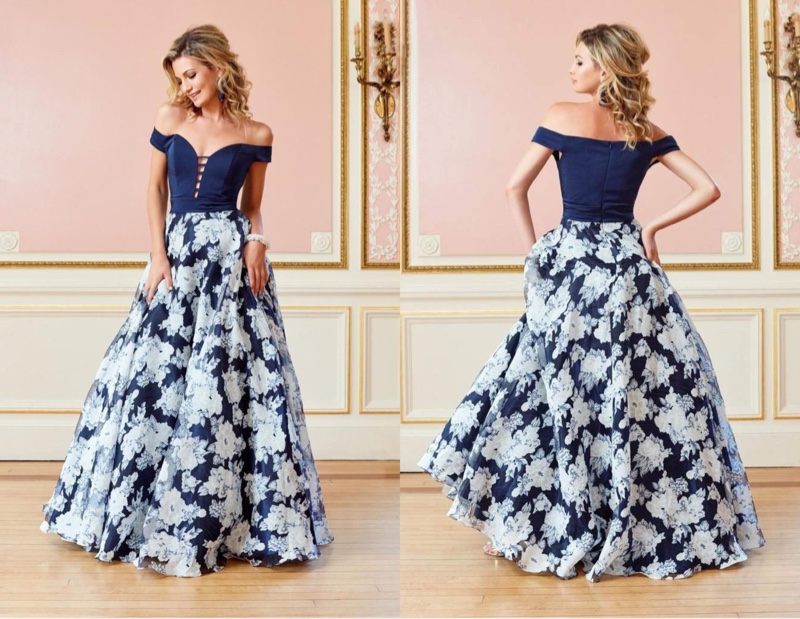 Choosing a prom dress is a tedious task, which needs to be done, keeping everything from the color, prom theme, and season as a top priority. There are many online stores accessible to find designer formal prom gowns and dresses. In any case, you must pick only a reliable store like Couture Candy for purchasing a dress.
Formal Dresses for Wedding.
The tips for buying formal dresses originate from the bride herself for weddings. The bridesmaid and other young ladies need to purchase something that resembles the bridal dress's style, length, and color. The complexity of white and off-white shades is chosen for weddings since it always compliments the bride's dress.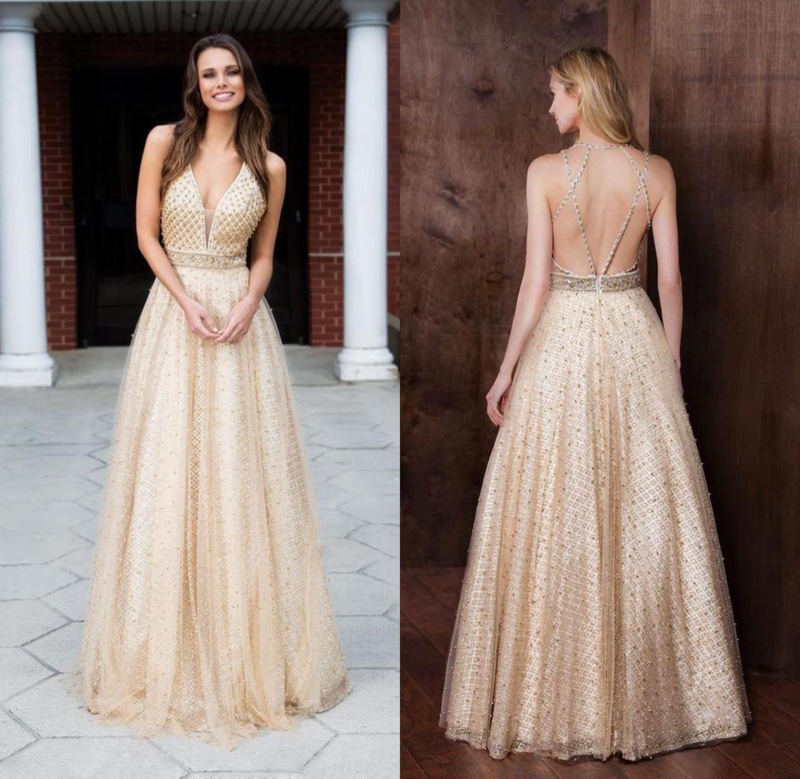 When a wedding is held at a beach, you should run with basic and breathable fabrics to feel good with the place. If the wedding is at a congregation, you can opt for the formal gowns, yet the trendy ones. They look both exquisite and conventional. Choosing a plush, sensitive texture that feels smooth, so your body does not feel choked during the day or night is essential.
Picking a Color for Formal Evening Dresses.
You need to consider the color of your dress as a priority. The hues are picked dependent on the event, skin tone, and seasons. Shades like blue and purple reasonably complement the dark skin tones, while shades of pink, orange, and yellow are better for whiter complexions. Similarly, the highly contrasting looks of formal evening dresses look great on young ladies with both appearances.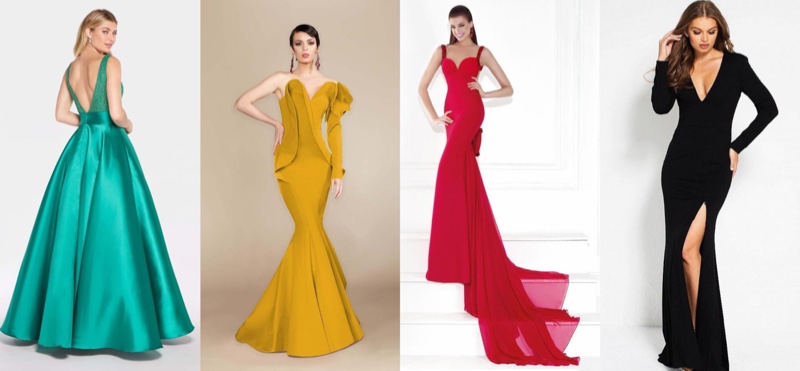 Picking a Formal Dress According to the Season.
Like the casual dress, formal dresses likewise need to be worn according to season. You should abstain from wearing long and overwhelming silk dresses when you have a wedding to attend in the spring or summer season. They look fabulous on winter occasions. If you are planning for prom, you should ensure the formal prom gowns and dresses fit with the theme and your school's clothing standards. It is essential that the fabric, color, and style complement one another and your personality.
Formal dresses are made for all events these days. You can even get plus-size formal evening dresses from online stores. So, in the end, you should pick a dress that supplements the occasion and mirrors your style most elegantly.