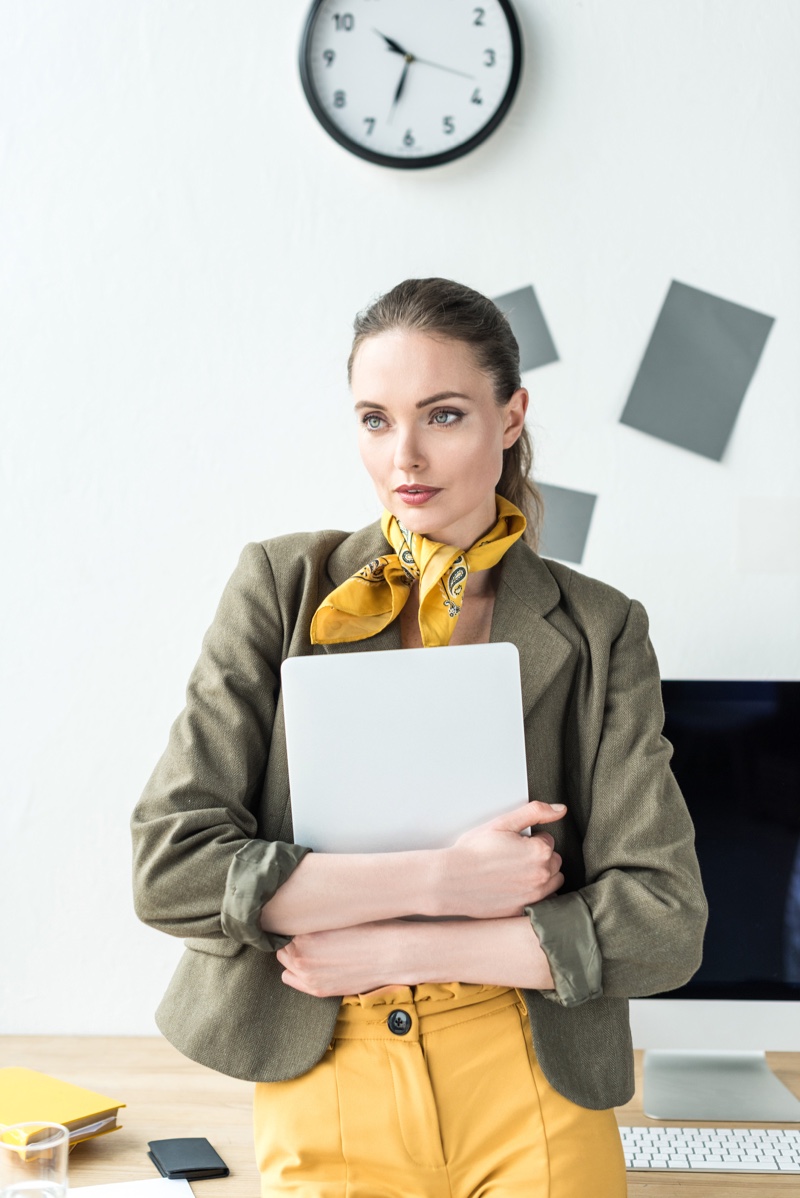 There was once a time where an informal office did not exist. In fact, for men at least, it was suits, ties and that was the end of a story.
Then, over the last few years, we have experienced something of a change in office culture. Sure, some industries are still home to formal attire, but more and more are jumping into the "casual" category. In other words, employees can effectively don whatever clothes take their fancy (within reason, of course).
It's that "within reason" caveat that today's post is going to concentrate on. While employers do give huge amounts of flexibility in modern-office environments nowadays, at the same time there are some mistakes that can slip through the net. Let's take a look at some of these faux pas' in more detail.
Mistake #1 – You don't pay attention to your shoes
If you haven't heard the news, a lot of people look at a person's shoes and quickly form an opinion based on them. In other words, they are almightily important for first impressions.
It means that you can't be digging a pair of roughed-up trainers from the back of your closet. Instead, you can opt for informal options, but look at products from dunelondon.com to provide you with more of an appearance which is suited to an office.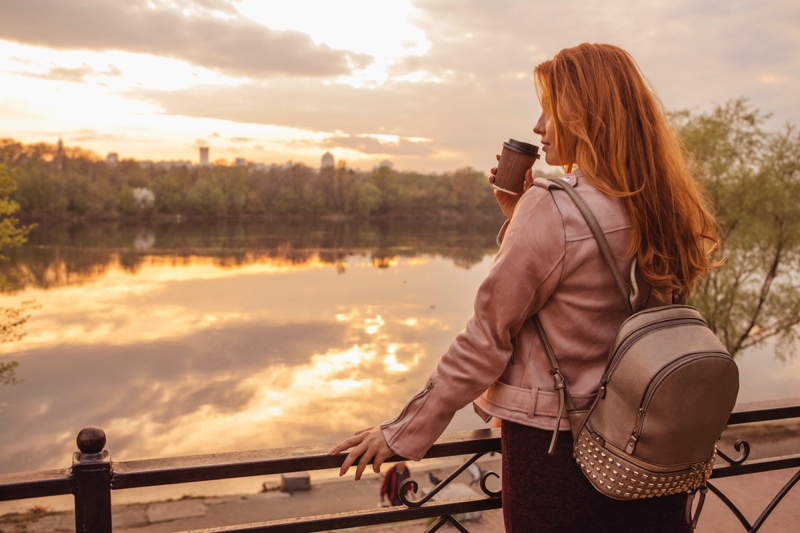 Mistake #2 – The backpack
Granted, if you happen to work in an informal environment, laptop bags seem to have died something of a death. In their place have become backpacks or in some cases, gym bags.
First and foremost, there's nothing wrong with either of these approaches. Both can work perfectly fine – but only within reason.
If you are opting for this, at least opt for a backpack which is without the Velcro and pockets, which hardly suggest that it's worthy of an office environment. Instead, the bag needs to be the definition of premium, usually in a neutral shade, and not something that looks as though it's been dragged out from under your bed for the day.
Mistake #3 – You dress down too much
Another problem that the informal office has bred is causing people to dress down too much. Sure, there's premium loungewear, but this isn't suited to any office – even the informal ones.
Of course, dressing down is acceptable, but you must do it shrewdly. The best way is to balance this out between your upper and lower body. It might be through tailored trousers and a polo shirt – something of a compromise.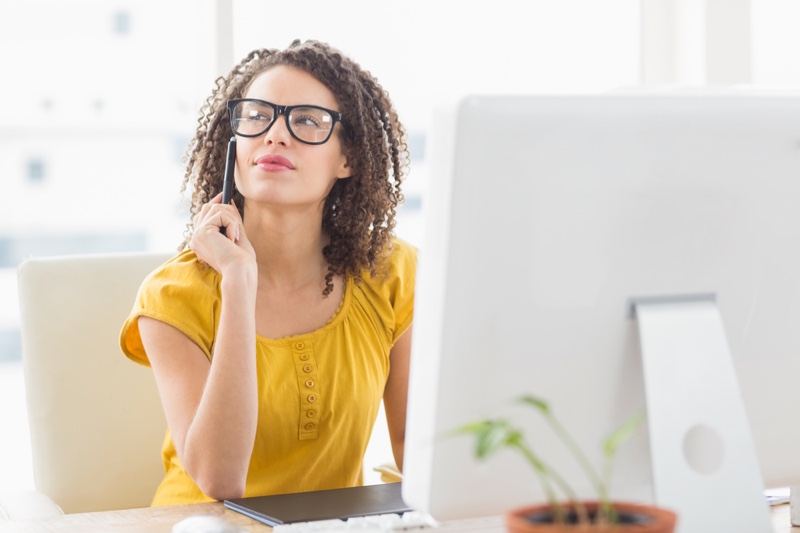 Mistake #4 – You don't iron your garments
In truth, this final mistake is bordering on criminal. Just because you are now working from a formal office, doesn't mean to say that you can leave your garments in any old state.
Creased shirts certainly aren't acceptable. Even though they might not be the most formal ones in your wardrobe, they are still worthy of an iron. Even in the modern-day, casual office.