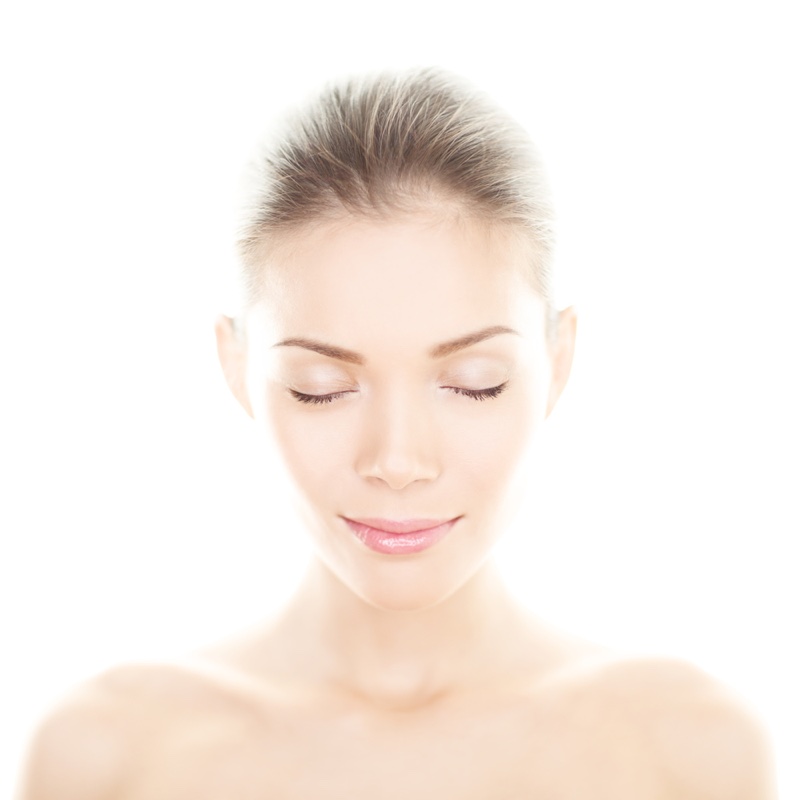 Do you feel like the pores on your face are massive? If so, check out this guide to learn how to minimize pores.
Did you know that on average women spends about $3,756 a year or $313 a month on their appearance? 
Women always like to look their best and spend money on their hair, body and beauty routine. For many women, the size of their pores is a big concern. 
If you want to know how to minimize pores without breaking the bank, you came to the right place.
Read on for some useful tips. 
1. Wash Your Face Everyday
If you want to minimize your pores, the first thing you need to do is have a great skincare routine. 
When you fail to wash your face, you leave dirt and grease behind which enlarges your pores. 
Make sure you always wash your face before you go to bed with a gentle cleanser to remove extra makeup, dirt, and grease.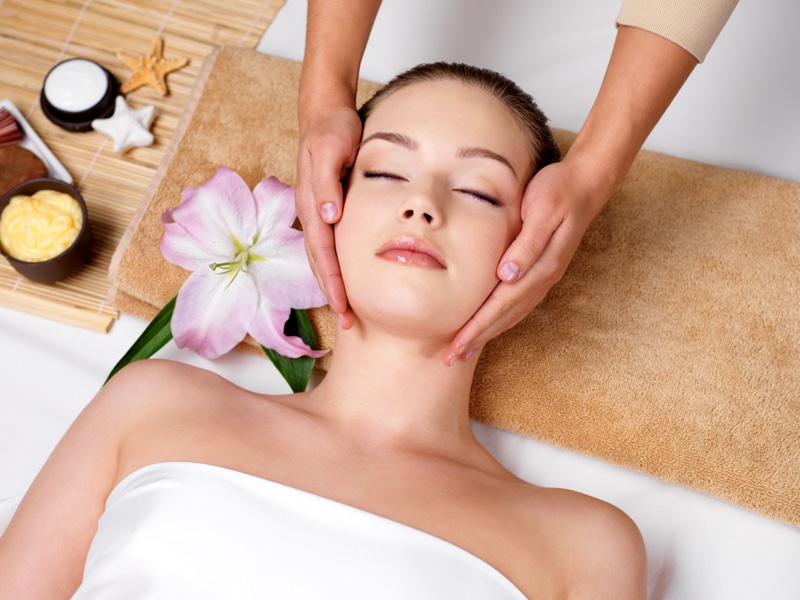 2. Get Facials Often
Another way you can help minimize the appearance of pores is by getting a professional facial every four to six weeks. Facials are the perfect way to get rid of impurities and give your skin the extra nourishing it needs. 
Many dermatologists and facialists also recommend getting a chemical peel a couple of times a year. 
According to Dr. Bill Andrews from Siorai, getting chemical peels from time to time is an effective way to make sure your pores stay small and your skin stays smooth and tight.
3. Exfoliate Twice a Week
In addition to cleansing your skin every day and remove dirt and oil, you also need to remove dead skin cells. 
By exfoliating twice a week, you will not only remove excess dead skin cells but also minimize the appearance of your pores. 
Get a gentle face exfoliant or cleansing brush and only exfoliate a couple of times a week, or else you could irritate your skin.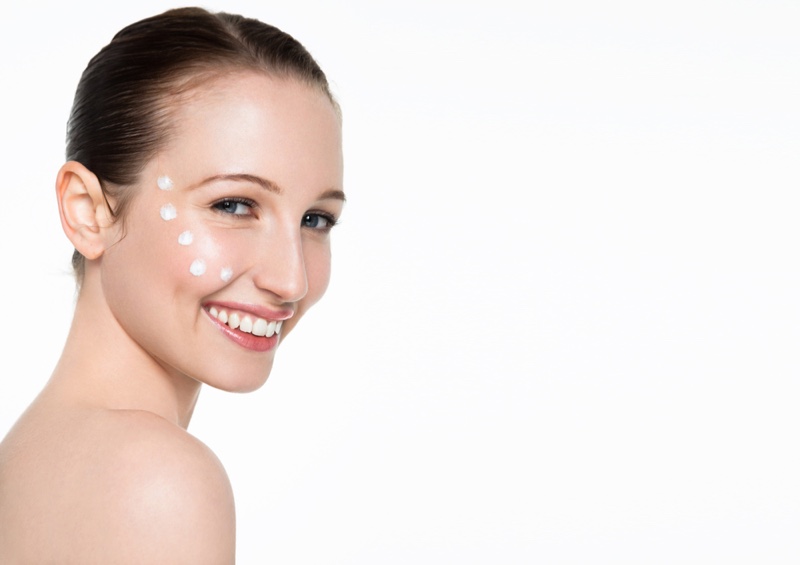 4. Don't Forget to Apply Sunscreen
One of the best ways to keep your skin hydrated, reduce the damage caused by free radicals, and prevent premature wrinkles is by always applying sunscreen.
On top of all of those benefits, sunscreen can also help minimize the appearance of your pores. For starters, harmful UV rays from the sun break down collagen and elastin that helps with your skin's elasticity. Therefore, it expands the pores creating the accentuated pore appearance. 
By applying sunscreen every day, you can help fight off the damage caused by the sun. 
5. Stay Hydrated 
There are a couple of ways you can keep your skin hydrated. As you already know, your body is about 60% water, so should be drinking plenty of water daily. 
Rule of thumb is you should drink about eight 8-ounce glasses of water or about 2 liters. This will keep your skin hydrated. 
Aside from drinking plenty of water to minimize the appearance of your pores, you can also apply a hydrating serum before you apply moisturizer. 
How to Minimize Pores: The Bottom Line
How to minimize pores? We have given you the answer. If you want to reduce the appearance of your pores start by washing your face daily, exfoliate a few times a week, and apply sunscreen. 
If you enjoyed reading these beauty tips to minimize the appearance of your pores, we have more where this came from. Check out our beauty section for more tips.