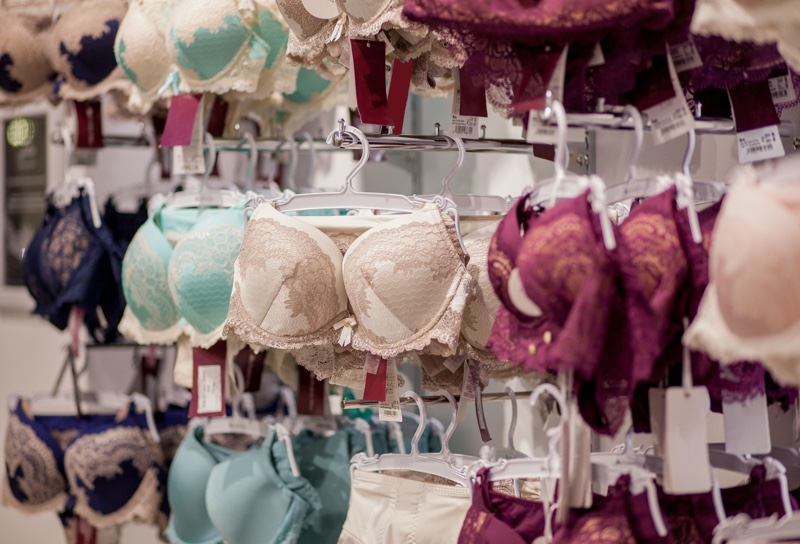 So you've been waking up every morning with aches, pains, and vaguely flu-like symptoms. You keep waiting for it to go away, but it won't. You've tried every remedy under the sun, but it always comes back in full force.
You take this problem to the internet search engine, and the next thing you know, your screen becomes filled with the worst diseases imaginable.
Before going through that panic, consider that your problem could be solved by a different bra. It's easy to write this off if the pain seems unrelated, but the toll an incorrectly-sized bra can take on your body is widespread.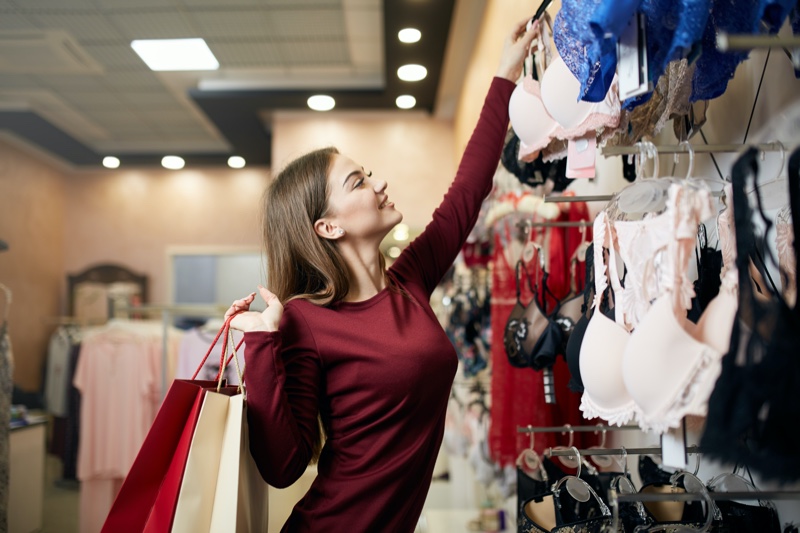 The Damage the Wrong Bra Can Bring
The "wrong bra" can mean two things: you're wearing a low-quality or irritant material, or you're wearing the wrong size. Either reason leads to discomfort or pain.
To solve this issue, be sure you're buying the right size and shopping from trusted brands like HSIA Bra, which offers quality, soft materials. They offer a large selection of colors and designs without compromising comfort and style.
There are several ways to know if you're wearing the wrong bra. Stop for a minute and ask yourself the following questions:
Have you had pain in your head, back, ribs, and/or shoulders?
Has good posture been difficult?
Are you suffering from chafing, soreness, and/or skin abrasions on or near your breasts?
Is there redness or welts on your shoulders when you take off your bra?
Do you find yourself having to readjust your straps or cups often?
Do your breasts brim over your bra?
Does putting on your bra create bulging on your sides and back?
Has your mobility been limited in any way? (Harder to lean over, reach outward, etc.)
That might've been a lot of questions, but think about how central your bra is placed. It's essentially a harness. Overly tight straps can strain your neck and shoulders. The band can constrain your ribcage and lungs, making it harder to breathe. It'll also rub up against your skin consistently until it becomes a rash.
These pains are not typical. Your bra should help you, not hurt you. If all of this resonates, it's time to throw your current ones out.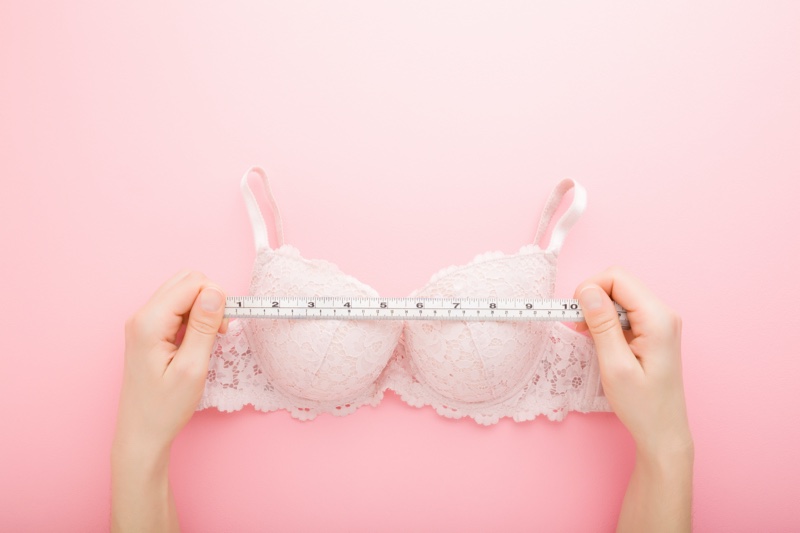 Finding Your True Bra Size
Finding your bra size is easy. Grab some measuring tape and follow these steps (you may need someone to help you!).
Measure your ribcage and add three inches. If it comes out as an odd number, go up one. This is your band size.
Measure your bust. Subtract your band size from your bust size. Each inch of difference moves your cup size up a letter.
Let's say your bust size is 37 and your band size is 34. 37 minus 34 makes 3. This means you go to the third letter. That would make you a 34C. Pretty easy, right?
Note: Many women have a slight difference in the size of each of their breasts. When this happens, accommodate to the larger one. The difference can be made up for with a bit of padding if you want.
Final Thoughts
Wearing the wrong bra has consequences for almost every part of your body. If this is allowed to go on, you will be in constant pain at best, but your health is also at risk. You are worth more than that.
These little measurements and equations will change your entire life. Pains you've dealt with for years will dissipate, as well as shame from knowing your bra isn't fitting the way it should and hoping no one else notices. You will now be able to walk with your head held high, feeling your best and knowing you look it too.