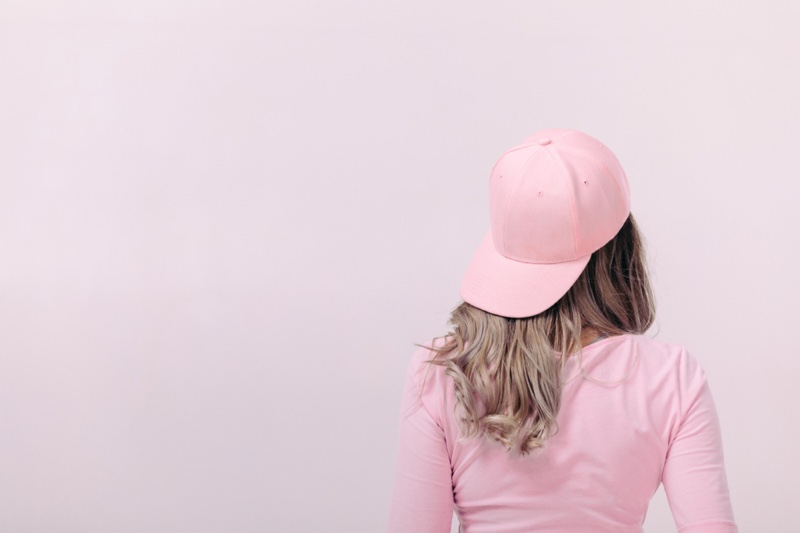 Whenever you end up with a crumpled hat, there is a chance that that hat meant something special to you and cannot be easily discarded. It could be that it is a custom baseball hat that has a logo or branding on it that you are attached to. Whether it's your company name, a meaningful quote, a tribute to your favorite sports team, or perhaps it's a sentimental piece of clothing that has some good memories. Either way, it would be a pity if you ended up throwing your hat away because it got crumpled up. This is why we decided to list four popular methods that you can use to fix your hat problem.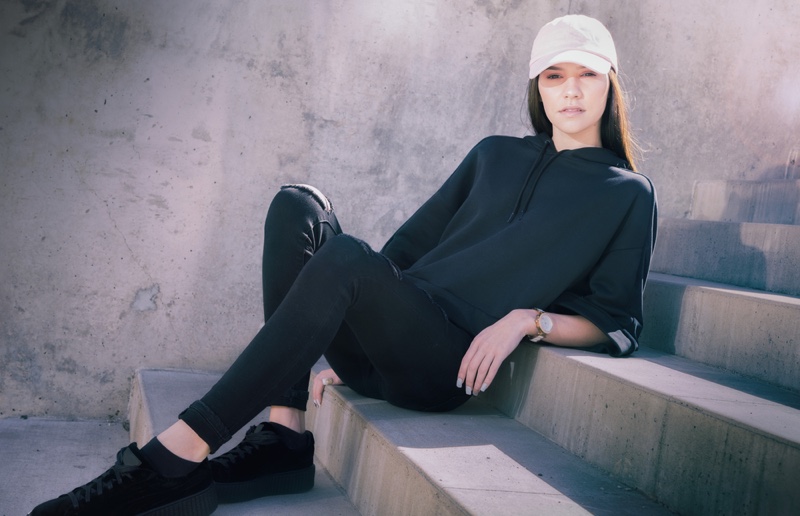 1. Use Steam From A Tea Kettle
This is one of the easiest ways to fix your hat it's to make use of a tea kettle. This is because besides being an excellent tea maker, you can use the steam it produces to iron out any wrinkling and also reshape your hat. And in case you don't own a tea kettle, you can easily use a regular cooking pot by boiling water until it starts to steam. However, you need to be careful when using this method, as you could easily burn yourself by mistake. So you should ensure that you keep your hands and face at a good distance away from the steam. Moreover, you should make sure that you wear some protective kitchen mitts or gloves while doing so.
Once you are set, simply fill the pot or kettle with water and boil it until it produces steam. You can then place the crumpled hat above the steam so that it can permeate on the inside and outside. This will start to make the fabric softer, thus allowing you to reshape your hat using your hands. Simply contort the crown and brim of your hat to expand it and stretch it out. If your hat starts to feel excessively soft, this is because it's getting too much moisture from the steam. In such cases, you should just take a break and allow it to sit and dry before getting back to it. You can easily repeat the process until you are satisfied with the hat's shape. This method also works very well for various types of caps like wholesale snapback hats, trucker hats, dad caps, etc.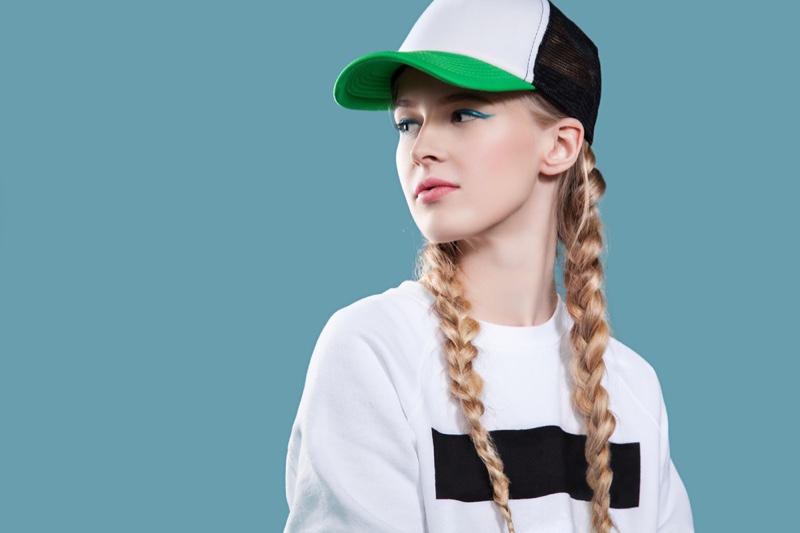 2. Turn On The Hot Shower
You can use this method even while you are in the shower, as all you need is to turn on the water to the highest heat setting, then shut the sliding door. You can hang your hat outside the sliding door and leave it there for a few minutes while the steam permeates through the room and soaks into the hat's fabric. It generally should take you more than 10 to 15 minutes. After which, turn the shower off, take the hat and start reshaping it. If it was initially crushed or flattened, the steam should have softened it enough for you to reset it back into the correct shape. Once you are satisfied with how it looks, wrap it in a dry towel and leave it to air dry. However, you should avoid putting it in the dryer, because for some types of hats like custom bucket hats, which come in a variety of colors, this could end up fading your hat. Or, in some cases, even shrink it making it even more out of shape than before.
3. Use Tissue Paper
This is a convenient and easy method that works well for a slightly crumpled cap or hat, especially if the crown is the issue. This is why it best suits water-sensitive hat materials, like leather or suede. You will first have to reshape the indented areas and fix the hat's crown. After which, you can use as much tissue paper as necessary and stuff it inside the hat's crown to help maintain the shape. Once you are fully satisfied that the hat has been tightly stuffed, you should place it in a cool dry place and leave it to sit for at least 24 hours. You can come back the next day to see if the shape has stayed the same by removing the tissue paper and placing it on your head to see if it now fits well. If the hat is still crumpling then you can simply stuff back the tissue paper and keep trying over the following days until it sticks. This method is useful if you enjoy owning or purchasing baseball caps, trucker hat wholesale, or even snapbacks.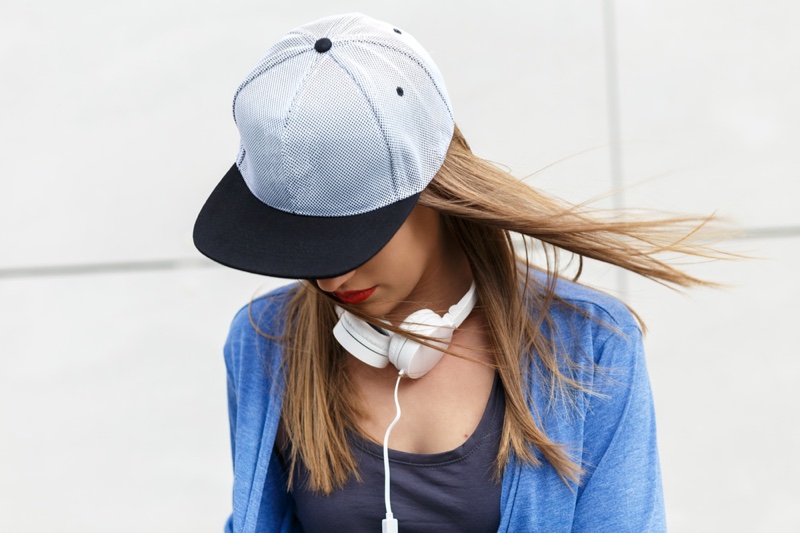 4. Use a Ball
Contrary to what most people may think, this method works! This is especially true for hats whose crowns have become crumpled and misshapen. If you own a small football, this is enough to fix your problem quickly and easily. You will first need to make sure that the hat has been lightly soaked with water, to loosen up the fabric. After which, fit the hat on the ball and ensure that it is fitted onto it. At this point, you can take the ball and attached hat, then place it near a heat source like a vent or heater. In short, you need to let the hat dry while still on the ball. This ensures that once it's dry, it won't crumple back to its misshapen form once more. Once it is fully dried out, it should be quite easy to slip it out and place it on your head to confirm it fits properly again.