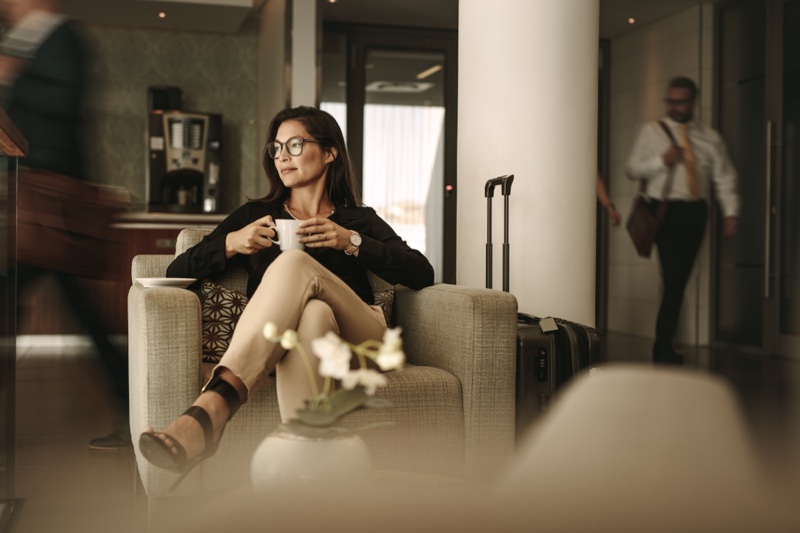 Business travel can take the most seasoned professional dramatically out of their comfort zone if they've not done it before. Time zones can change, sleep can be of a premium, flights can be delayed, and it's easy to become flustered with so much going on at once. This won't give the best impression of yourself or your company to those you meet when you arrive at your destination. Preparation is the key, so follow these tips to ensure you stay cool, calm and collected on your next trip.
Before leaving
Make a packing checklist
From toiletries to clothes, passport and laptop, everything needs to be on this list. Forgetting an important document or your smart shoes won't look good when you arrive at your meetings.
Avoid checking luggage
Far better to pack light and wheel a rolling carry-on bag, rather than lugging a giant suitcase around. If the weather's hot your sweat glands will also be on overdrive if carrying a huge bag.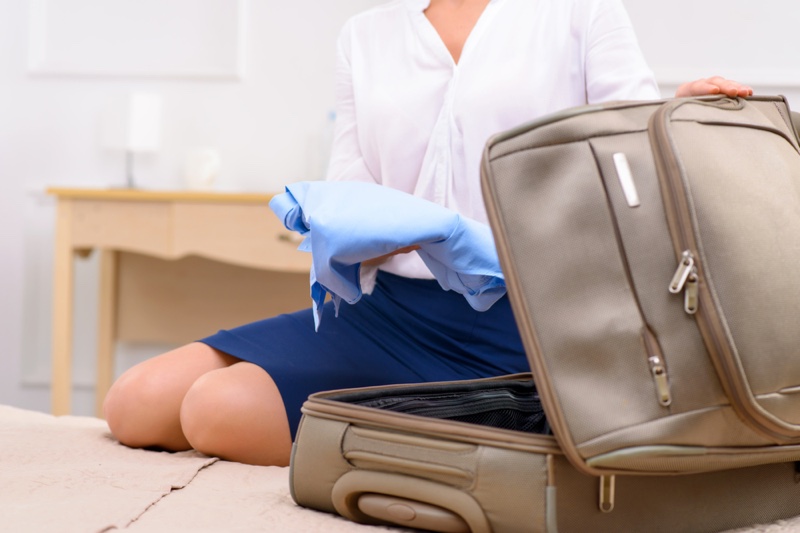 Pack properly
Your clothes must look the part if you're representing your company so dress as you would for a job interview. Shoes should be smart, but also comfortable, as you'll be walking a fair distance around airports and conference centers.
Bring business cards
It's expected that you carry these around with you, as they're essential for networking, which is often a large part of the reason for going in the first place.
Keep documents in order
This includes passports, travel insurance, health insurance and, if you're driving, don't forget to bring you driver's license and make sure your insurance is up to date and covers you for any problems.
Arrive at the airport early
Missing your flight sends a signal that you're disorganized and is more than embarrassing. Arriving early removes stress, and you can always grab a coffee at the airport once you're there.
When you arrive
Brush up on your smalltalk skills
Have a few interesting and amusing anecdotes in your head before your trip. This will really help to break the ice with those you meet.
Hold on to your receipts
If you lose them you almost certainly won't be reimbursed. Remember to always ask for a receipt, too, as not everyone hands them out as standard.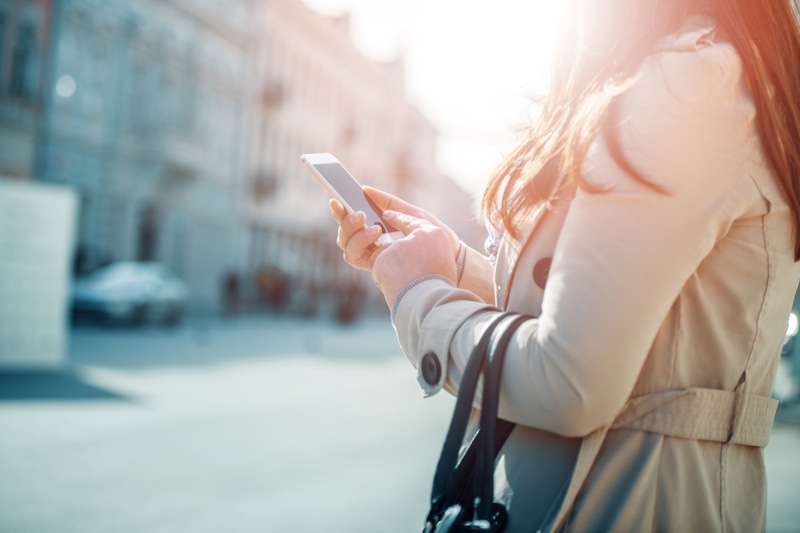 Explore the place
It'll remind you that there's more to where you are than meeting rooms. If you get up early to have a look around, it might give you the extra burst of energy you need.
Timetable meetings carefully
One meeting after the other can wear you down, especially if you've had a long journey beforehand. Space things out evenly so you're never in a rush. That way you'll appear more relaxed to those you meet, too.
Be sociable
This goes beyond smalltalk. Invite people out for drinks after meetings and you'll get to know more about them, where they're from, and discover what you have in common. It'll make future business between you far more likely.
With all the things you have to remember, and with the responsibility of being the face of your company, the prospect of a business trip can be quite daunting. But you should definitely take time to enjoy yourself while you're there. It's a break from normal life in the office that offers the chance to explore somewhere new and meet interesting people.