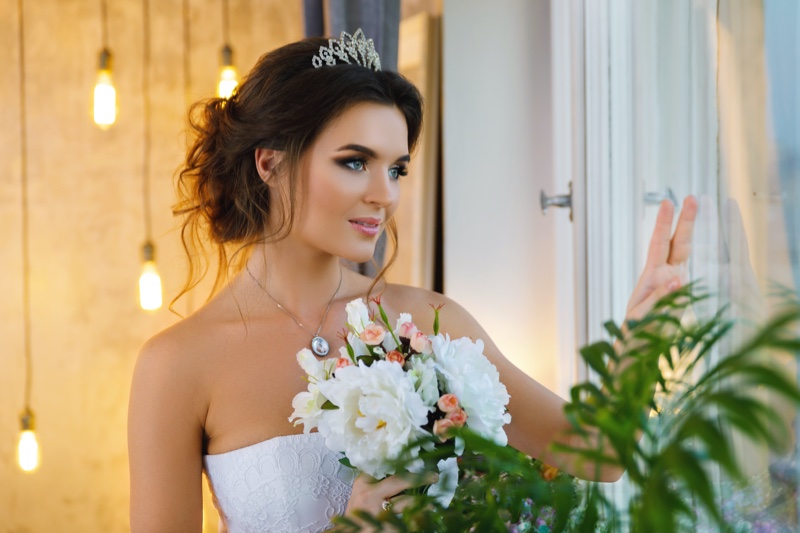 Are you and your spouse in the process of planning a wedding? Are you in search of tips on how you could choose the right amount of flowers for a wedding? If this is the case, then you have absolutely nothing to worry about, as in this article, we will cover all your doubts and questions.
As we all know, planning a wedding is an extremely difficult, stress-inducing, and technical project as you have to make sure that everything is perfect from start to finish.
However, you do not have to worry, as, in this article, we will be taking a look at how you could figure out how many flowers you need for a wedding. So without further ado, let's dive in.

Choosing flower type and sizes
Before you go on to order your flowers, remember to list down a general idea of what you and your spouse want. If you are going for one color flower, then there is no issue but in case you wish to go for a different color flower, then start by thinking about the size and the length of each stem of the flower. Once you have an idea of the length, you can then move on to the next step.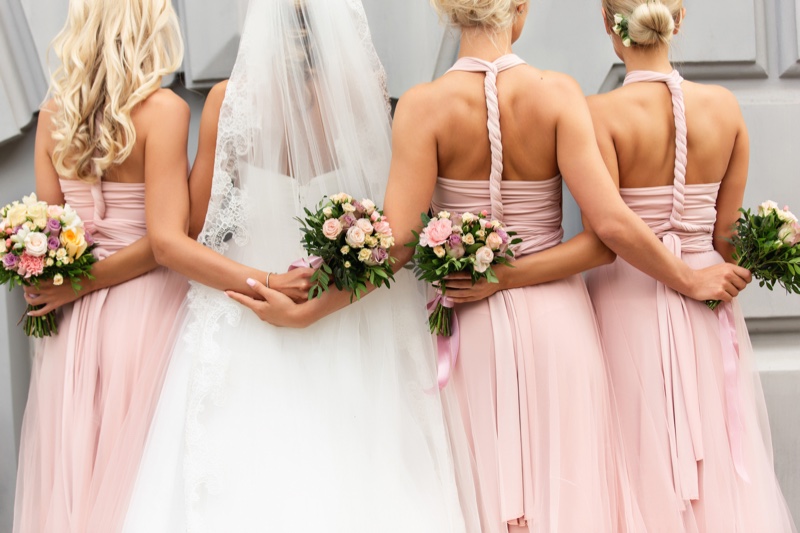 Wedding bouquet
Choosing a wedding bouquet may seem like a tricky and complicated thing, but this is not the case. When it comes to selecting a wedding flower bouquet, you would need at least ten flowers for small arrangements and ten for flower stems.
This would create a medium-sized bouquet but if you want it to be bigger, increment the size by adding another ten flowers. It is worth mentioning that bouquet size is also dependent on the type of flower you are choosing, such as hydrangeas, roses, baby's breath, etc.
Furthermore, you could try exploring online at supernovaweddingdesign.co.uk where you could find ideas and tips on wedding designs.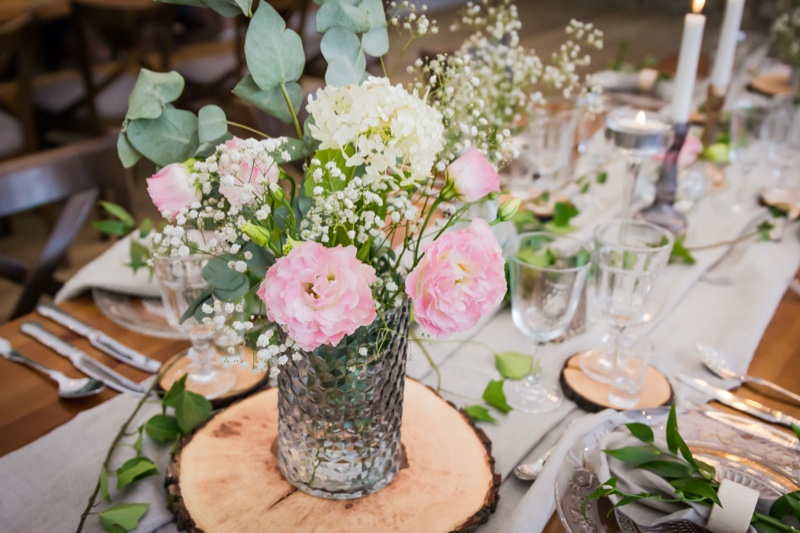 Flowers for tables and bridesmaids
Once the main bride's bouquet is prepared, you can now easily focus on another arrangement, such as for the bridesmaids. It would be advisable that you go for the same flower color as the dress of the bride, as this would add to the overall aesthetic look.
When choosing a bouquet for the bridesmaid, remember to pick flowers half or 1/3 of that of the bride's bouquet. On the other hand, for flowers on tables, start by counting down how many tables you will be hosting.
Once you get a general idea, you could order a medium-sized bouquet that contains roughly 15-20 flowers. In case you are not sure, it is always an excellent option to purchase an extra 20-30 more so that you have a backup.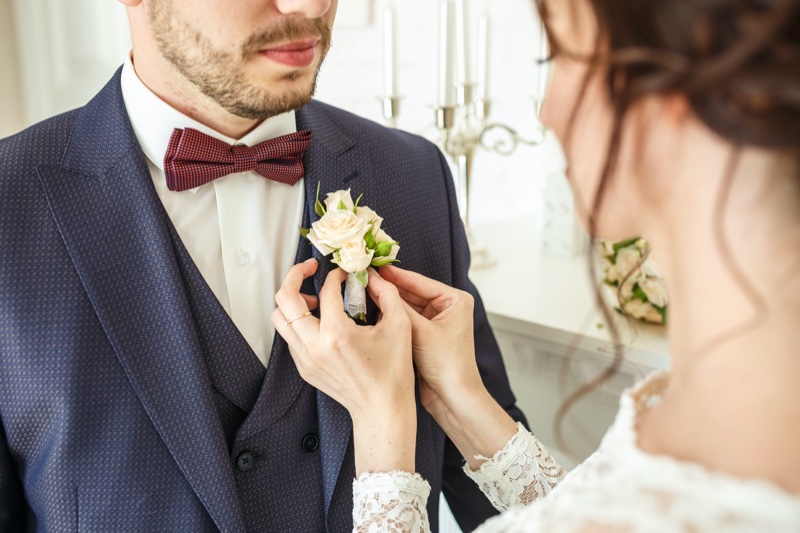 Wedding corsages and boutonnières
Once you have planned bouquets for the bride, bridesmaids, and the table, the next and final step would be to choose wedding corsages and boutonnière for all the groomsmen.
The boutonnière is mainly dependent on the number of groomsmen, which means that each boutonnière is for each groomsman. Choosing a boutonnière is not as difficult as you may imagine. You have to keep in mind that for every boutonnière, you would need one focal flower, two secondary flowers, and one greenery.
Conclusion
So that is all you need to know when it comes to choosing flowers for your special wedding day. Remember that while you are selecting flowers and bouquets, you always order extras so that in case the number of settings varies, you have a backup.